Murphys, CA…Jay A. Darby October 1, 1954 ~ June 2, 2022 (age 67). Jay Anthony Darby, 67, passed away on June 02, 2022 in Murphys, CA. A memorial service will be held at the Angels Camp Gun Glub, Saturday June 25th at 2pm.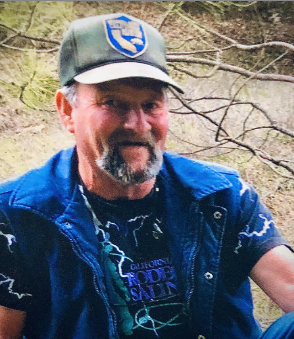 Online condolences can be made at https://www.dieboldfuneral.com/.
Funeral arrangements were trusted to Angels Memorial Chapel, 1071 S Main Street PO Box 944 Angels Camp, CA 95222, (209) 736-4552.
To send flowers to the family or plant a tree in memory of Jay A. Darby, please visit our floral store.