Valley Springs, CA…Mrs. Tracy Tousley January 25, 1967 ~ June 7, 2022 (age 55). Founder of California Foster Families which included offices in Calaveras County (Angels Camp, San Andreas and Valley Springs) with offices in Stockton and Modesto. Tracy successfully operated this agency for almost twenty years placing well over 1500 children into loving and supportive homes. Many of the children placed within her agency lead very successful and productive lives with Military Service and College Educations. Tracy will be remembered for the elaborate and festive Holiday Parties and Annual Picnics with hundreds attending each year. Tracy had over twenty-five years of experience in the Foster Care Industry and was a very well-respected leader with service on State Boards and assisting with regulations. Tracy employed as many as fourteen people at one time and furthered the career of many more.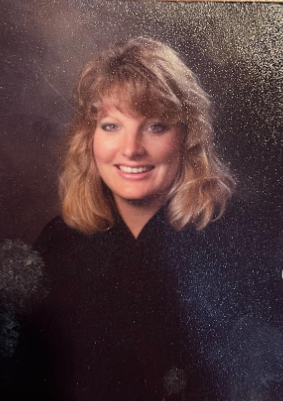 Tracy was the loving, caring and supportive wife of Alan Tousley for 26 years, and the amazing, proud and beautiful mother of Claire Tousley now 25 with a B.S. in Health Science from Stanislaus State and will be attending the University of the Pacific Master of Nursing Program this winter.
Tracy enjoyed family gatherings, painting and probably most of all travel to Hawaii.
In the end Tracy lost her battle with cancer on this Tuesday June 7th.
To send flowers to the family or plant a tree in memory of Mrs. Tracy Tousley, please visit our floral store.