Murphys, CA…Perfect ideas for Gifting & Gatherings this Holiday Season! Explore Wine Gift Packs, Adventures & More in our 2022 Calaveras Wine Holiday Gift Guide! Thank you for your support of our Gold-Rush Era, Family Run Wine Region. Cheers to you and yours this Holiday Season!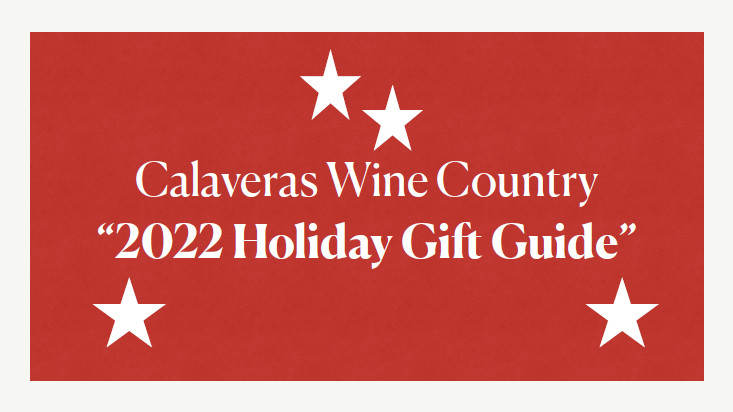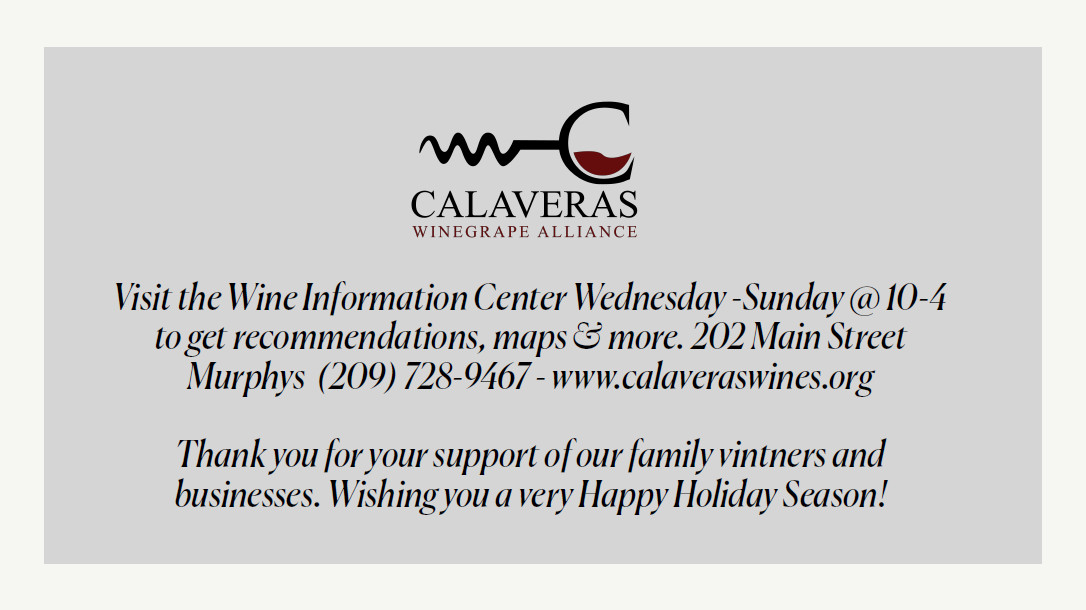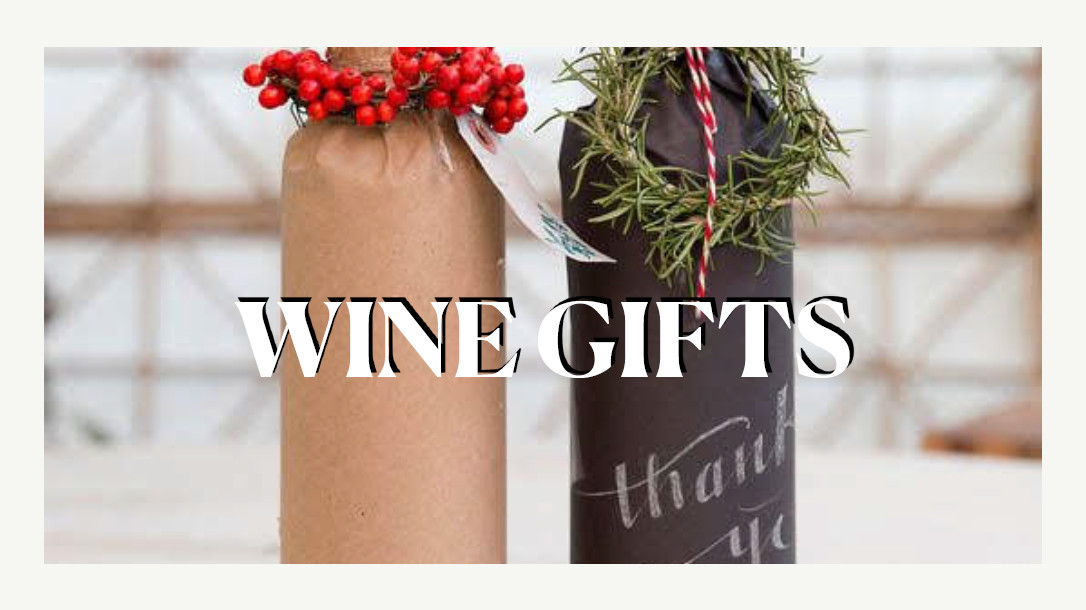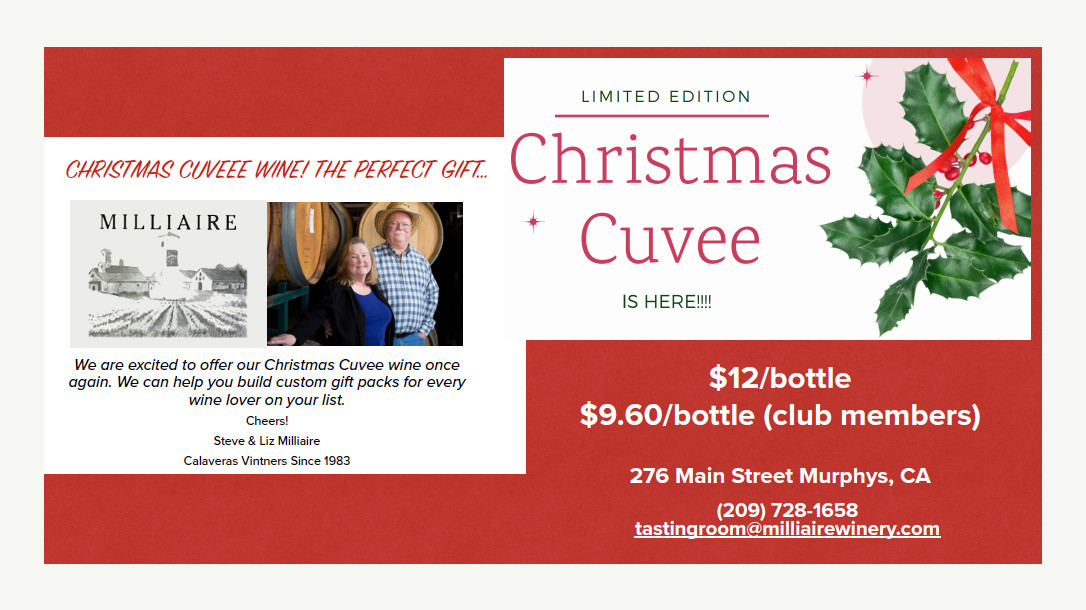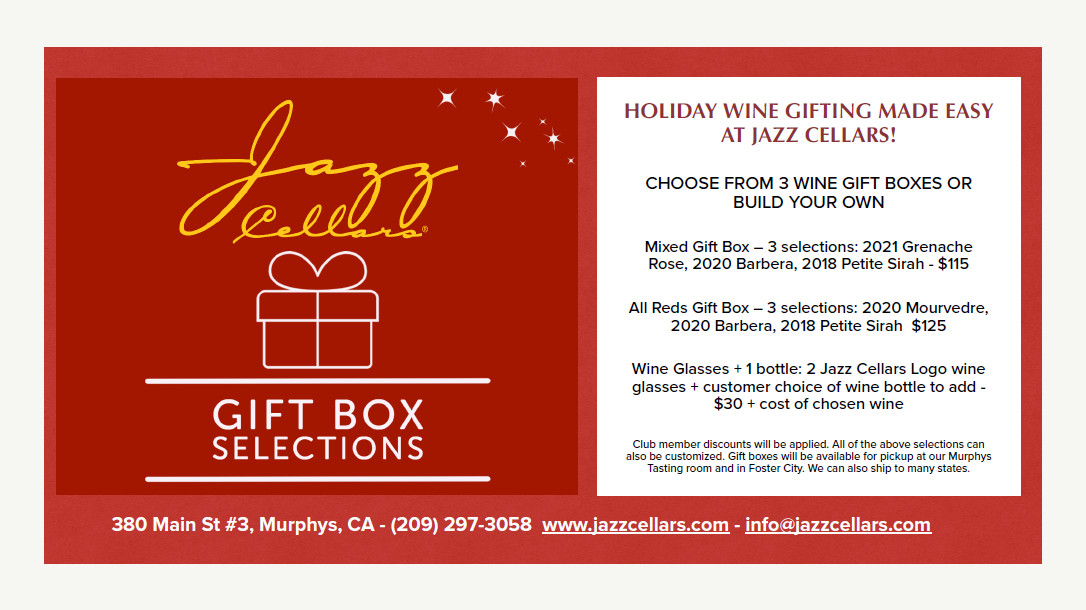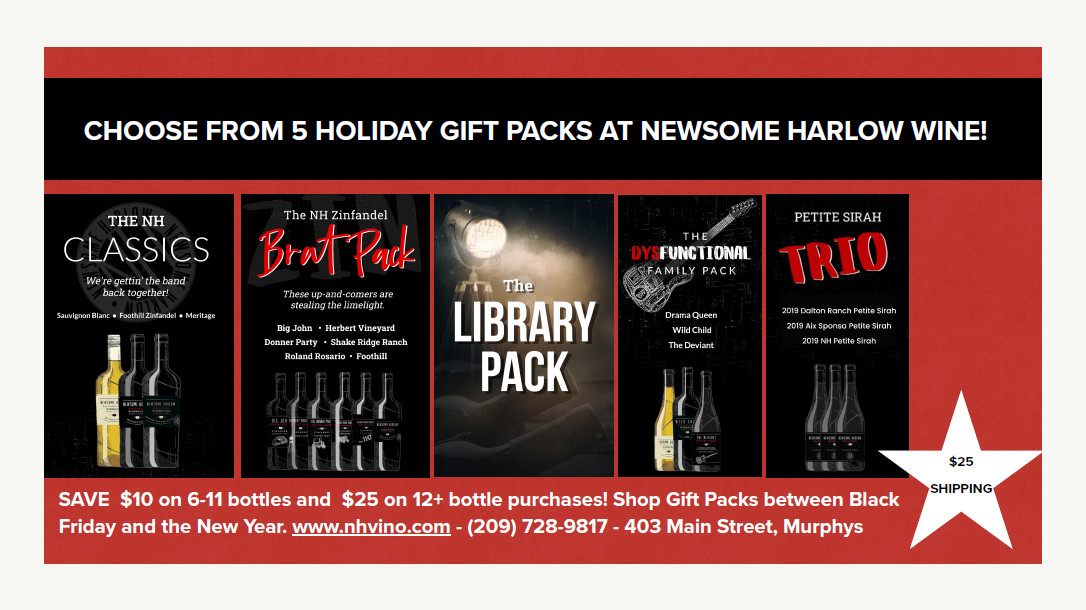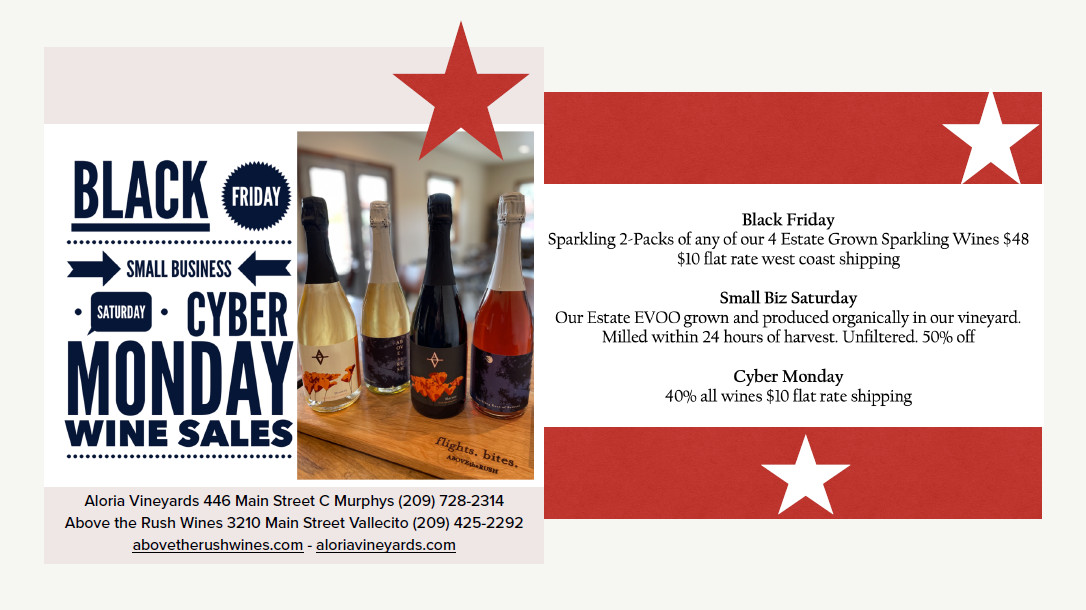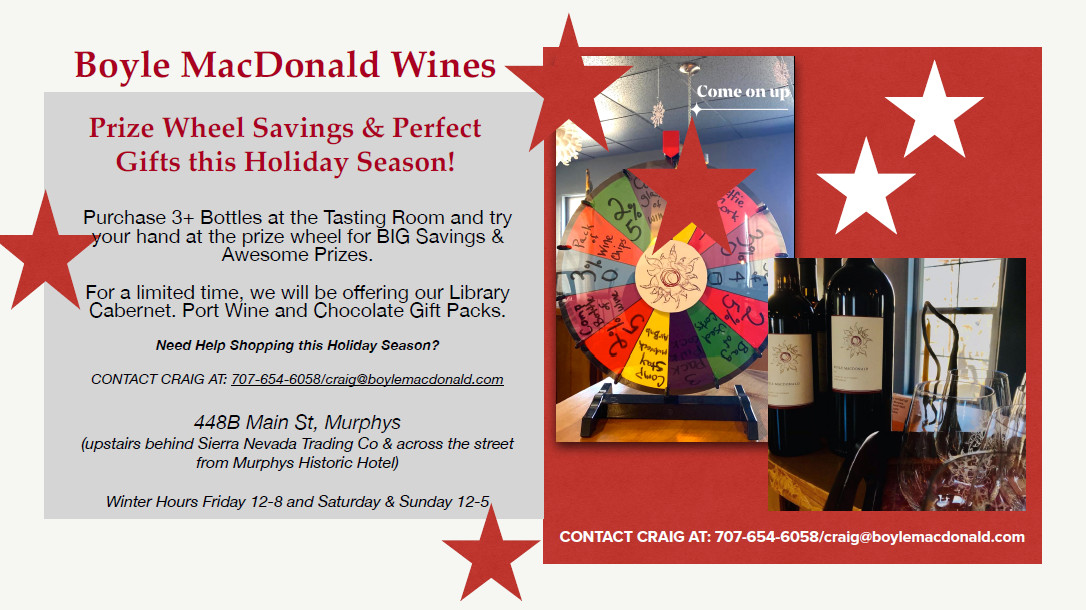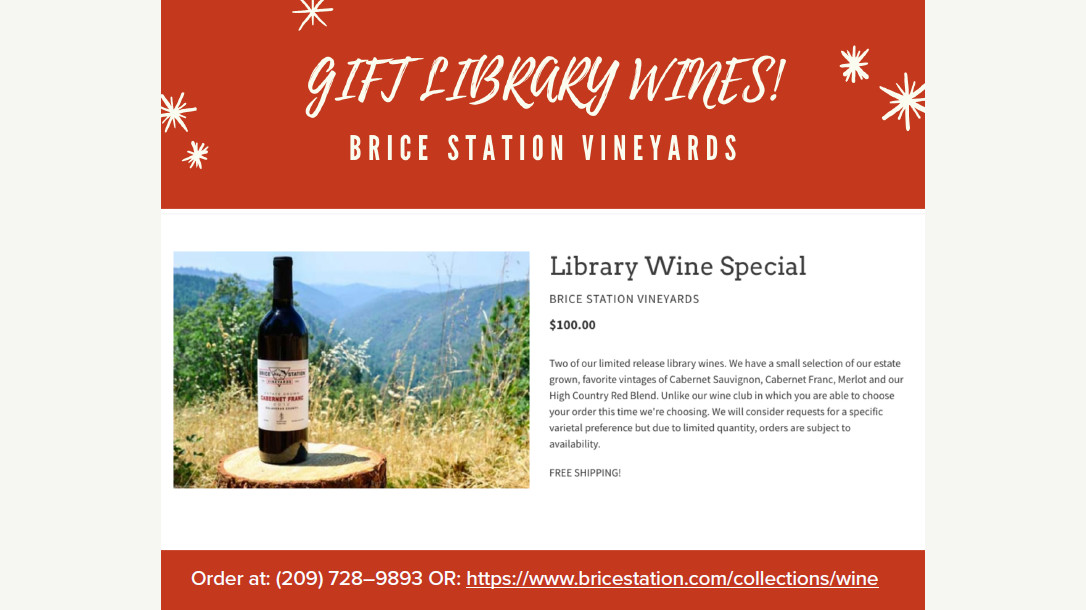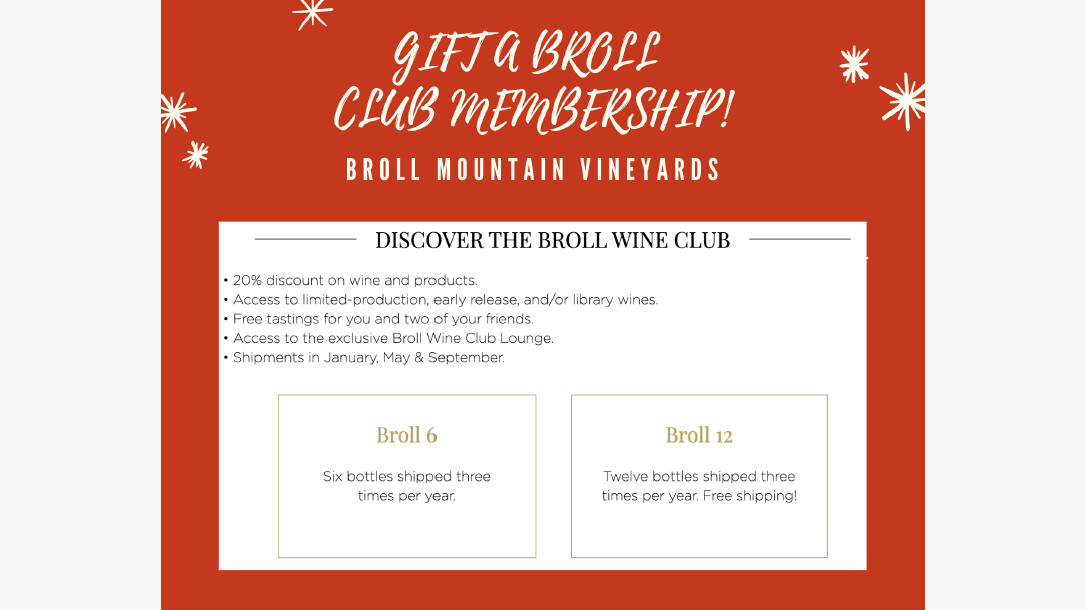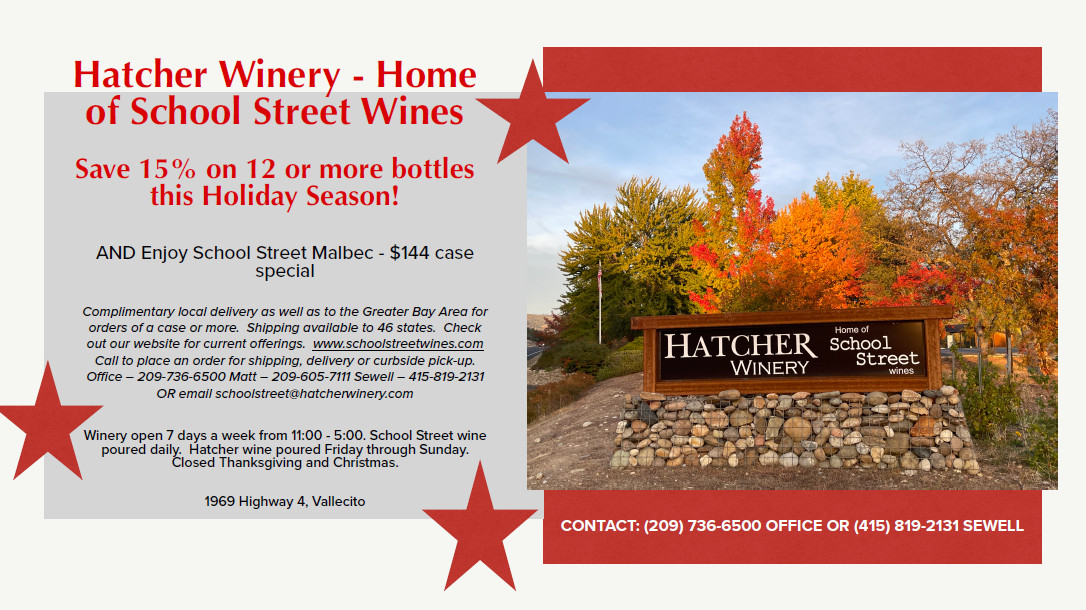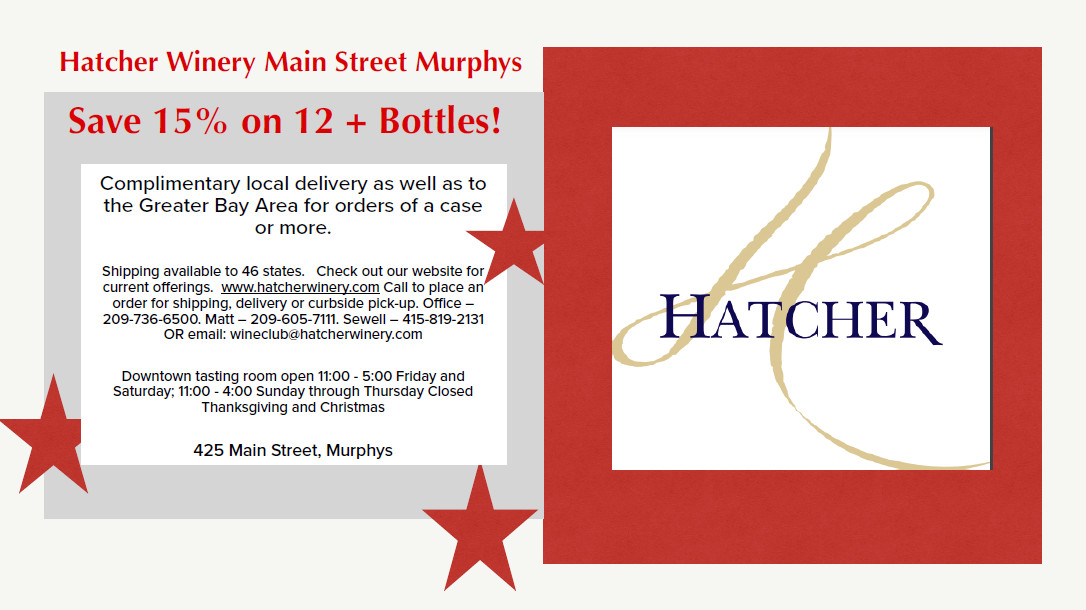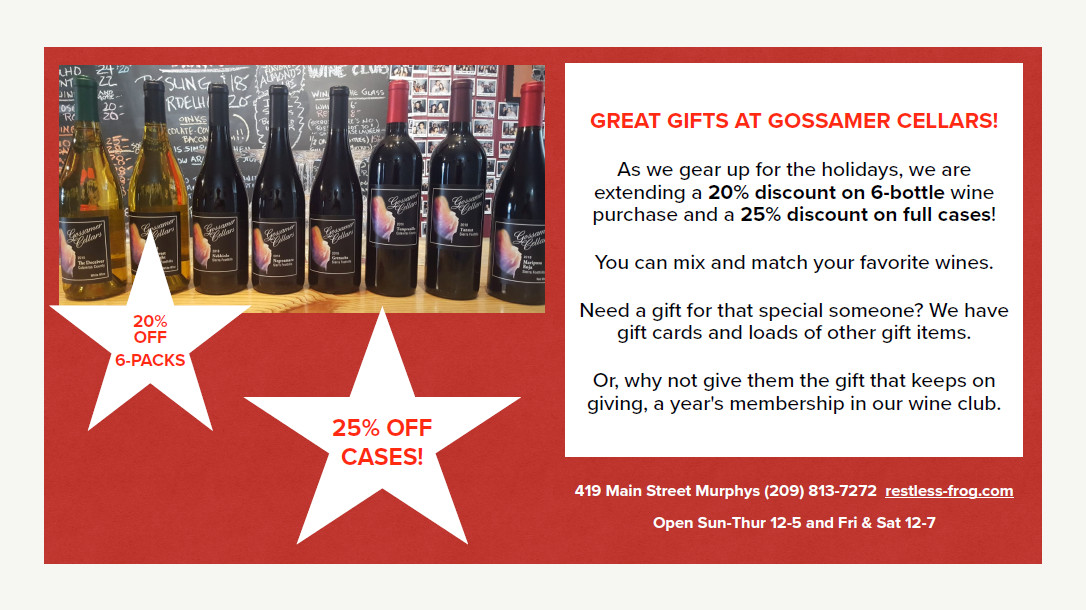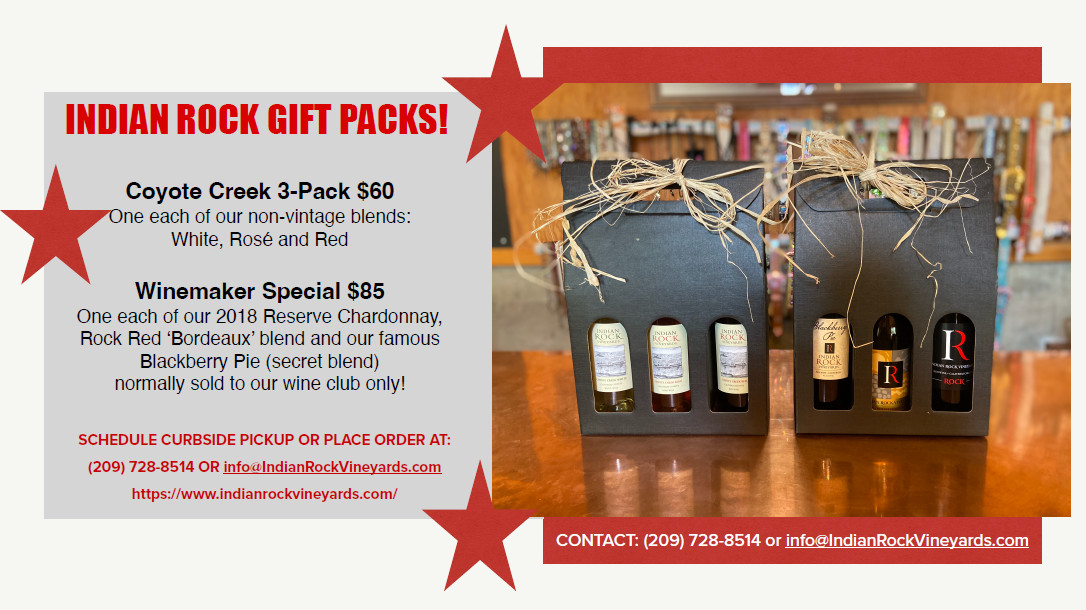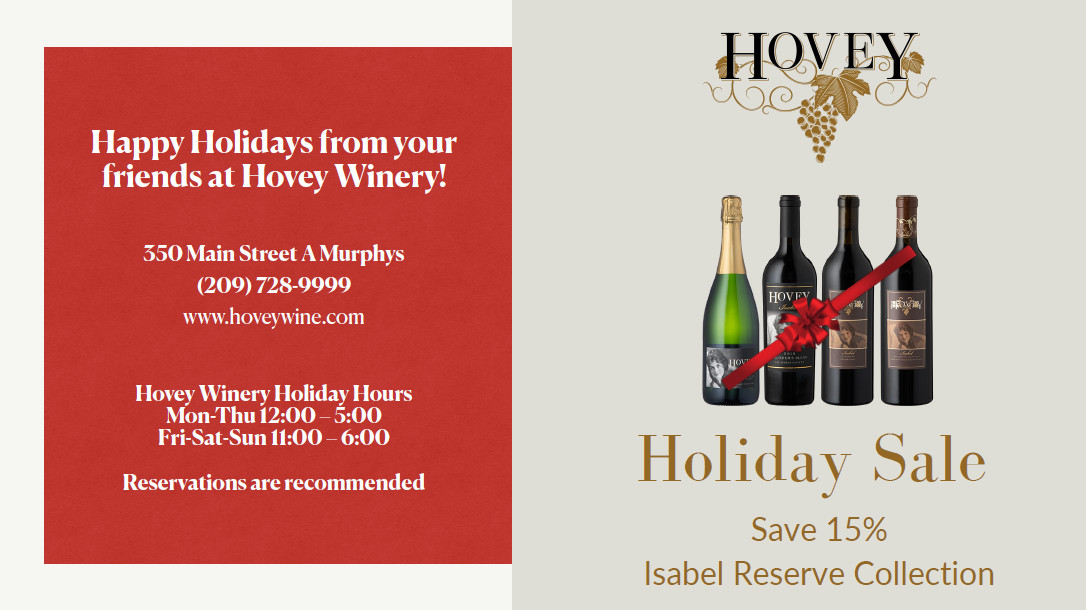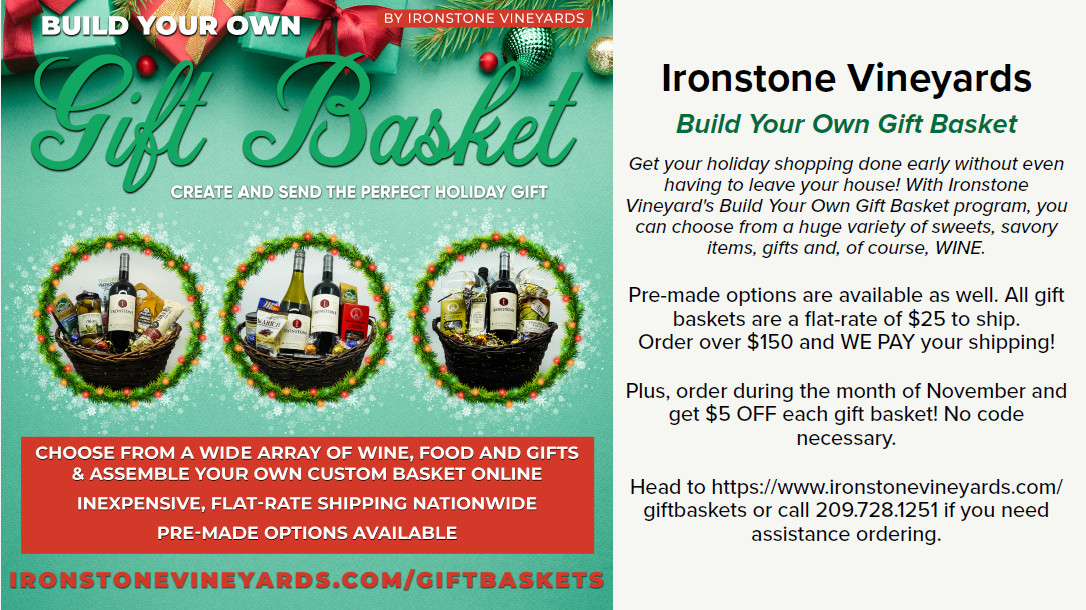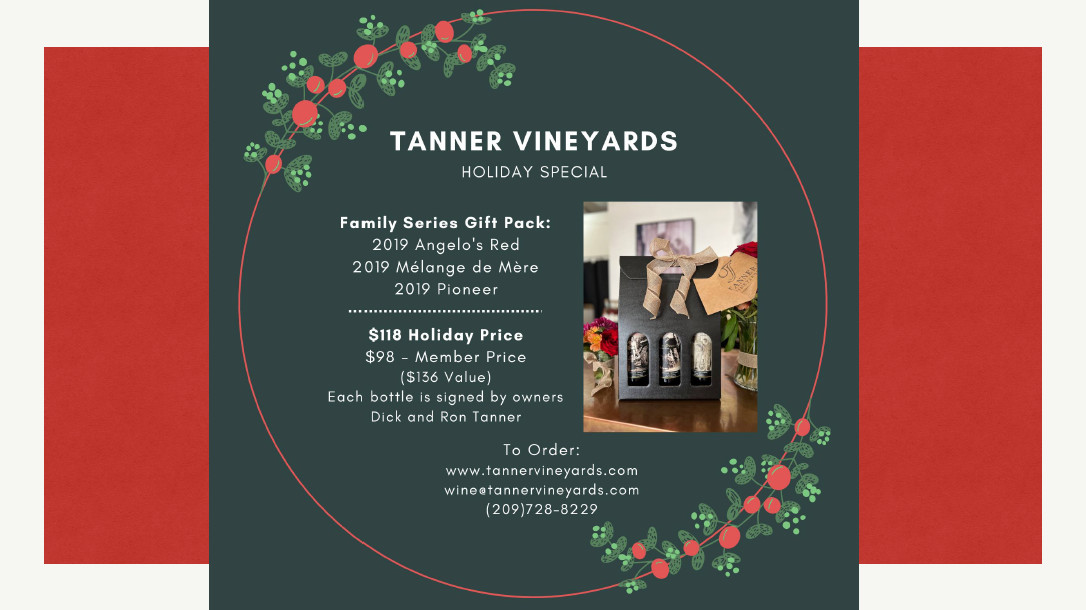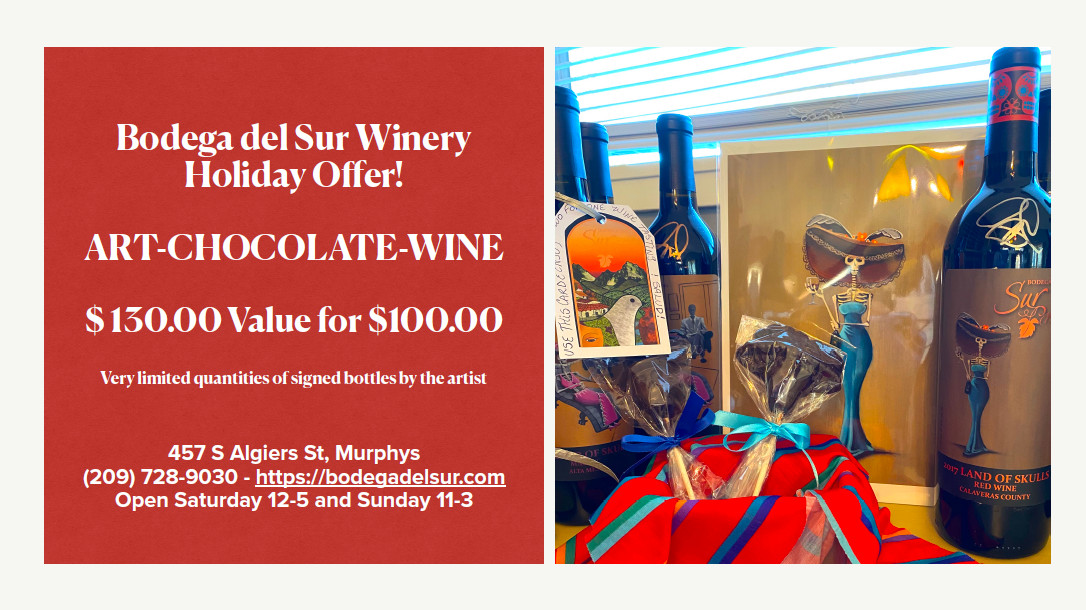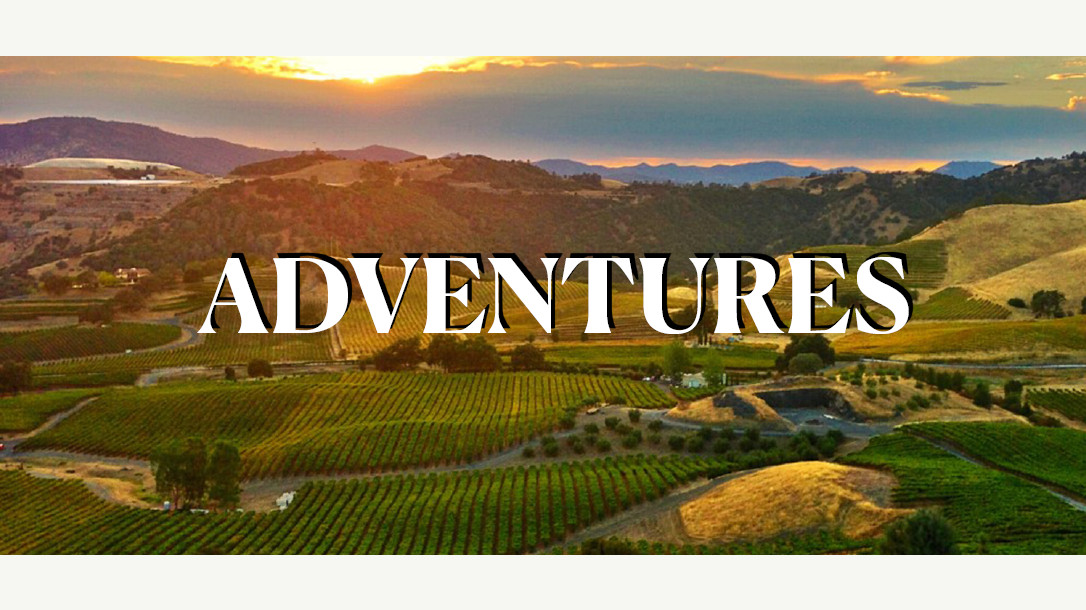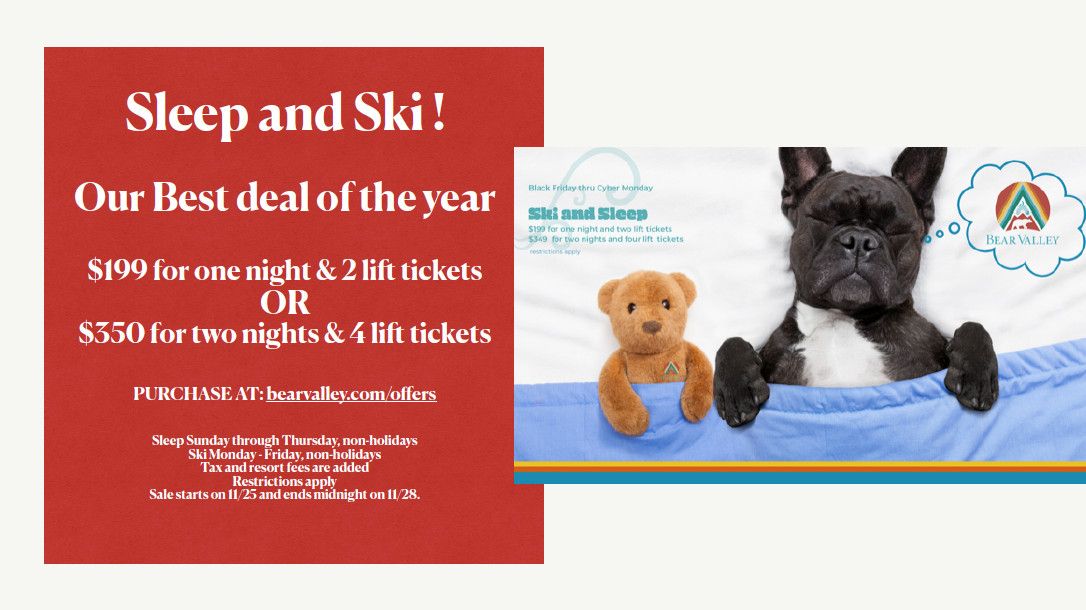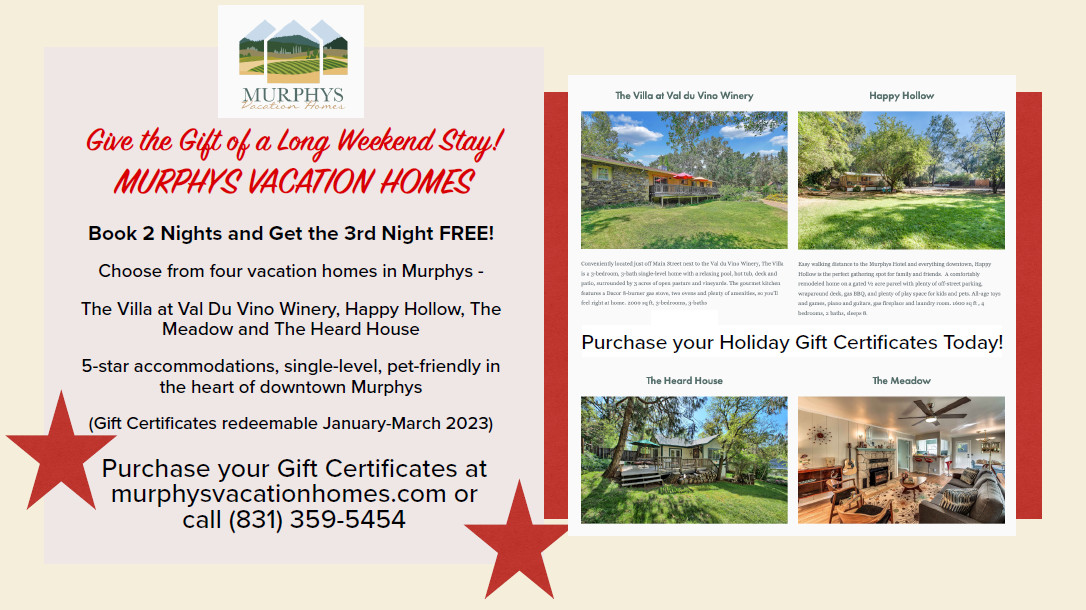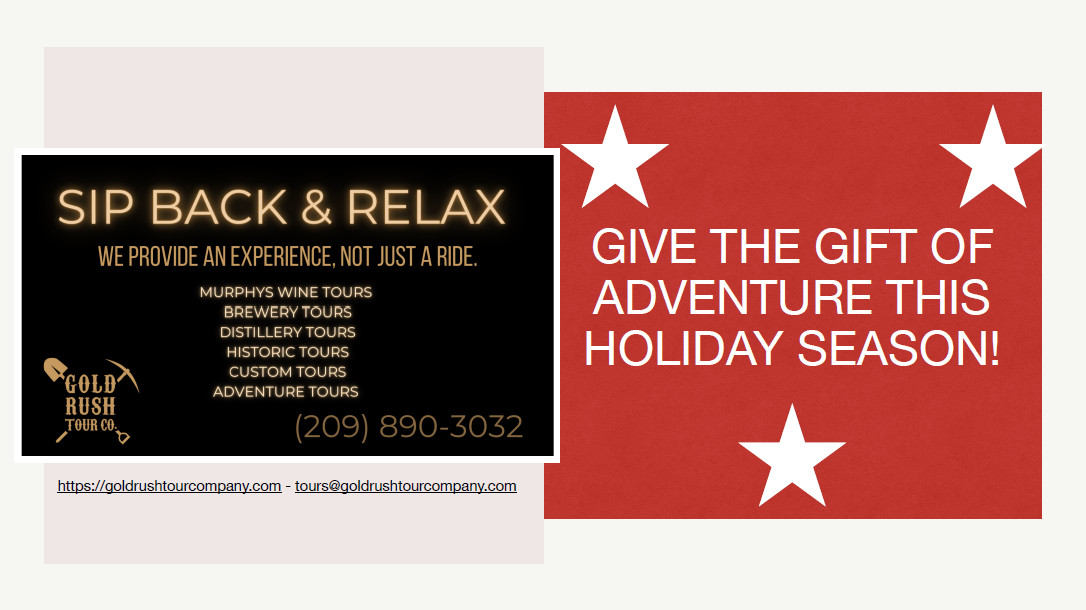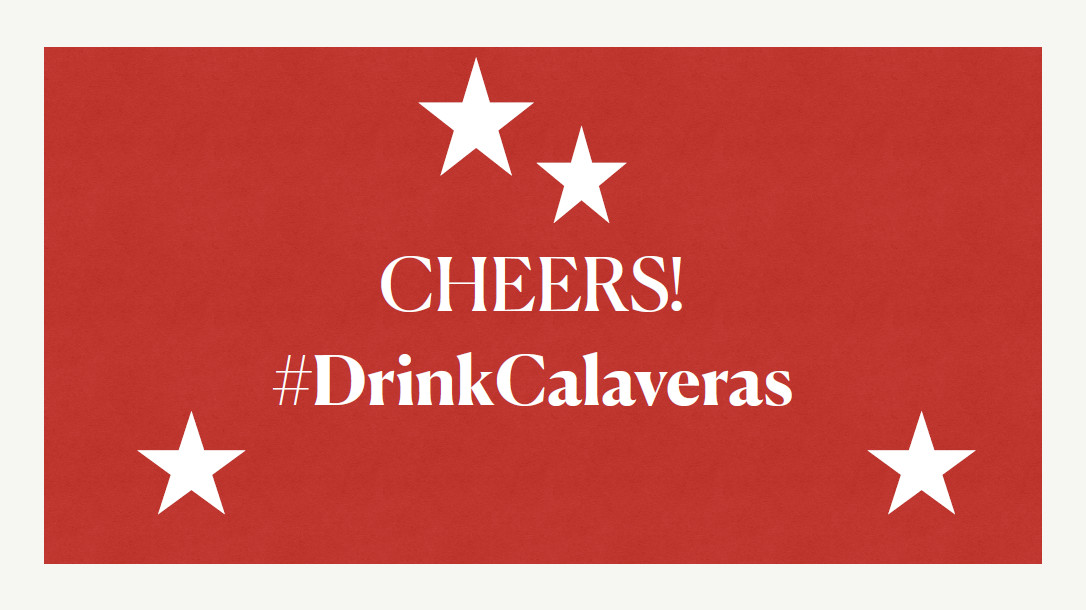 SAVE THE DATES!
Spring Wine Weekend April 22nd & 23rd
30th Annual Calaveras Grape Stomp October 7th
ABOUT THE CALAVERAS WINEGRAPE ALLIANCE:
Established in 1989, The Calaveras Winegrape Alliance is dedicated to increasing the awareness of all wines produced in Calaveras County as well as our family-run tasting rooms. We are a non-profit organization advancing our industry through educational seminars and year-round events.