Bear Valley, CA…Hey Good People! Was back online today after some serious snow and repairs to equipment which took us out of the mix for a couple days. We apologize for any inconvenience and look forward to seeing everyone back out on the hill. A quick moving weather system will makes its way over the forecast area today bringing a lite chance of snow after 4pm then turning to heavy snowfall overnight with 6-10″ expected to fall down to the 3-4000′ range as cold air from the North arrives with it. Dry cooler air mass will move in behind this system bringing partly sunny to sunny skies over the next handful of days following Wednesday.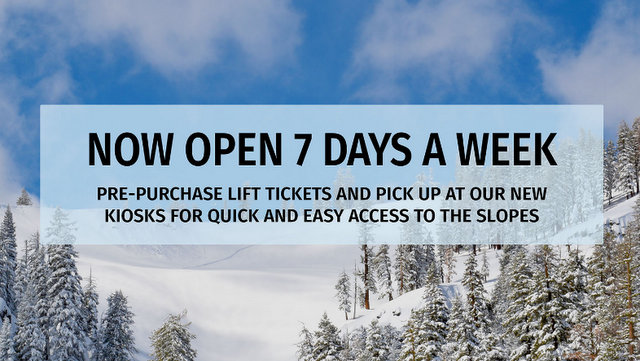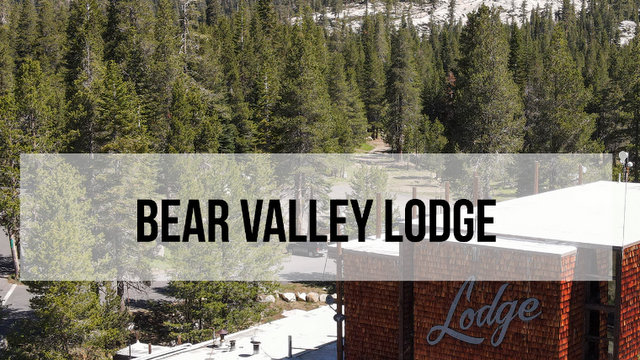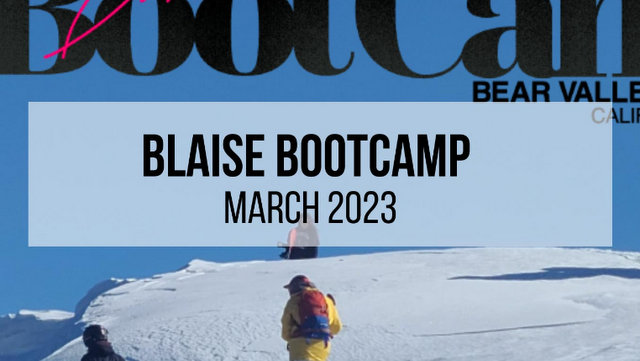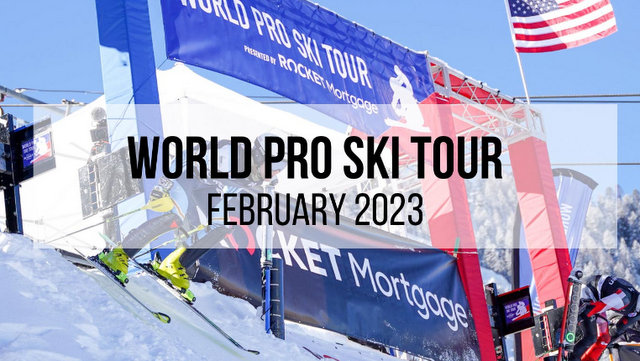 There is another system lurking out in the Pacific which looks to impact NorCal during the last week of January so stay tuned for more on that as the week presses forward.
Peace Out,
Mattly
Today
Snow showers after 4pm. High near 28. East northeast wind 5 to 8 mph becoming south southwest in the morning. Chance of precipitation is 80%. Total daytime snow accumulation of around an inch possible.
Tonight
Snow showers, mainly before 4am. The snow could be heavy at times. Low around 17. Breezy, with a south southwest wind 16 to 24 mph, with gusts as high as 37 mph. Chance of precipitation is 100%. New snow accumulation of 6 to 10 inches possible.
January 18th 2023 24F @ 5am NNW winds 5-9mph Wind max(24hrs) – 11mph
Base – 168″ Overnight – 0″ 24hr total – 0″ Current Storm total – 0″ 22/23′ Season Total – 341"