Arnold, CA…Millworkz is an environmental wood mill with a huge selection of wood slabs, custom flooring and home furnishings! 25% Off if you purchase a complete milled log!  This is better for consistent grain for large projects. Now is the time to finish your home improvement project with locally sourced, locally milled, kiln dried lumber. Millworkz has Live Edge Slabs, Fireplace Mantles, Table Slabs, Seat Slabs, Table Legs & More.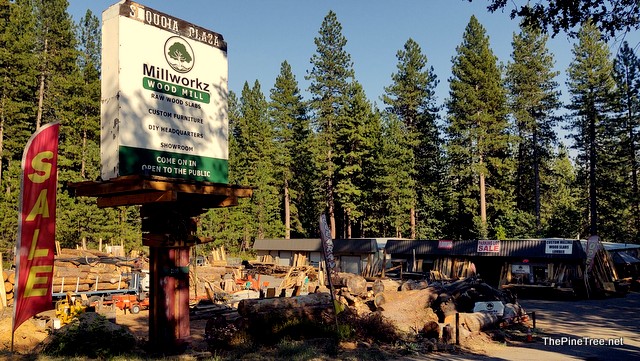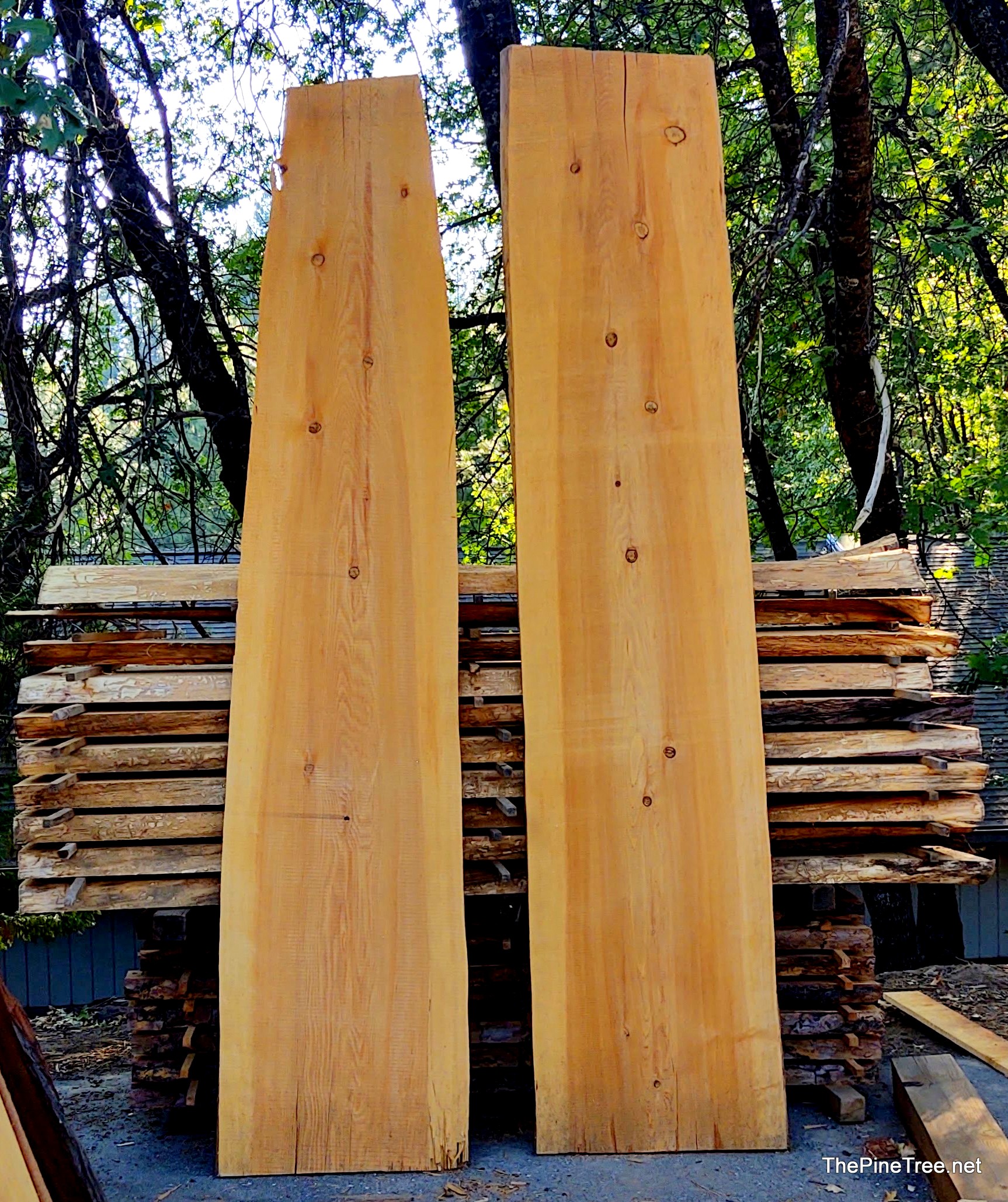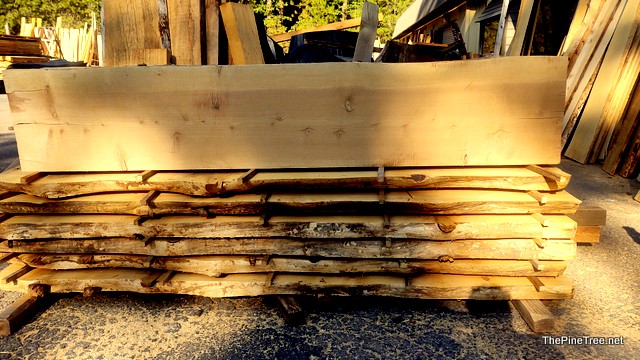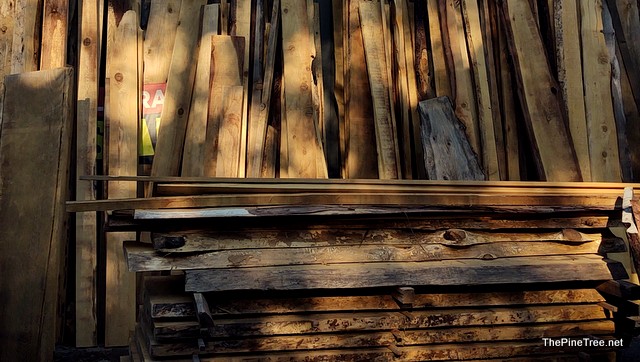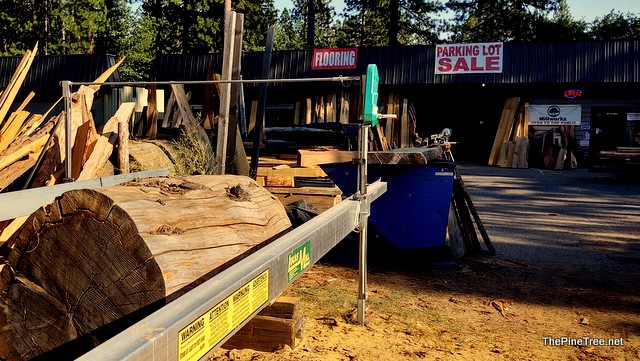 Some of the wood varieties include Sugar Pine, Cedar, Oak, Sequoia & Redwood. Want distinctive Beetle Kill lumber & Slabs? Millworkz can fulfill your rustic wood project dreams.
Milworkz also has the finishes and materials you need to finish your projects including Epoxy, Bona, Gorilla Glue & More.
Millworkz can also Custom Mill lumber and products for woodworking dreams.
Bulk Sales to Anyone
25% Off is you purchase a complete milled log. Better for consistent grain for large projects
Come in and browse the showroom
2599 Hwy 4 Arnold Ca 95223
(209) 768 – 7246