Arnold, CA…Artists Christa Dodd and Deborah Marlene to exhibit in Arts of Bear Valley Window Gallery at Meadowmont Shopping Center in Arnold.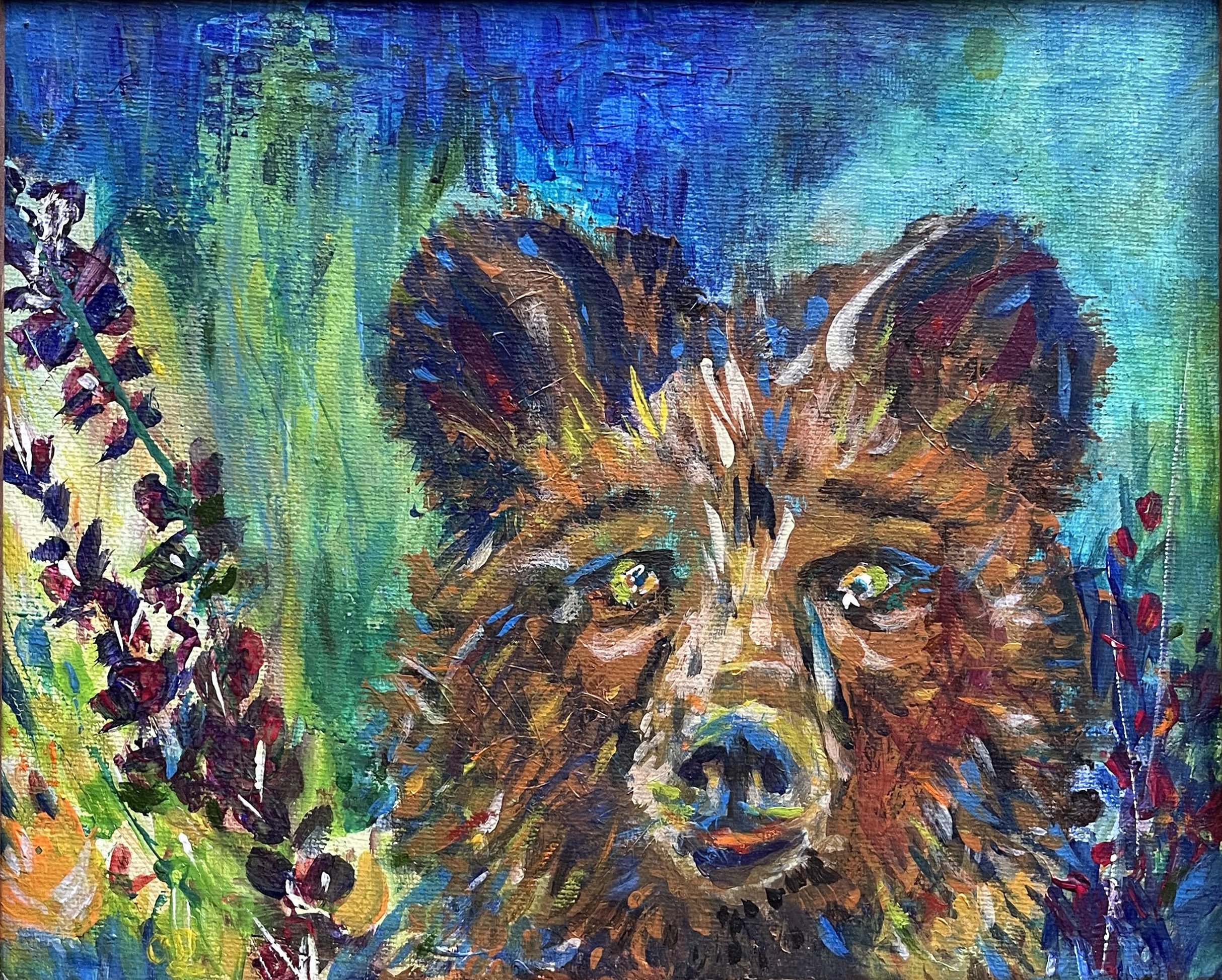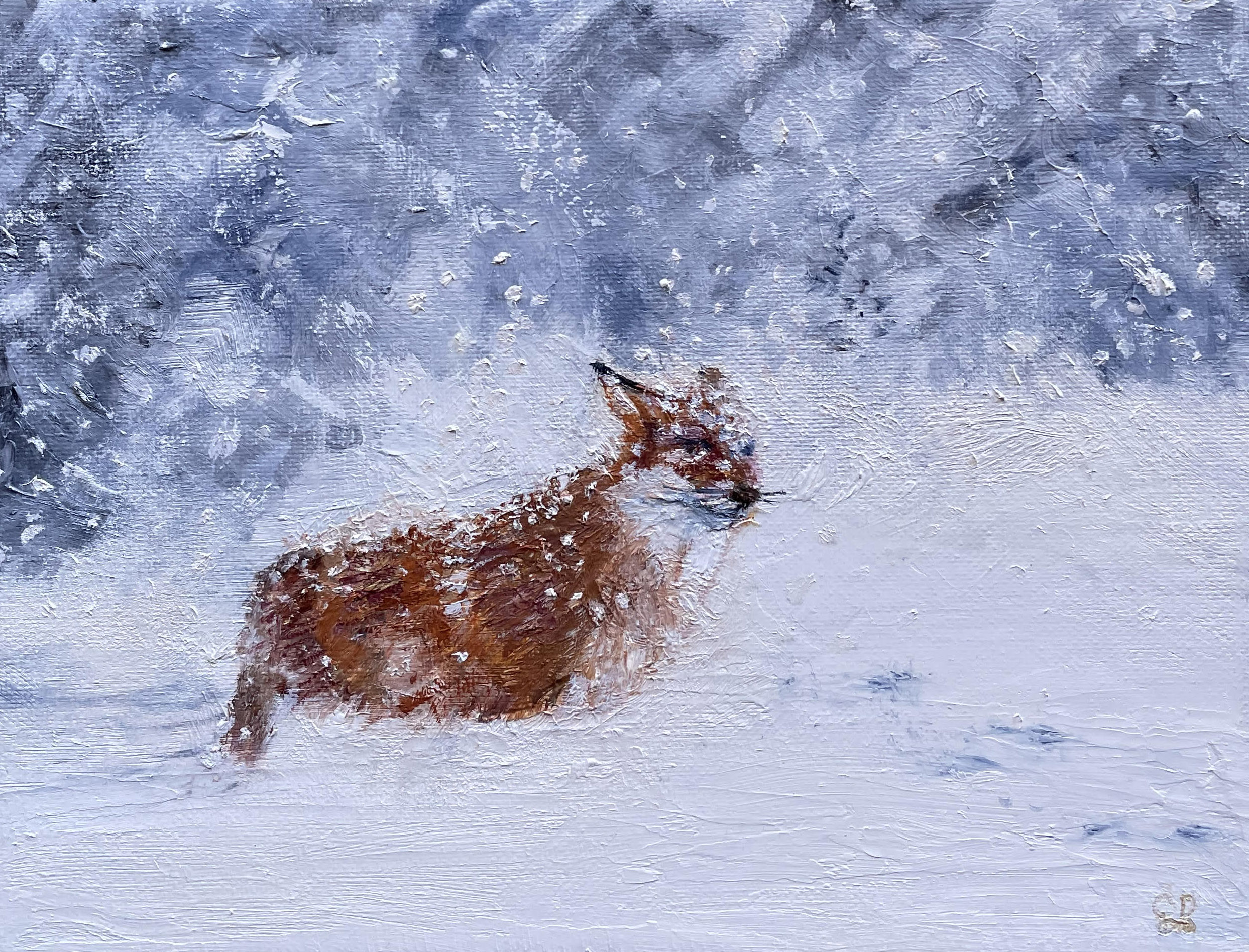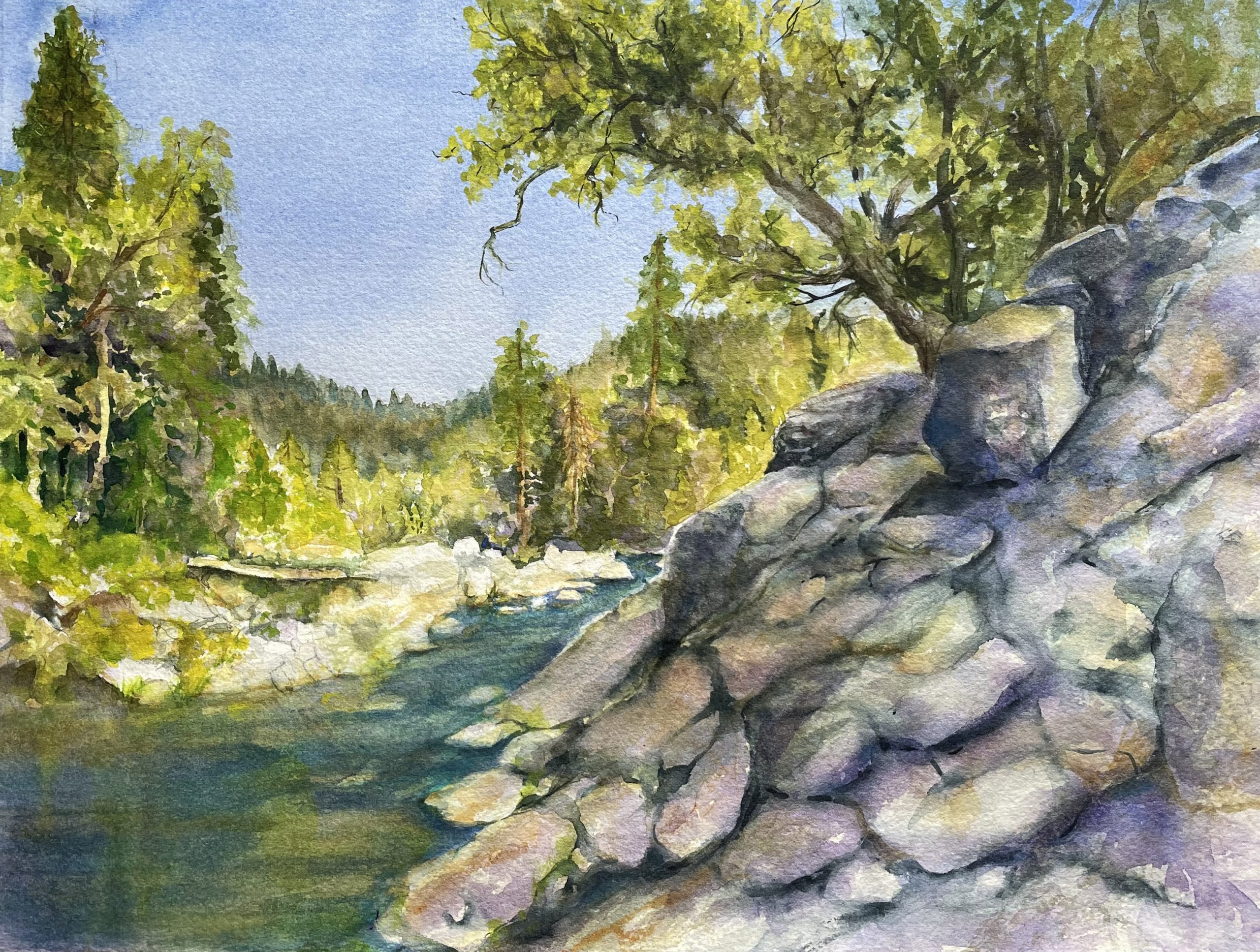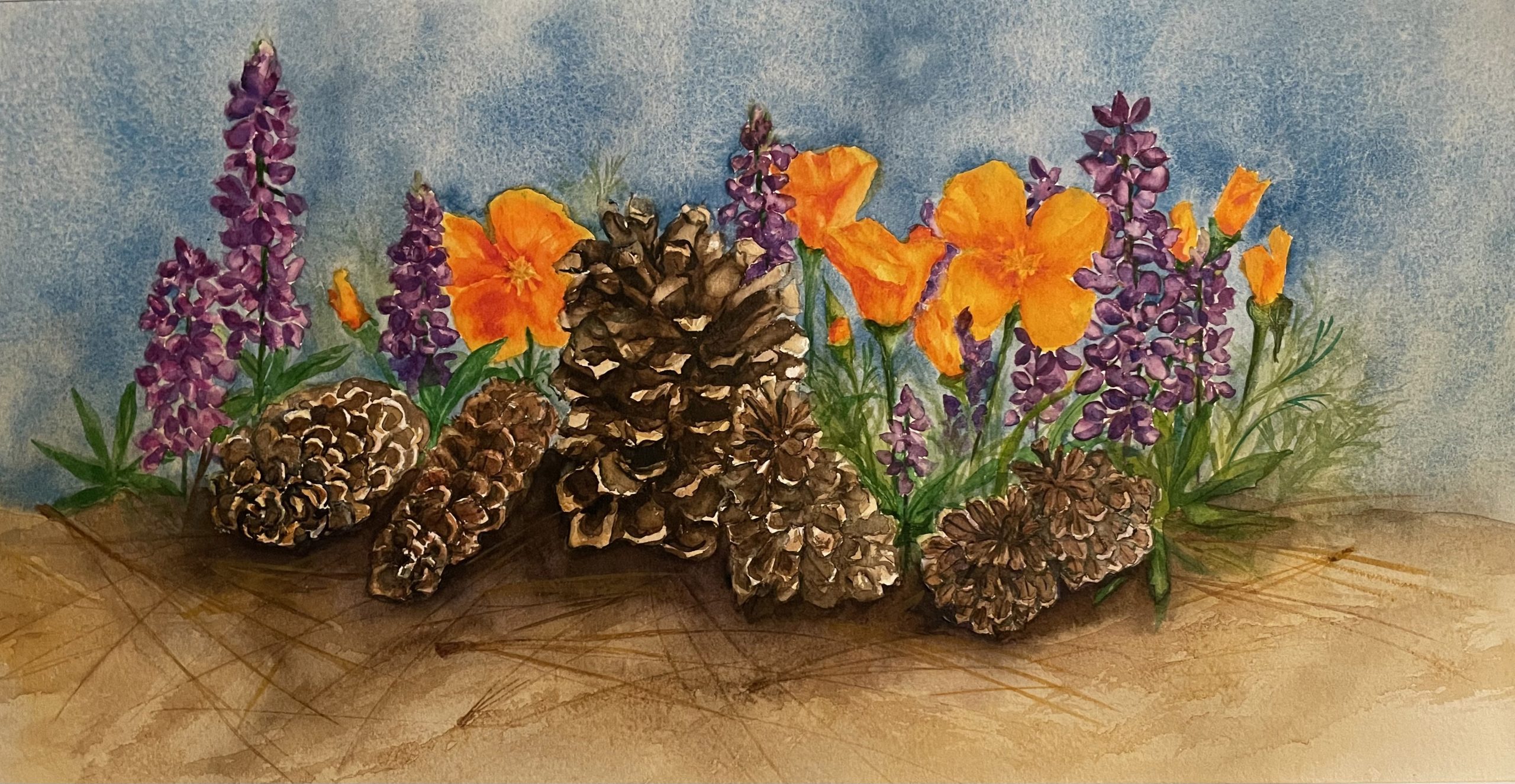 Show dates:
March 1-31, 2023
Images
Dodd_Christa  Blooming_Bear.jpg
"Blooming Bear" by Christa Dodd, is a young cub scampering among the spring flowers in her backyard, one sunny day in Arnold, CA.
Dodd_Christa Hunting_Snowblind.jpg
Christa loves looking for tracks in the snow and imagining what may have transpired.  "Hunting Snowblind" is of her resident fox stalking in a snowstorm.
Marlene_Deborah_A Springtime Gathering.jpeg
"A Springtime Gathering" by Deborah Marlene is inspired by the natural beauty that abounds in the Motherlode and Central Sierras.
Marlene_Deborah_Sourgrass Respite.jpeg
Deborah Marlene has many fond memories of painting on location at the Sourgrass Recreation Area along the Stanislaus River, where she created "Sourgrass Respite."
New artwork displayed at the Arts of Bear Valley Window Gallery in Arnold
The Arts of Bear Valley Window Gallery brings a lift of color to the Meadowmont Shopping Center in Arnold. During the month of March, you'll be able to enjoy and purchase the paintings of Christa Dodd and Deborah Marlene, shown in a window display at the east side of the shopping center.
Dodd looks to nature and travel for her inspiration. She seeks to express how each environment makes her feel through brush strokes and use of color.  She also enjoys painting whimsical animals from Calaveras County, like bears and foxes.
Intense colors dominate Marlene's paintings of the beauty in nature.  She has lived in the Central Sierra for 28 years, and she is influenced by the natural beauty she finds around her. Her primary medium is watercolor, which she began using 27 years ago.
The Arts of Bear Valley Window Gallery is window space graciously donated by the Meadowmont Shopping Center where Arts of Bear Valley artists exhibit their work to the public. Artwork is for sale; information at the window gallery gives instructions to purchase the artwork, or you can contact Dodds at christakdodd@gmail.com or Marlene at dmarlenek@yahoo.com or www.deborahmarlenes.com to learn more about their work and purchase directly from them.
Arts of Bear Valley is a local association devoted to developing and promoting the visual arts along the Upper Highway 4 corridor in Calaveras and Alpine counties. Learn more about Arts of Bear Valley at www.aobv.com
****