San Andreas, CA… Janette "Jan" Collins 1948 ~ 2023. Janette "Jan" Collins. February 8, 1948 ~ February 22, 2023. 75 Years Old. Janette "Jan" M. Collins (Harrington), age 75, of San Andreas, CA. passed away at her home Feb. 22, 2023 following a short illness. She was born in Hayward, CA, a daughter of the late Fred and Irene Harrington.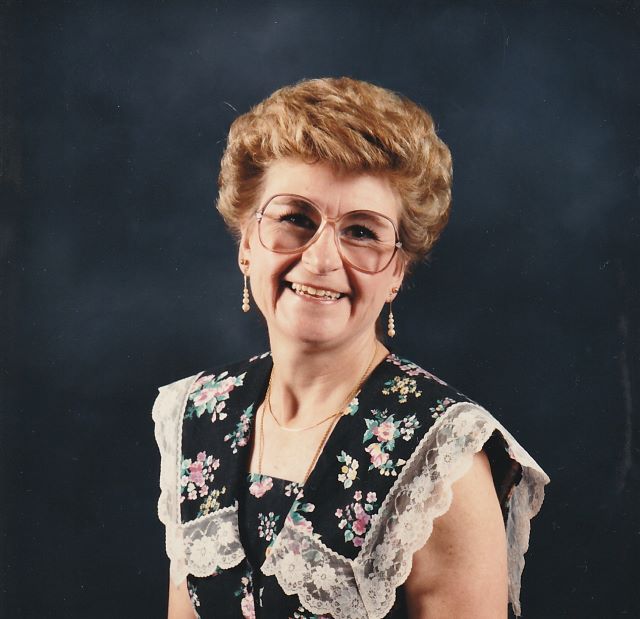 Jan was a lifelong resident of San Andreas, CA. While working for the Calaveras Cement Plant she met and married Percy Collings. Jan began working at Mark Twain Hospital in the accounting dept. when the cement plant closed. She worked there for over 30 years prior to her retirement. In her retired years, she loved working in her yard and enjoyed her pets.
She is survived by her stepson Aaron (Nicole) Collins of Pine Grove, CA, her brother Dennis (Jodi) Harrington, and her niece Elizabeth of Cranston, RI, her aunt Patsy Montgomery Bowman of Mountain Ranch, CA and many cousins. Jan was preceded in death by her loving husband Percy in 2012.
At her request, a private interment will be held for immediate family only.
To send flowers to the family or plant a tree in memory of Janette "Jan" Collins, please visit our floral store.