Murphys, CA…It is with heavy hearts that we announce the passing of Gloria Alma Correy on March 16th, 2023. Born on July 19th, 1940, in Evansville, Indiana, to the late Samuel and Alma Sheely, Gloria lived a full and meaningful life that touched the hearts of many.  Gloria was a devout Christian and an active member of Mountain Christian Fellowship, a community of believers that she cherished. She was an advocate for the less fortunate.  She lived her faith by sponsoring two children through Compassion International, and was also a passionate pro-life supporter who worked tirelessly to help young women through the Calaveras Door of Hope Pregnancy Center and Mothers of Preschoolers in Murphys California.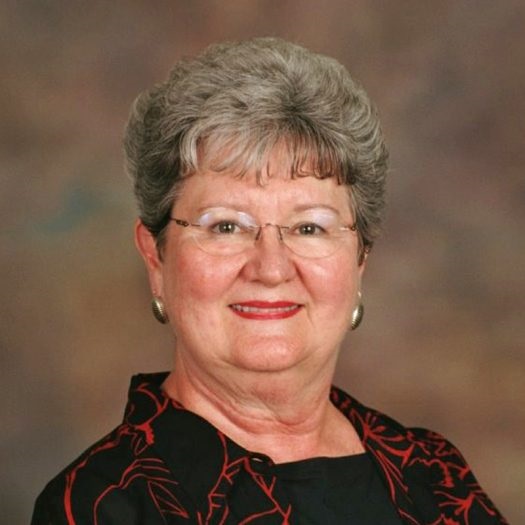 In her free time, Gloria enjoyed reading and completing crossword puzzles. She valued her friends' company and loved spending time with them, laughing and sharing memories.
Professionally, Gloria built a successful career in real estate in Calaveras County, working for over forty years as a real estate agent. Her dedication and remarkable skill left an unforgettable impression on everyone that she worked with.
Gloria is survived by her devoted children, Chris and Kati; her loving son-in-law, Paul, and daughter-in-law, Chrissy; her cherished grandchildren, Hayes and Eric; her beloved brother Dennis; and her six great-grandchildren: Aryah, Aviana, Quinn, Carter, Anthony, and Wyatt.  It is with great sorrow that we also share the news that Gloria's close brother Ross passed away shortly after her death.
A celebration of Gloria's life will be held at The Native Sons Hall in Murphys on July 8th at 1pm.  In lieu of flowers, donations can be made to Calaveras Door of Hope Pregnancy Center in Angels Camp California or Mothers of Preschoolers in Murphys California. Gloria will be deeply missed by all who knew her.