Vallecito, CA… Geraldine Margurette Schmid (Fiscus) January 23, 1933 ~ May 6, 2023 (age 90). Geraldine (Gerri), passed away at her home in Vallecito, California on Friday May 06, 2023 with her family by her side. Geraldine was born on January 23, 1933, at Robertson Hospital in Modesto California, the first daughter of Beatrice Farbotnik (Canepa) and Vent Fiscus. She was a longtime resident of Vallecito, CA, and a graduate of Bret Harte High School.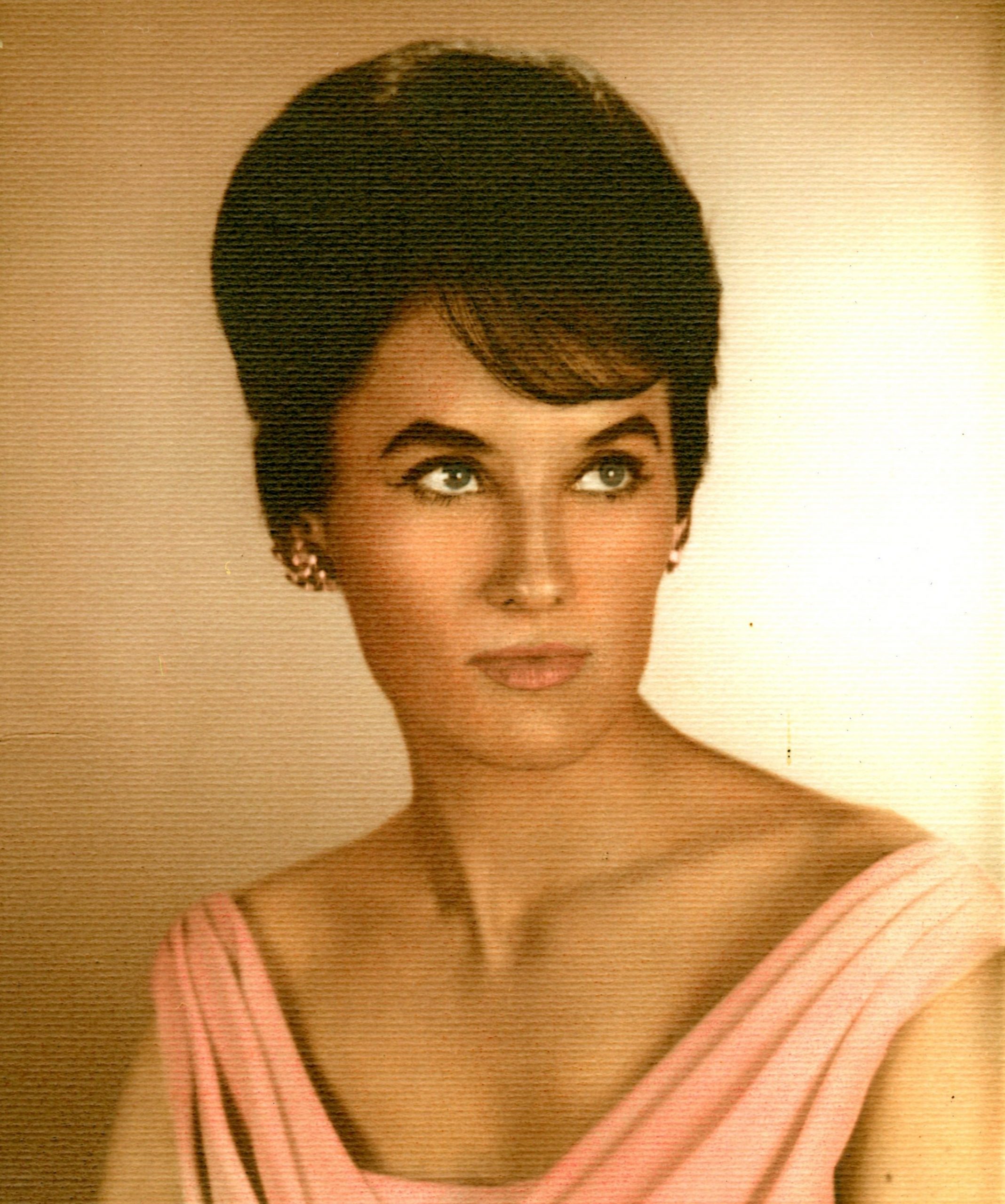 Gerri owned the Drift Wood Restaurant and Bar on Lake Tullock with her first husband, Glenn Vergara and was also a long-time business owner of the very successful Golden Scissors Salon in downtown Angels Camp for over 30 years. She enjoyed dinners at Copello's and the Murphys Hotel, and traveled around the world. She enjoyed her independence and lived life to its fullest!
Geraldine is preceded in death by her parents, her brothers James and Sonny (Vent) Fiscus, her sister Mary Farbotnik, her son Rick Allen Vergara, and granddaughter Casey Vergara. She is survived by her sister, Beatrice Hollars (Farbotnik), her sons Randy James Vergara and Robert Joseph Schmid, daughter in-law Donella Vergera (Walraven), grandchildren, great grandchildren, nieces, nephews, and cousins.
Gerri will be missed by her family and the many friends that have had the opportunity to know and love her throughout her life.
There will be a small graveside service at the Vallecito Cemetery on Friday, May 12, 2023, at 10:00am for family and close friends.