San Andreas, CA…Beginning September 21, 2023, and continuing through the end of October there will be short traffic delays throughout Calaveras County to accommodate roadway striping activities on select county-maintained roads. Striping work will be completed via mobile operations with moving lane closures during the daylight hours of 7:00 am to 6:00 pm. Motorists and pedestrians are urged to use caution in the areas.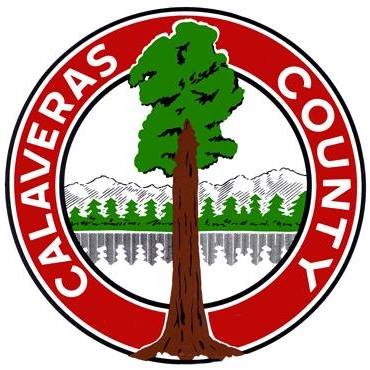 The Annual Striping Program is being constructed by Chrisp Company. Chrisp Company and Calaveras County appreciate your cooperation and will do everything we can to complete the project on schedule.
For questions or concerns please contact Calaveras County Public Works at (209) 754-6401.