Arnold, CA…We are a small family-owned business who provide prepackaged foods a second chance. We offer discounts on the original retailed prices of name brand and high-quality products that are typically found in Big Chain Stores like Safeway, Save Mart, Target, and CVS. We do not sell expired food, only best by dated items. These are a best by not bad by dates meaning quality may diminish over time. That is why we offer a 100% satisfaction guarantee!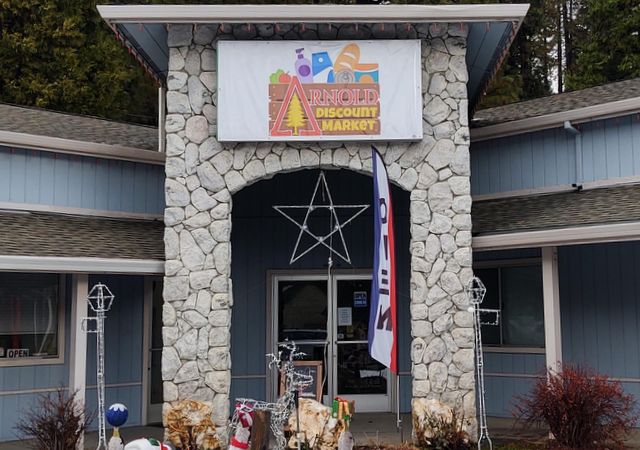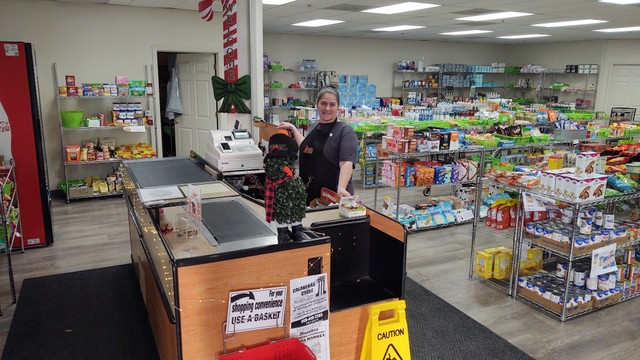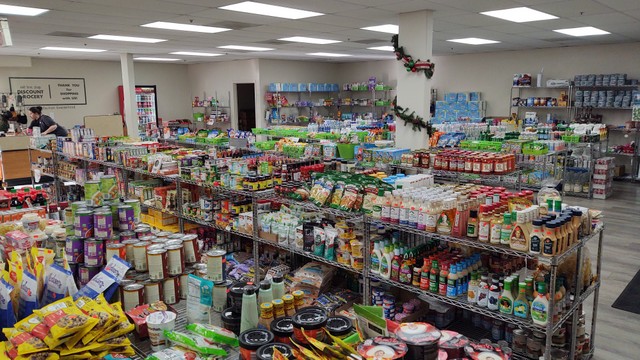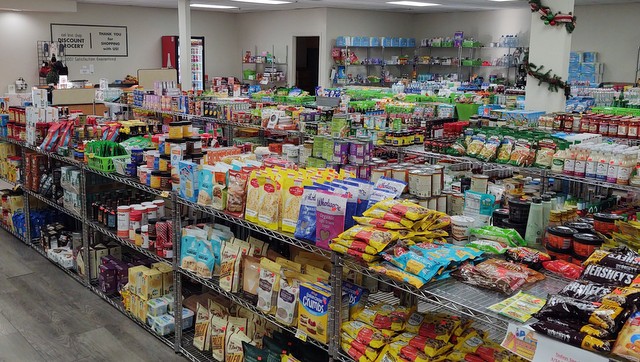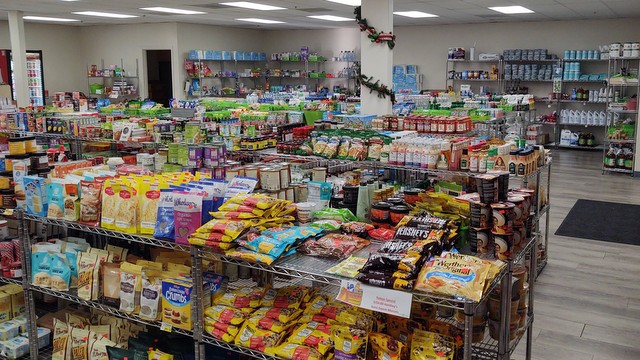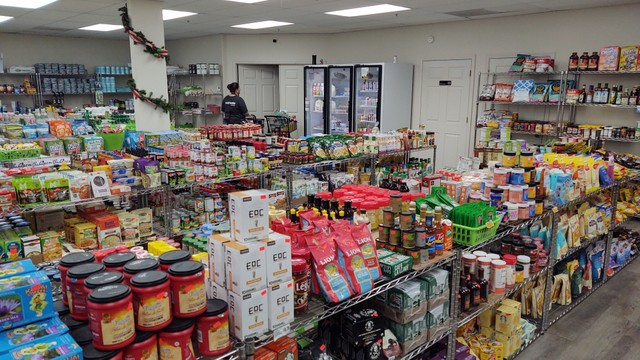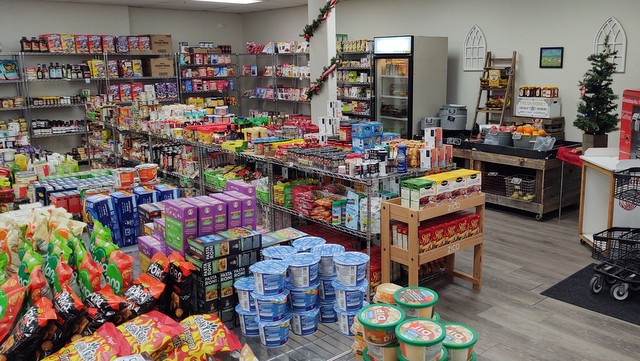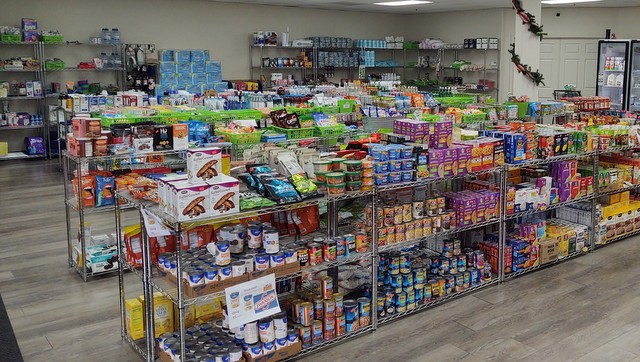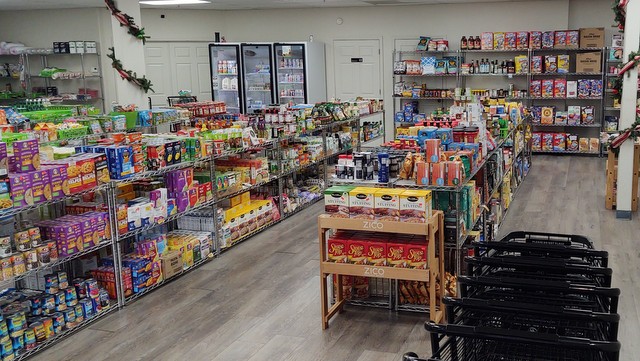 New Items every Shipment
Our selection changes with every shipment and we think that's half the fun! We don't get to pick our selection, our shipment is bought blindly, meaning that we are just as surprised as you are when new items arrive! Alot of our items are either short shelf-life items, discontinued, seasonal, or a little banged up. We always do our best to ensure that our product is sealed and safely sellable. There is always a chance the quality has diminished, that's why we offer a 100% satisfaction guarantee!
Shop Local
We Support Local Businesses! We carry Local Honey, Soaps, Italian Sausage, and Tomatoes, and more to come! We offer a fast, friendly, clean, shopping experience! Why not make it a habit to stop in and see what items we have in stock; you might be surprised at the discount and selection we carry! We keep a great, ever-changing selection of fresh produce, bread, dairy, eggs, deli-meats, and cheeses. Although these products are not discount items, the prices remain incredibly fair!
Arnold Discount Market & More
209.890.3818
https://arnolddiscountmarket.com/
Hours
10:00 am – 6:00 pm