Vallecito, CA… Lolly VerHalen (1951-2023). LaRae "Lolly" VerHalen, loving wife, mother, grandmother, sister, and friend, left this world on September 13, 2023, at age 72, after a courageous 7-month battle with cancer. Lolly was born in Sonora, CA, on July 23, 1951, to Swede and Dodie Freed. After graduating from Bret Harte High School, she moved to Reno, where she worked as a waitress at the Nugget for a few years before returning to Calaveras County. While driving the bus for Calaveras Transit, she met her husband, David VerHalen. Together, they have two children: Jake and Ellie. Lolly worked at Glory Hole Sports when it first opened, then for Angels Food Market, where she spent the past 35 years as bookkeeper and later as store manager. Lolly cherished her daily store interactions with customers, coworkers, and friends.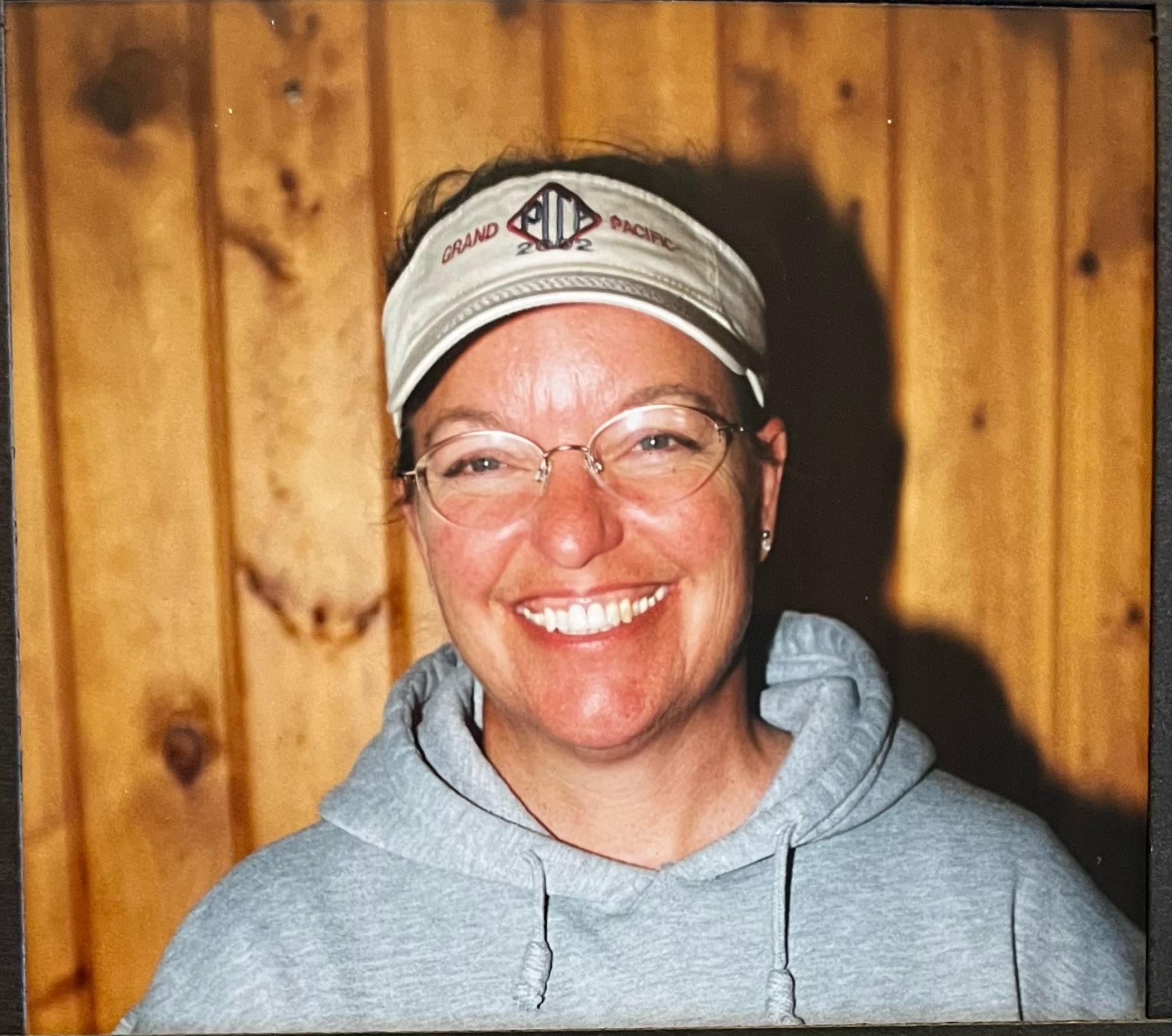 Lolly loved camping, shooting, fishing, traveling, and spending time with her family. She especially enjoyed crocheting and knitting items for her loved ones.
She is preceded in death by her parents. She is survived by her husband of 47 years, David; her son Jake (Robin) VerHalen; daughter Ellie (David) Trask; five grandchildren: Bella, Jaxson, AJ, Solly, and Abby; and many extended family members.
A Celebration of Life will be held at the Angels Gun Club on Saturday, October 7, 2023, at 1 p.m. Please consider donating to the American Cancer Society at www.cancer.org in lieu of flowers.