Washington, DC…H.R. 934 by Rep. Tom McClintock passed the House Natural Resources Committee today by a voice vote. The legislation requires the U.S. Forest Service to aggressively attack fires when they are first detected in forests that pose a severe fire hazard. McClintock first introduced this legislation after the disastrous Tamarack fire that was allowed to burn for 12 days before it exploded out of control and destroyed 70,000 acres of forestland in Alpine County in 2021.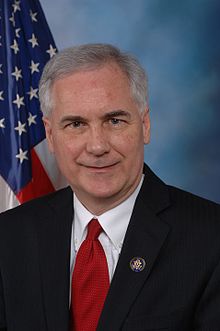 "It is dangerous nonsense to "monitor" incipient fires in today's forest tinderbox, even if they seem to pose no immediate danger," McClintock told the committee. "No person in his right mind would "monitor" a rattlesnake curled up in his bedroom because it isn't doing much of anything. He would kill it before it does."
The bill received support from several witnesses who appeared before the Natural Resources Committee when it held a field hearing on forest health in Yosemite Valley last month.
"I think we are finally developing a bi-partisan consensus that our Forests cannot be surrendered to policies of benign neglect, and that includes the need to extinguish small blazes before they can become big ones," McClintock said. "If prescribed burns are necessary, they should be carefully planned and not left to chance."
The bill also requires that prescribed burns that exceed their planned boundaries be immediately extinguished, and requires the approval of the incident commander before backfires can be set by ground crews.
The legislation will next go to the House Floor.
# # #