Bear Valley, CA…Hey Good People! It's snowing currently at 5am at 7500′ as the system begins to offload moisture over the forecast area. Winds look to increase this morning so we will see those values push into the 20's by mid-morning and possibly ramp up into the 30's by mid-day. Things are still a bit warmer than we all would like with this system but the good news is we may see 3-5″ fall at the resort by days end with the similar amount falling tonight.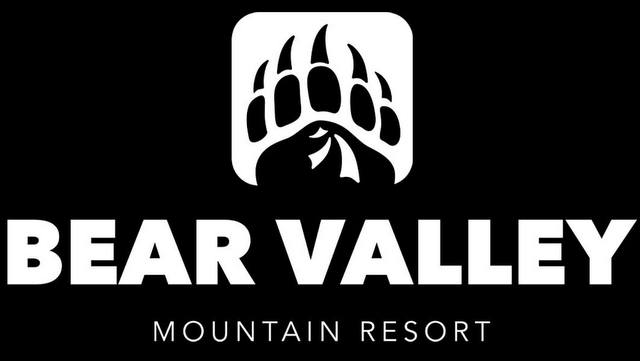 Snow levels are hovering right around the 7500′ range as I write this morning's report with the expectation that cooler air later this evening may bring snowfall down to the 6-6500′ level. Bear Valley is on the cusp to possibly see a bit more snowfall than discussed above but that is about a 20% chance with this morning's model runs. Fingers crossed for the higher snowfall totals!
Sunday will bring clearing by mid day and high pressure returns through Wednesday bring warmer temps and sunny skies.
Ullr is creating influence for the season to get going so stay tuned!
Typically, the forecasts through mid-November can be waffling but as we close in on the end of November things should become more focused and the forecasts passing into the more reliable phase of Winter.
As we embark on a new path with our new ownership under The California Mountain Resort Company, we are poised to see some great changes around the resort and within our staff to bring you the experience of outdoor fun here at Bear Valley Mountain Resort.
THE BEAR IS BACK!
Peace Out,
Mattly
Today
Rain and snow showers, with a temperature around 30F. South wind 10-25mph, winds could gust as high as 40mph. 2-5″ of snowfall is expected today at the 7500′ level.
Tonight
Snow tonight, 2-5″ expected down to the 6500′ level wind continued South winds 15-25mph. Temp 28F
November 18th 2023 38F @ 5am South wind 5-15mph Wind max(24hrs) – 17mph
Lodge Base – 1″ Summit base – 2″ Overnight – 0″ 24hr total -0″ Current Storm total – 0″ 23/24′ Season Total – 3"