Murphys, CA…The 25th Annual Ironstone Concours d' Elegance is making its way into the history books. The manicured grounds of Ironstone Vineyards was a fitting background for hundreds of priceless pieces of rolling art that graced the lawns and terraces last Saturday. The 1957 Ghia Super Dart that was designed as a prototype took best of show and it is a one of one in the automotive world. For us though the entire show is a best of show. For 25 years John & Gail Kautz's Ironstone Vineyards has brought one of the largest Concours d'Elegances in the country right to our backyard. The event has also supported the agricultural community with this year taking the totals to over a million dollars raised for 4H and youth ag educational programs.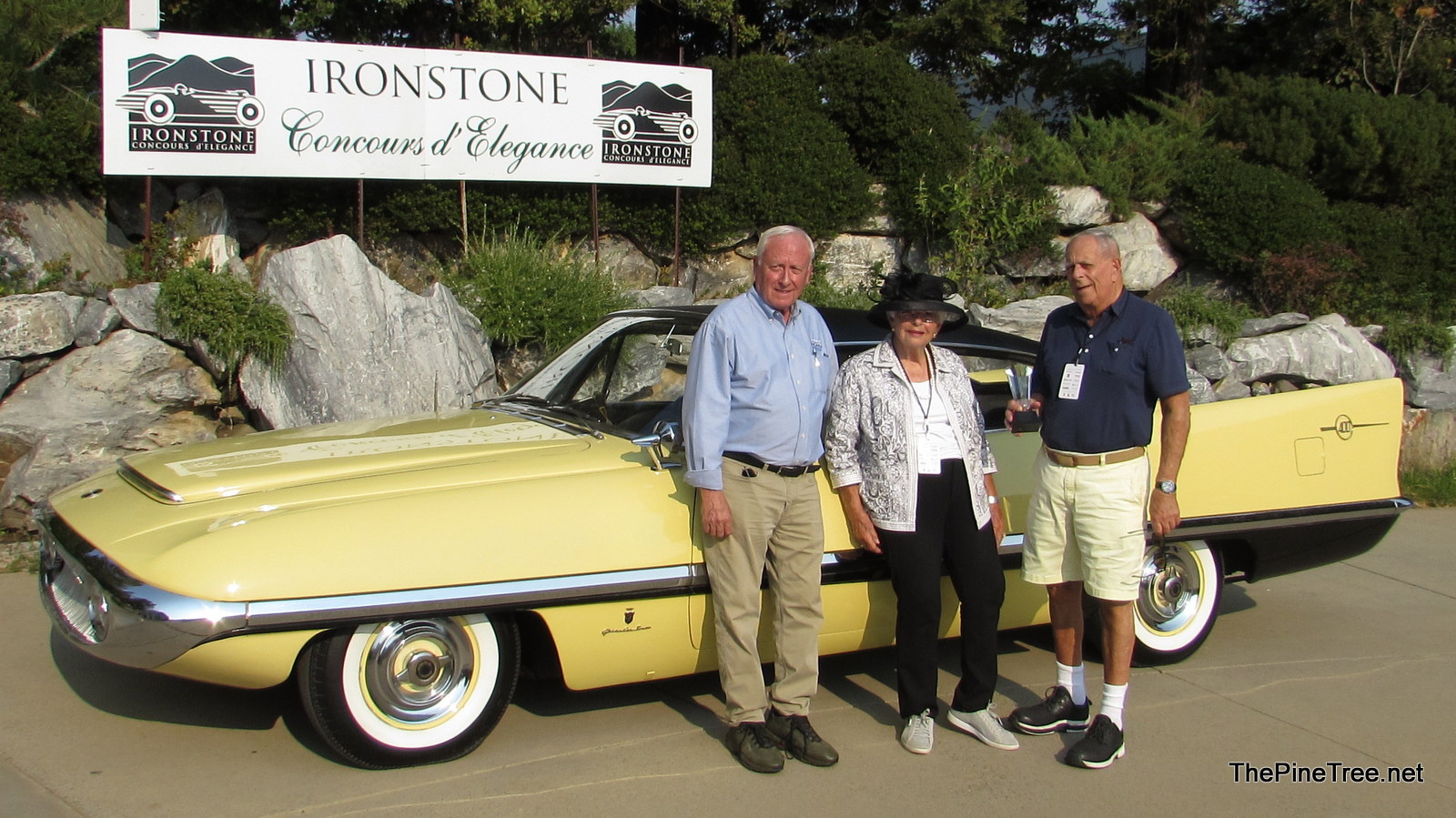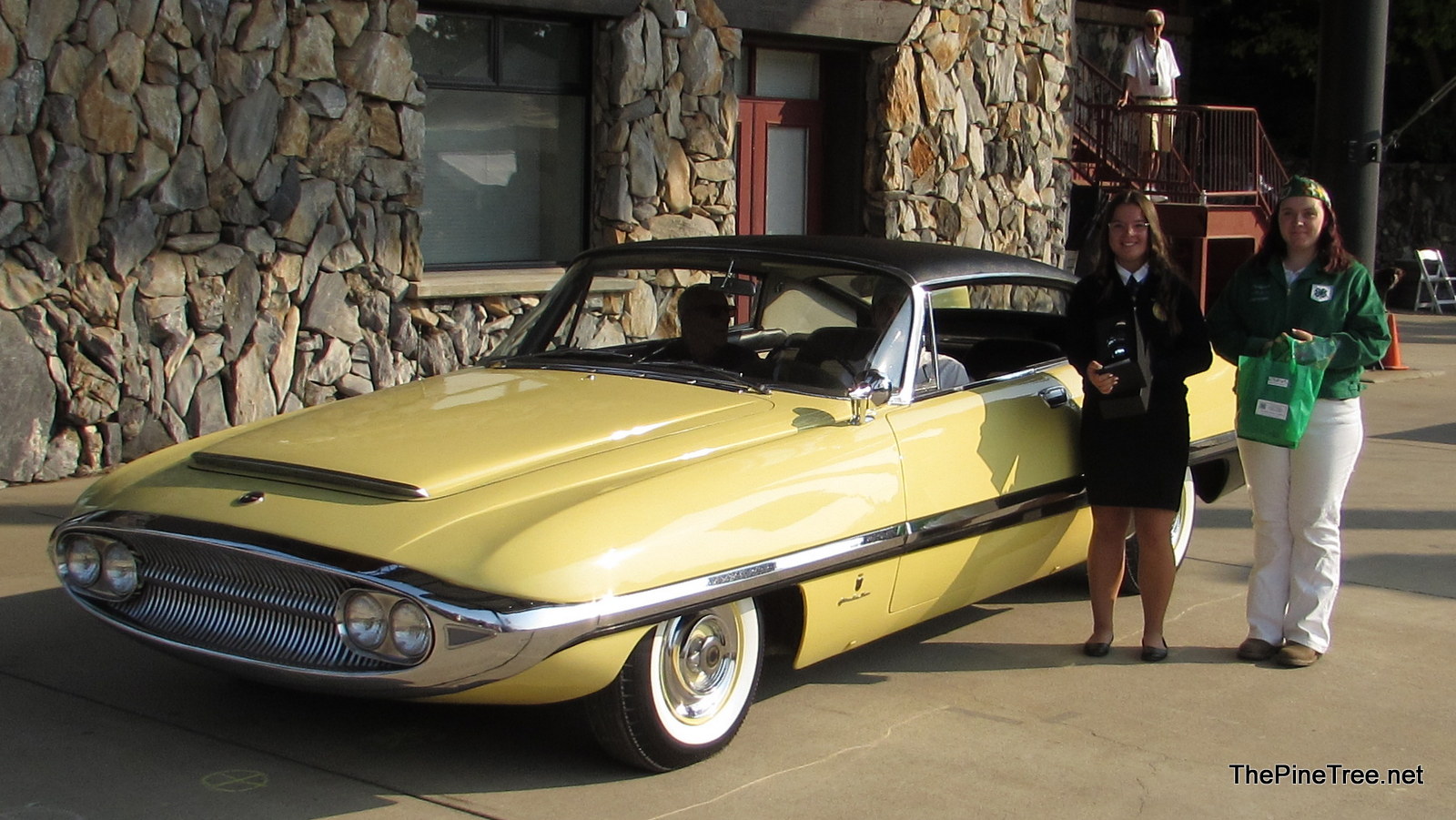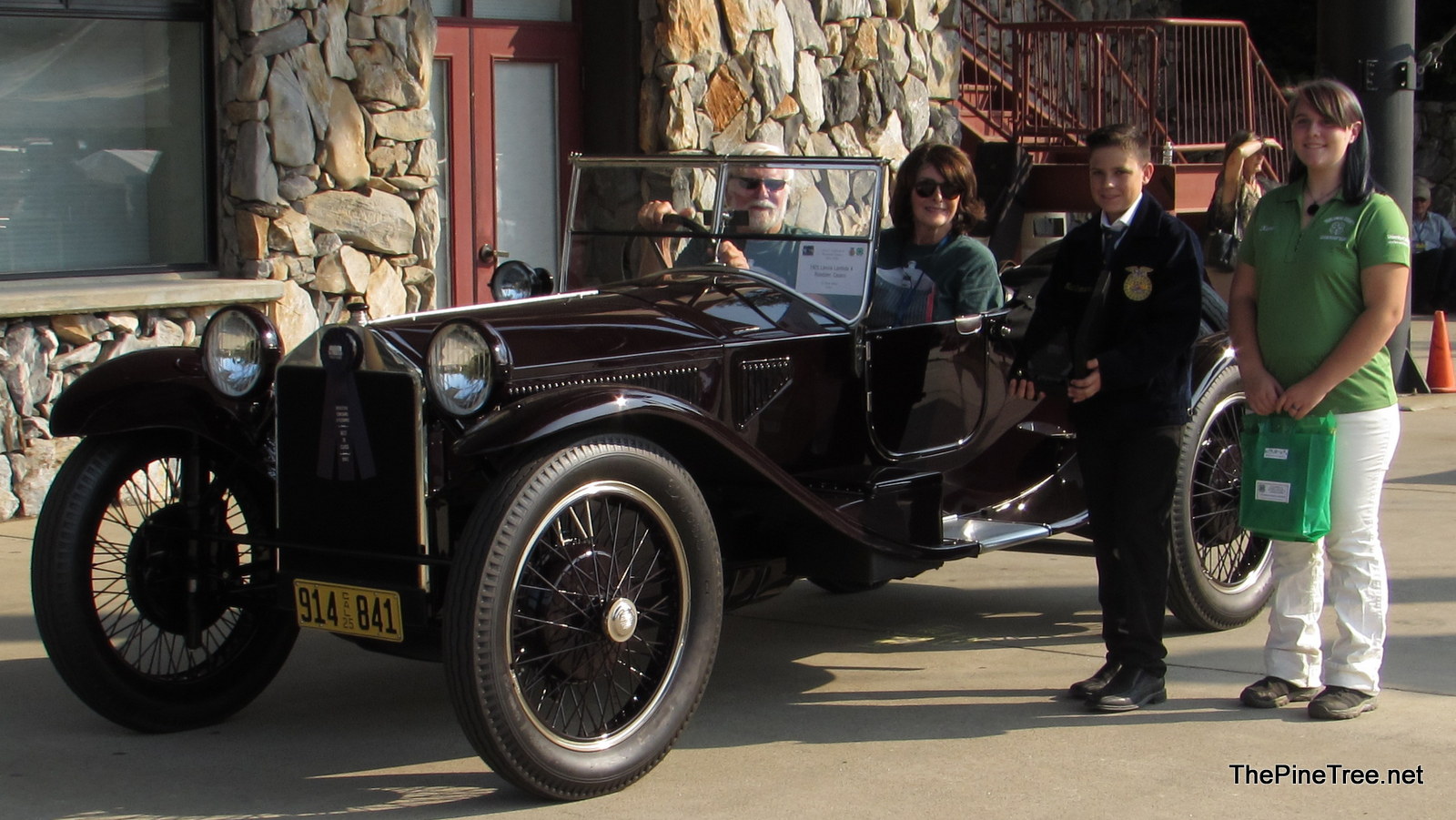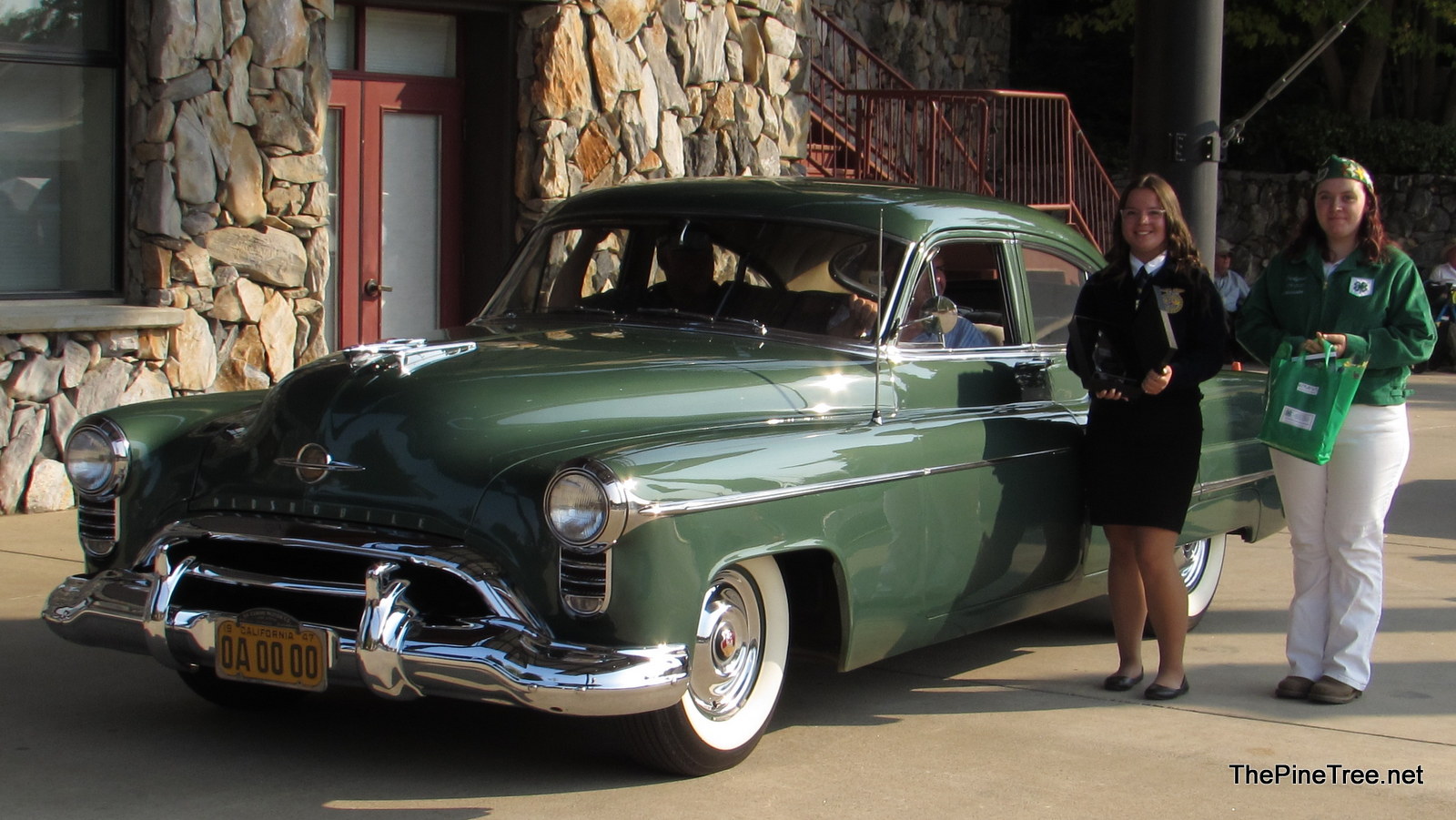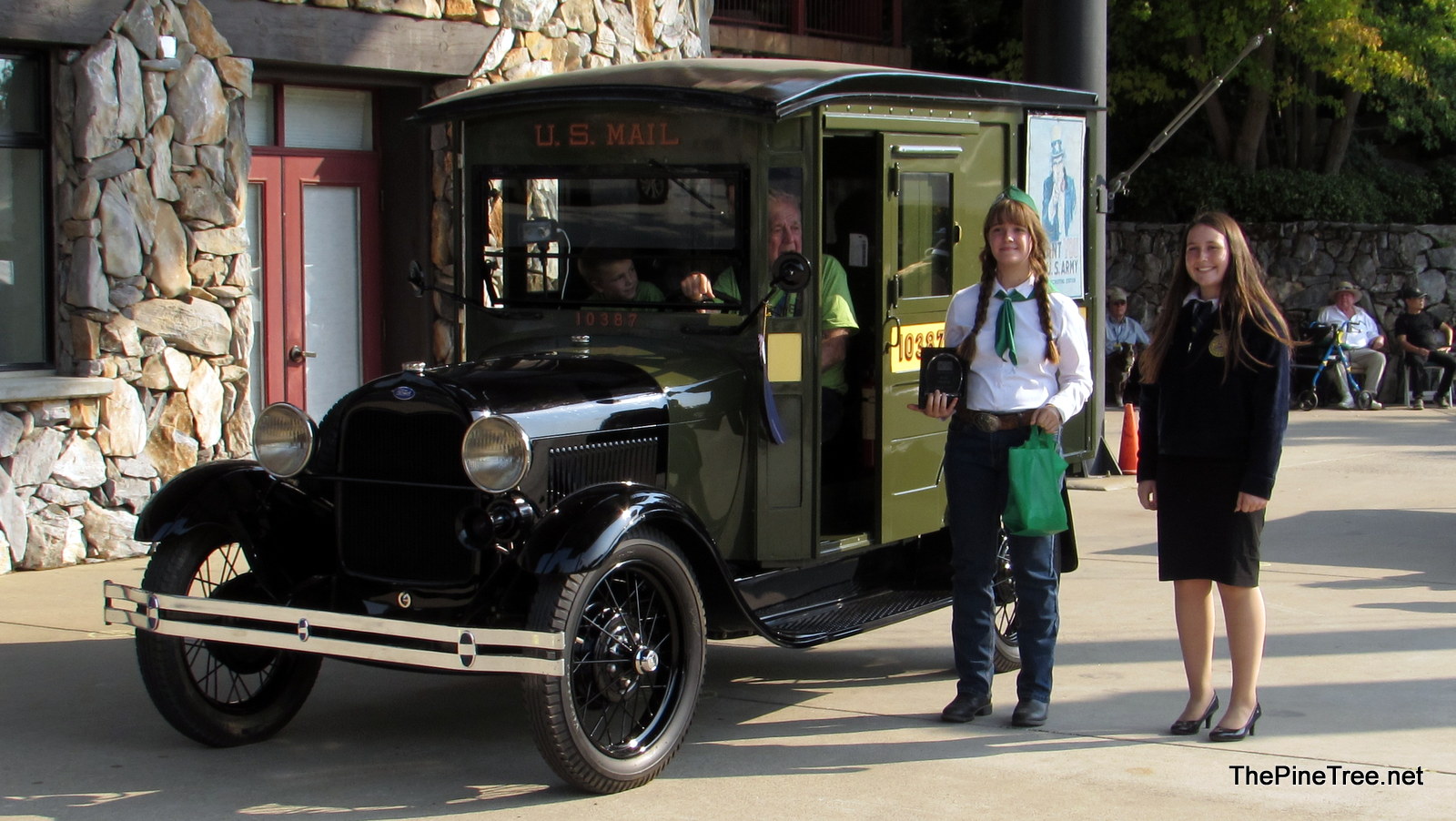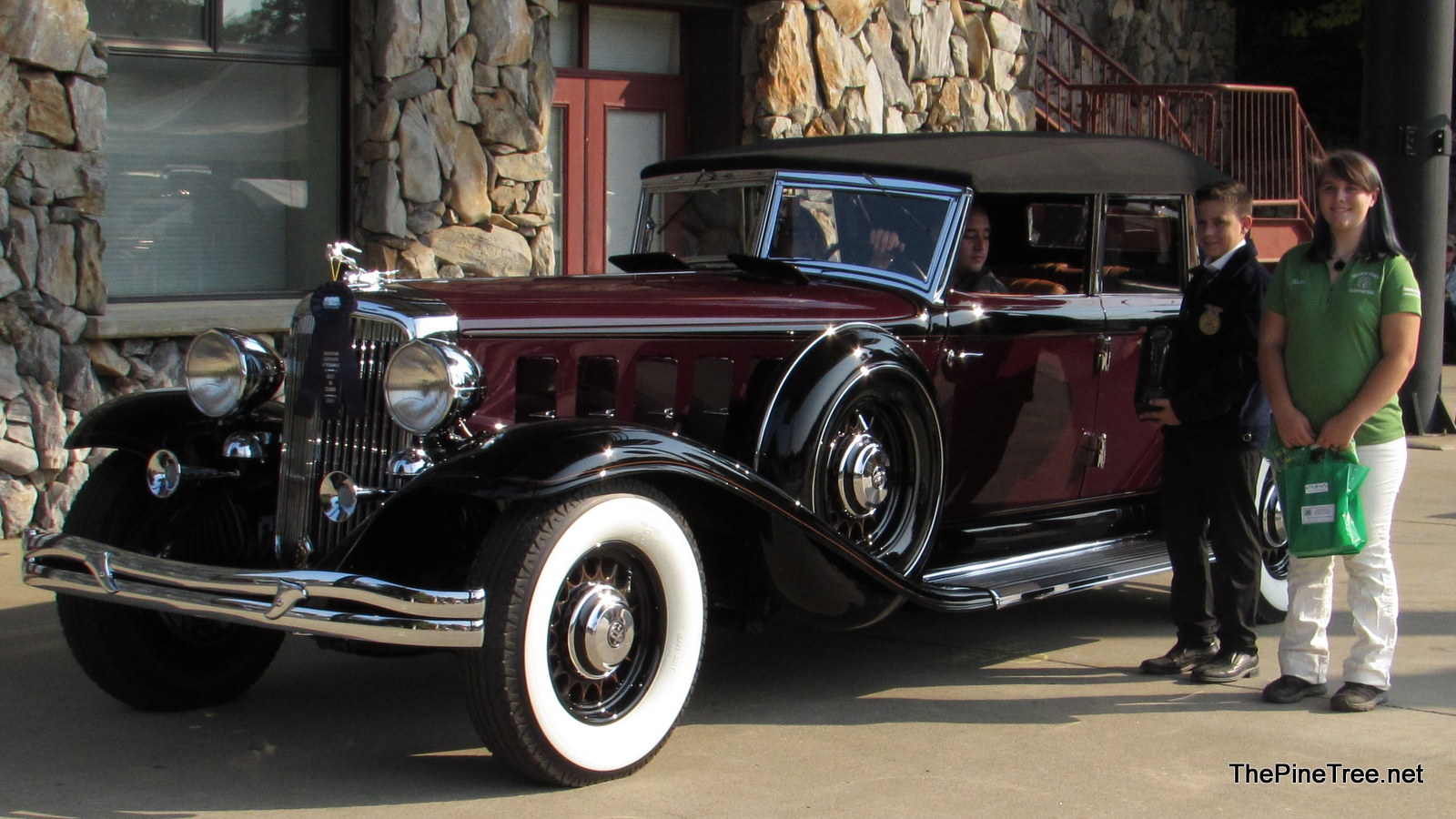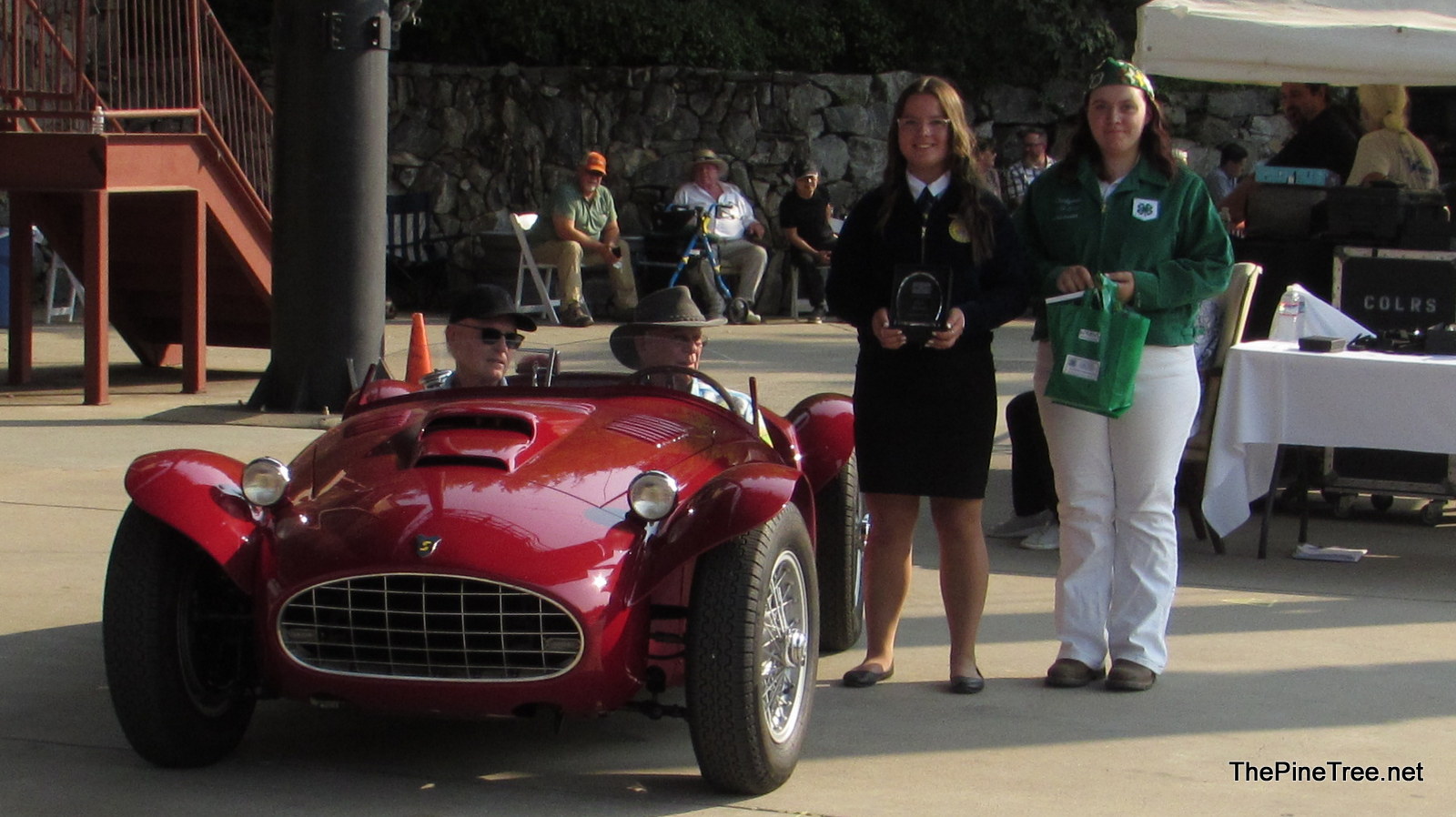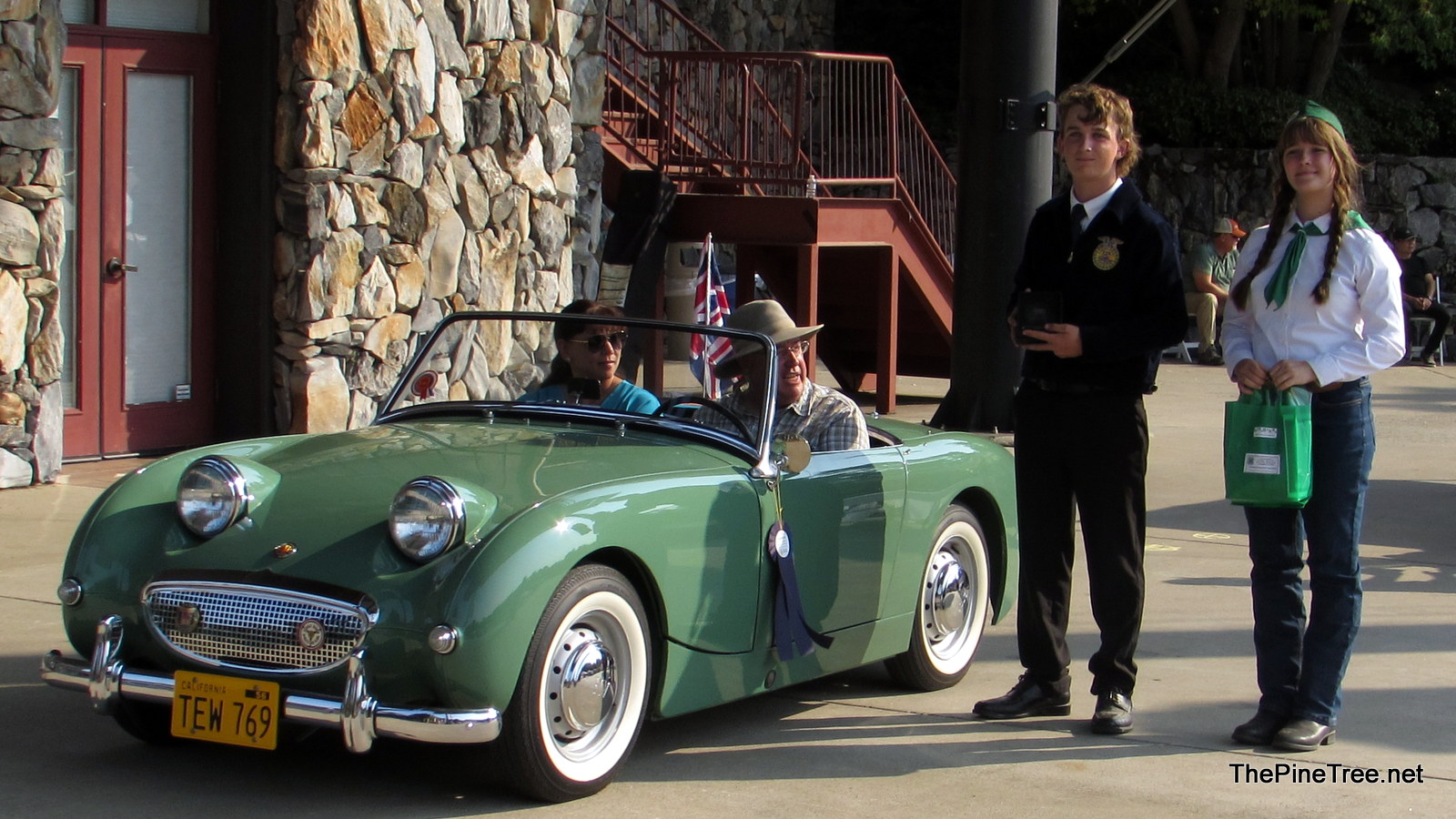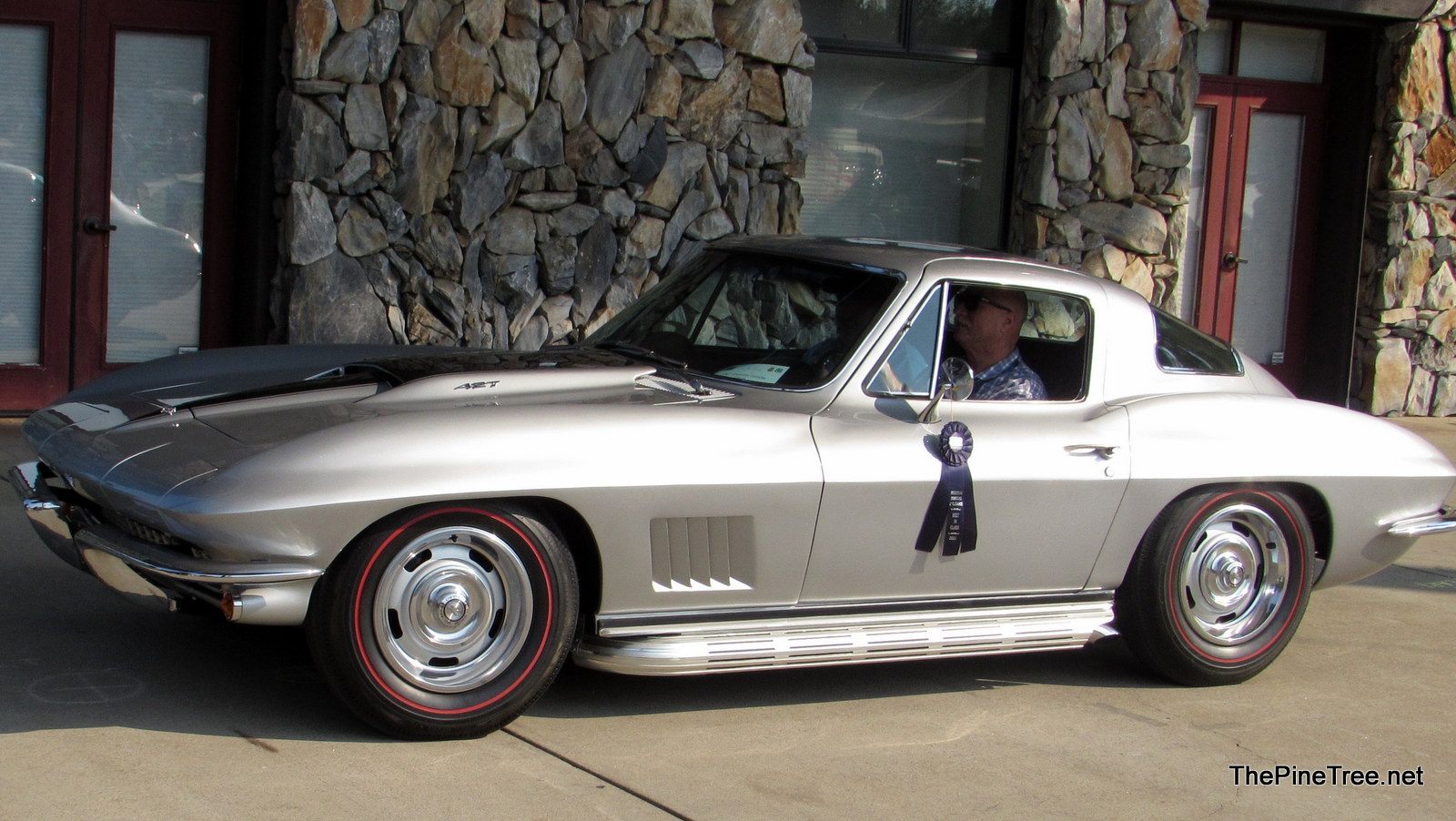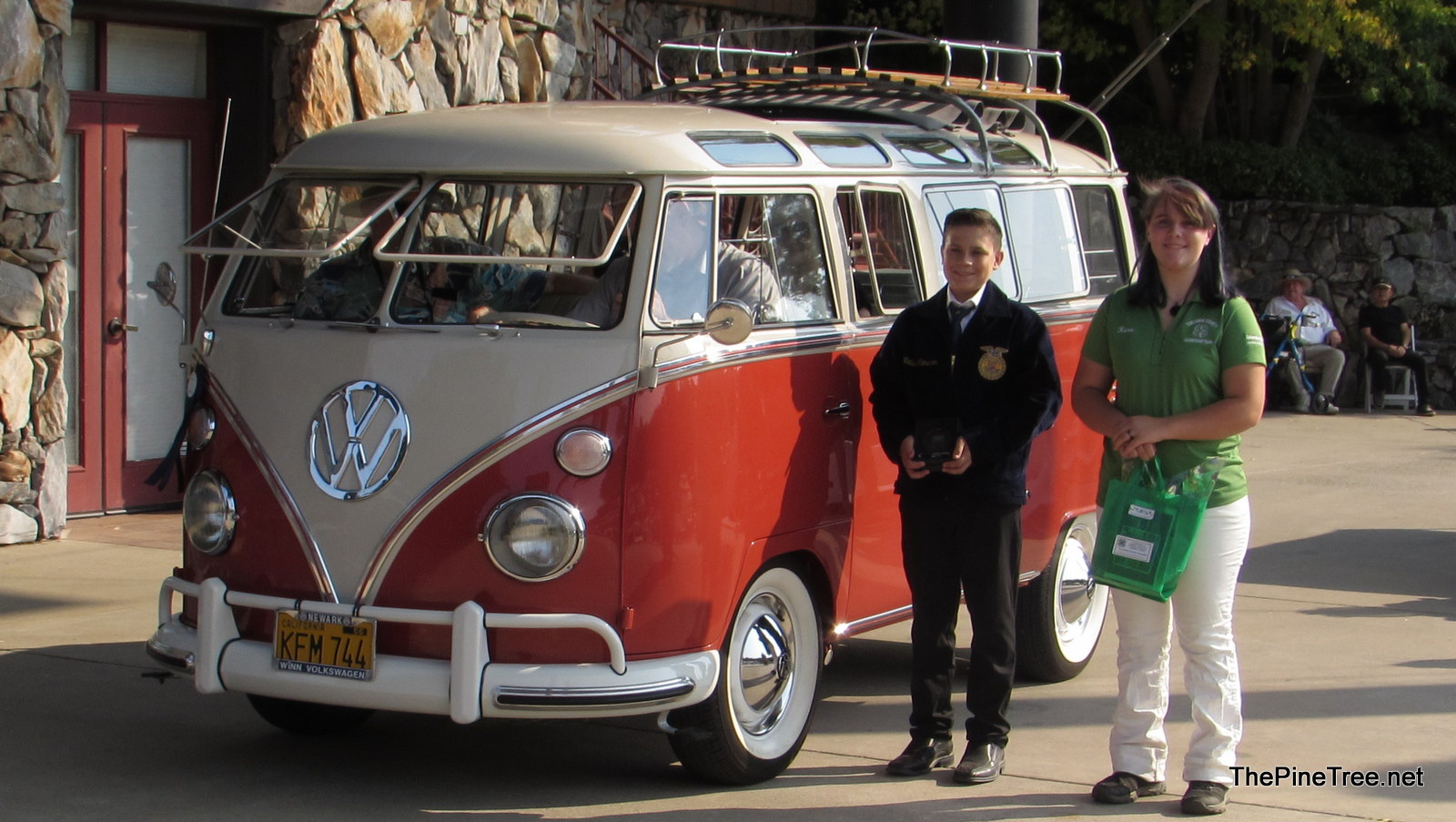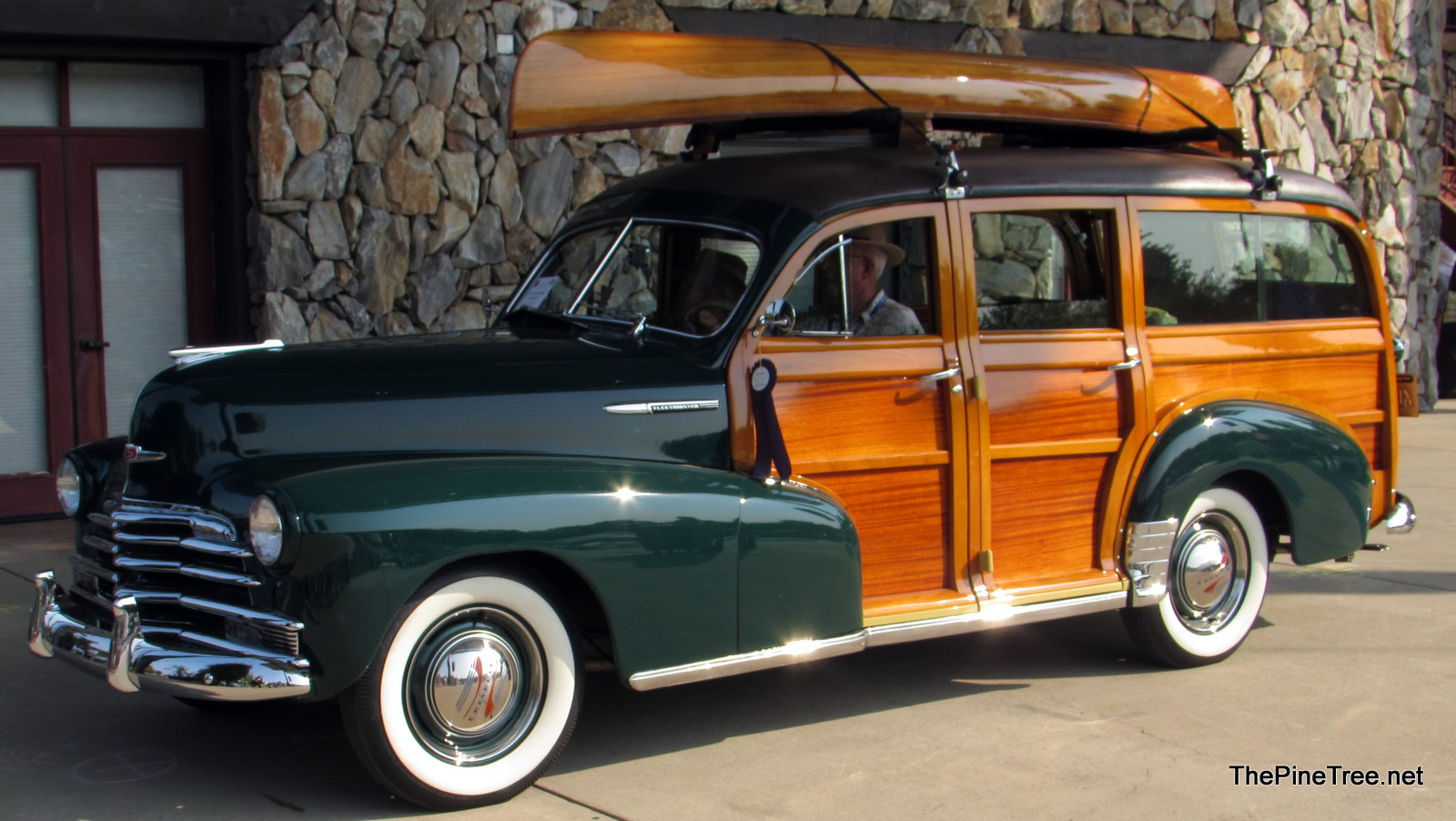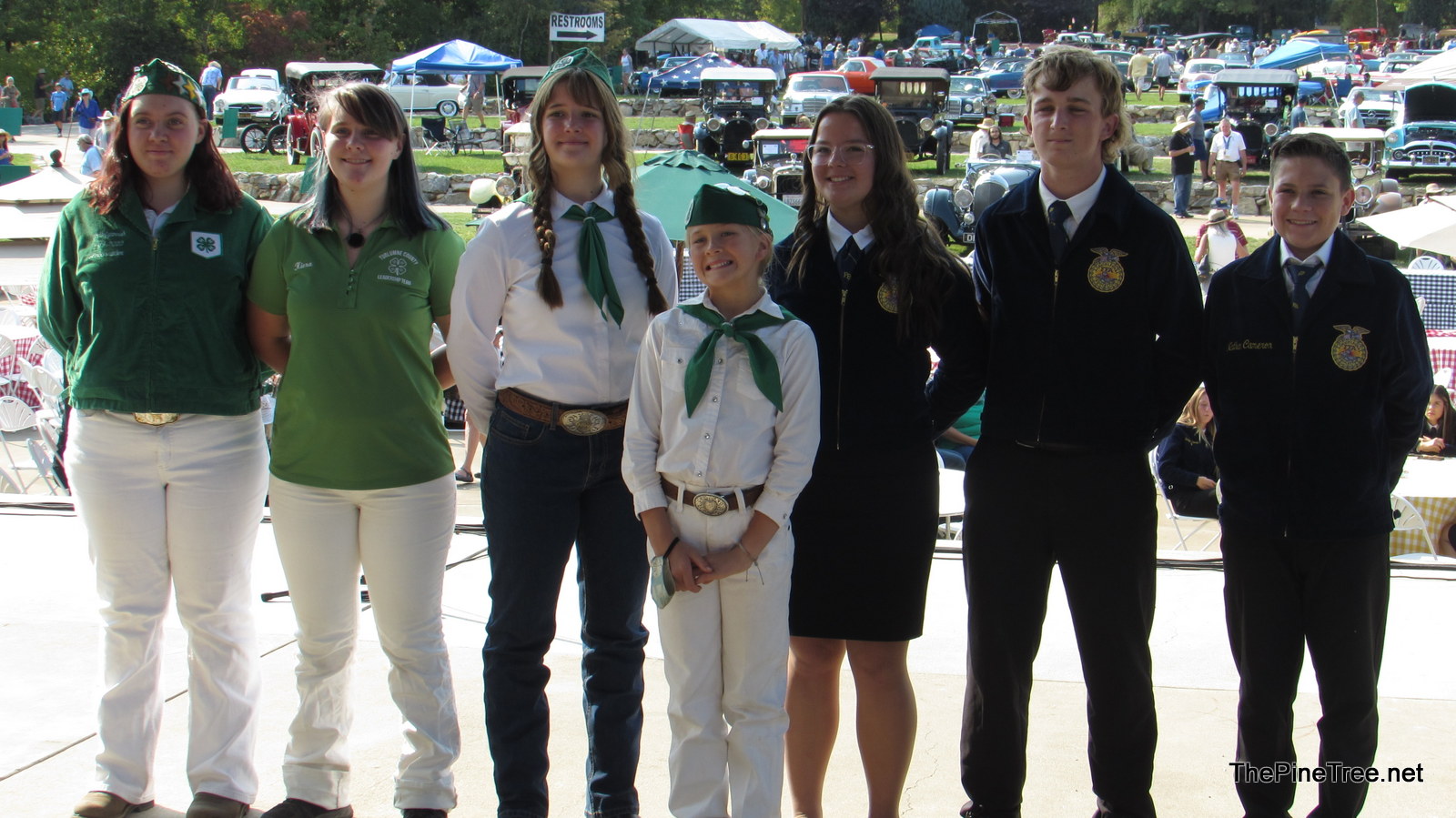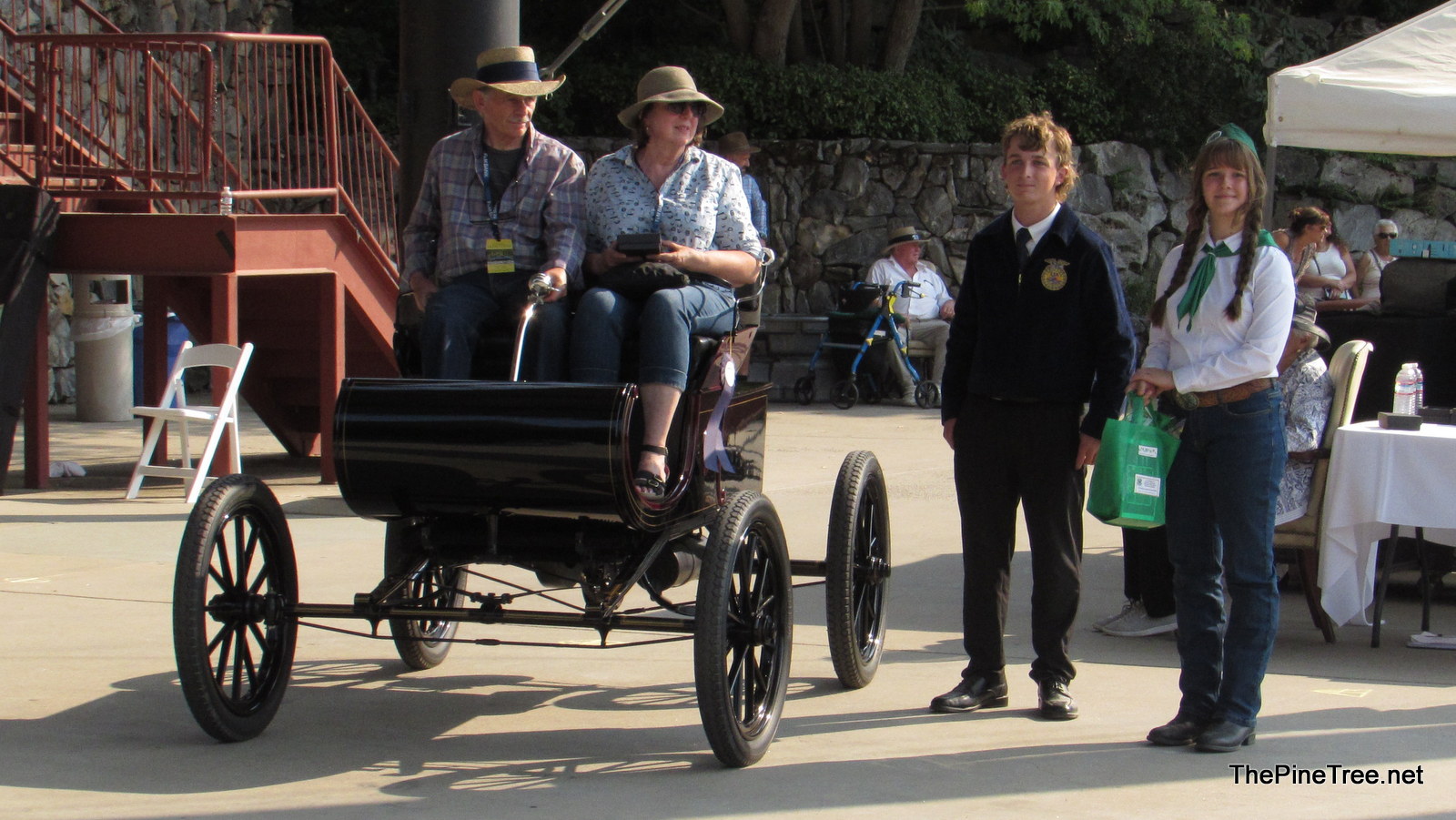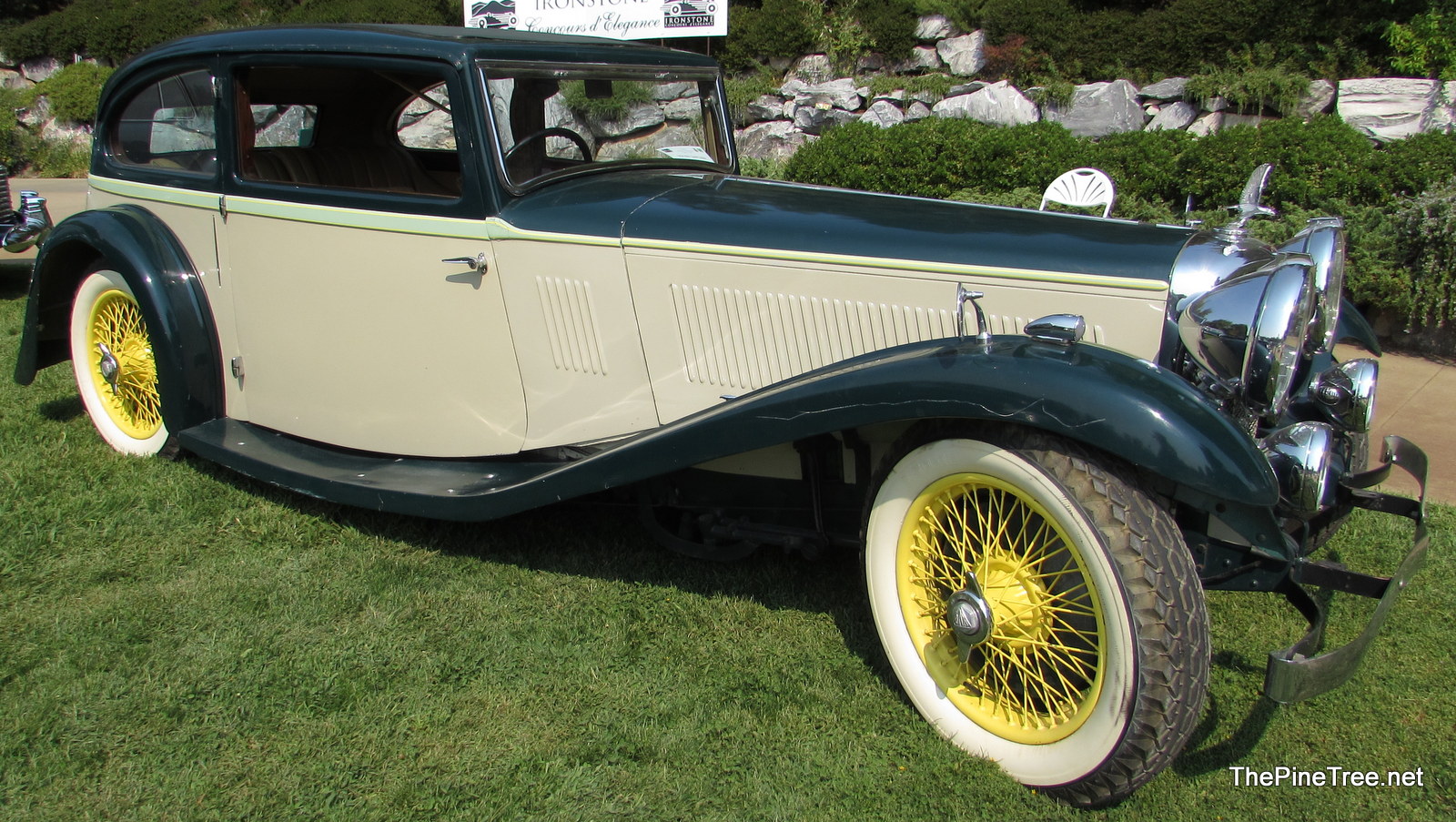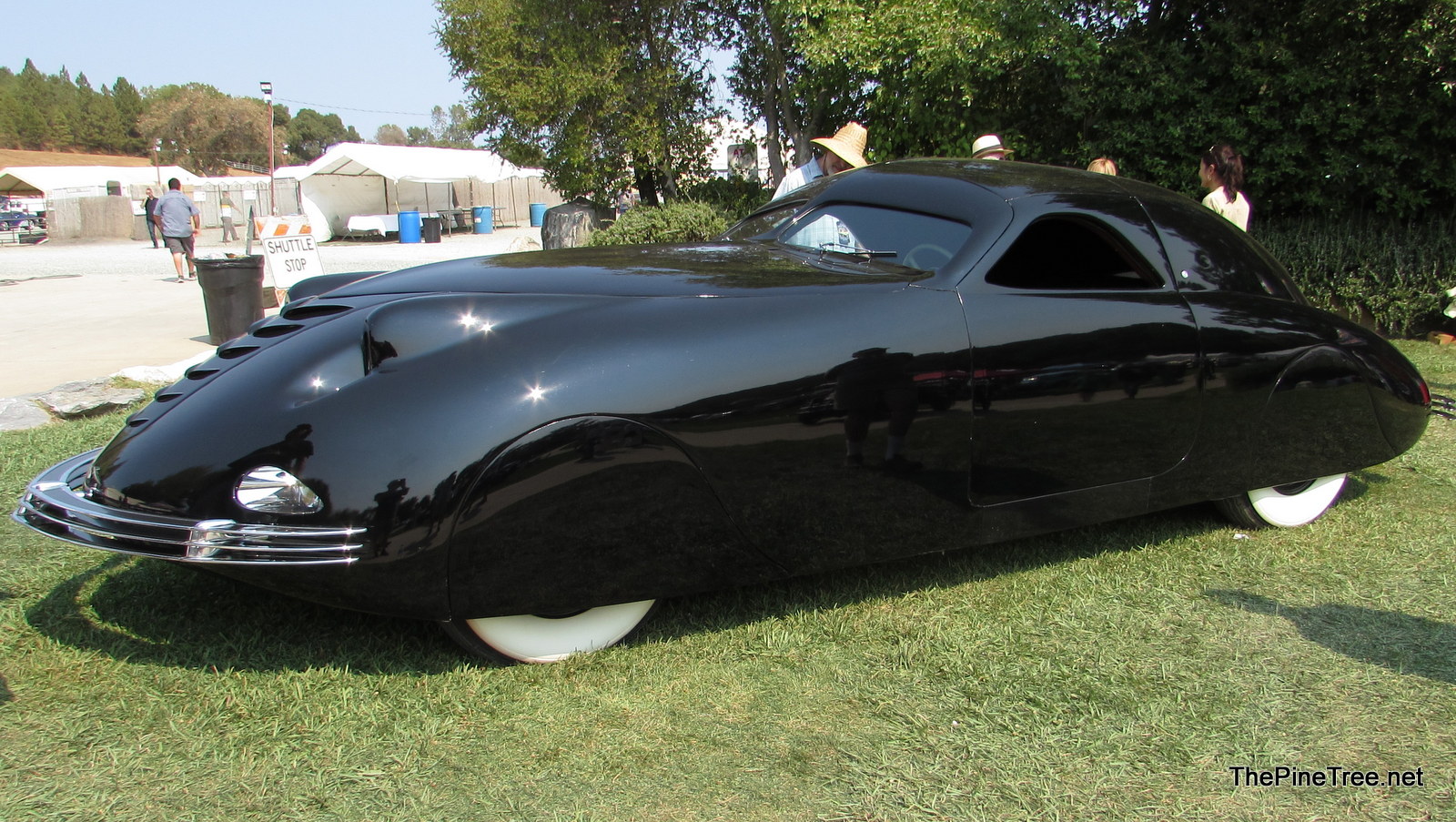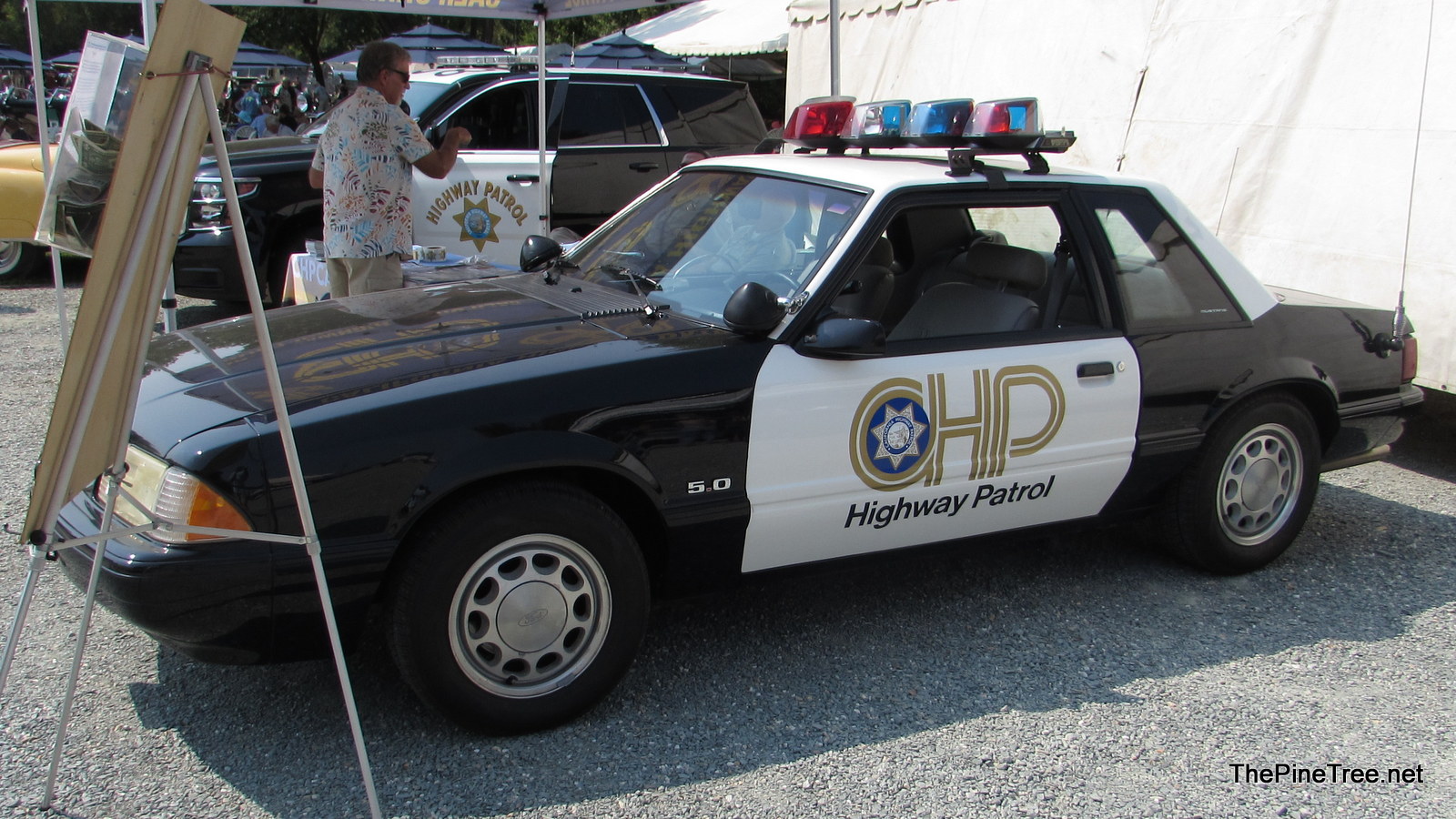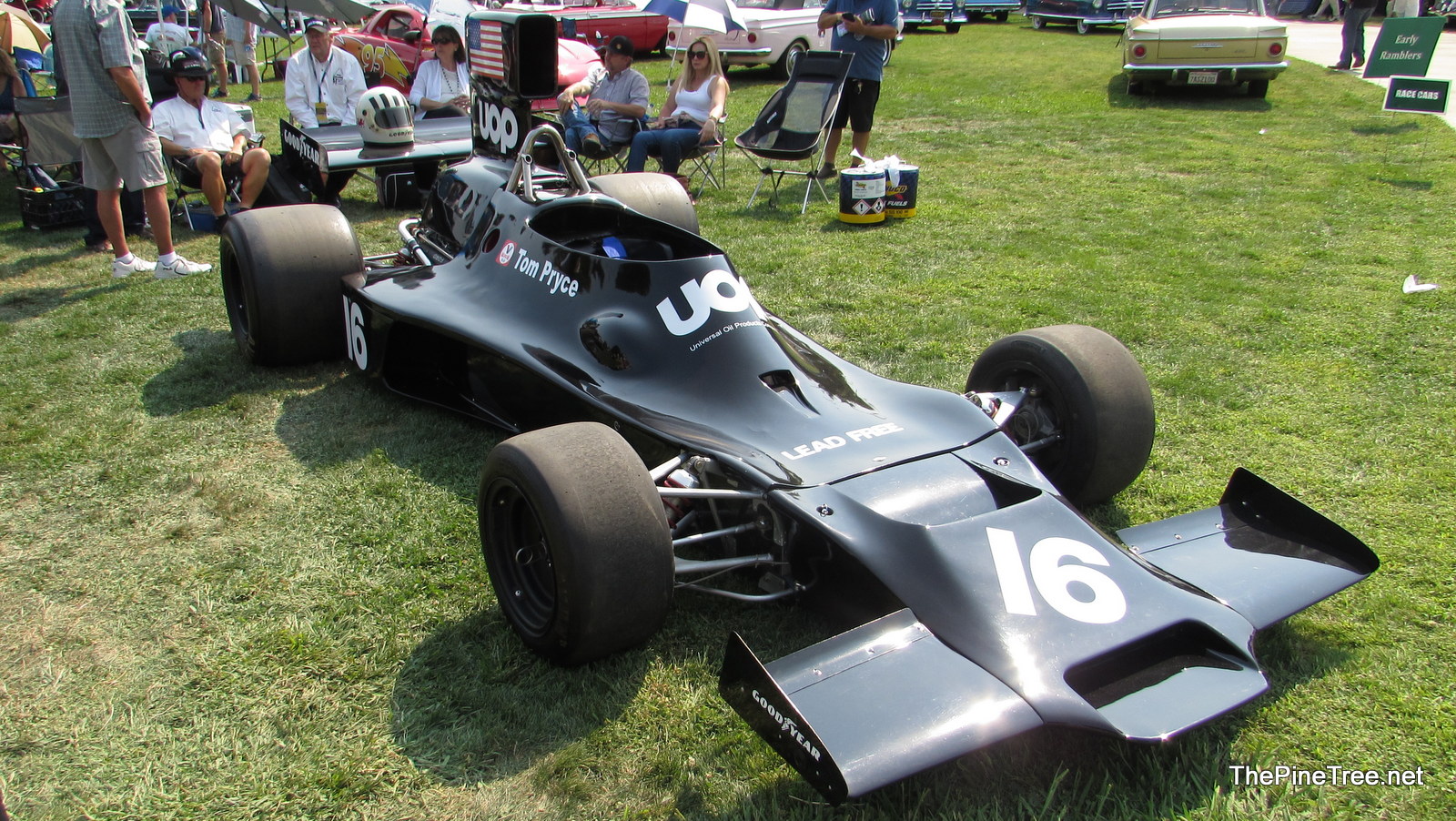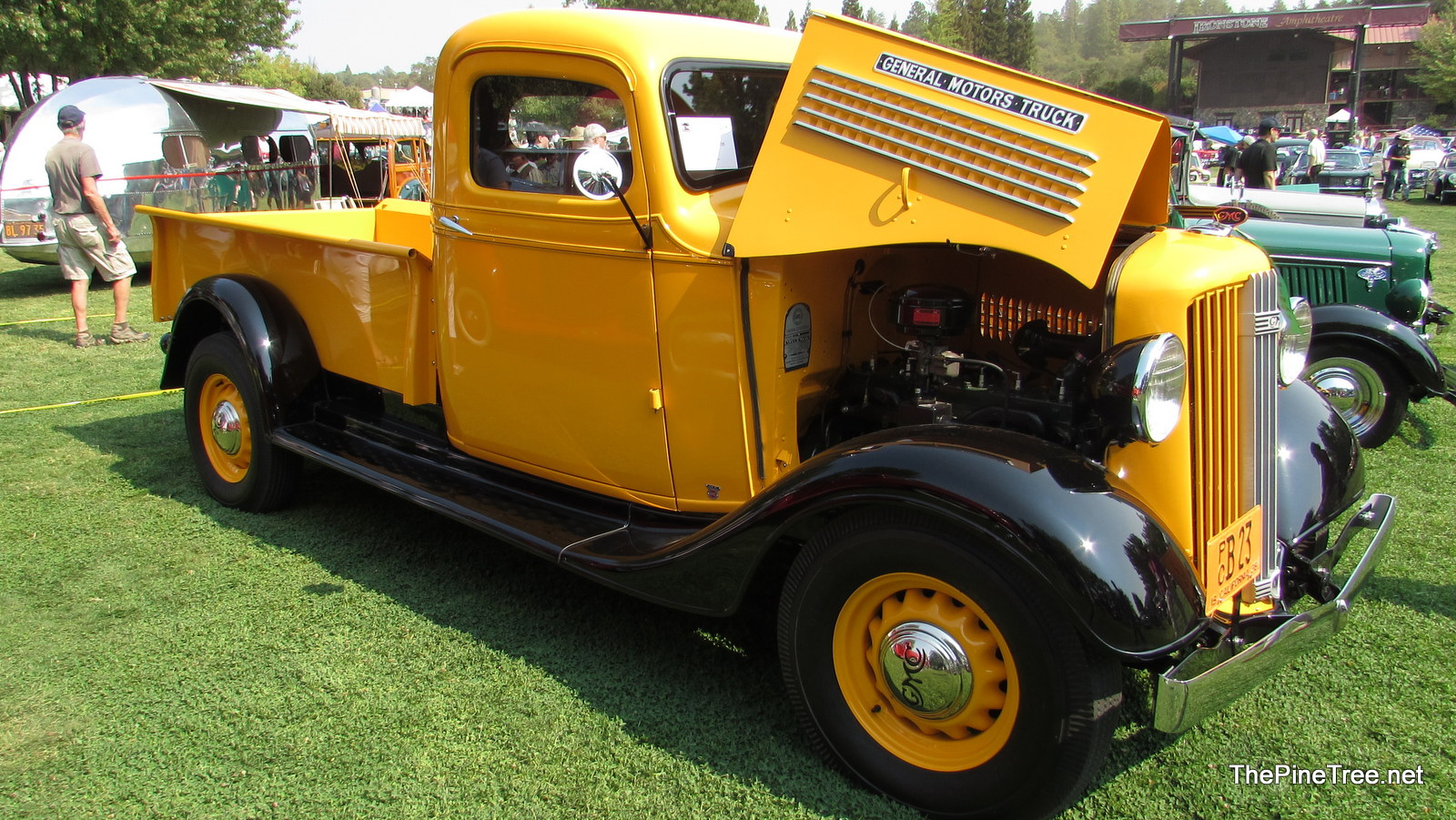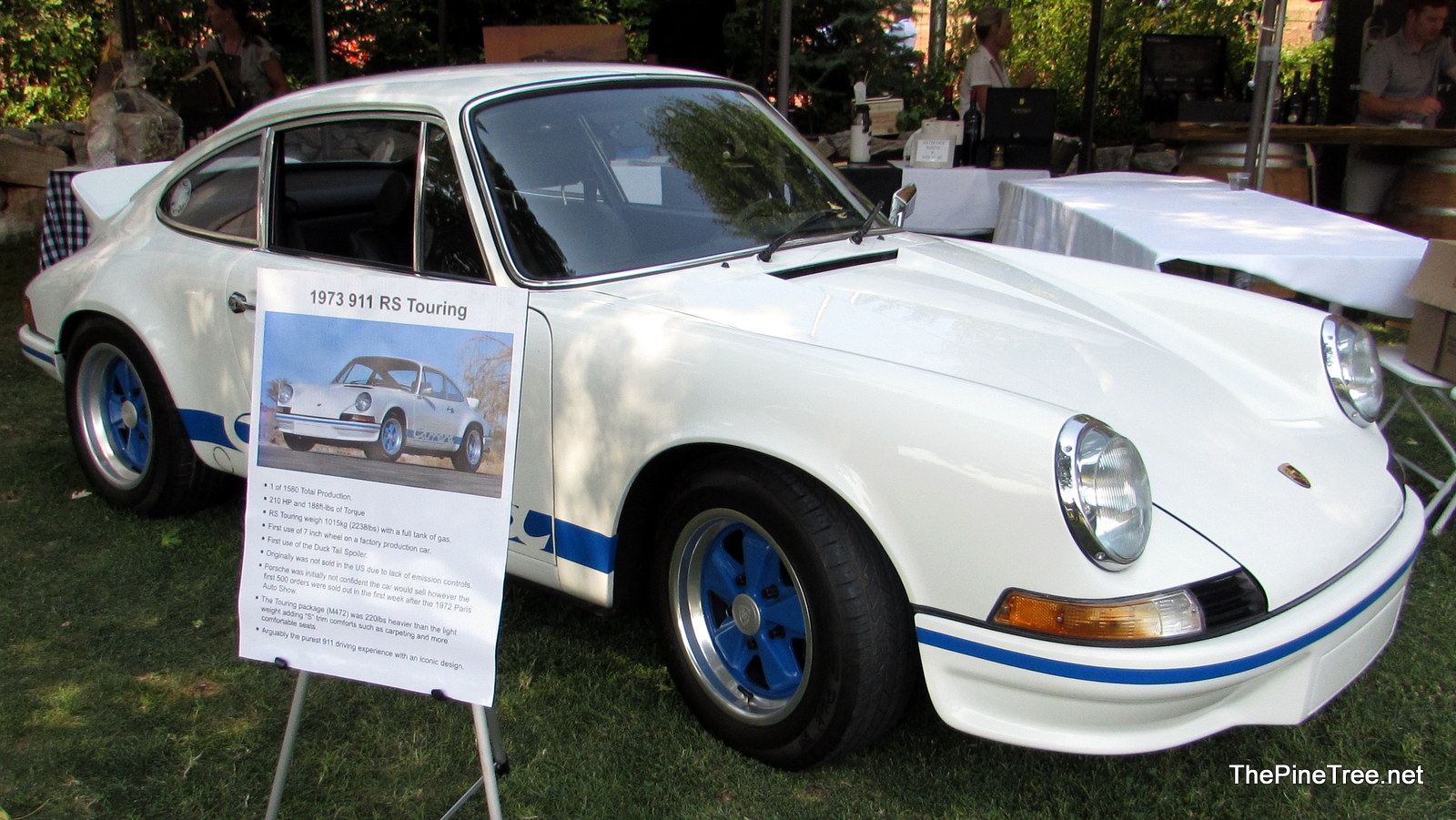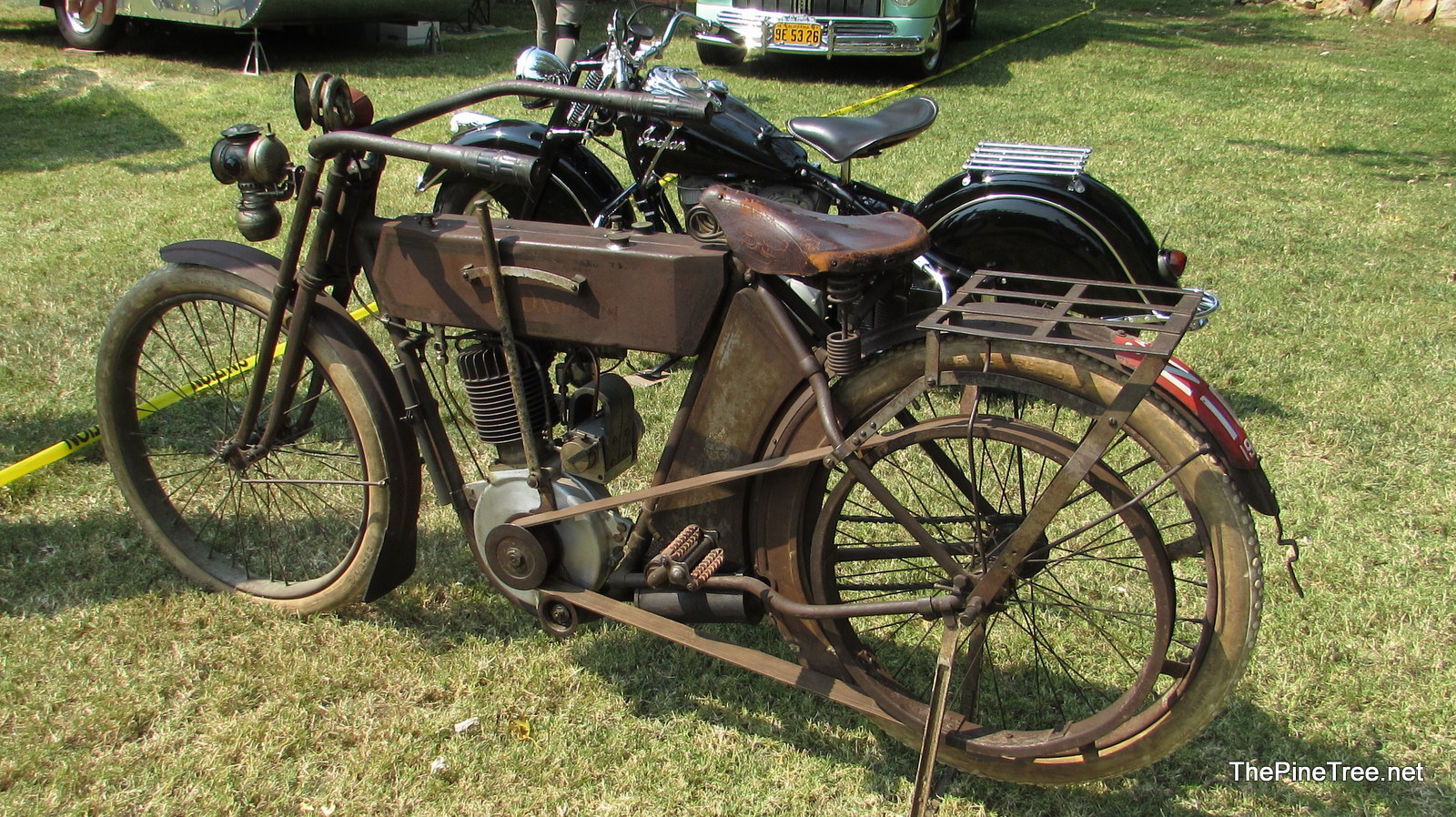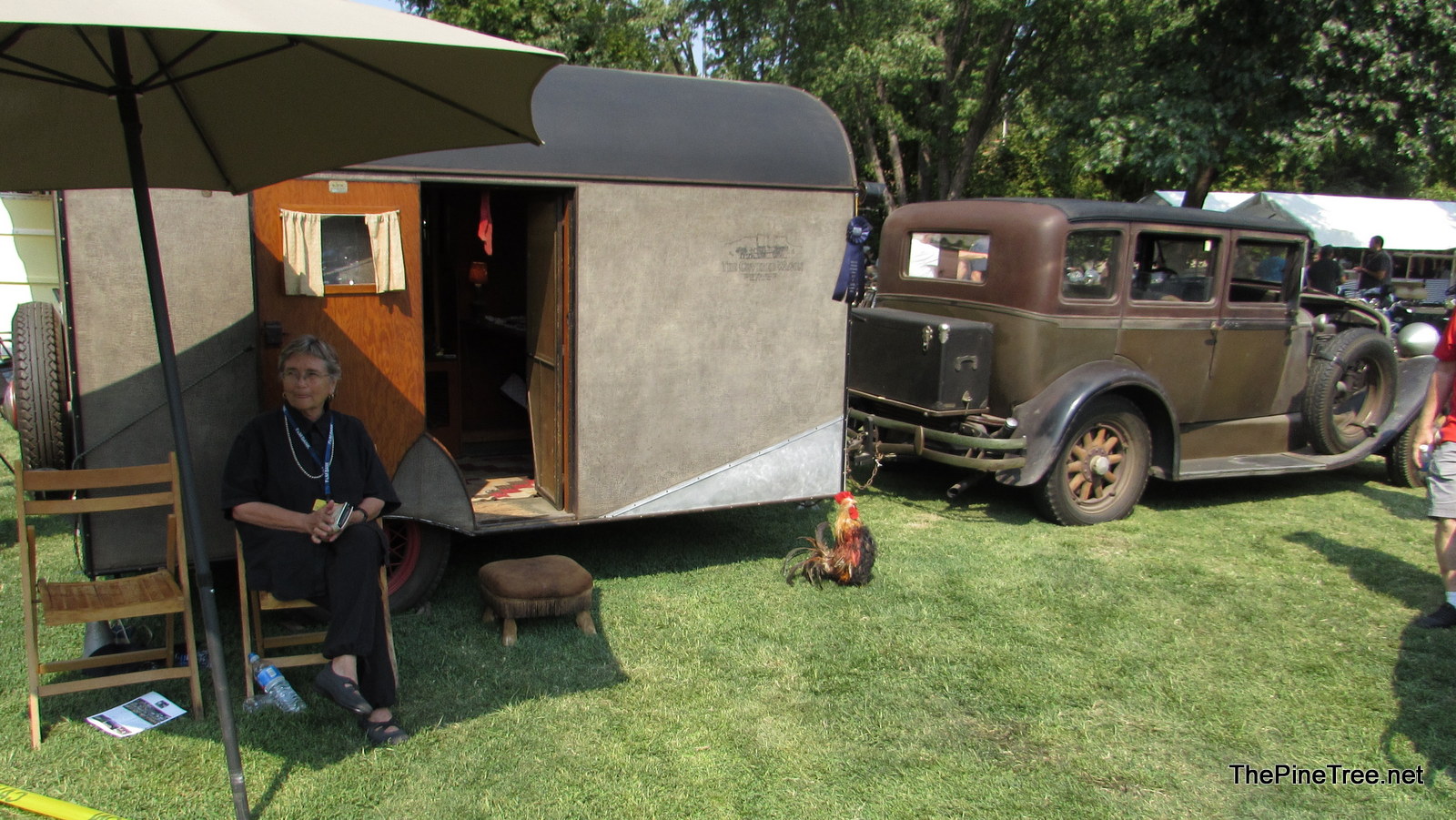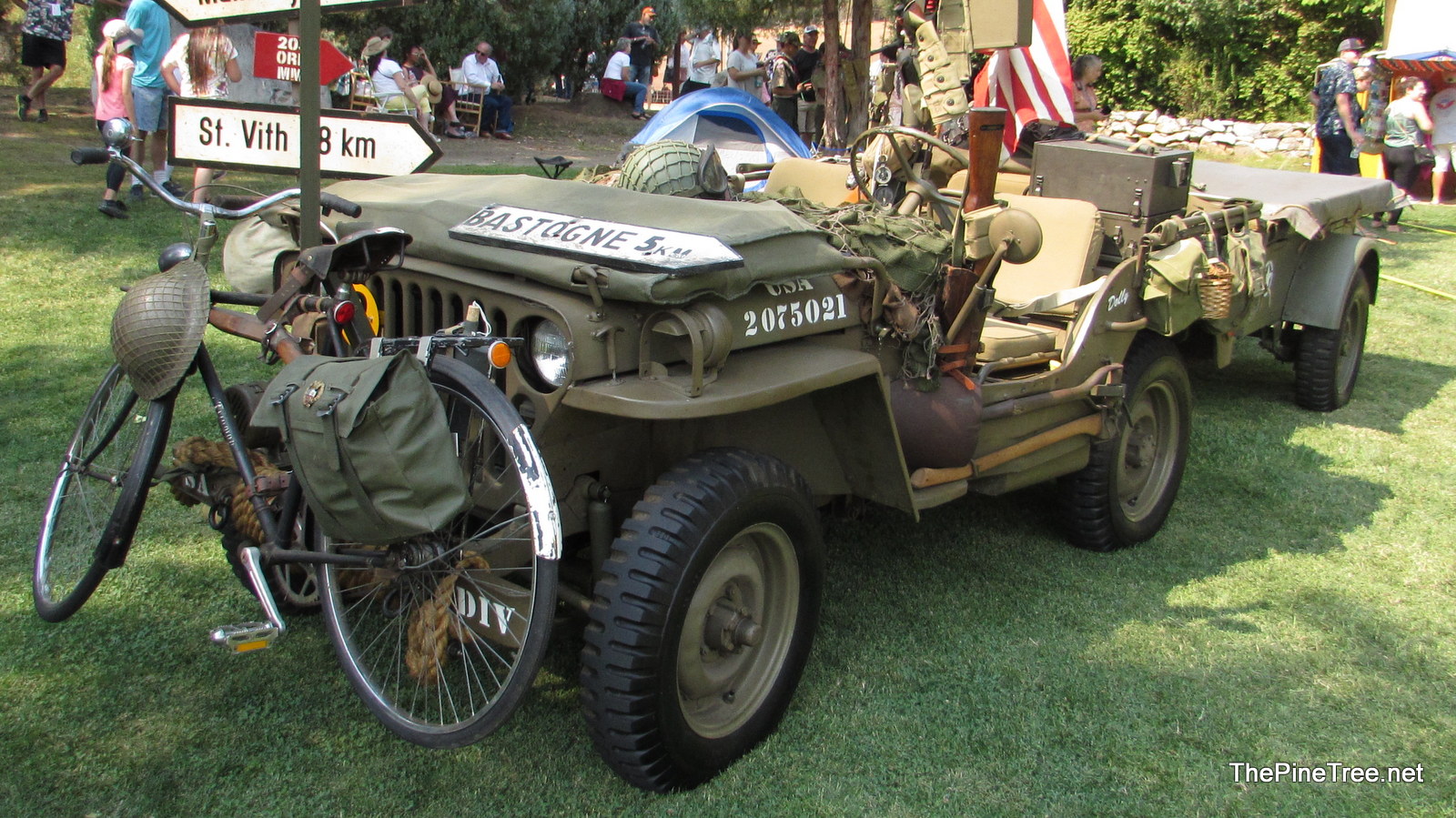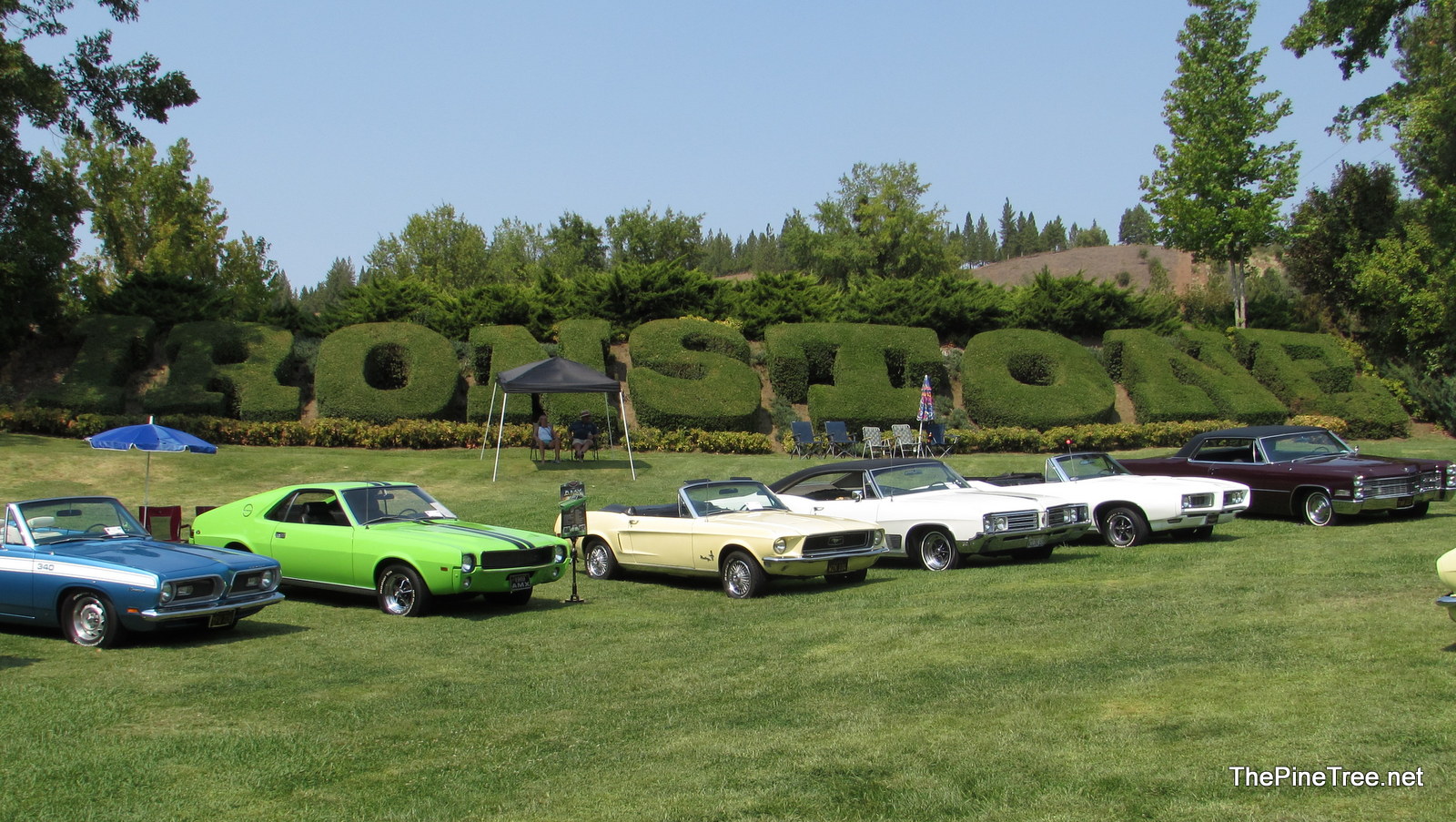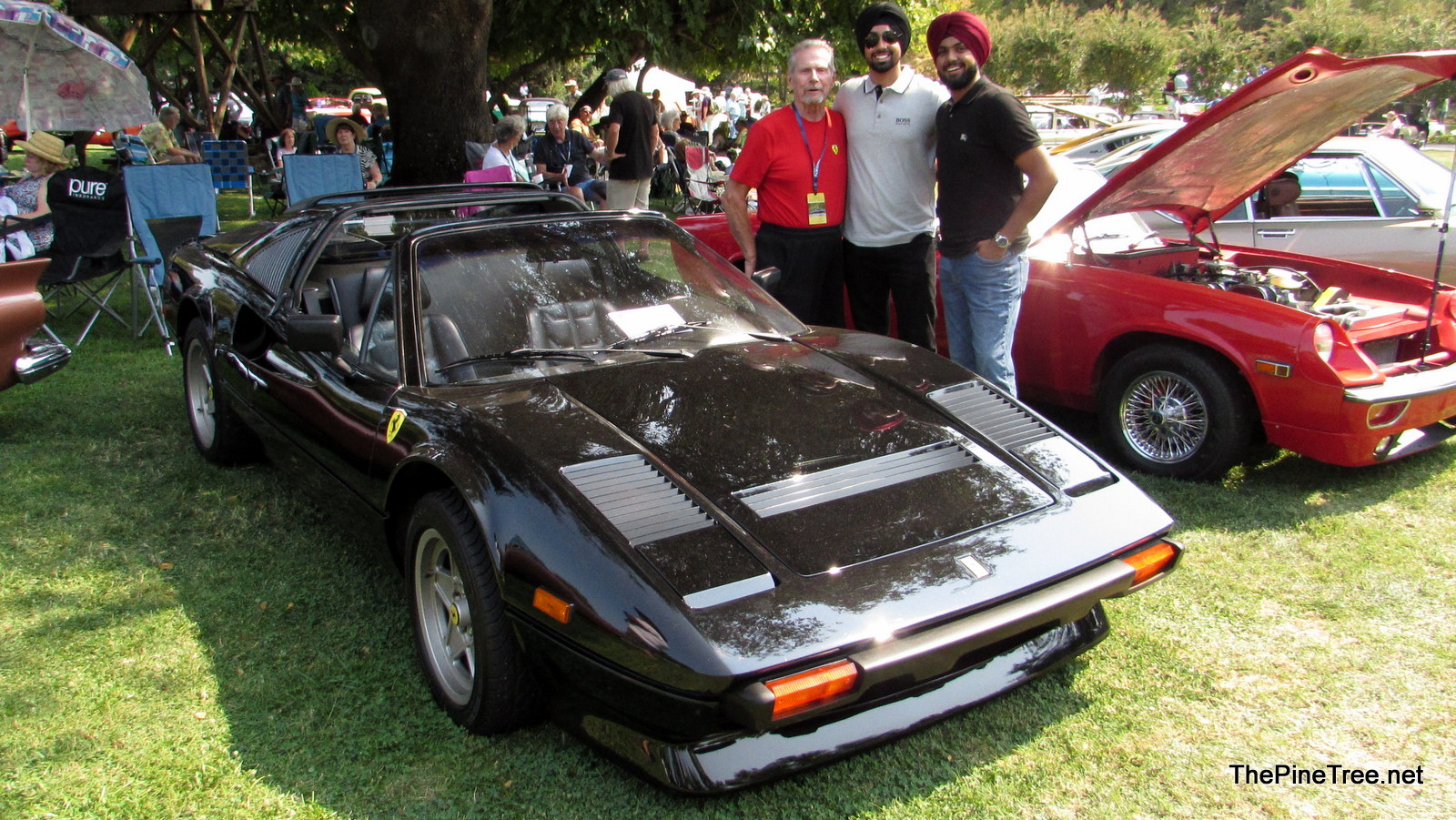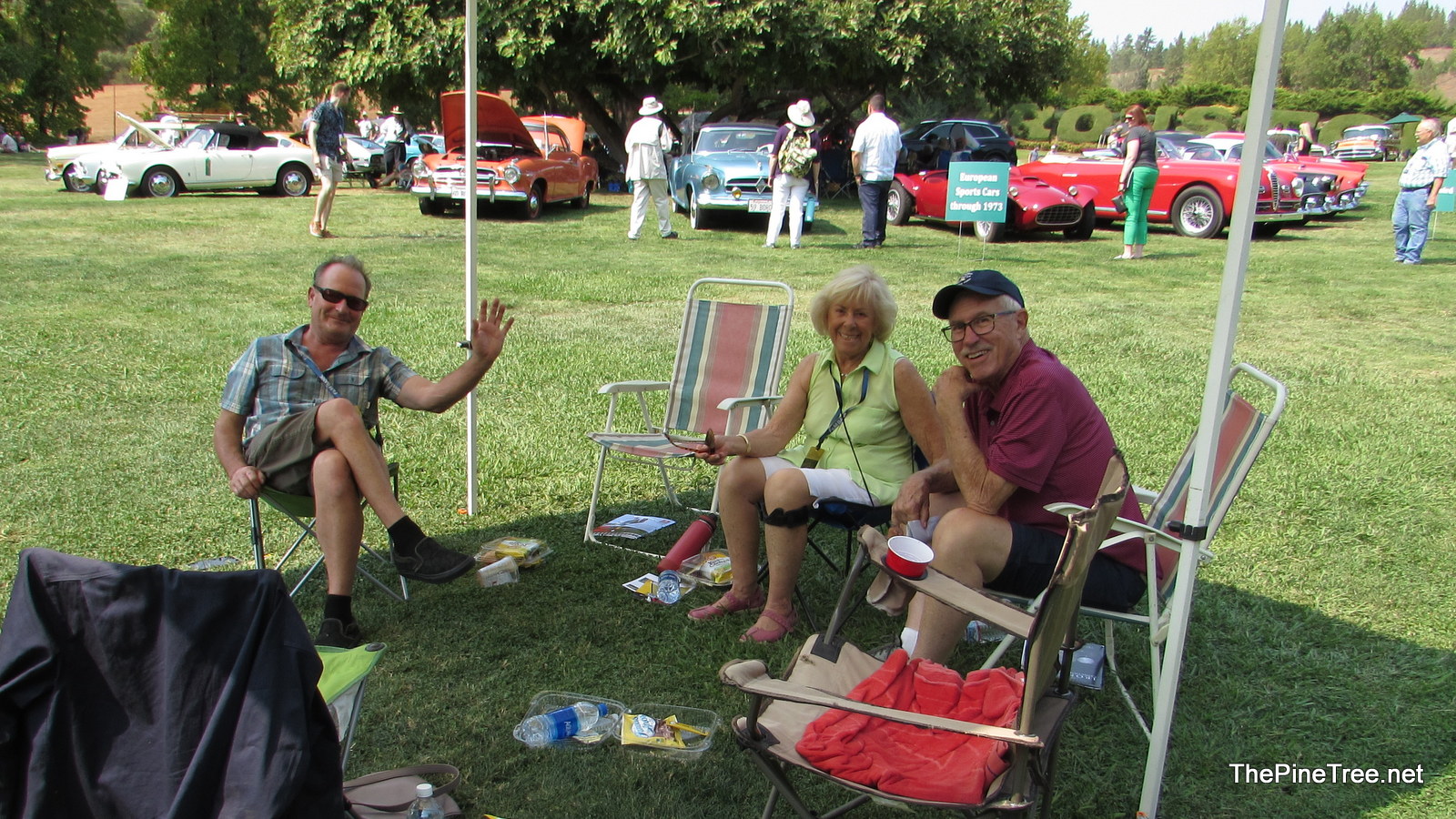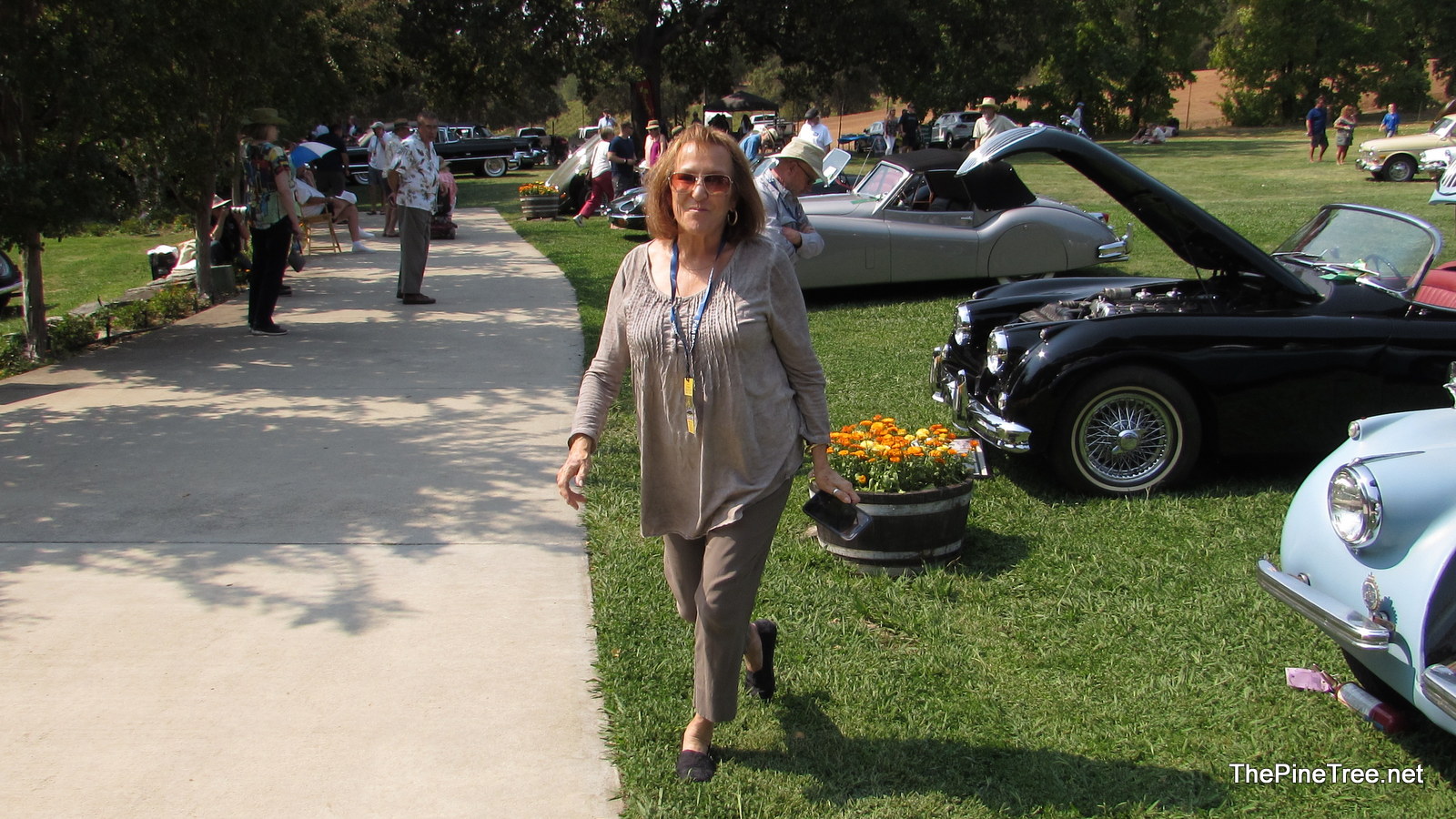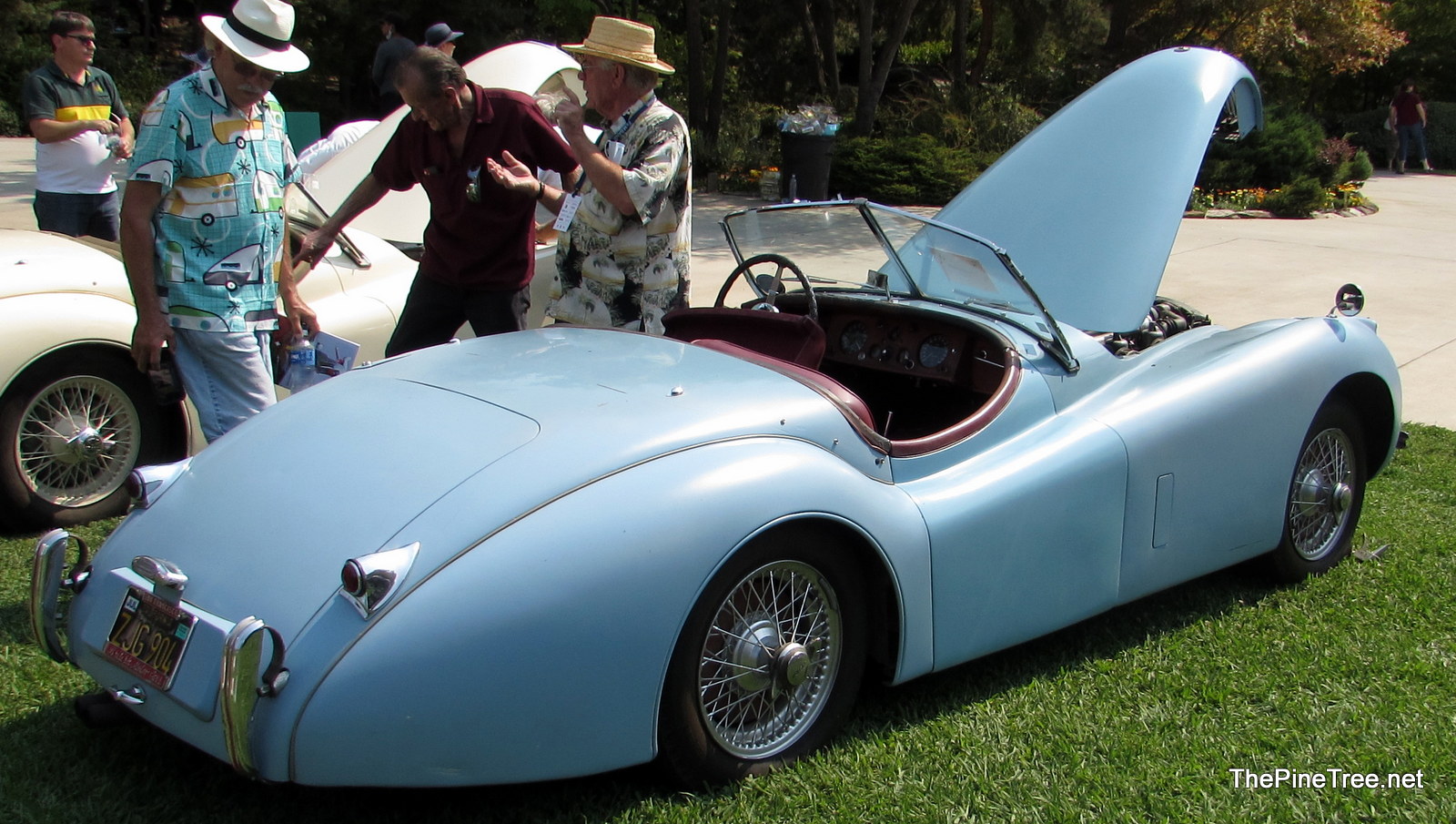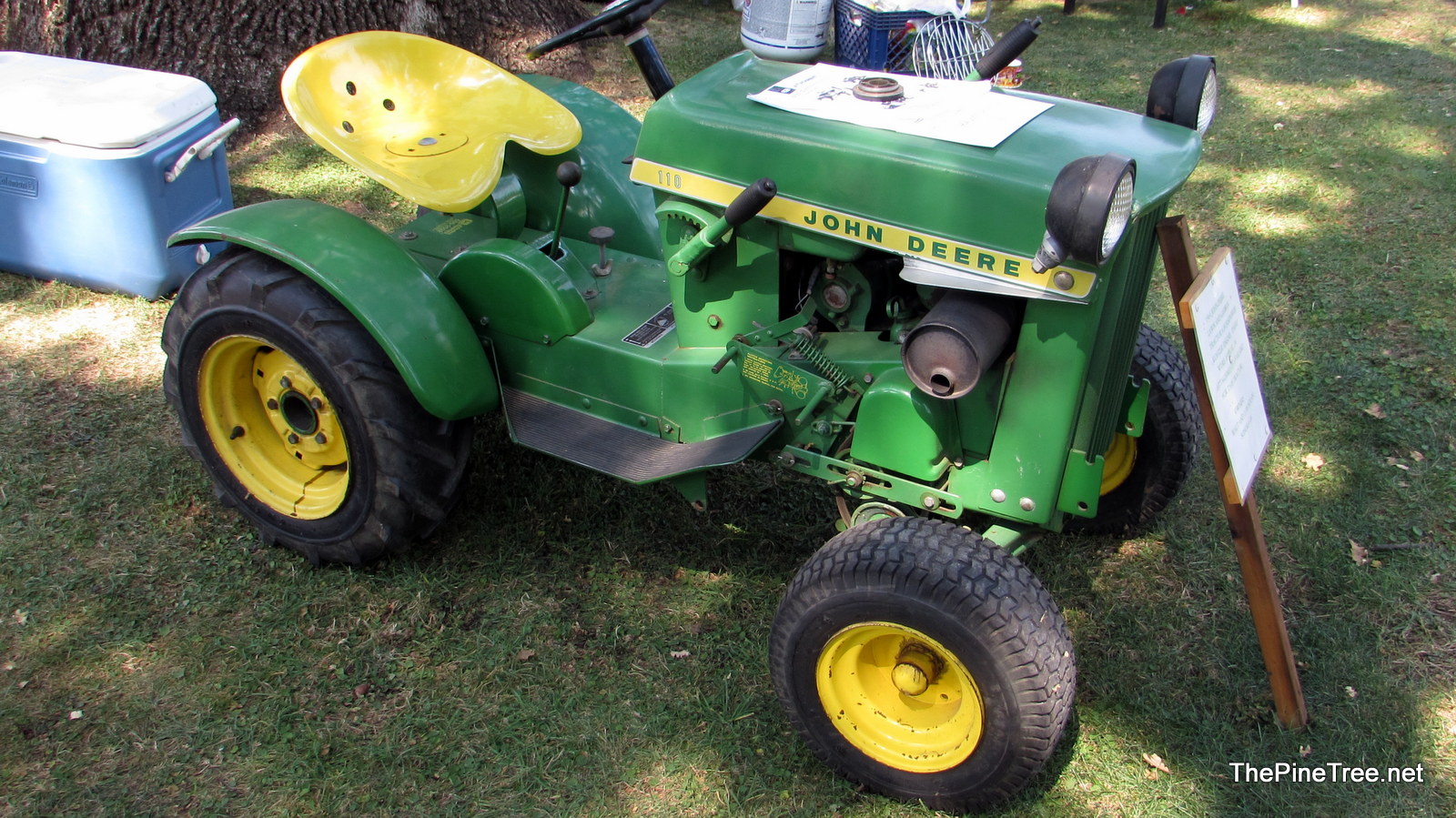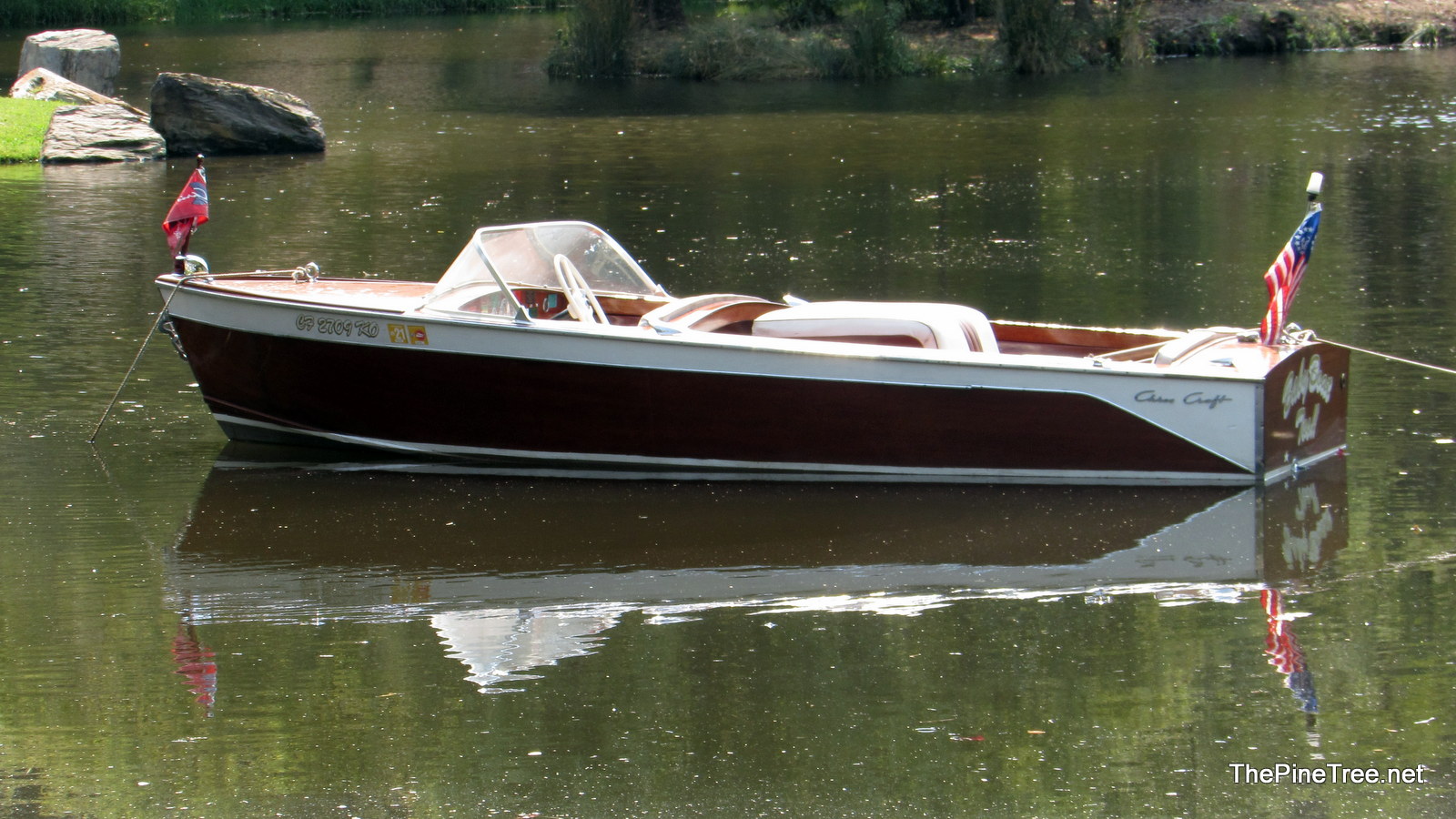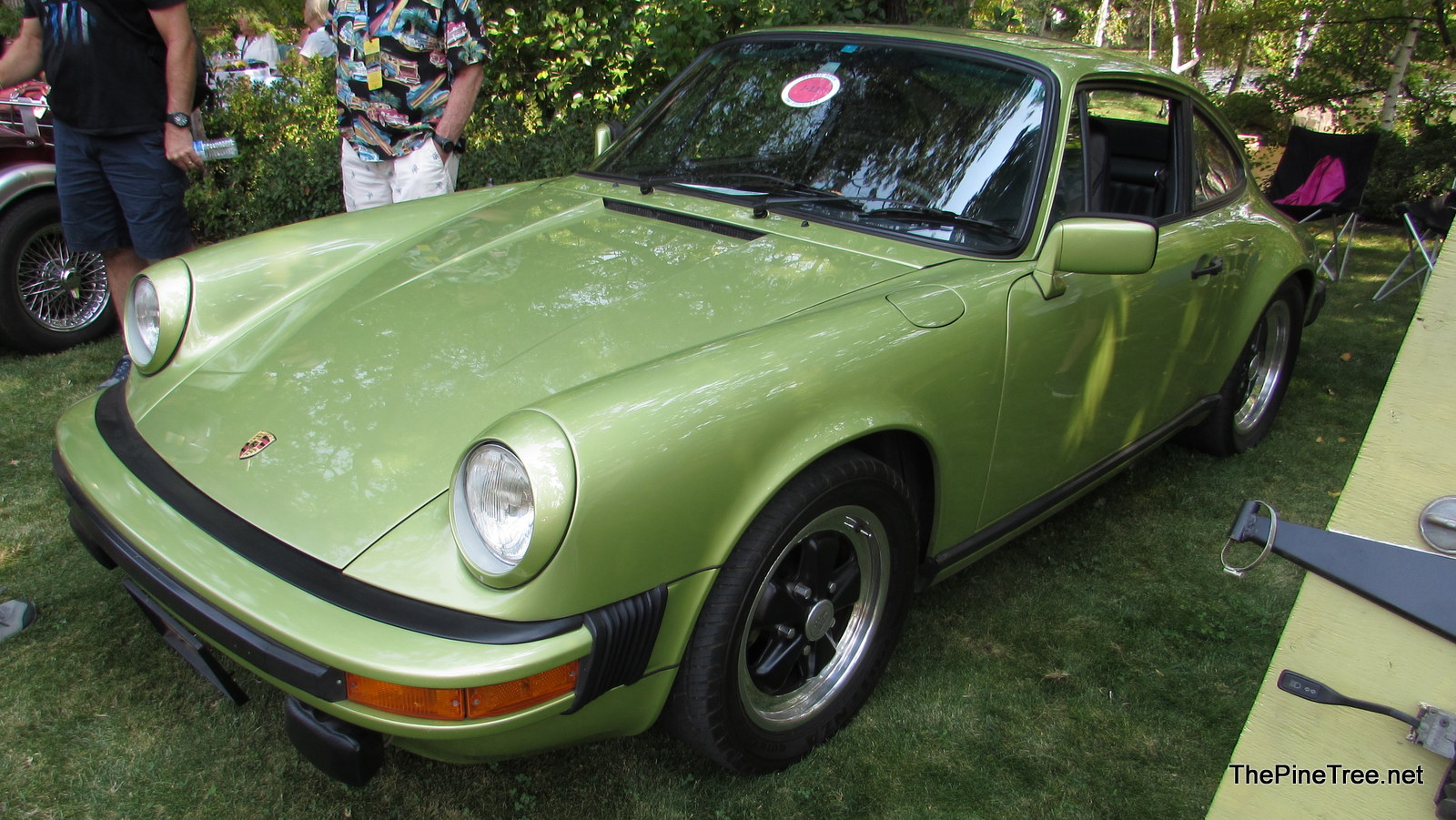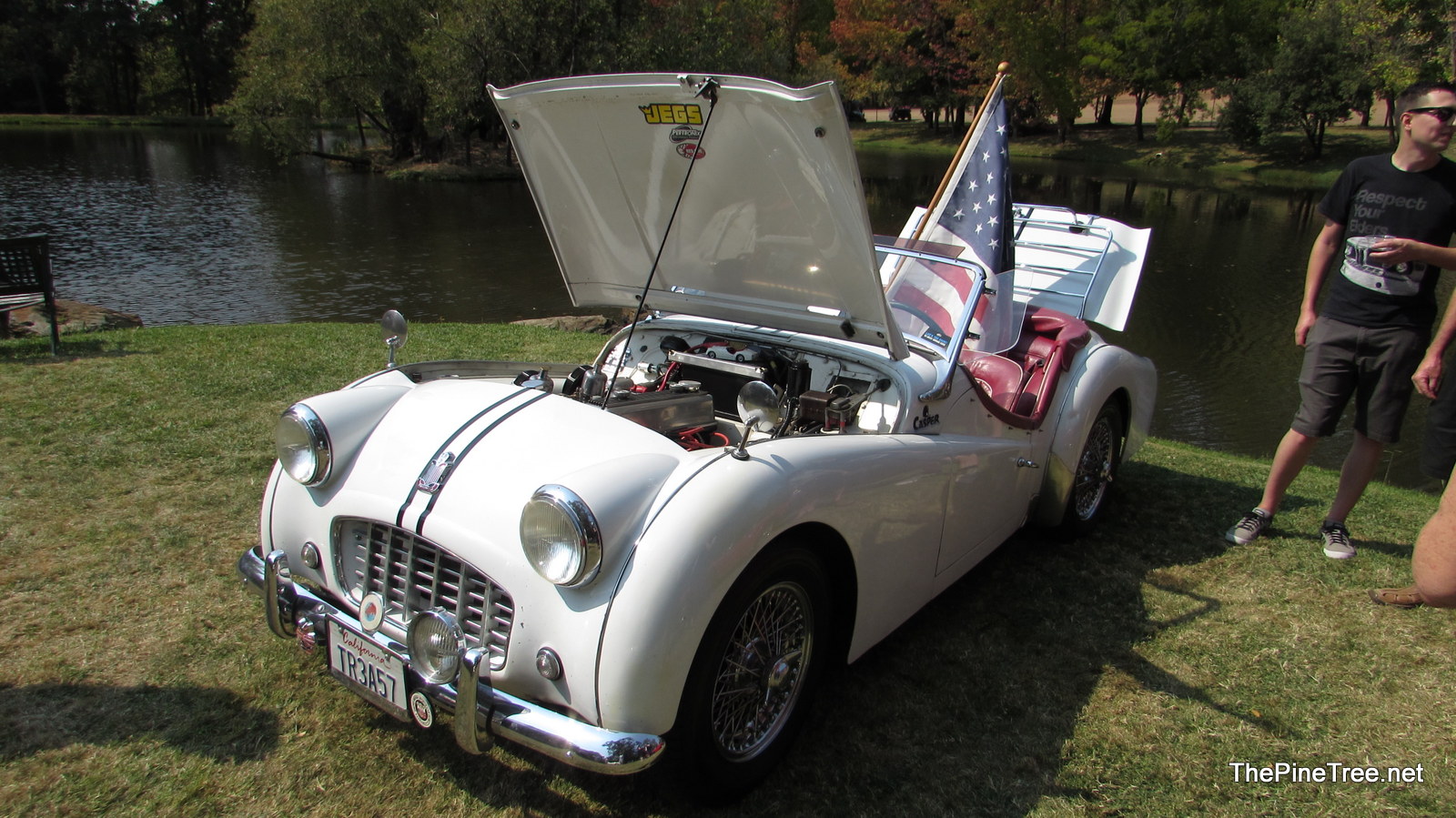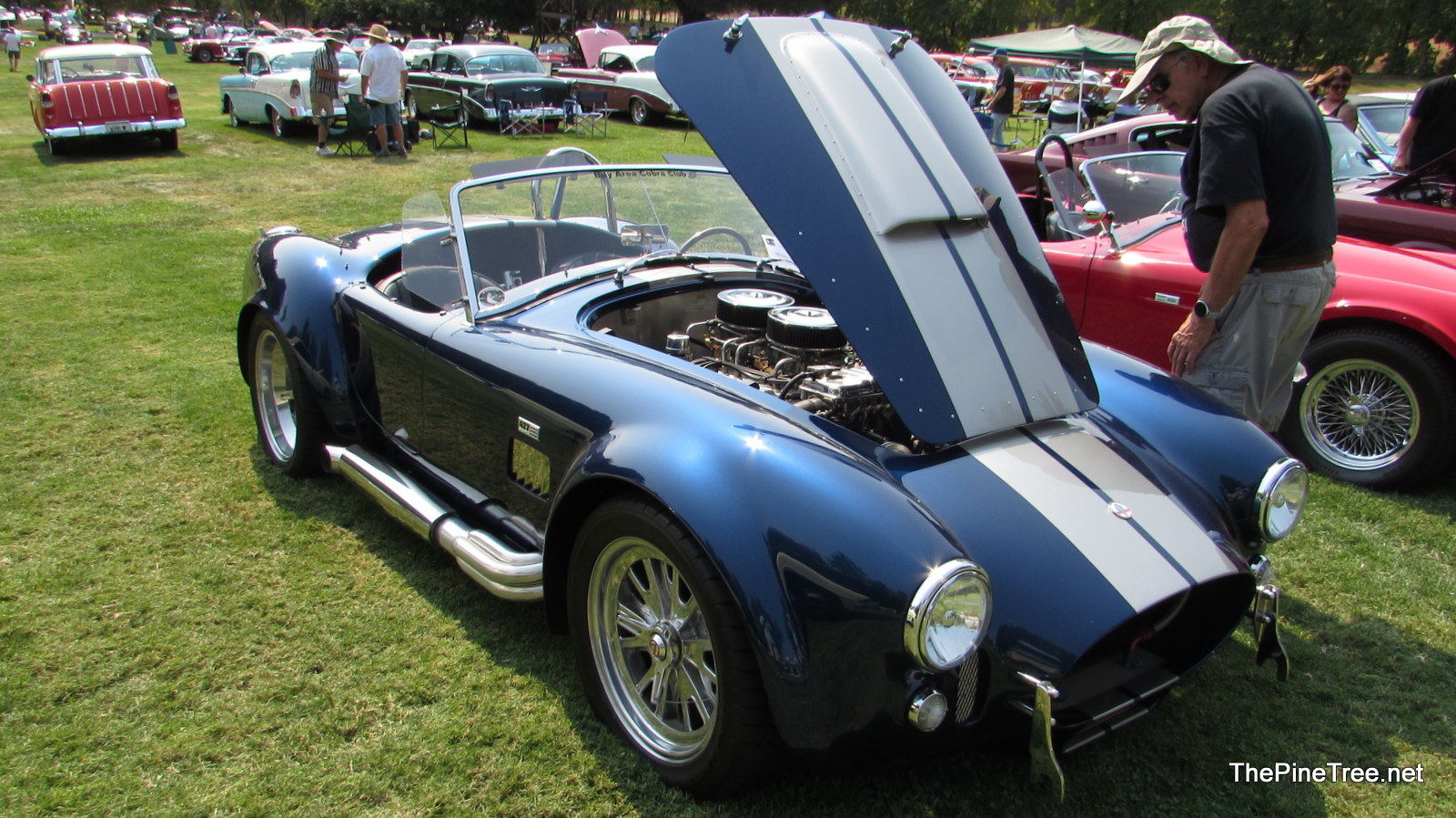 Concours weekend is our favorite weekend of the year with the hundreds of historic vehicles sprinkled throughout the area it makes even our normally picturesque area look even better. It was the first event we covered for The Pine Tree in 2005 and since 2006 we have tried to take a photo of every vehicle on the lawn when we attend.
This year there are over 400 photos of the entrants on the lawn and the winners as they crossed the stage to get their awards. We also have full HD video of the entire awards ceremony and a few minutes of footage on the grounds and of the historic race cars in the field.
We try to make our Ironstone Concours coverage a rolling archive of the event.
Below is a high resolution slideshow of every entrant. You can also watch this full screen and it will automatically move through all 400 photos.