Arnold, CA…There has been a bit of a delay posting these in the wake of the Electra Fire. It seemed a little sacrilegious to post all the happy photos while many of our friends and neighbors were evacuated and uncertain if they would have homes to return to. Now that thankfully it will be concluded with no homes lost we can get back to life. Below we have over 200 photos and complete video of the 2022 GABA Parade and photos and highlights of the Firecracker Mile.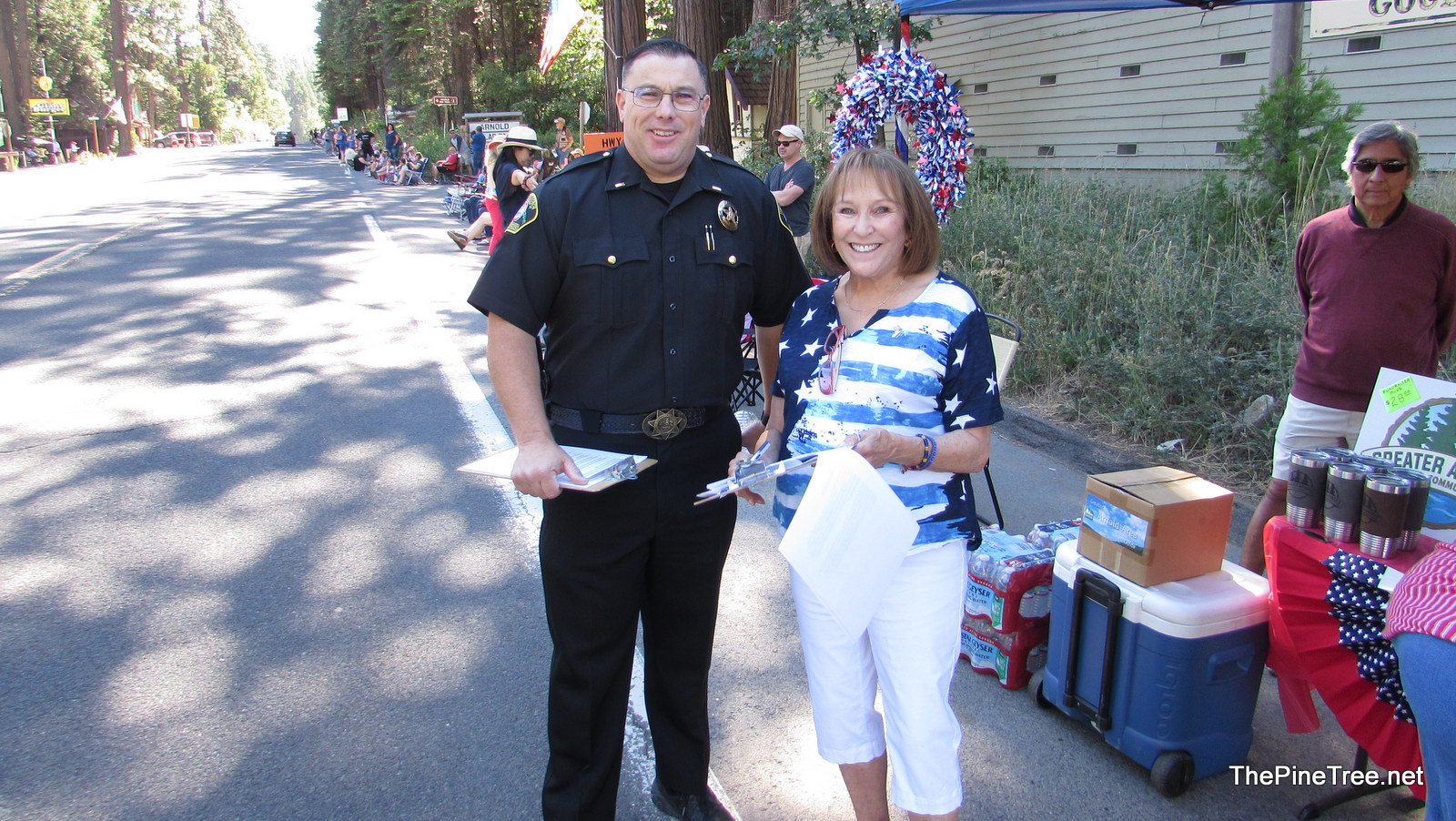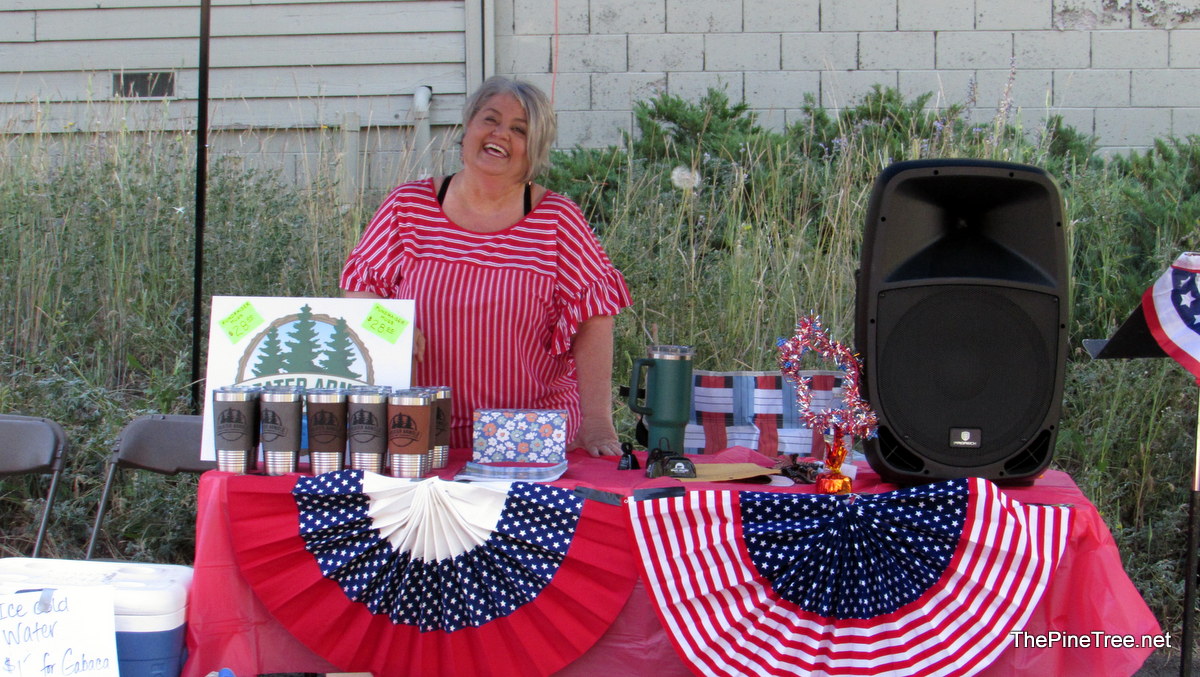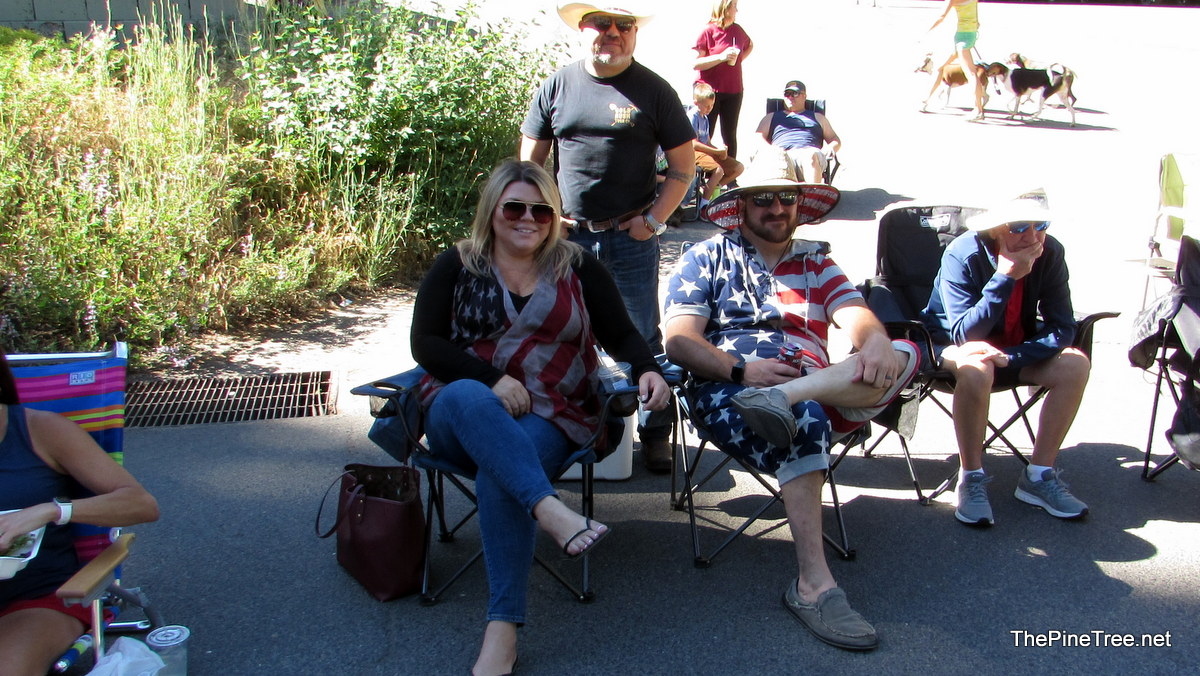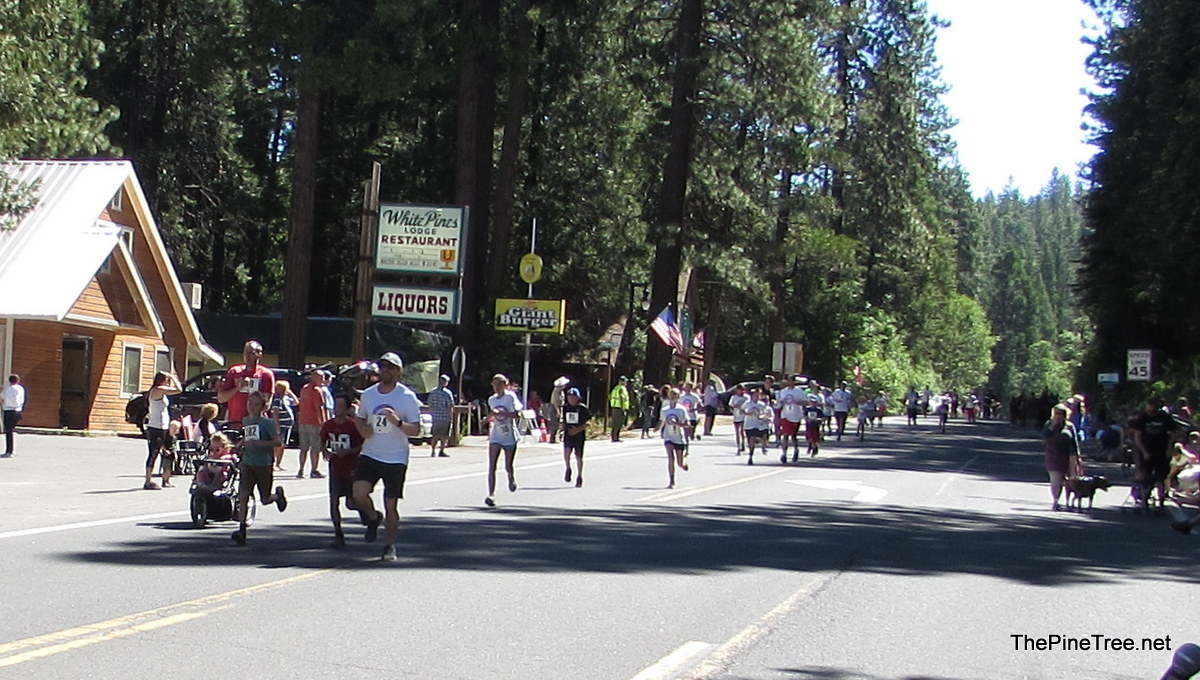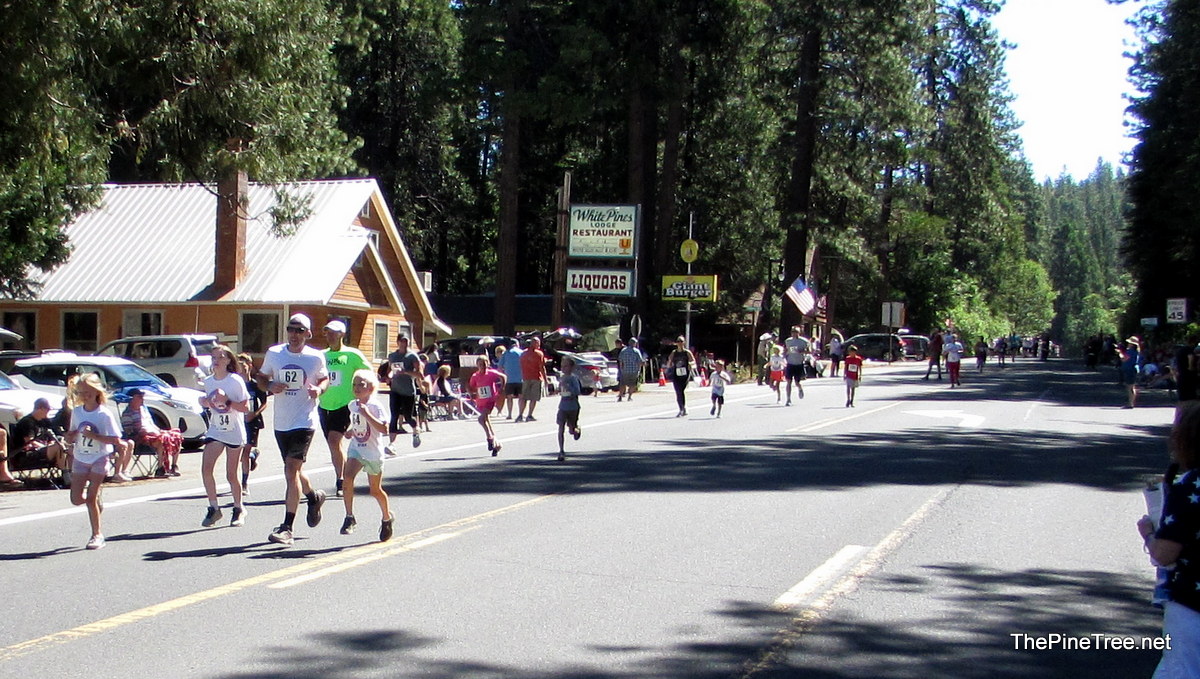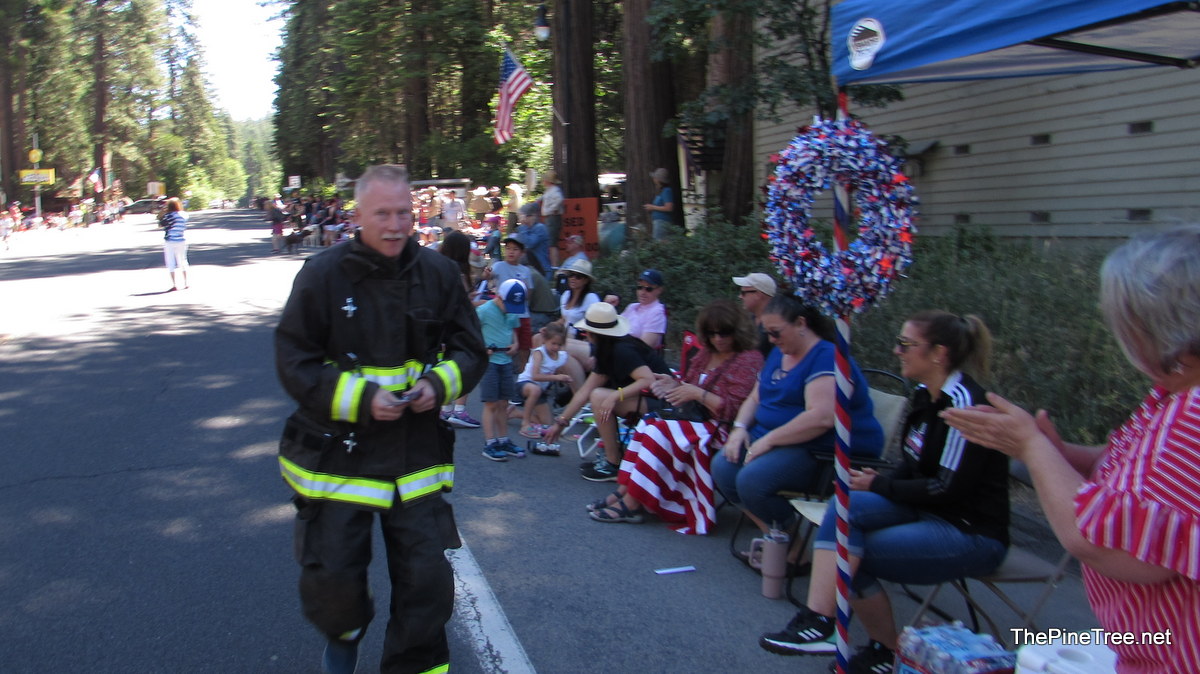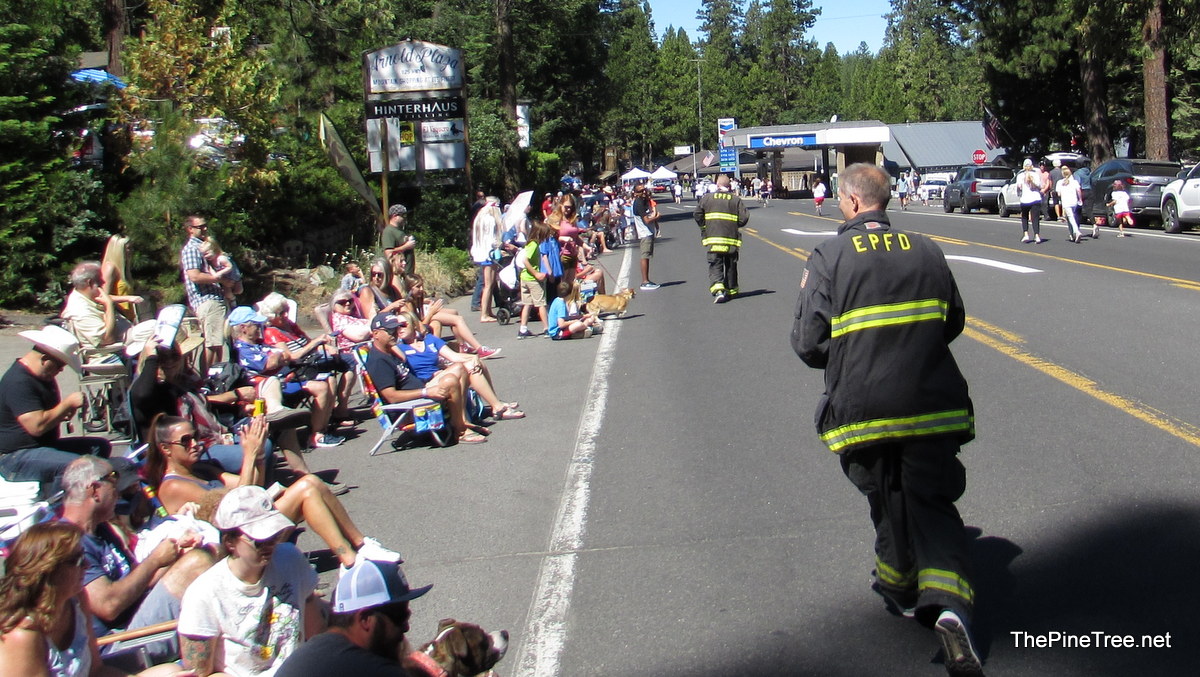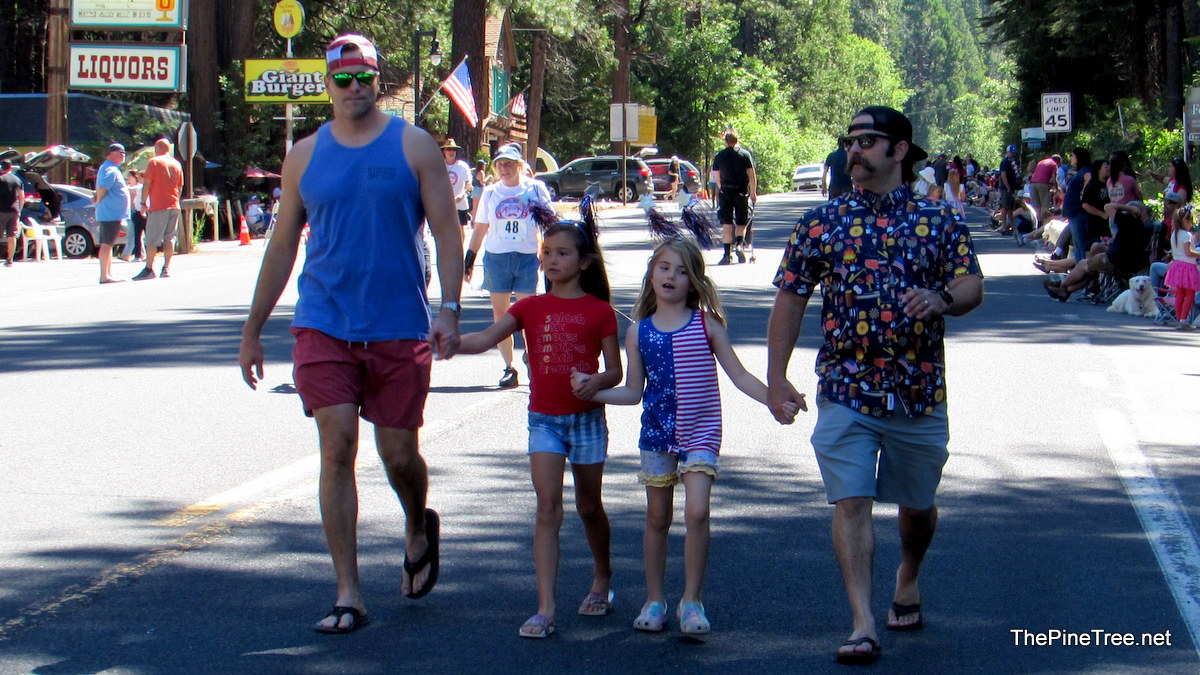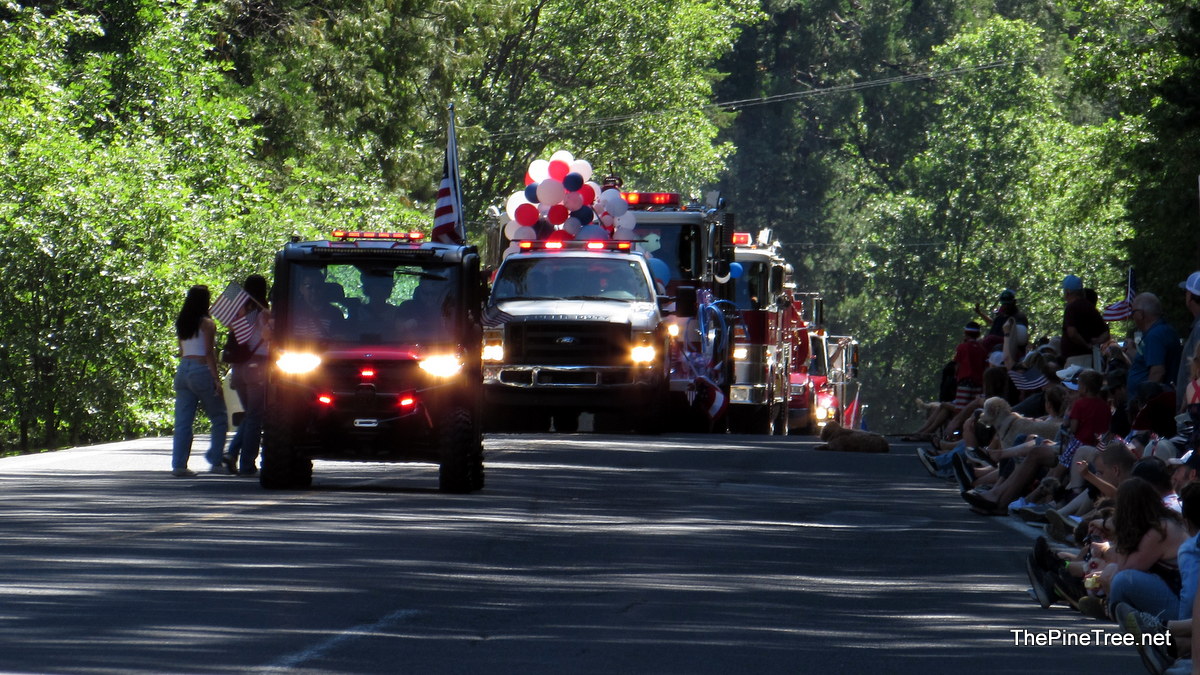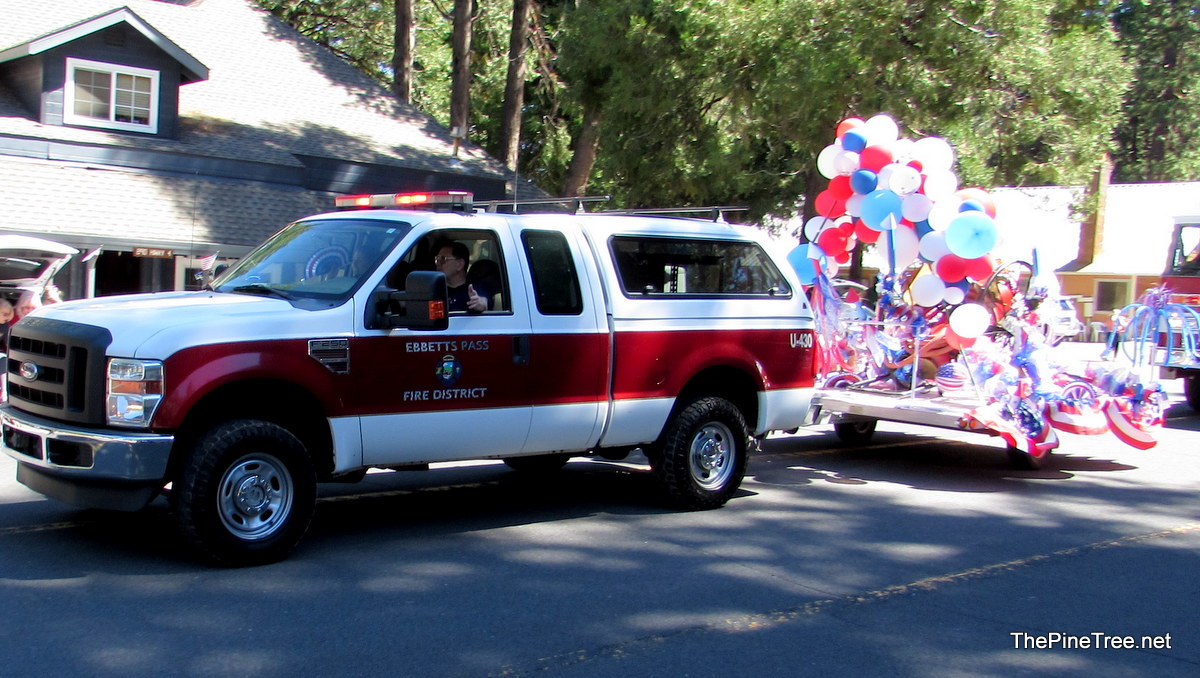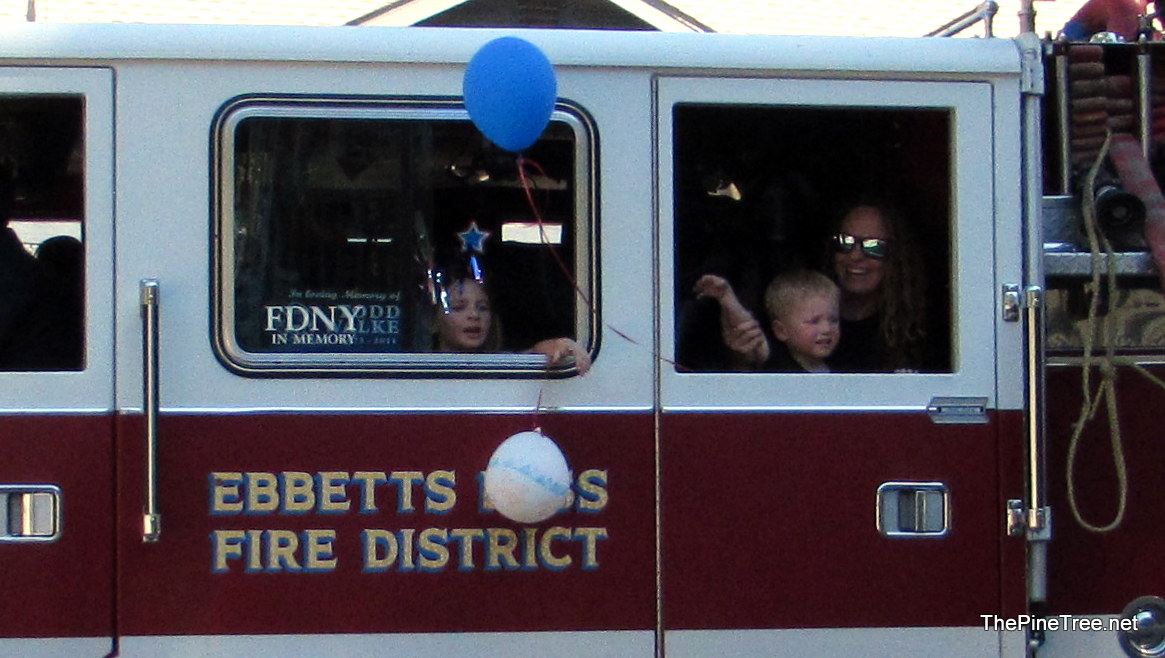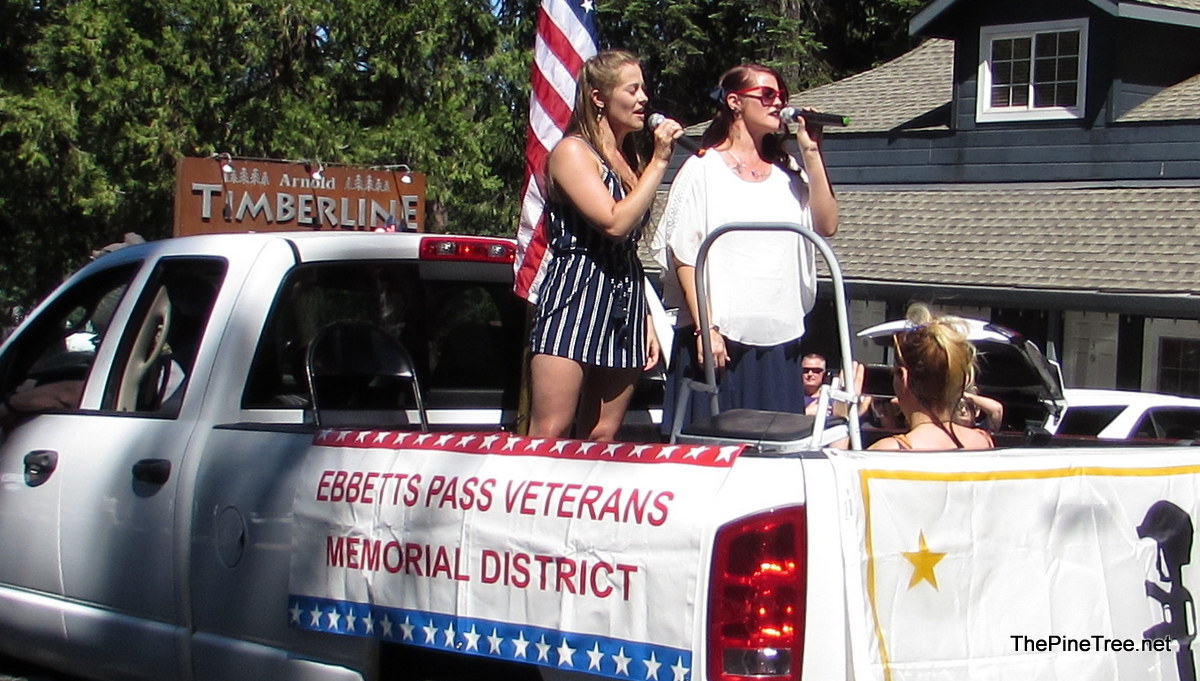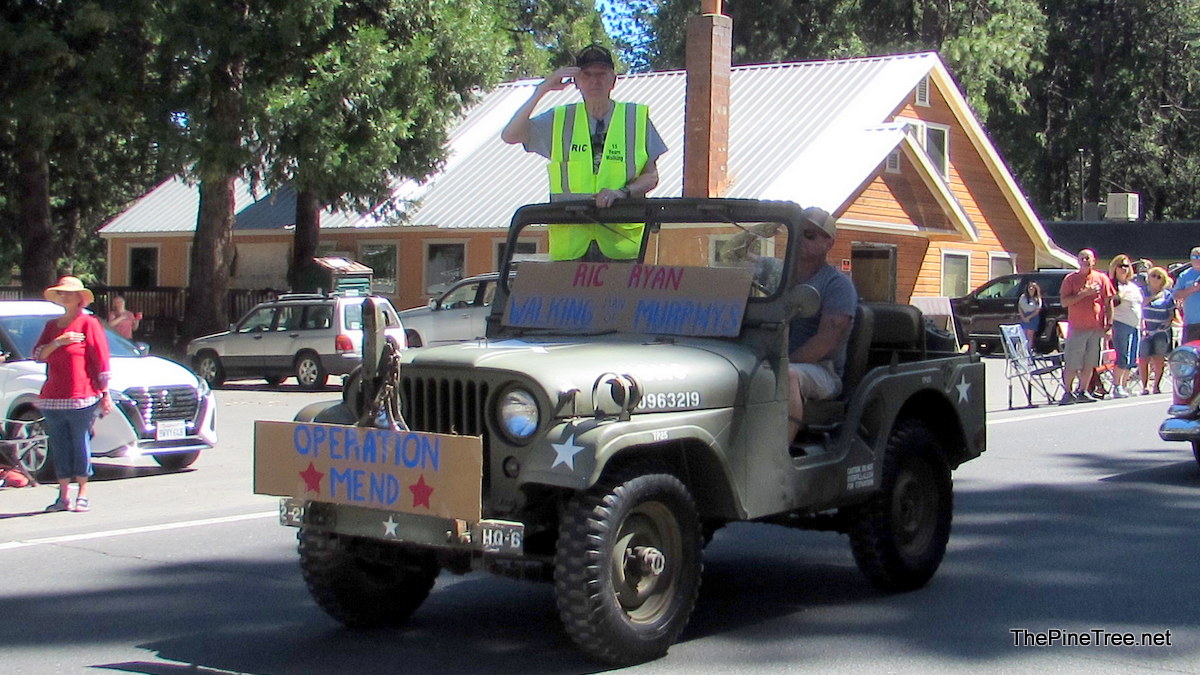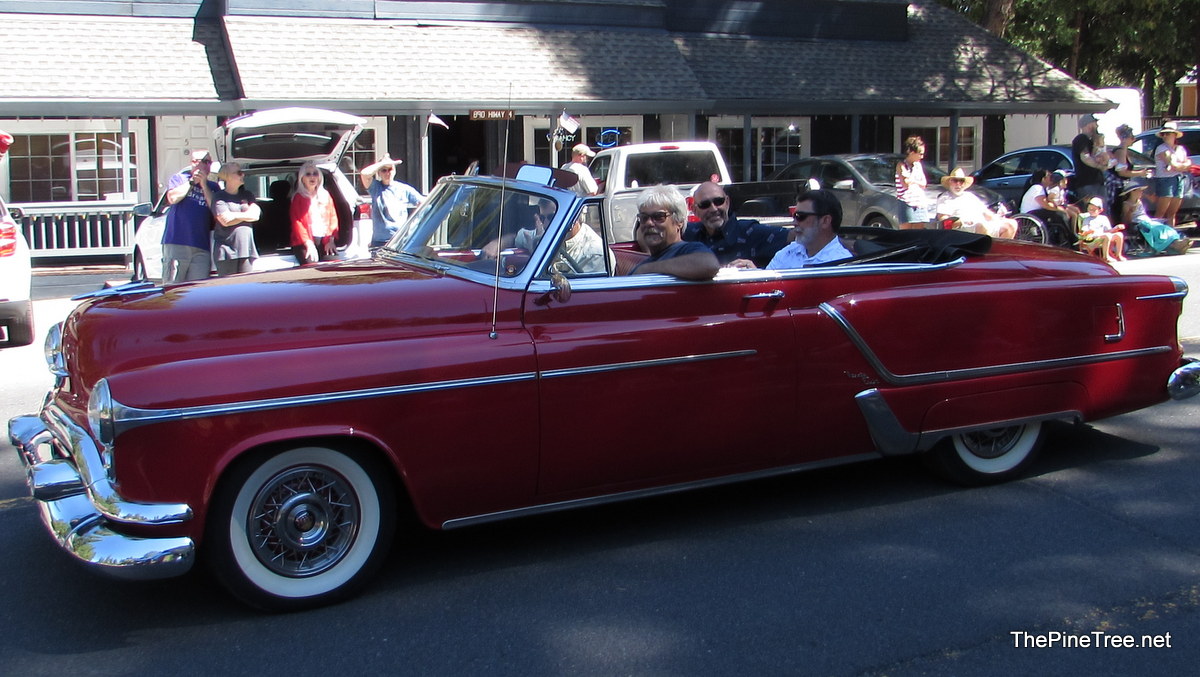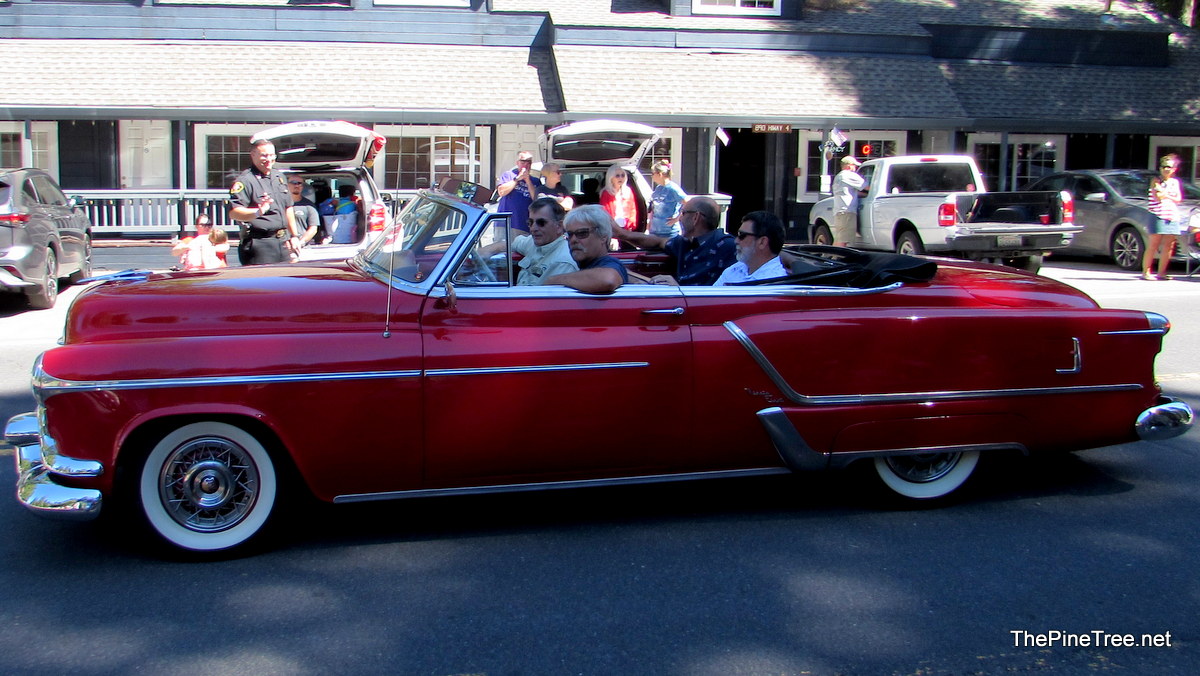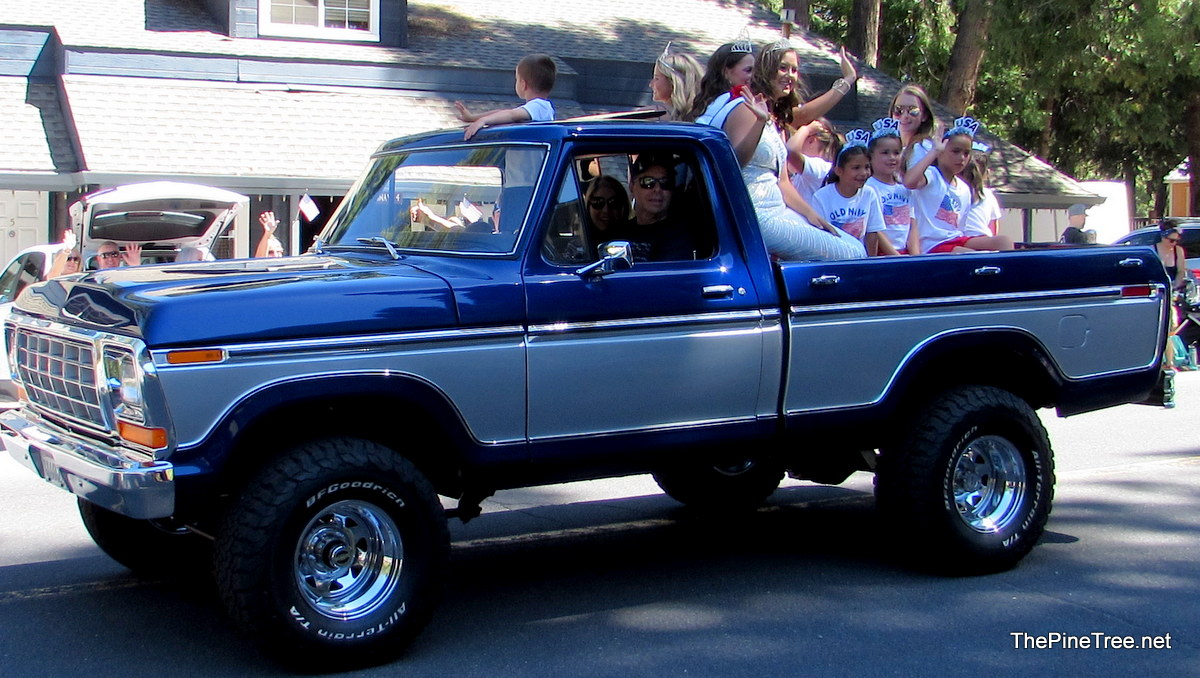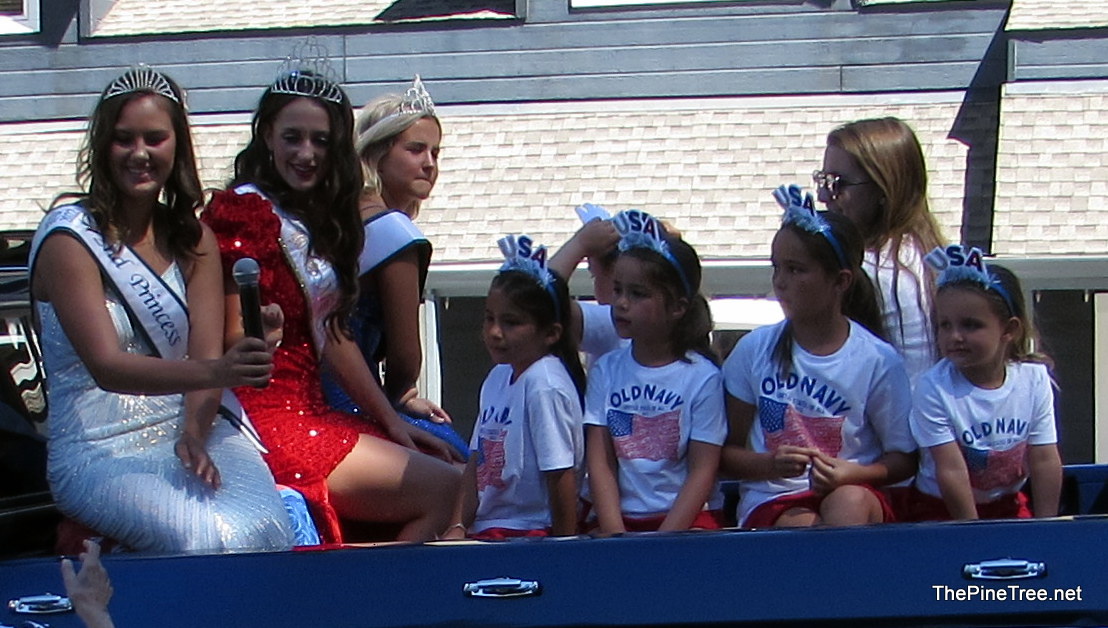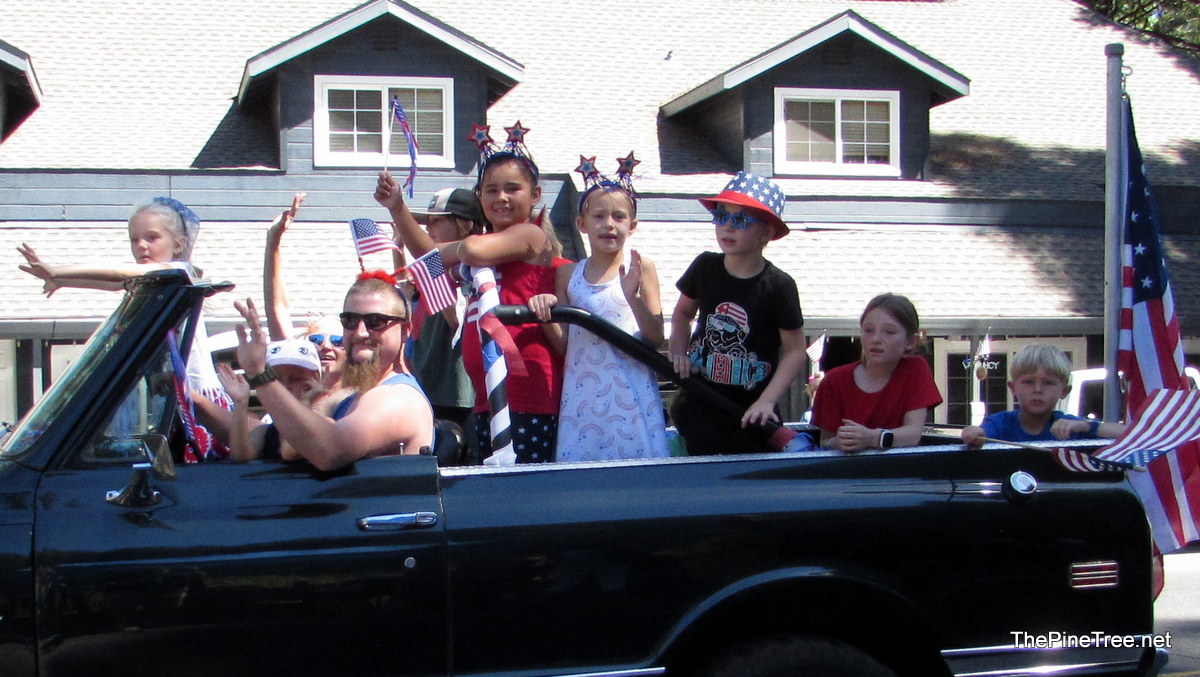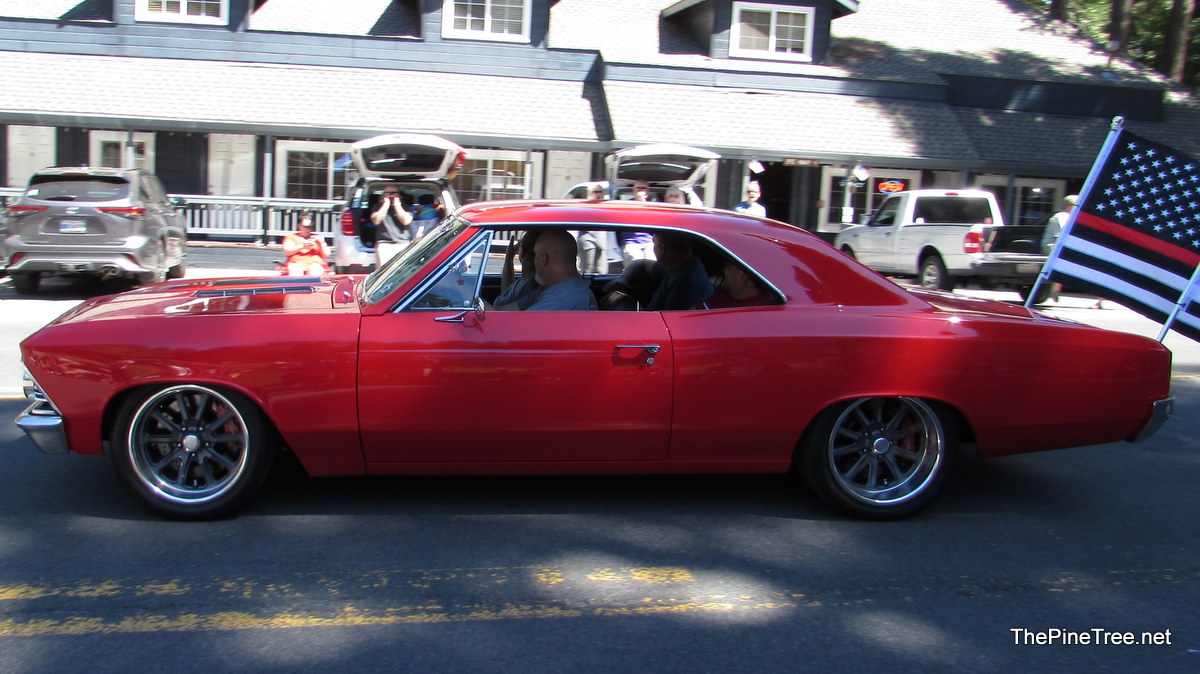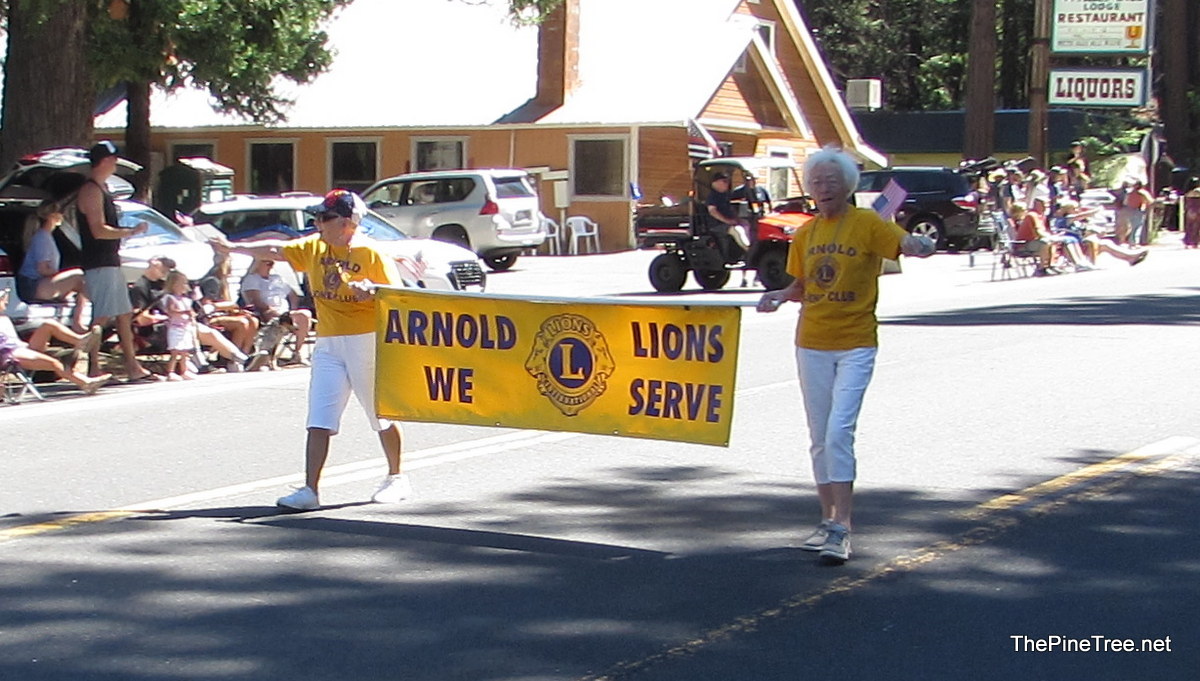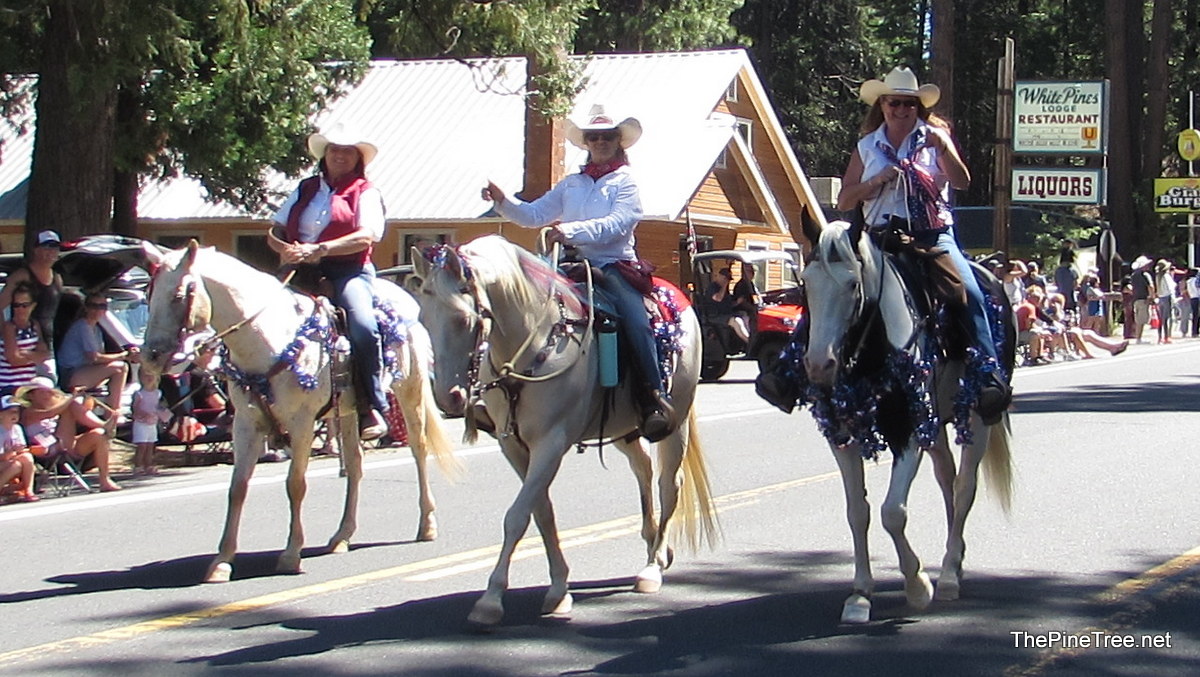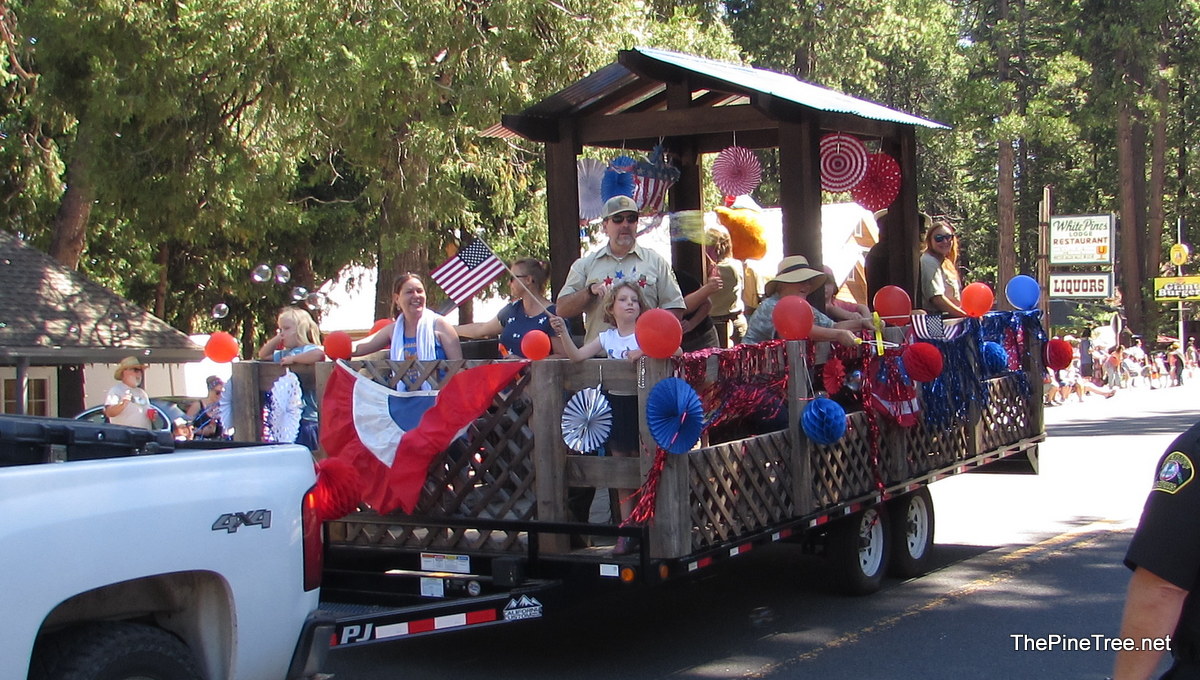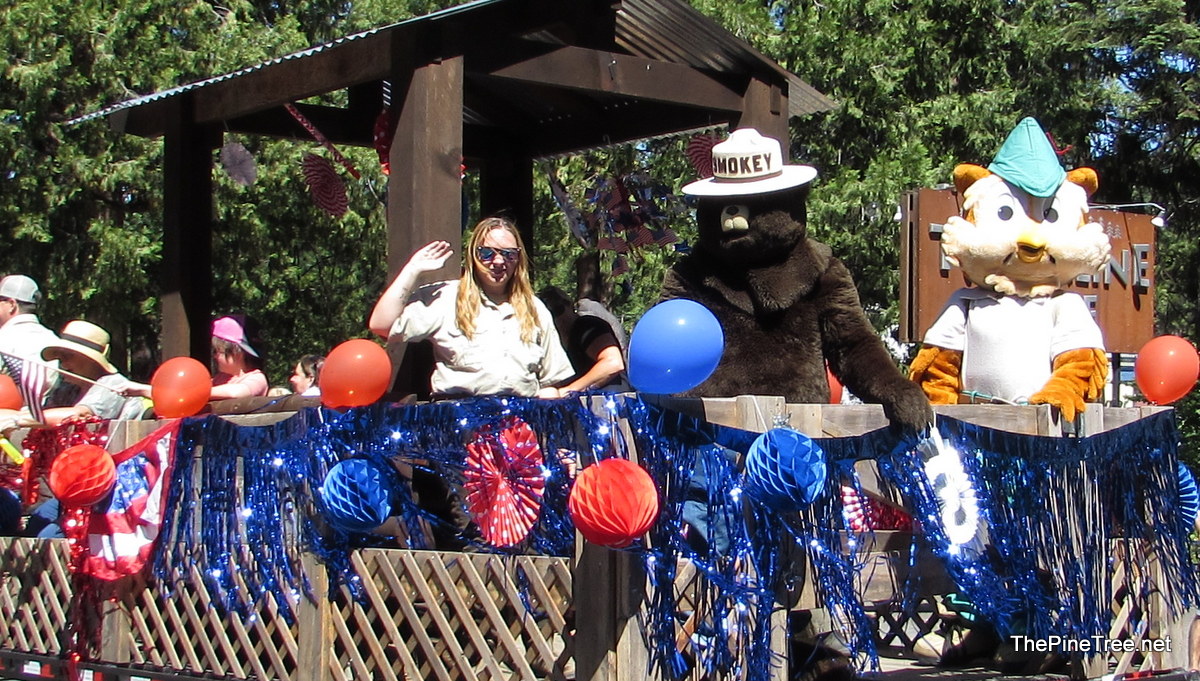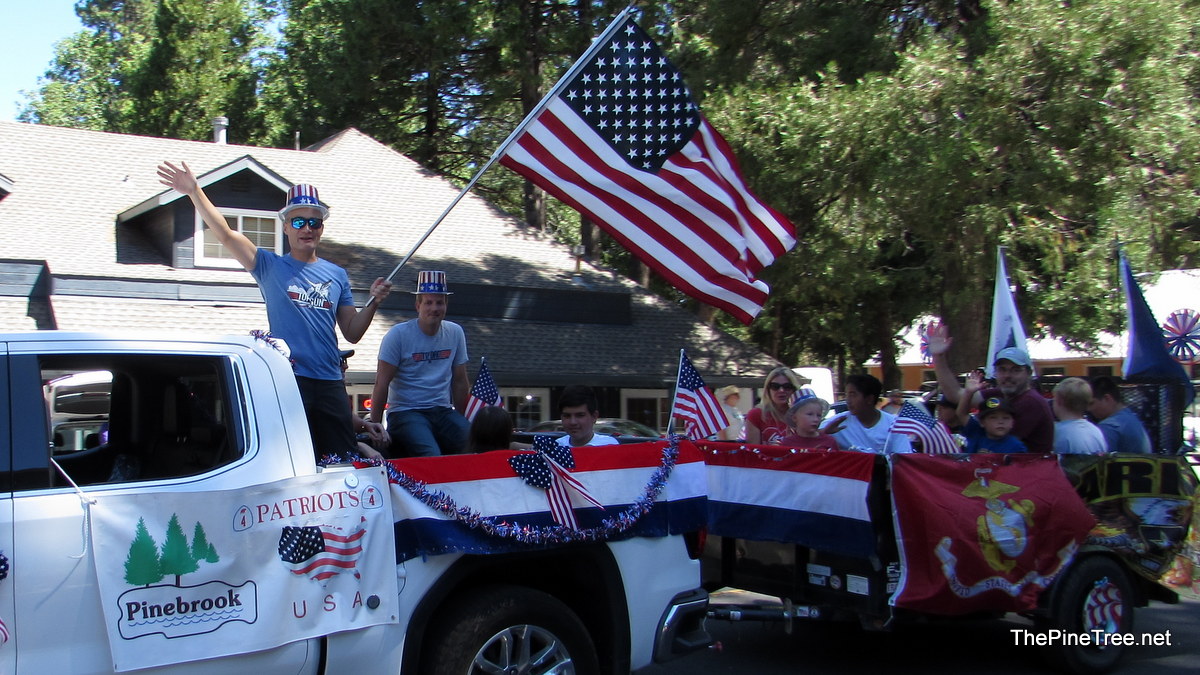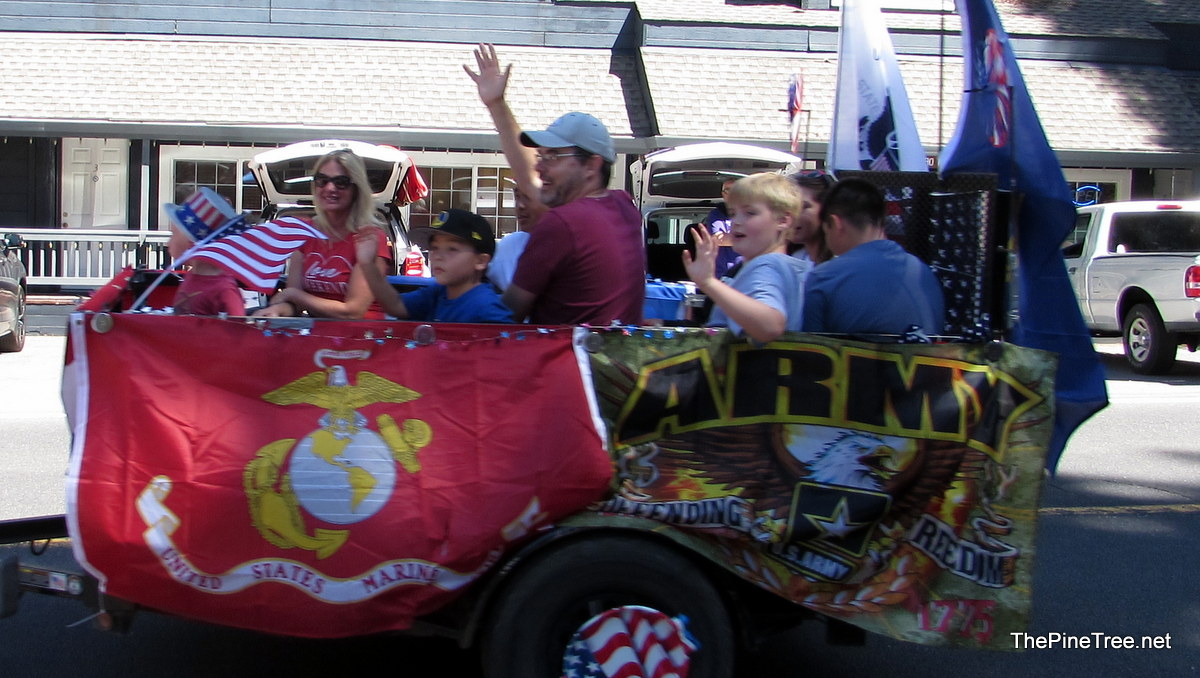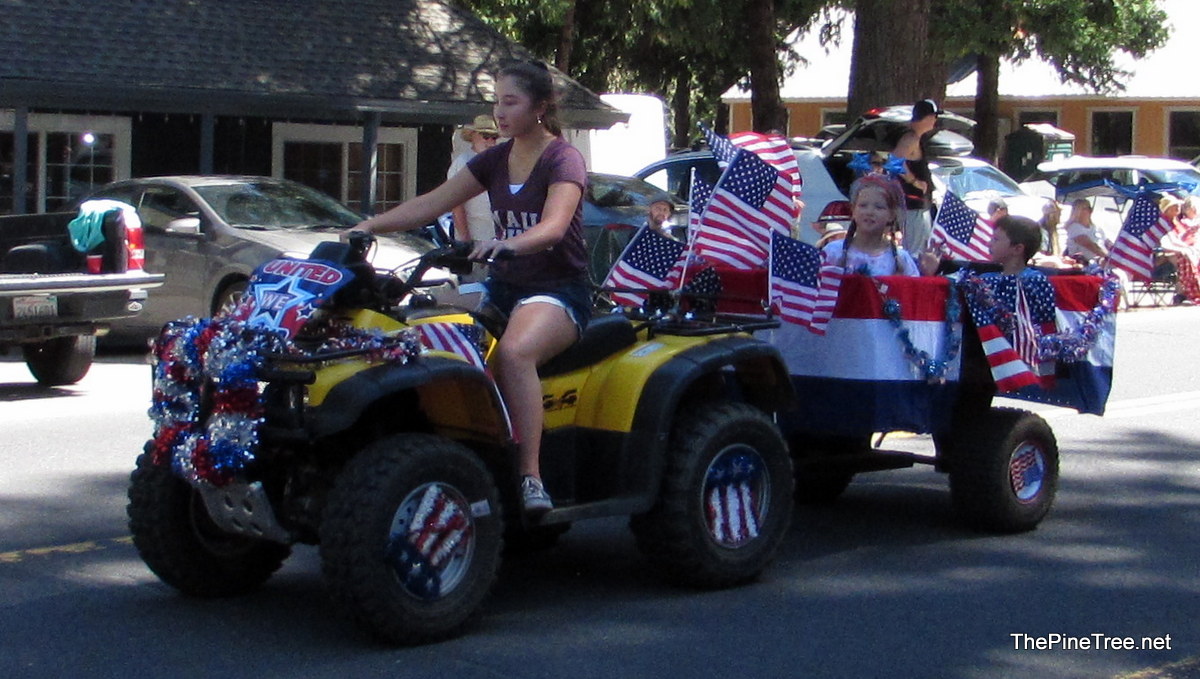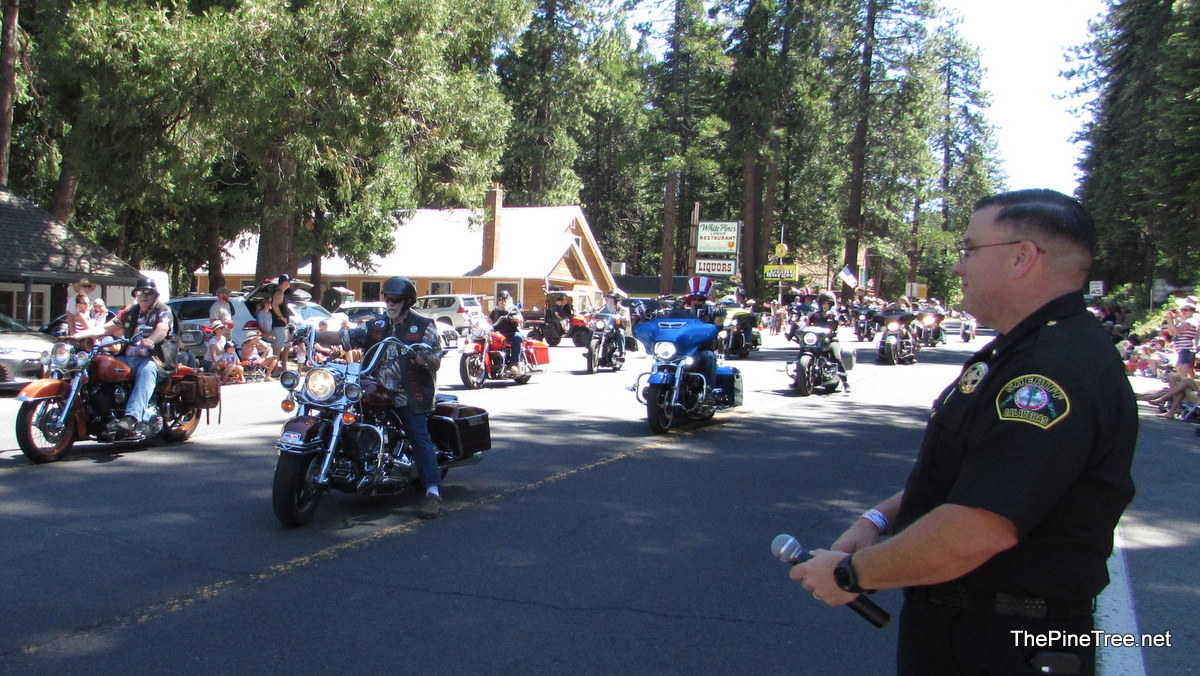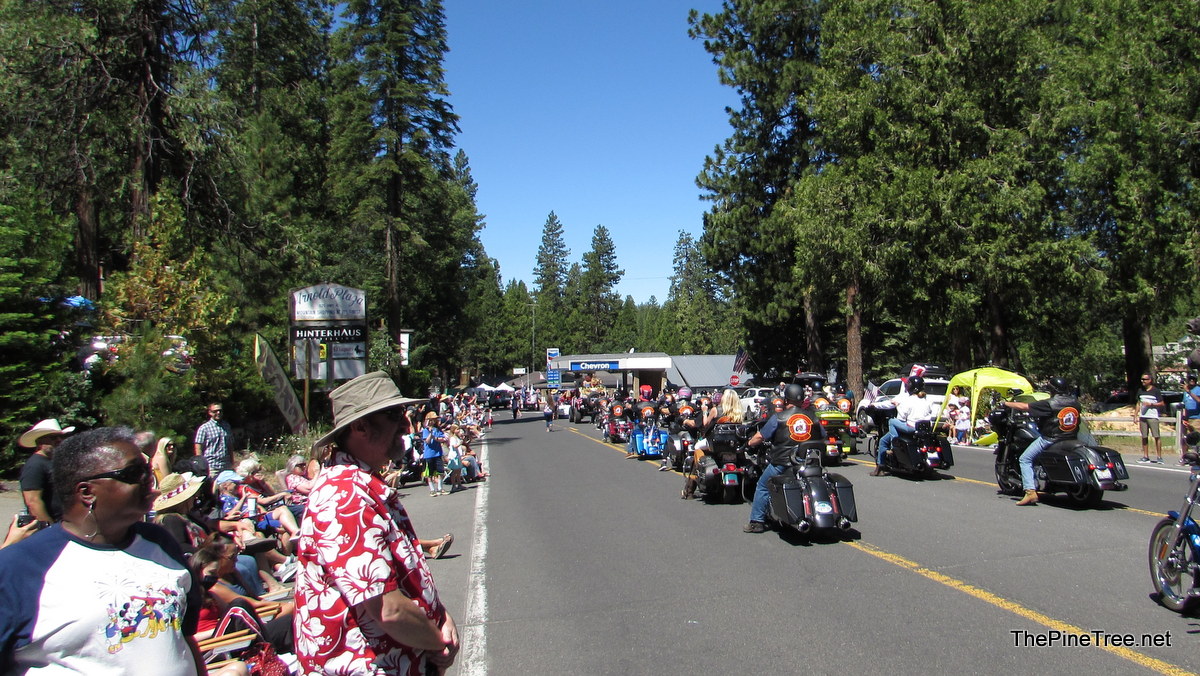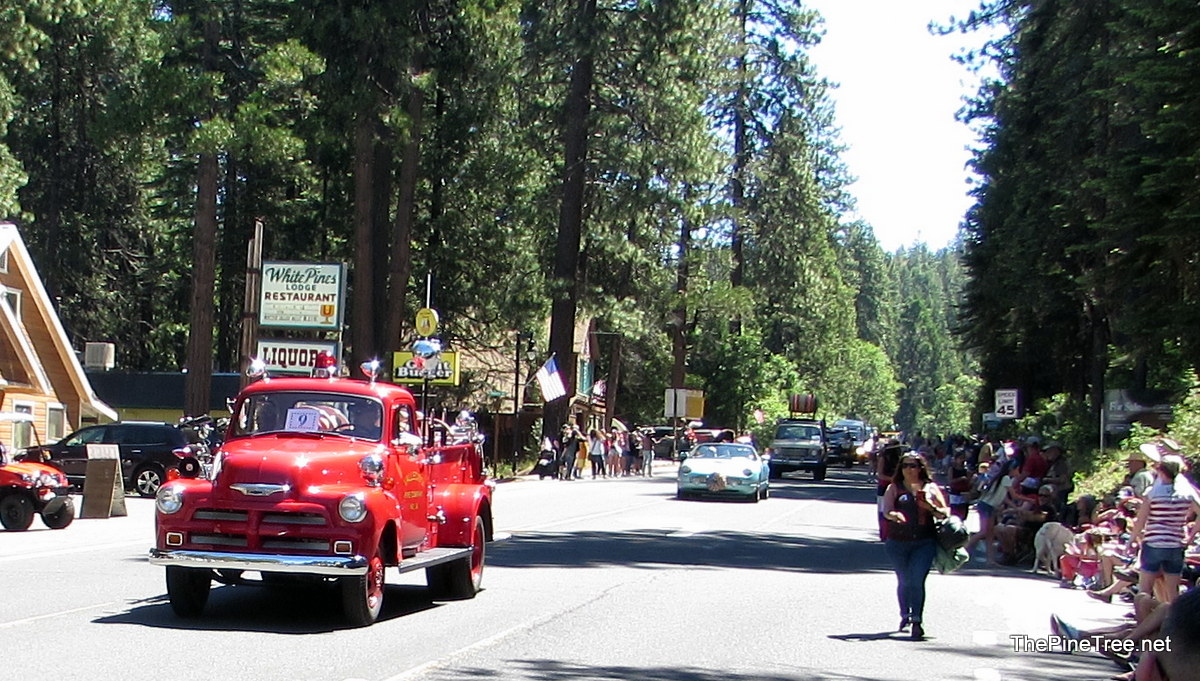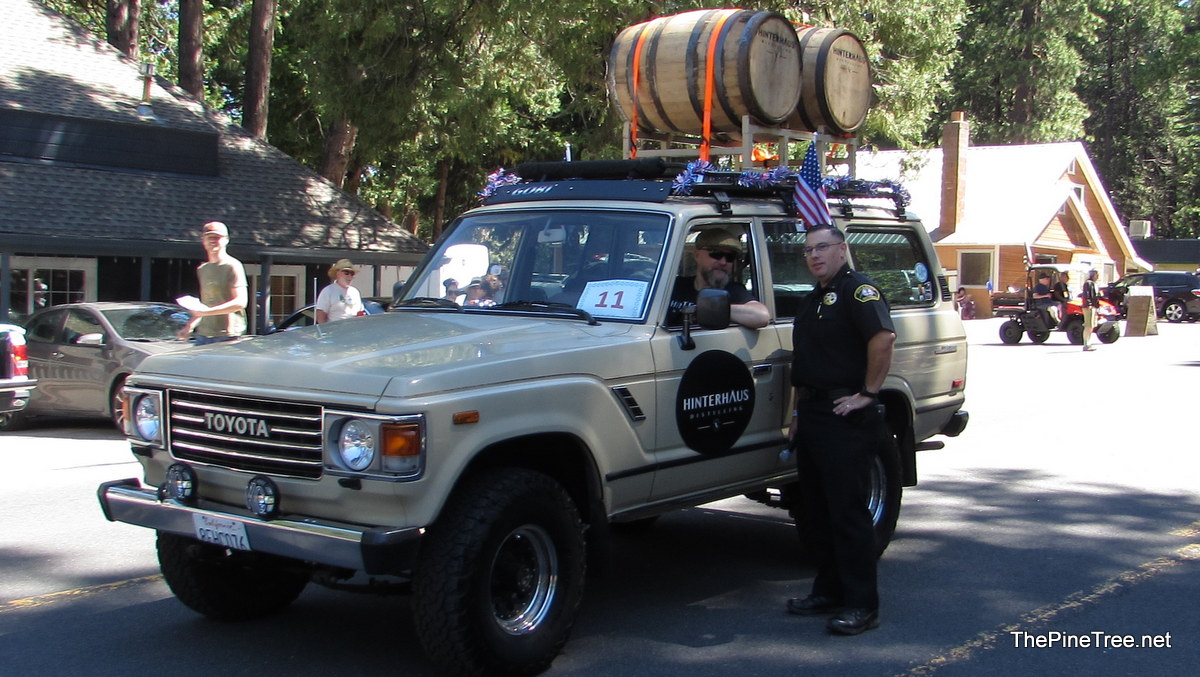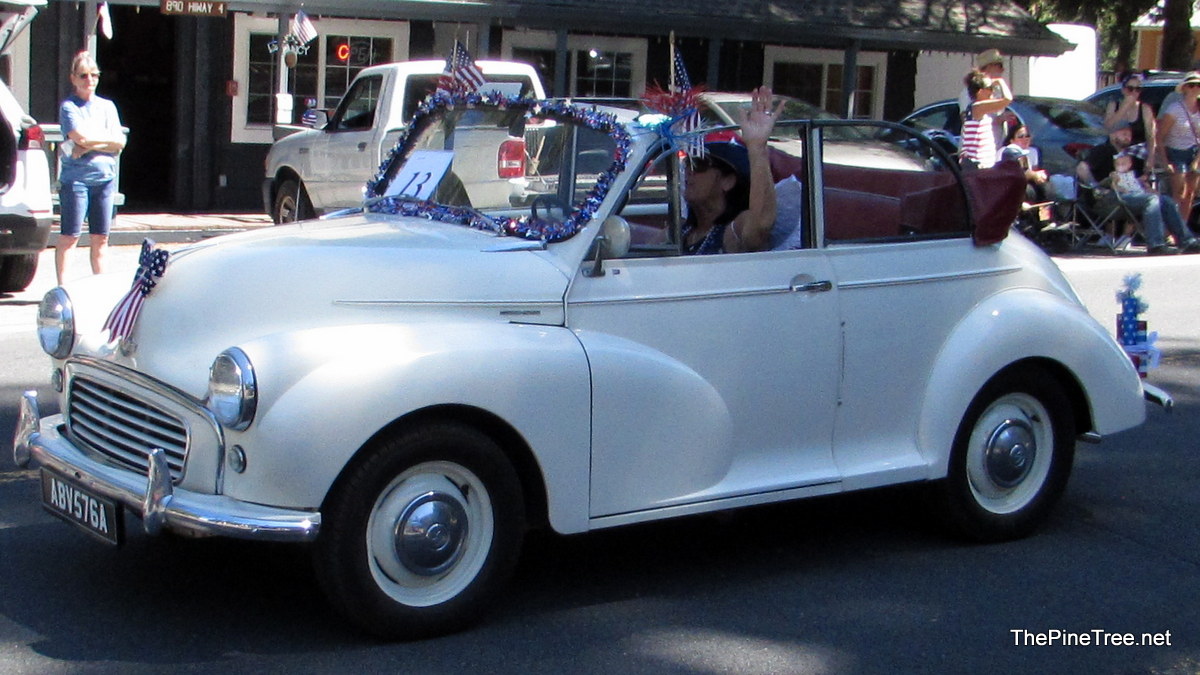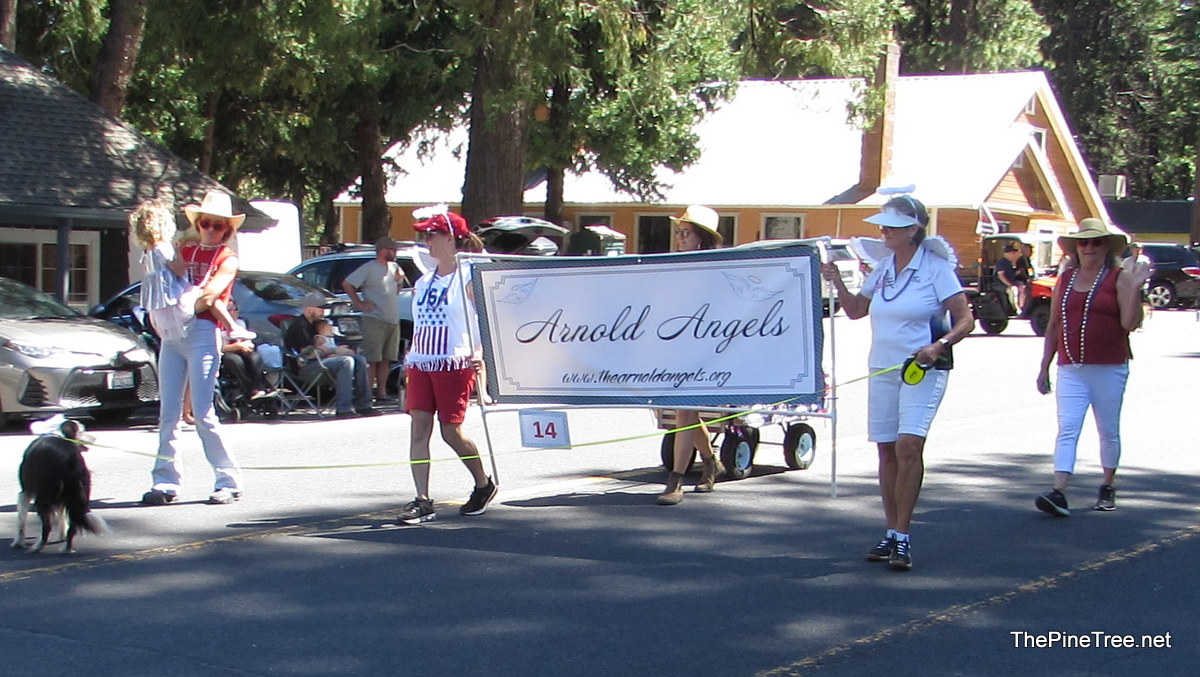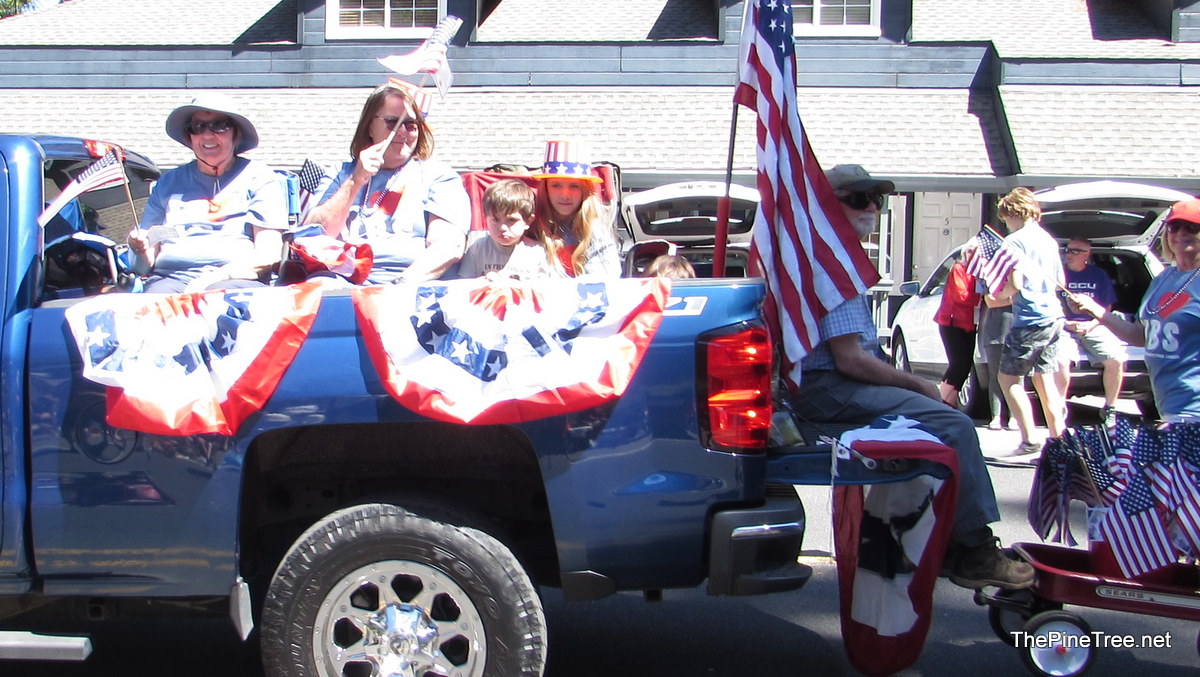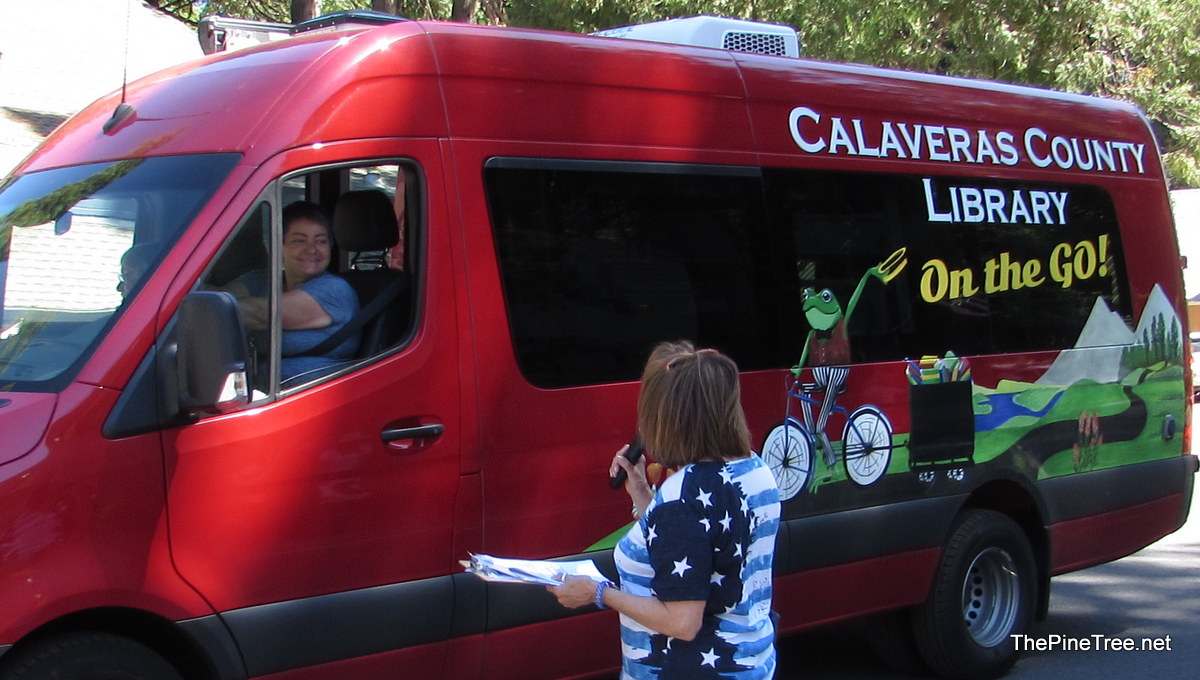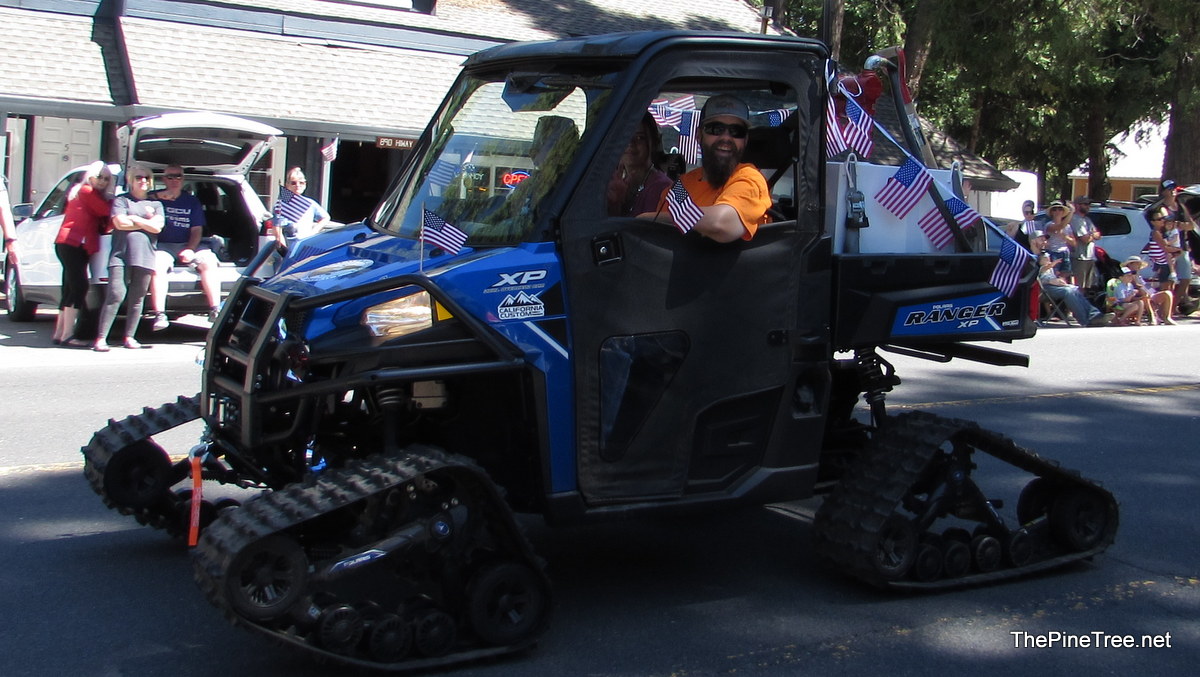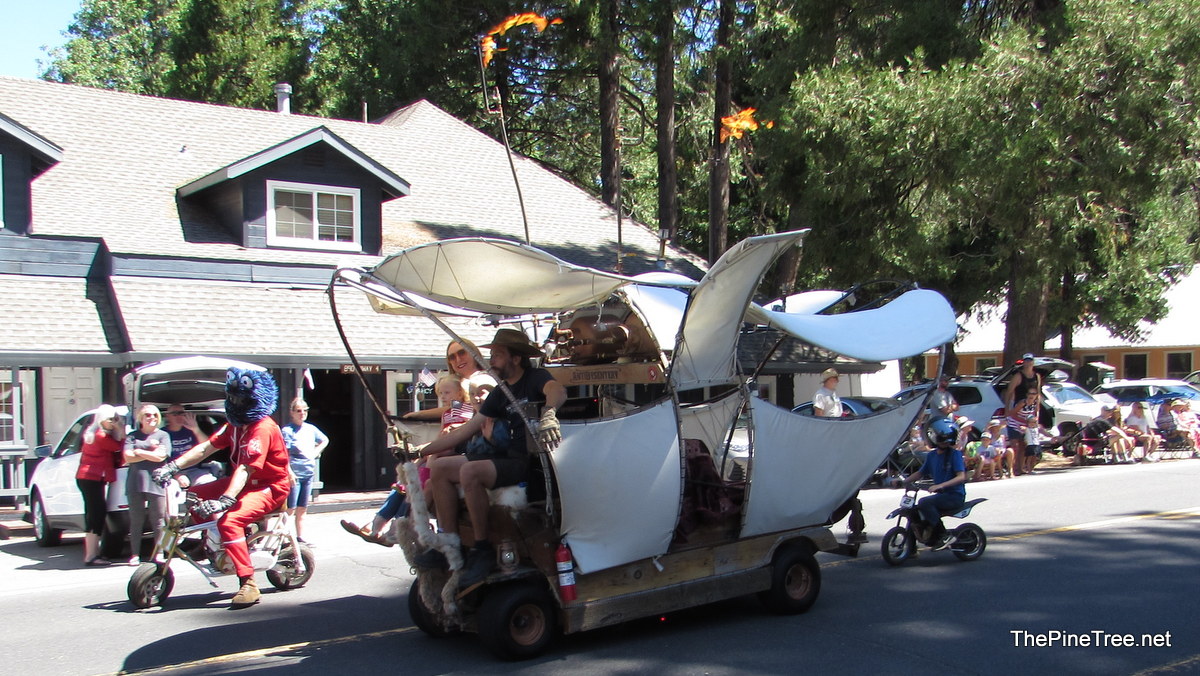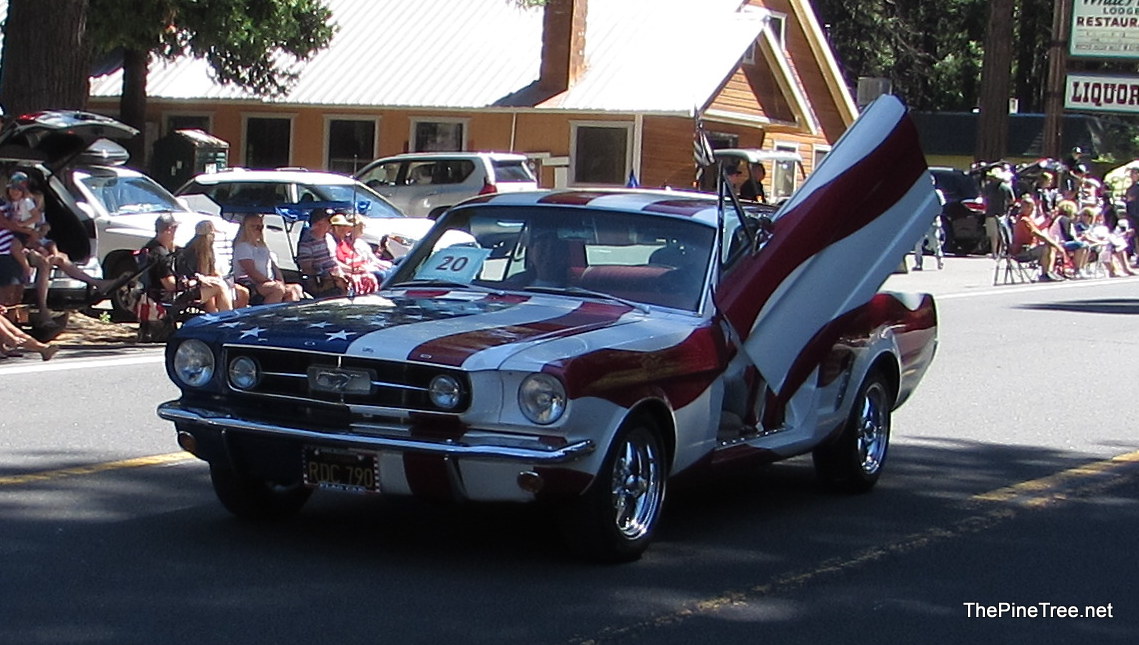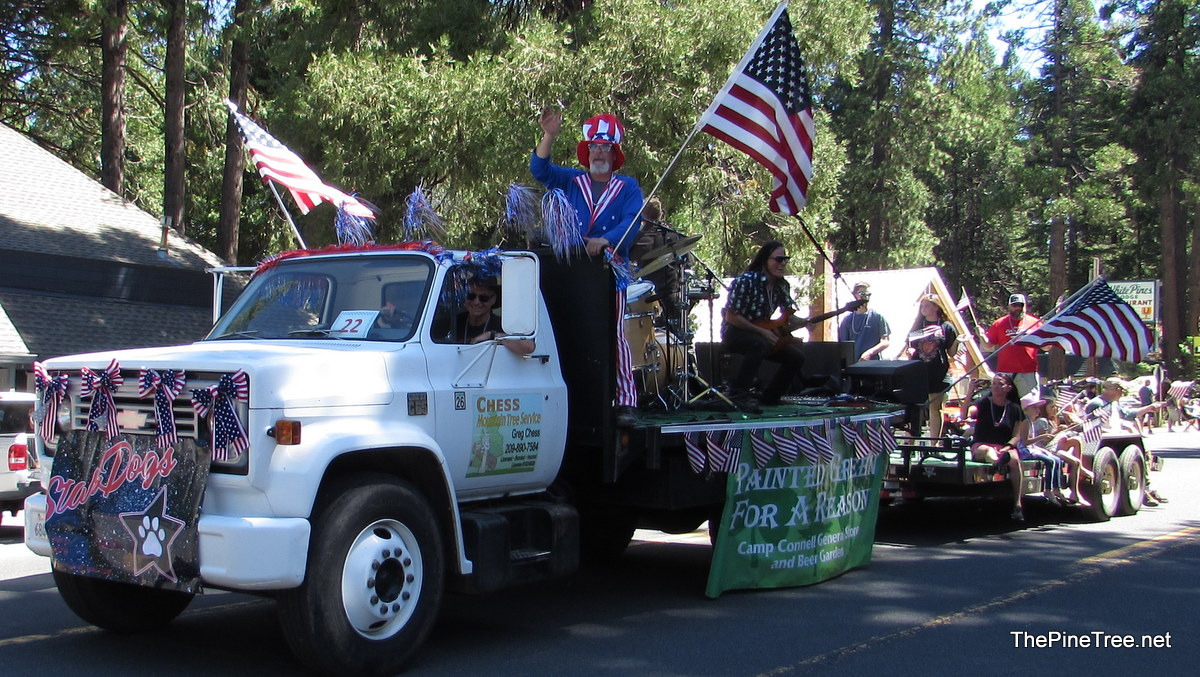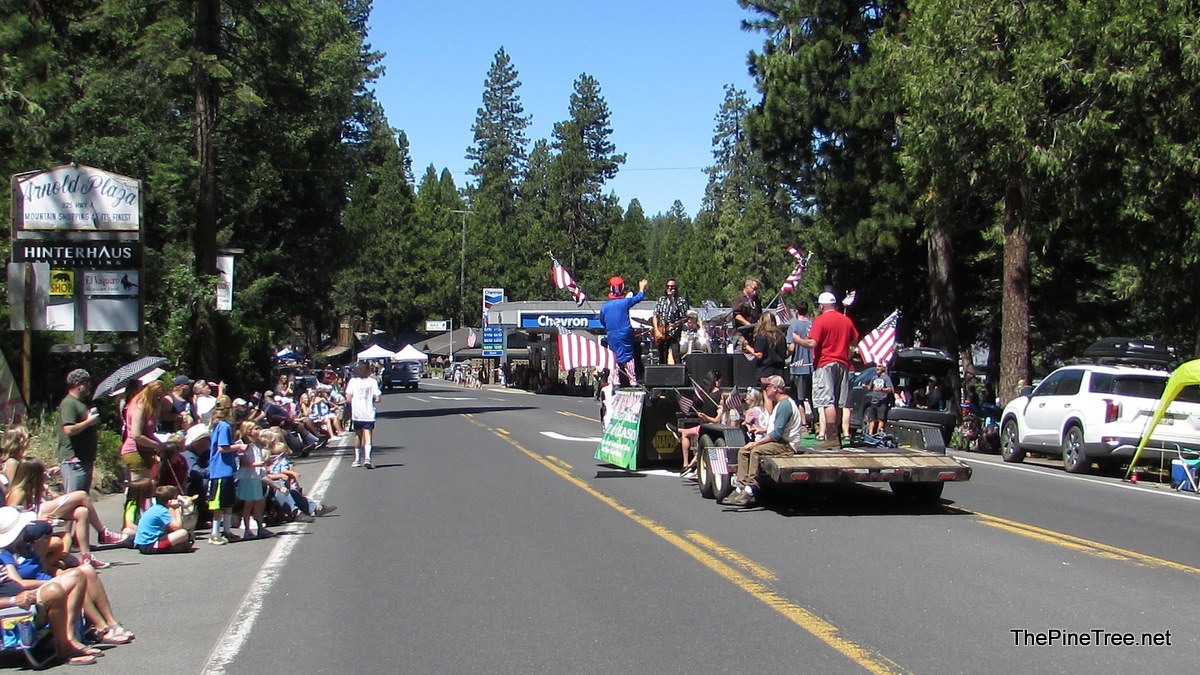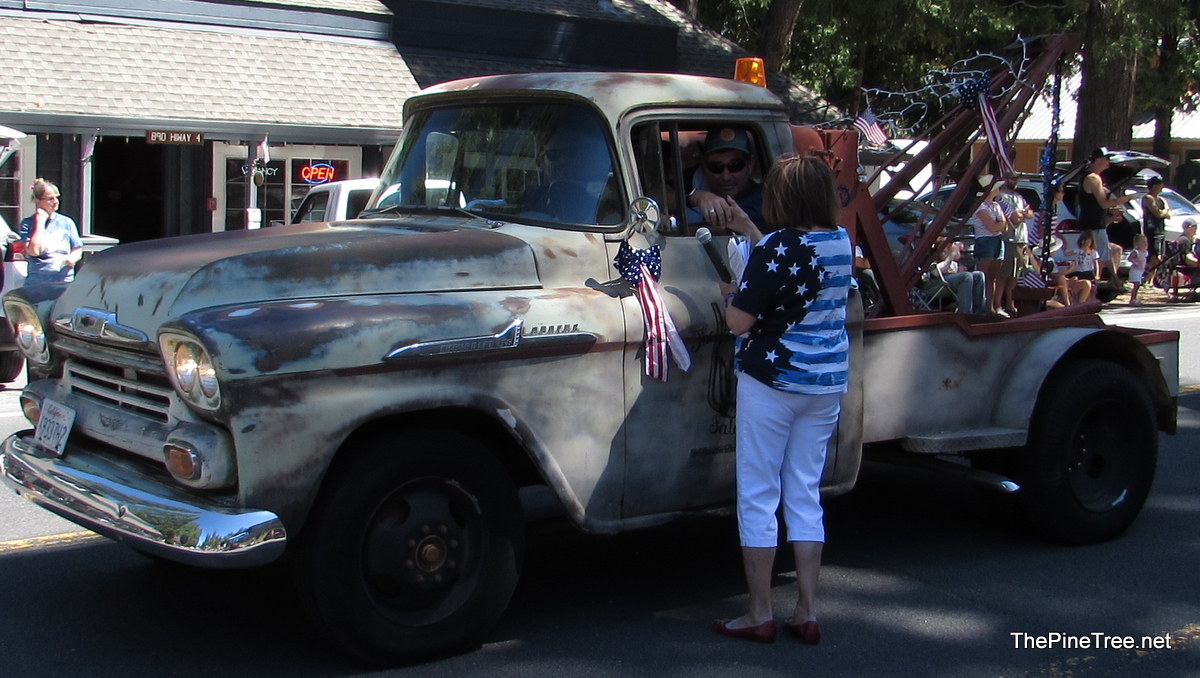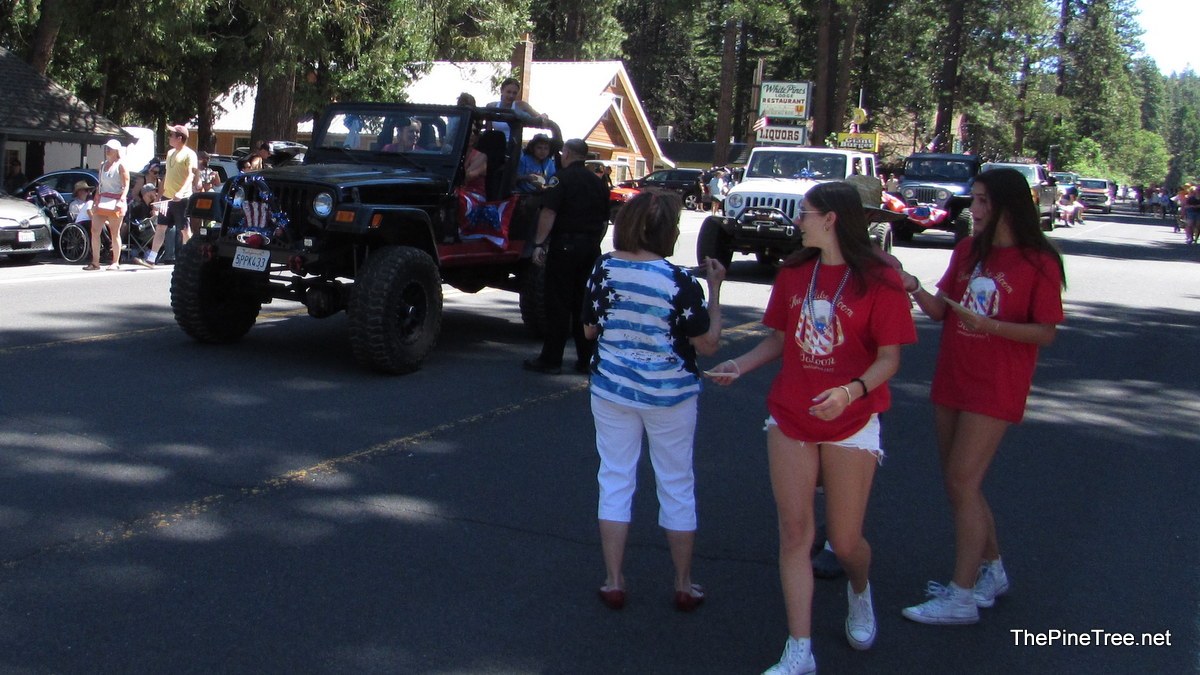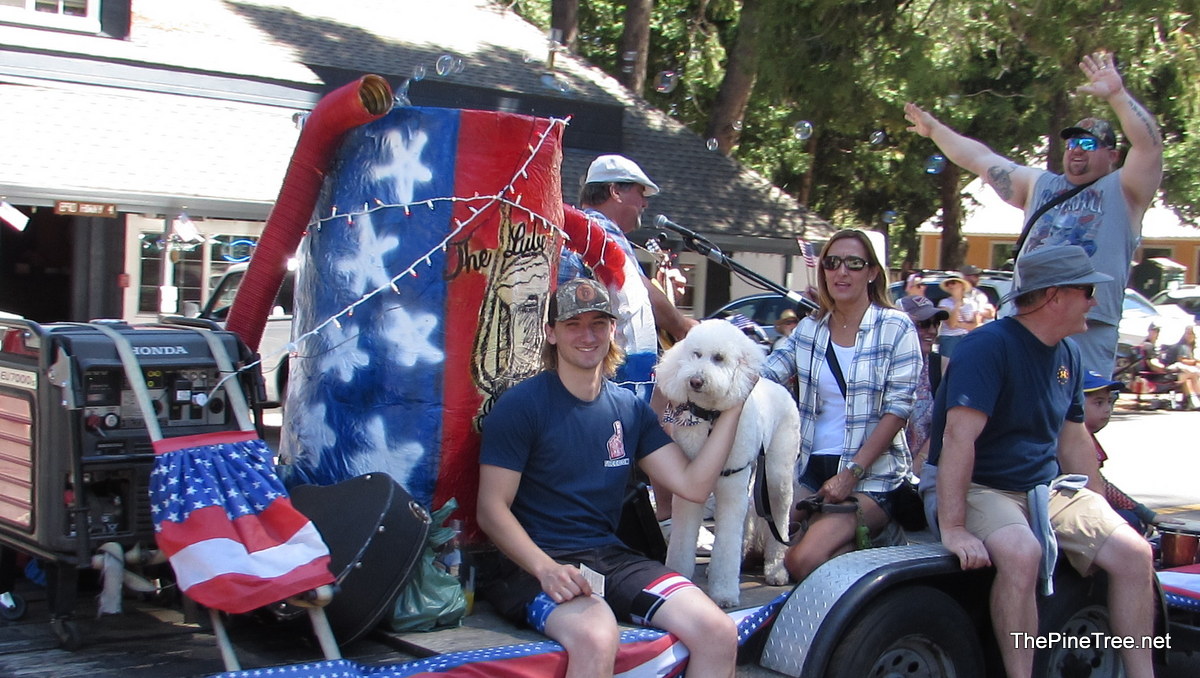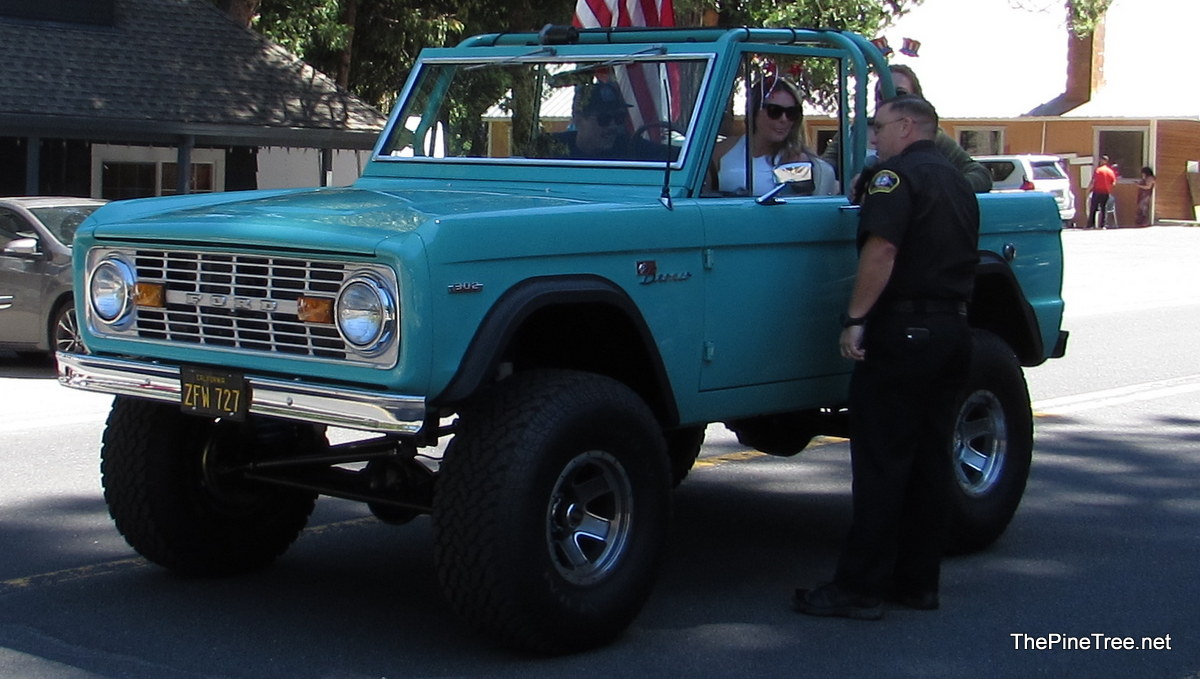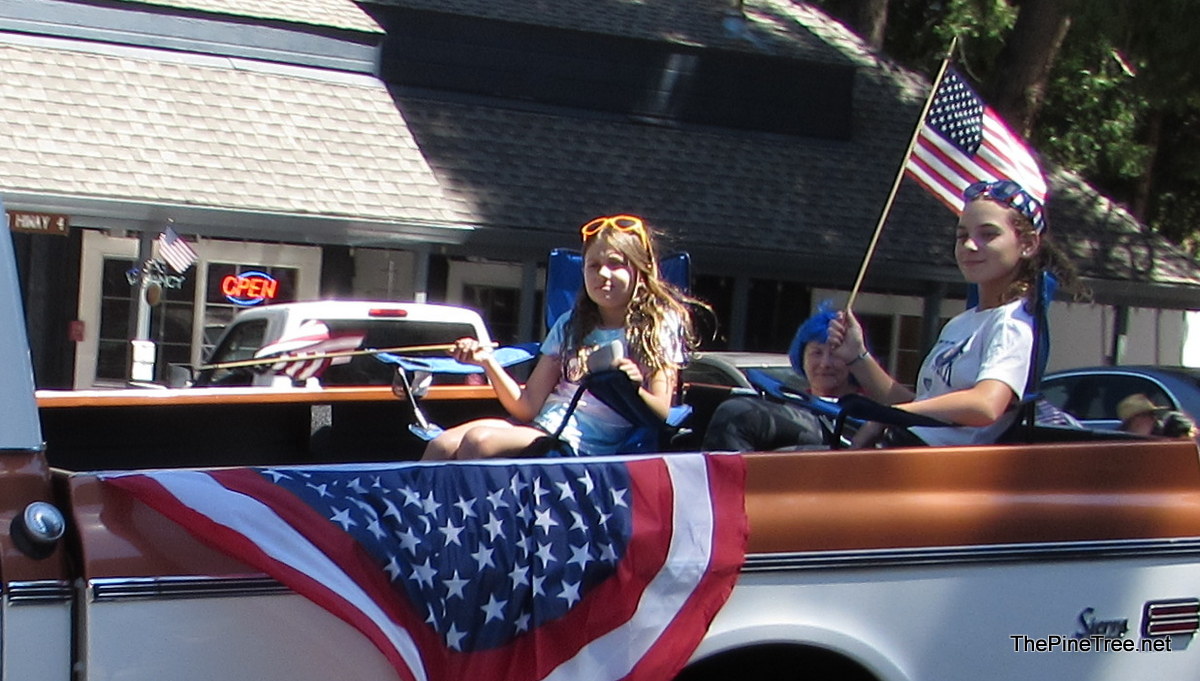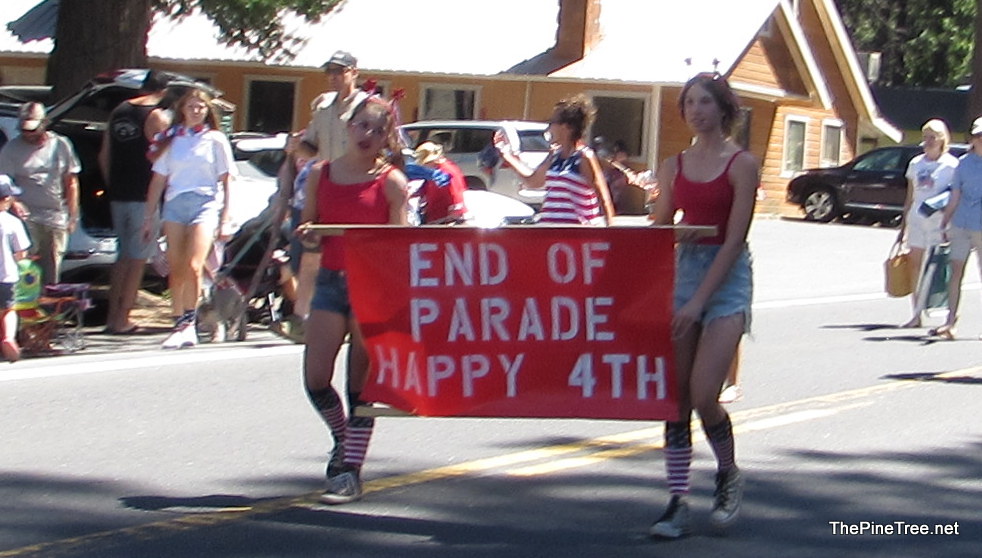 It was wonderful to see one of the largest annual events in Calaveras County back to the cozy confines of Hwy 4. The parade route is over a mile long from the Arnold Byway to Cedar Center. Thousands lined the road to welcome the parade.
As always Linda Baker and her volunteer crew did a great job on the parade. Many local businesses step up to help including Fox Security who has handled the placement of the numerous detour and road closure signs required by Caltrans to put on this event
Thank you to all who attended and the Greater Arnold Business Community hopes you enjoyed the show.