Murphys, CA…It was another great day at Ironstone Vineyards for the 26th Annual Concours d' Elegance. This year 318 pieces of rolling art graced the manicured vineyard grounds.  A beautiful 1933 Pierce-Arrow, V-12 Le Baron Convertible owned by Robert Jacobson of Los Altos earned the Best of Show Honors for 2022. The Ironstone Foundation Award went to Murphys's Paul Turounet for his 1943 Ford GPW Combat Jeep. Rising YouTuber Paul Shinn's 1931 Ford Model A from Valley Springs earned the top spot in his class. The Award Winner in the Micro & Mini Car Category was an adorable 1957 BMW Isetta from Angels Camp. Columbia's Blake Weston took class honors for his beautiful 1956 Continental Mark II. Another local winner was Michael Thoben from Groveland who took home top honors in the Mercedes-Benz Category for his 190SL Convertible.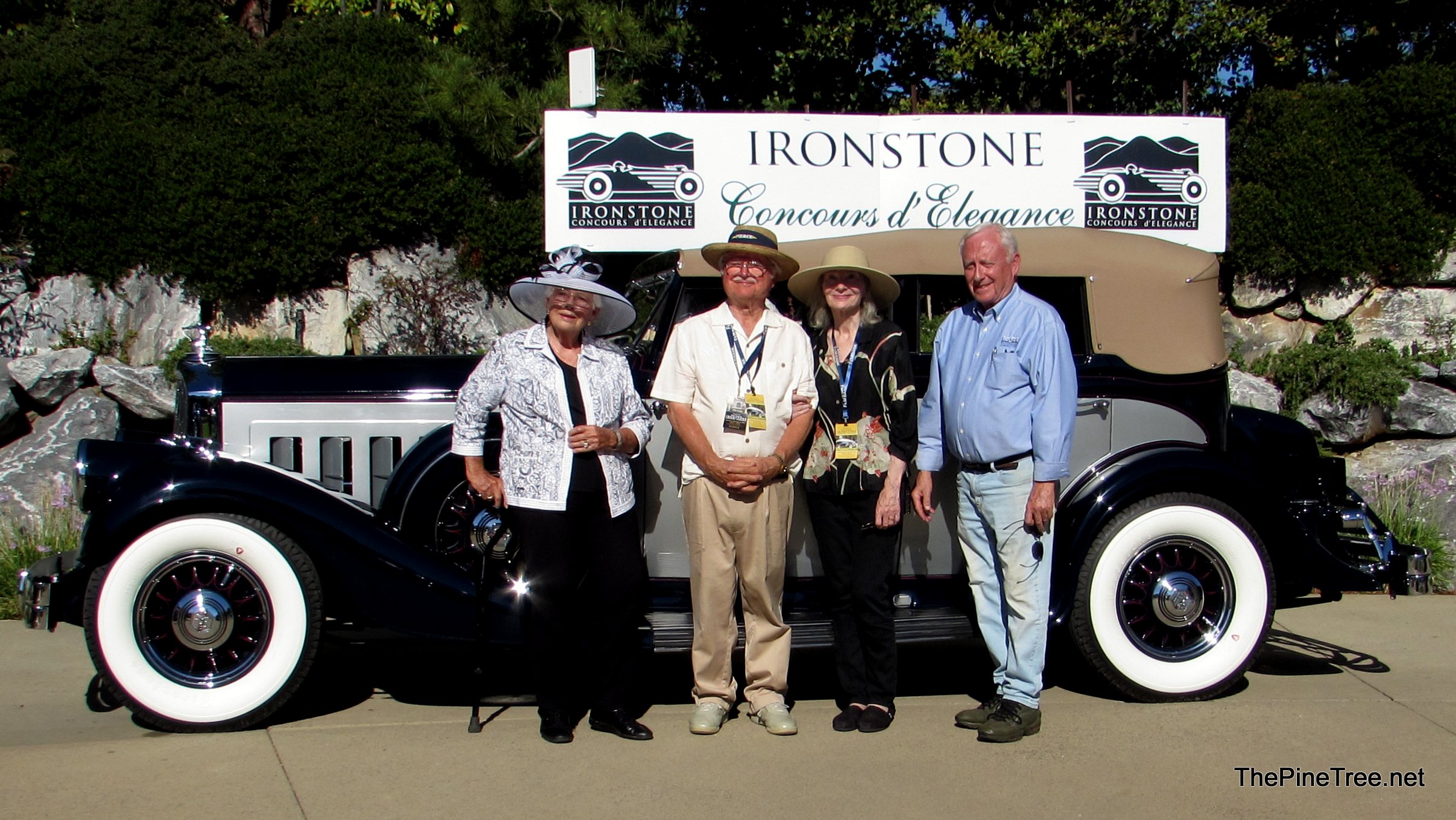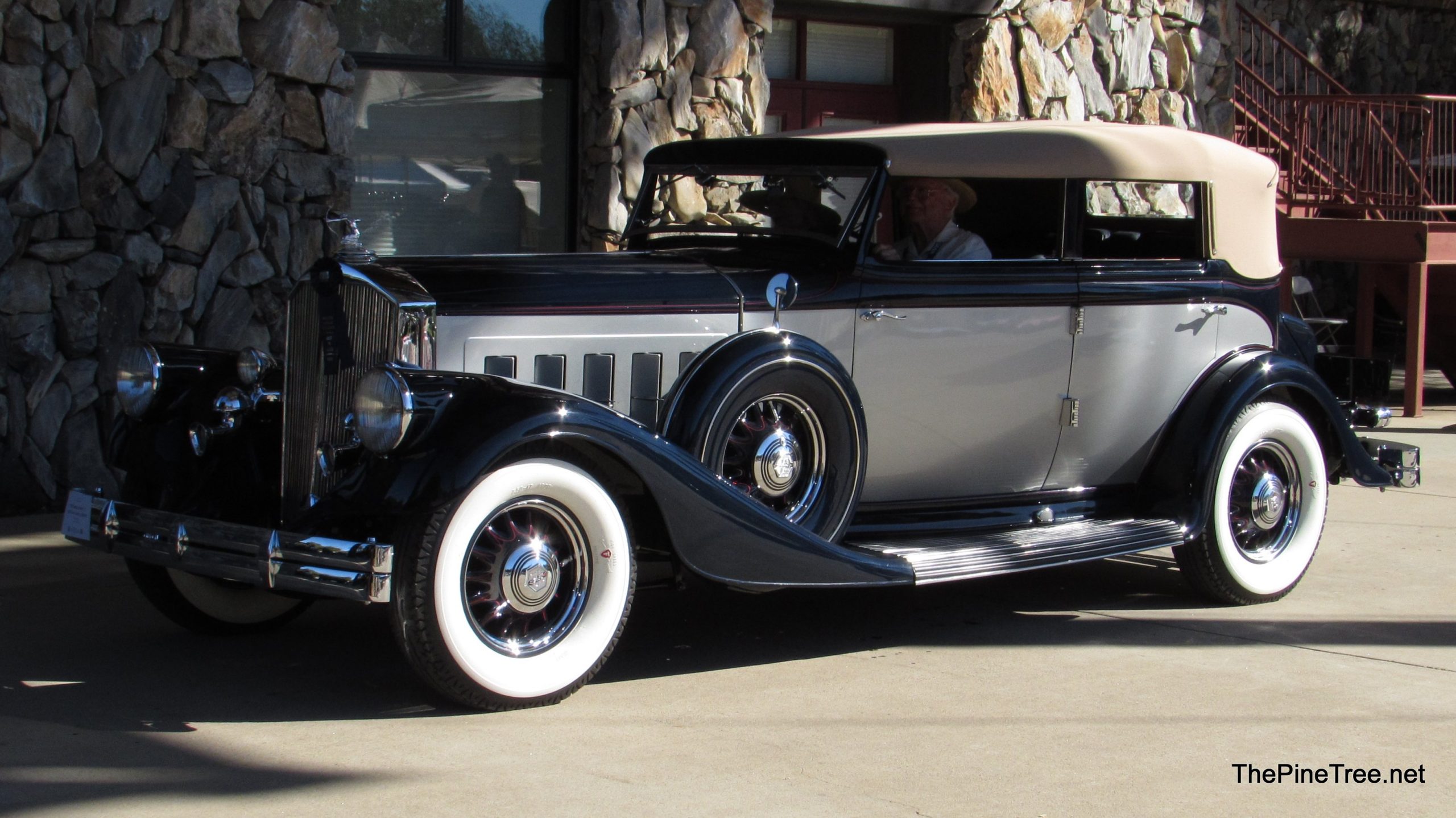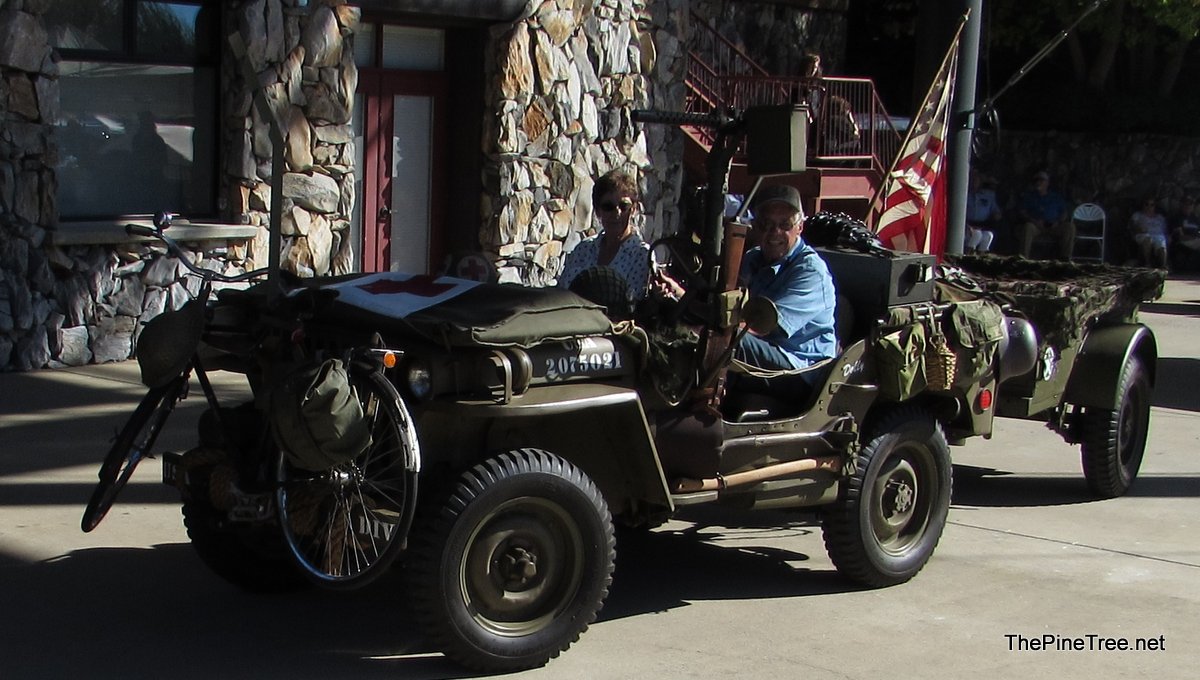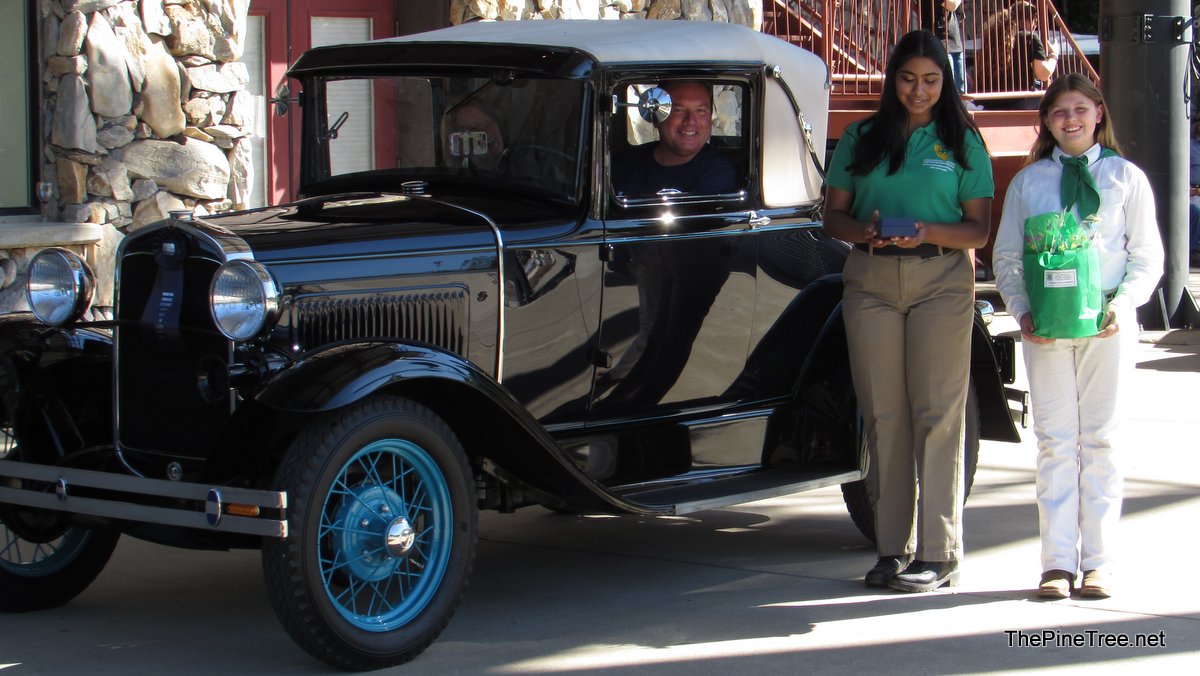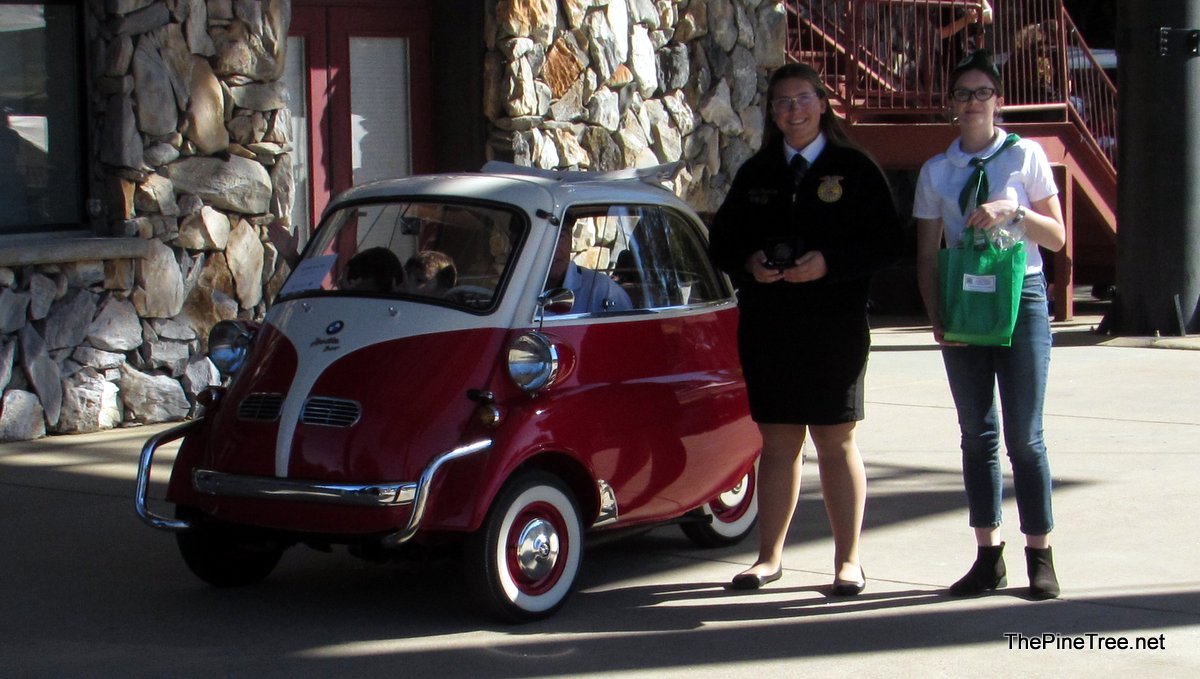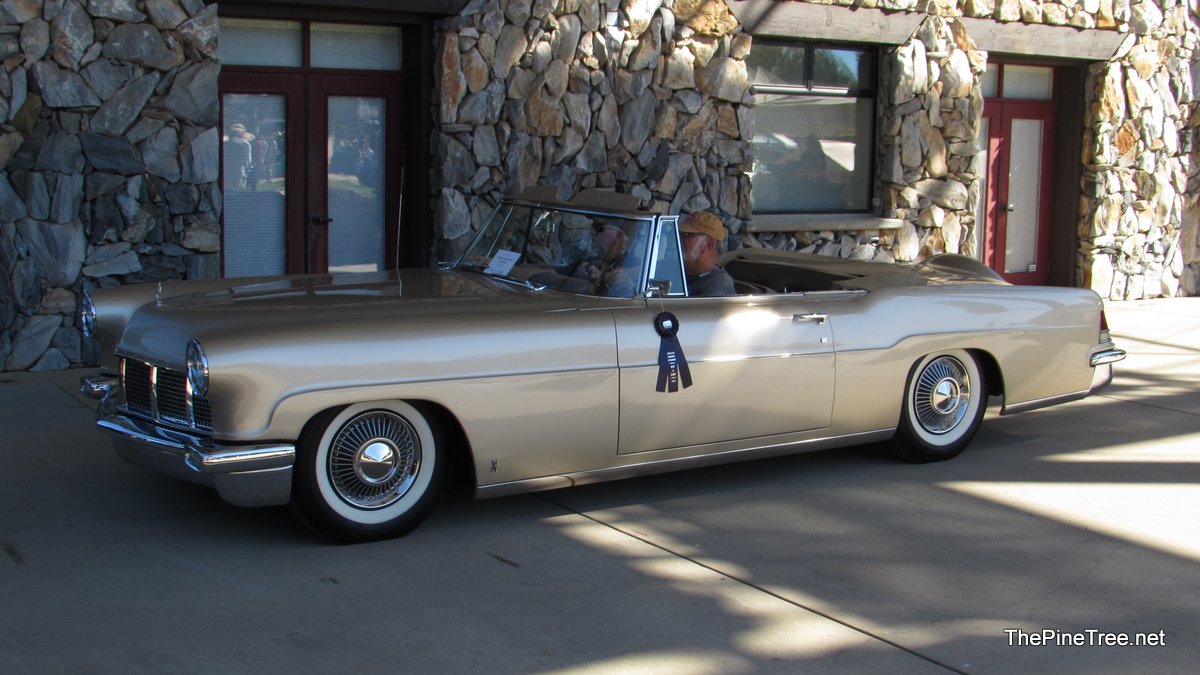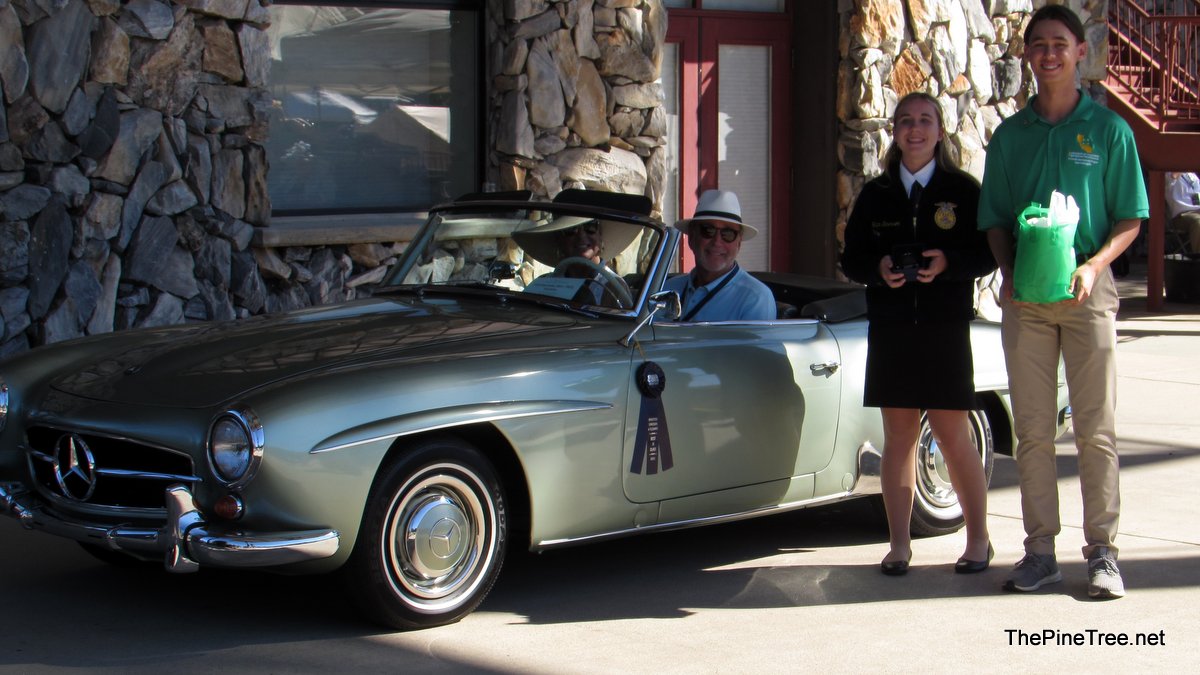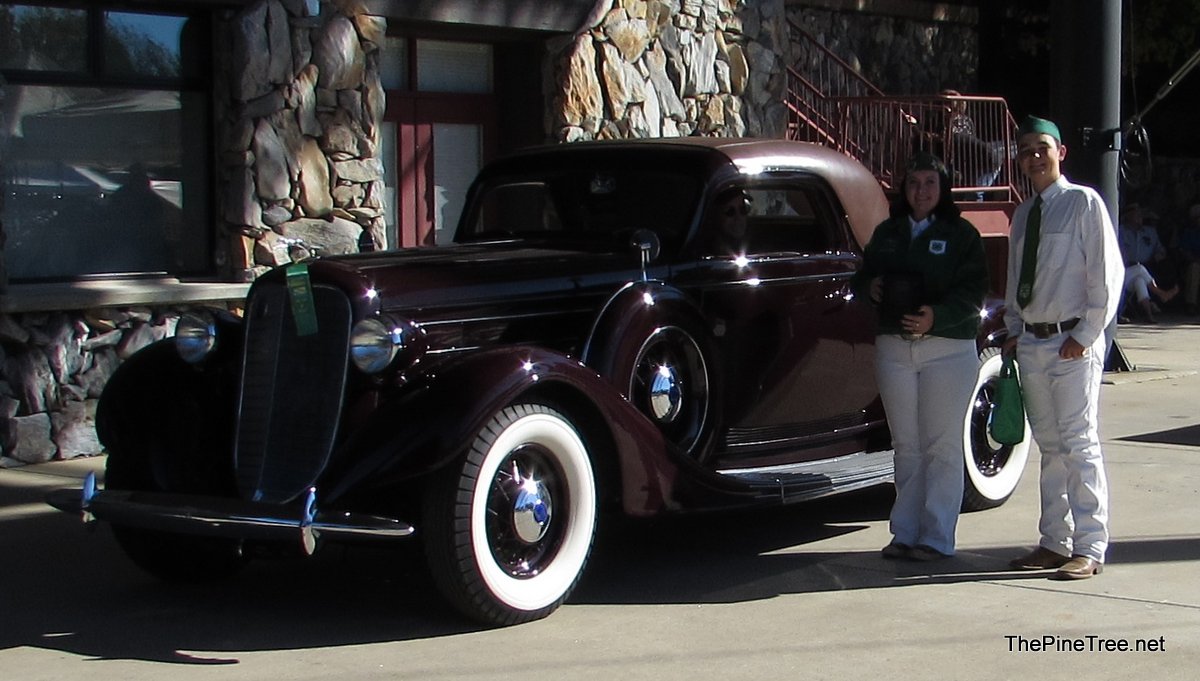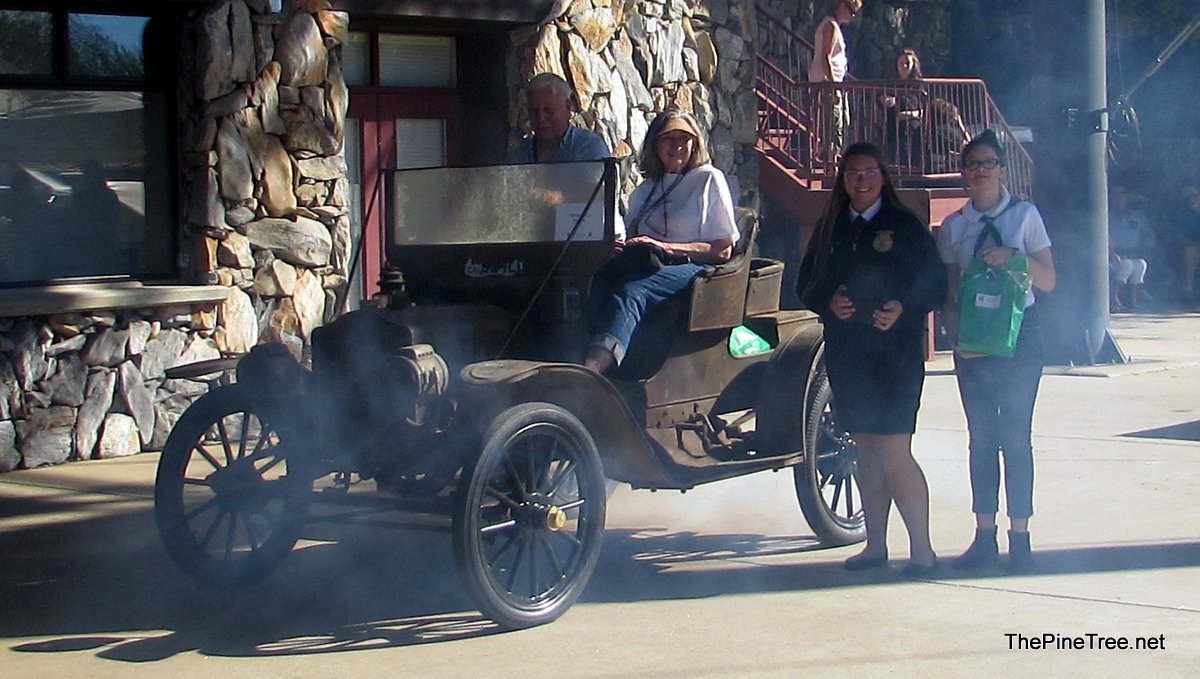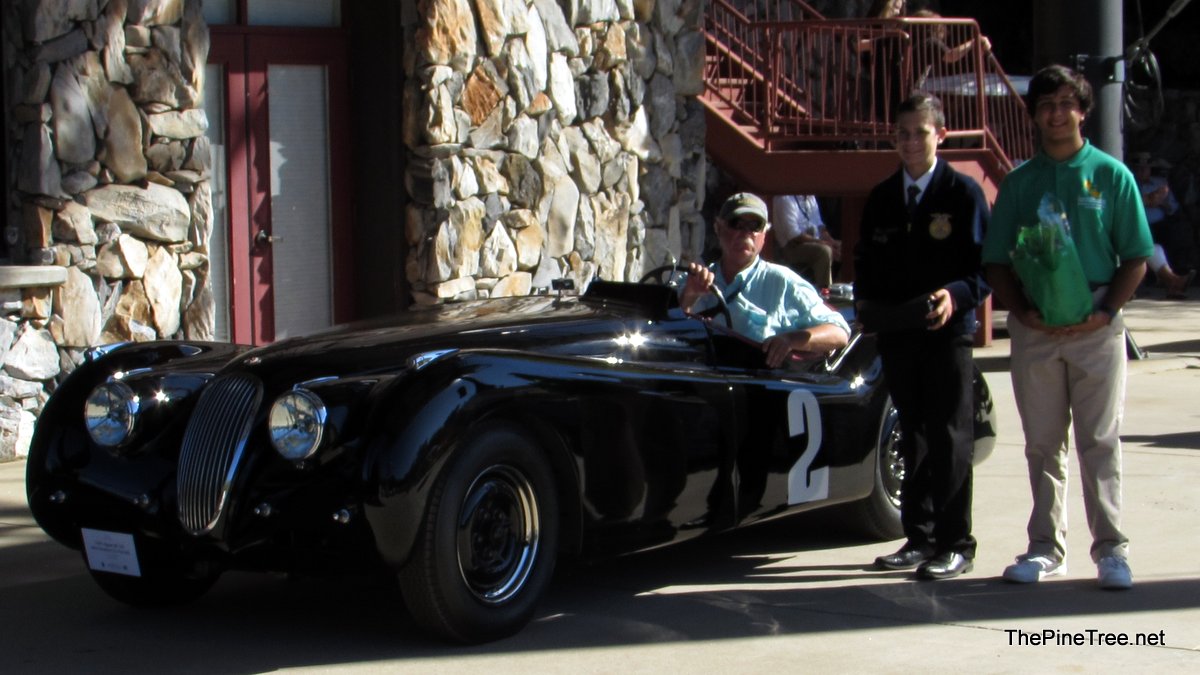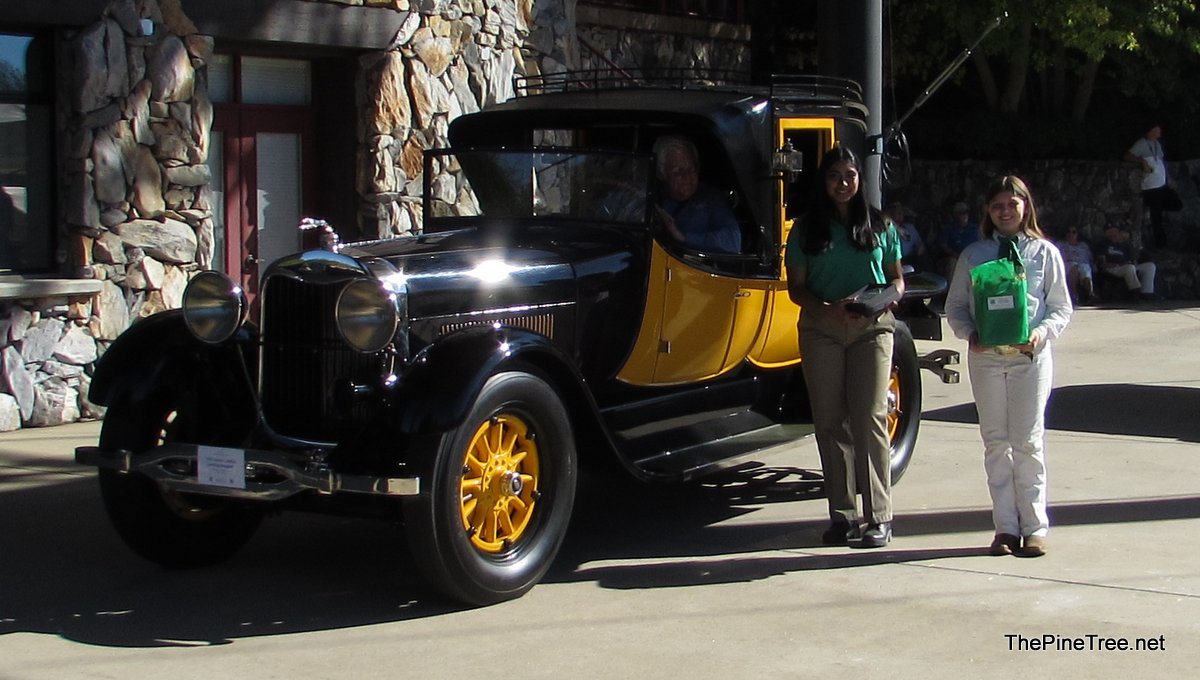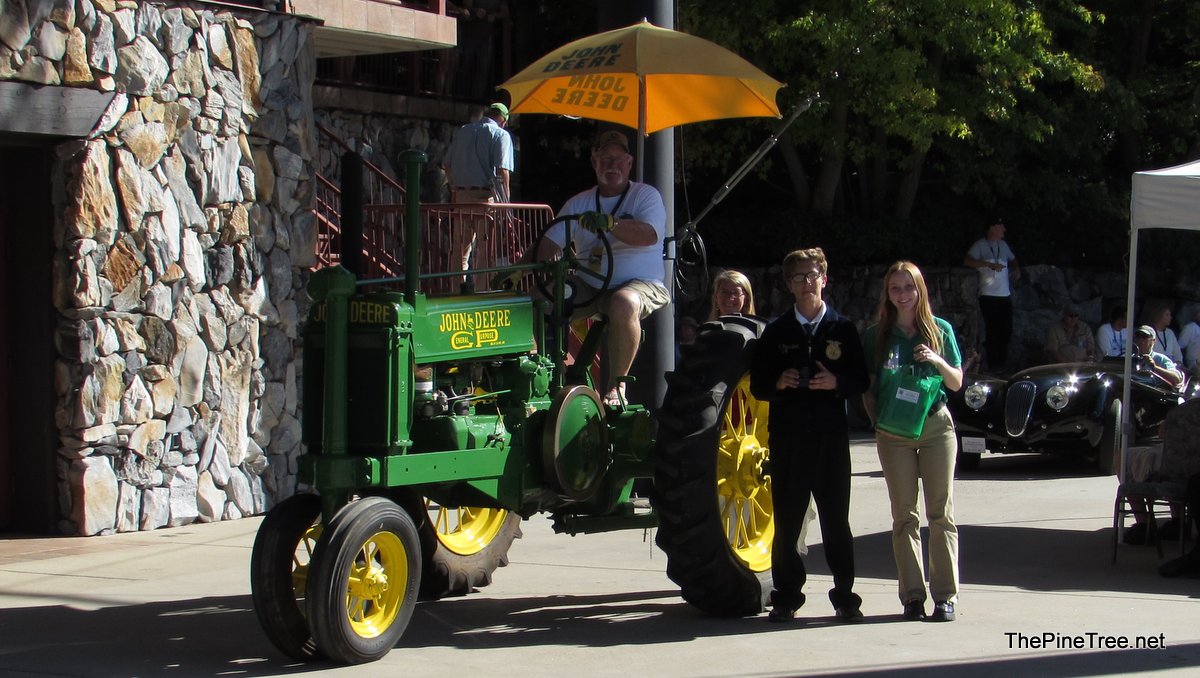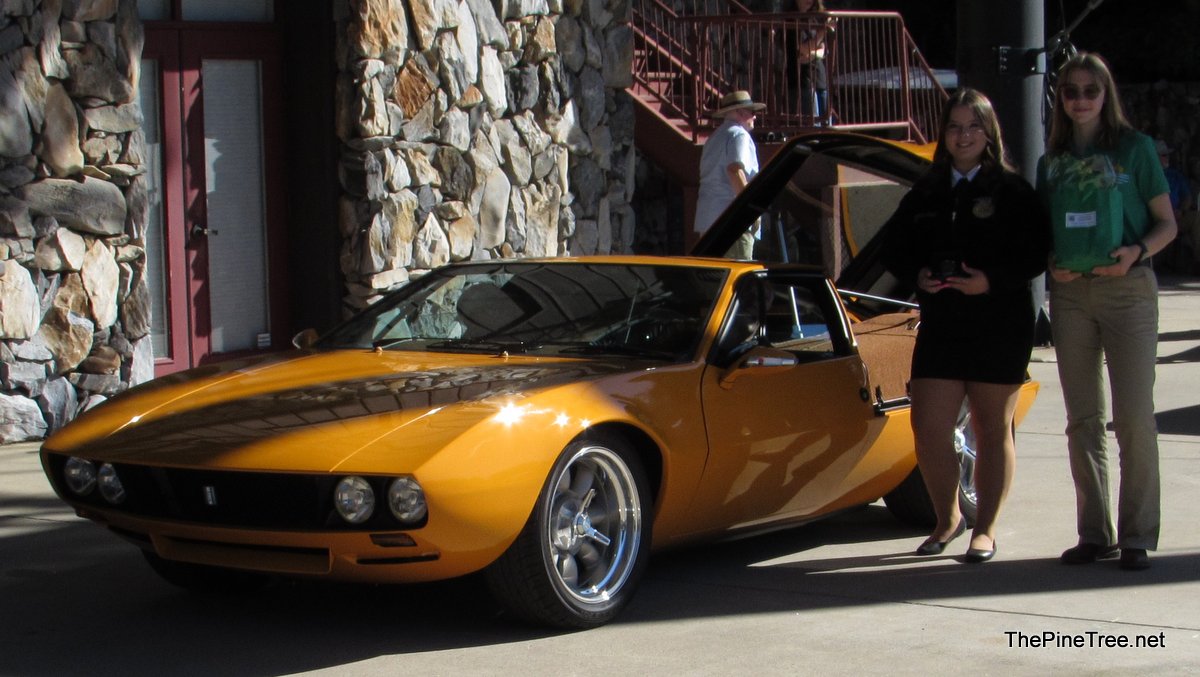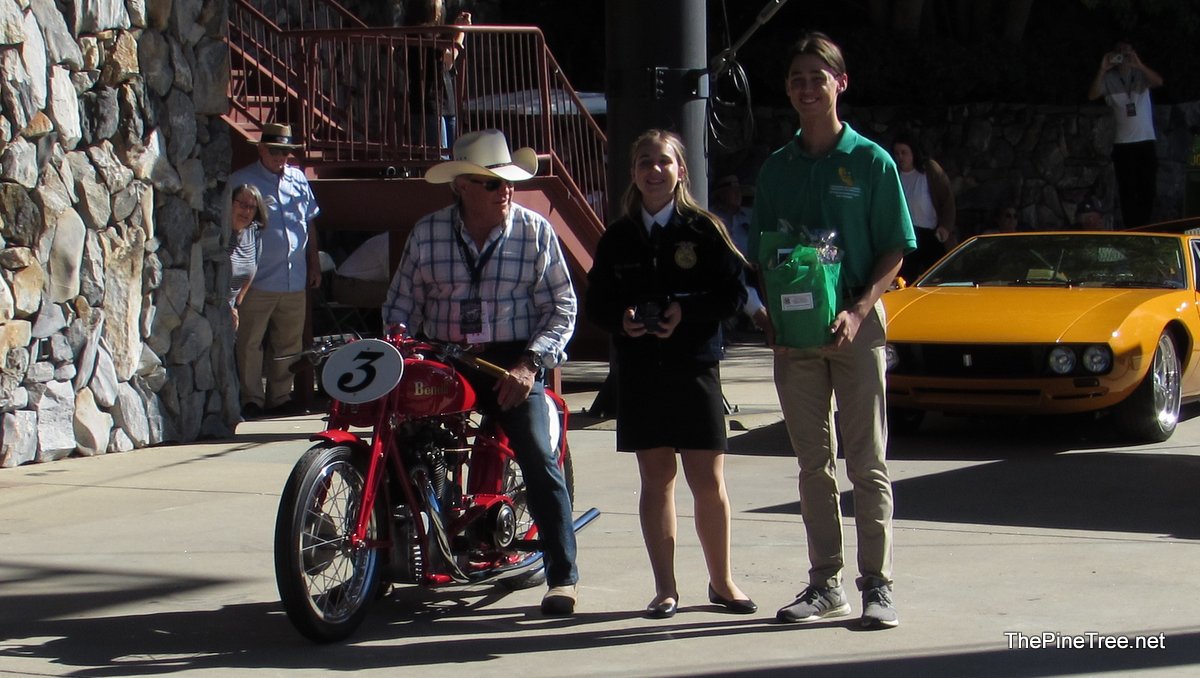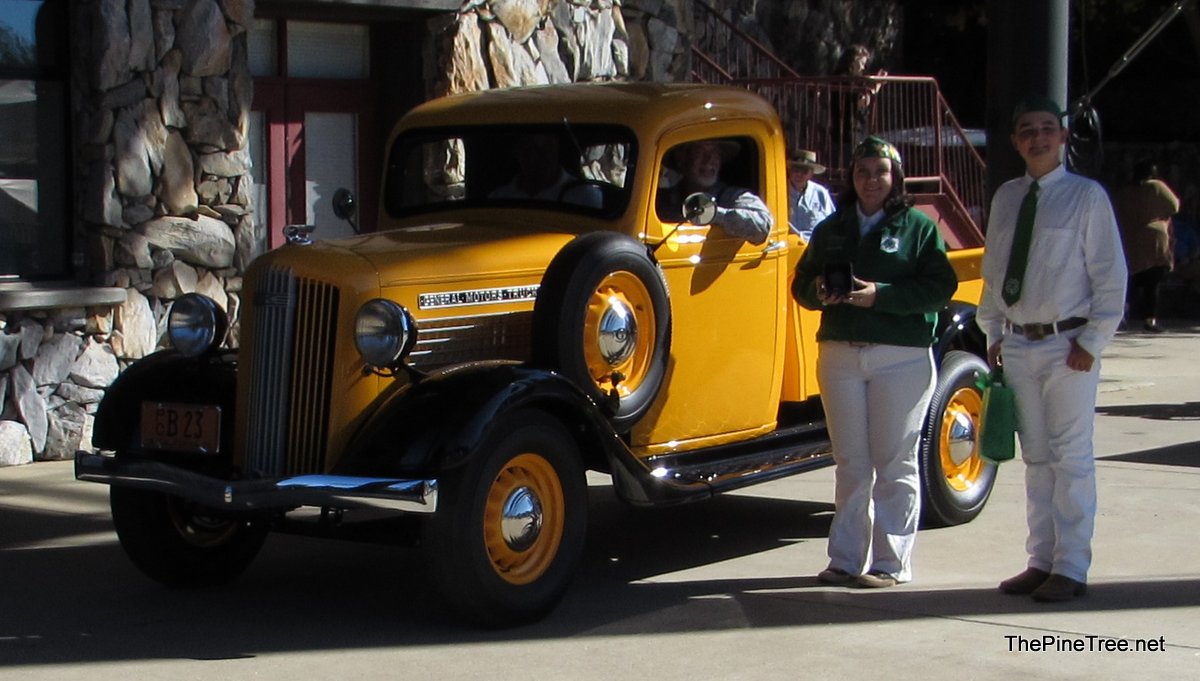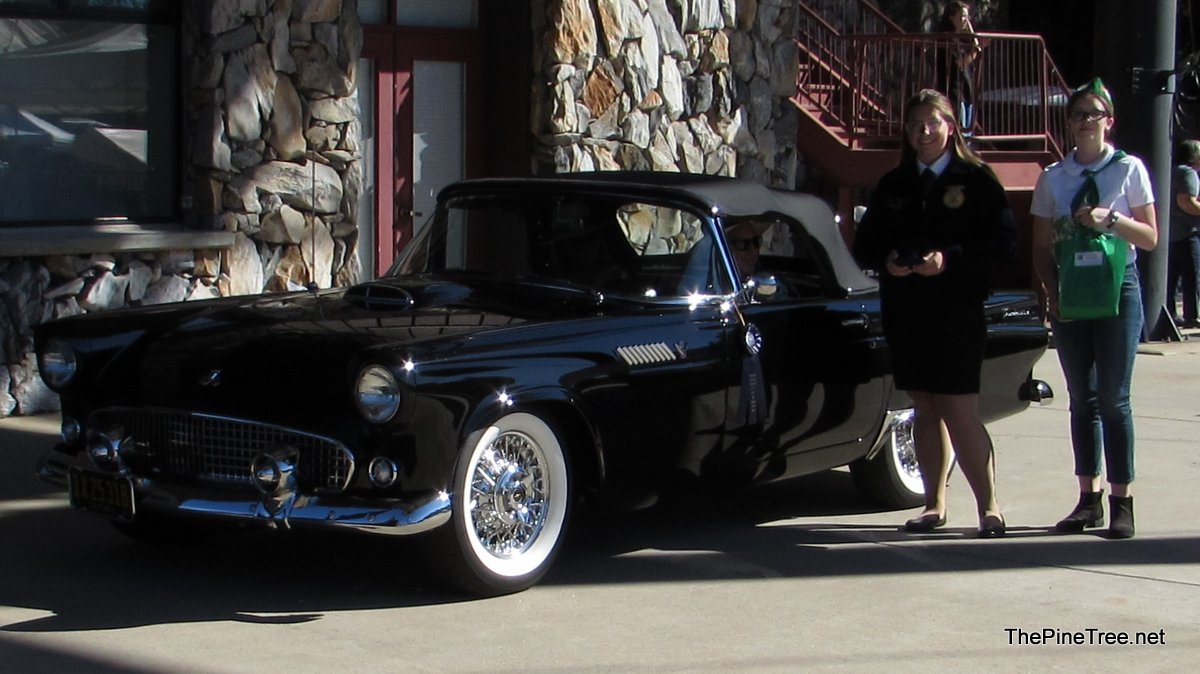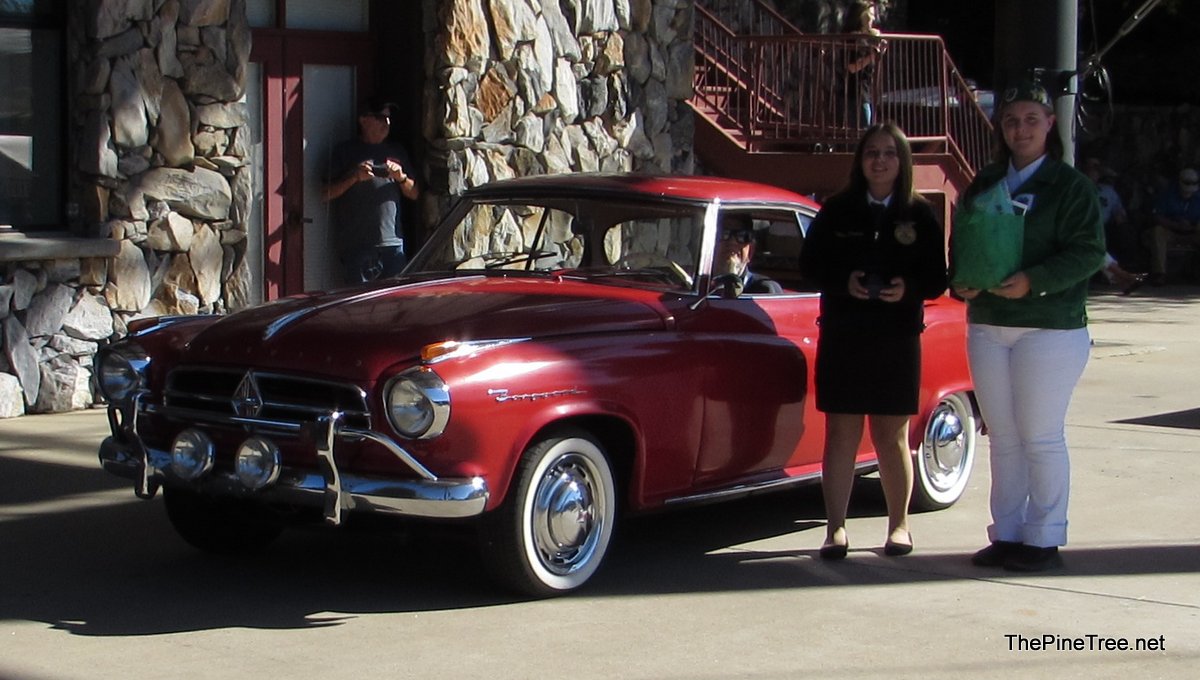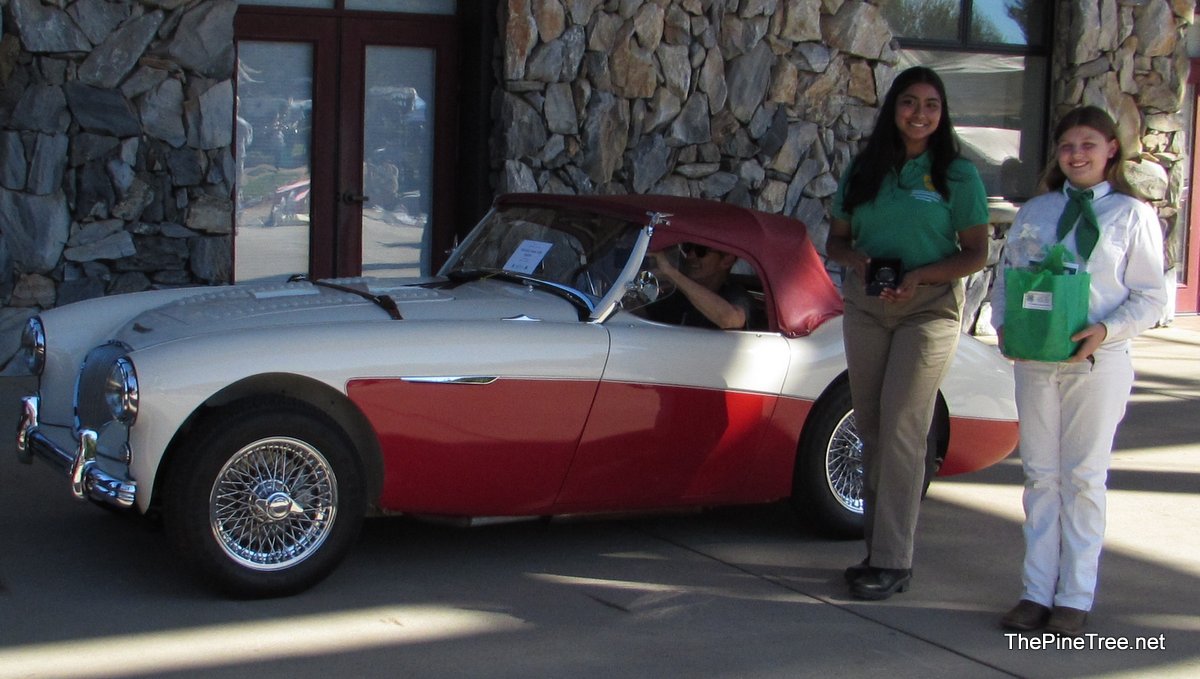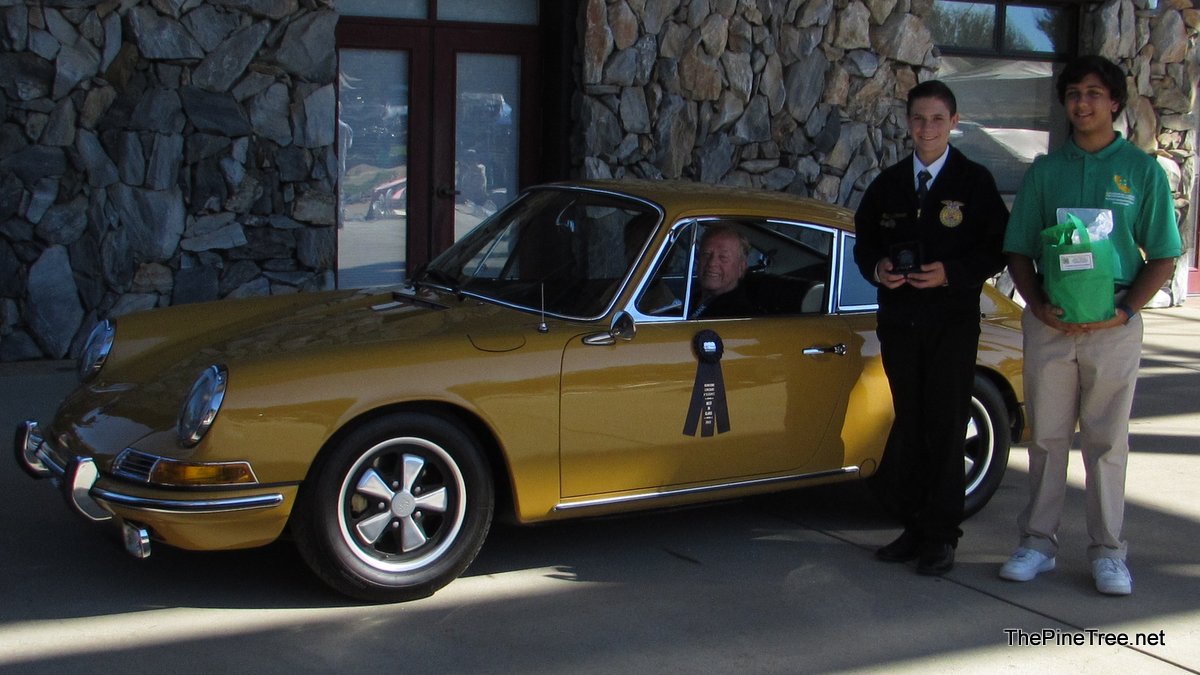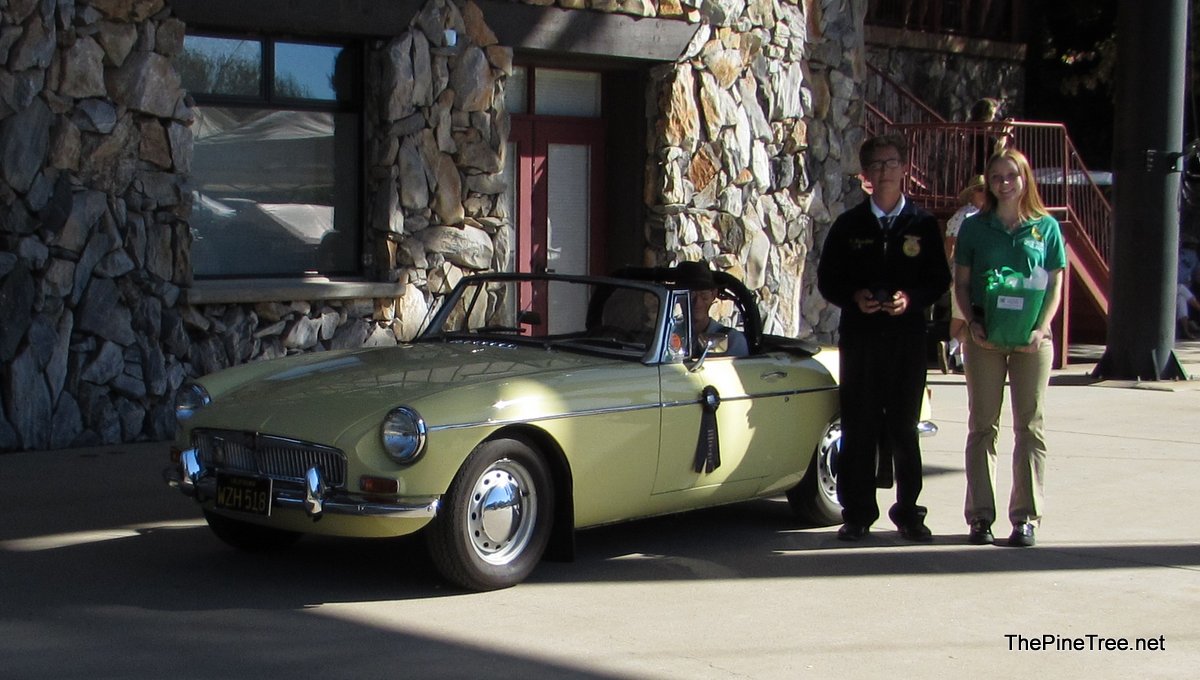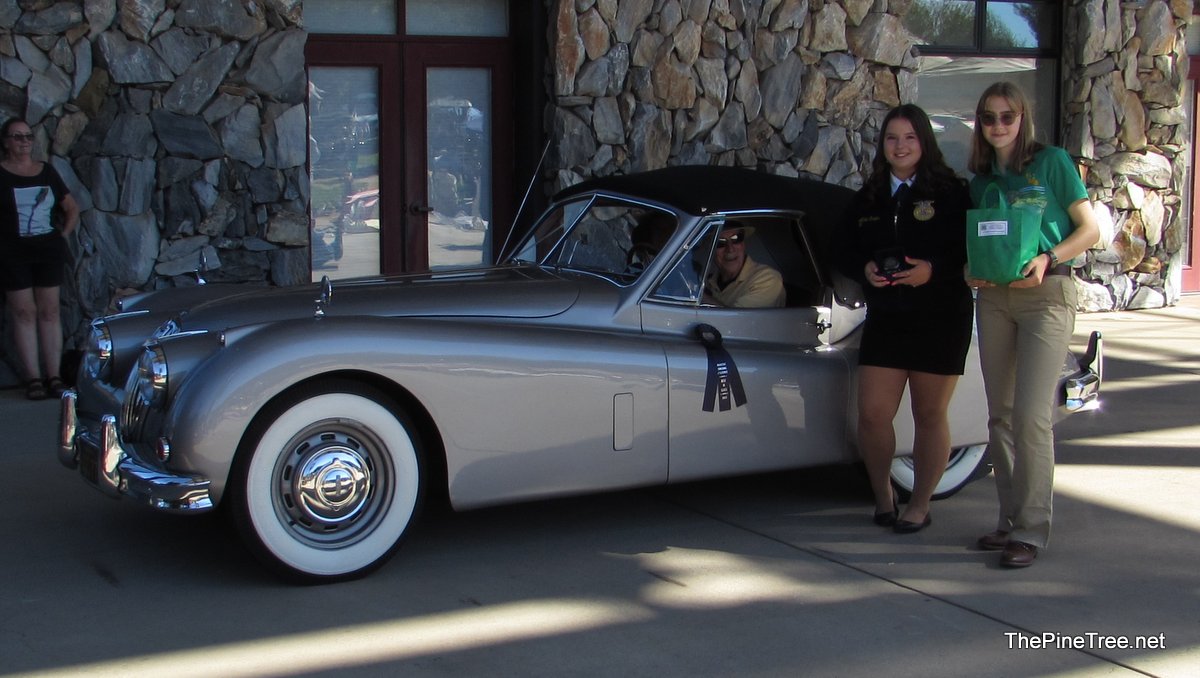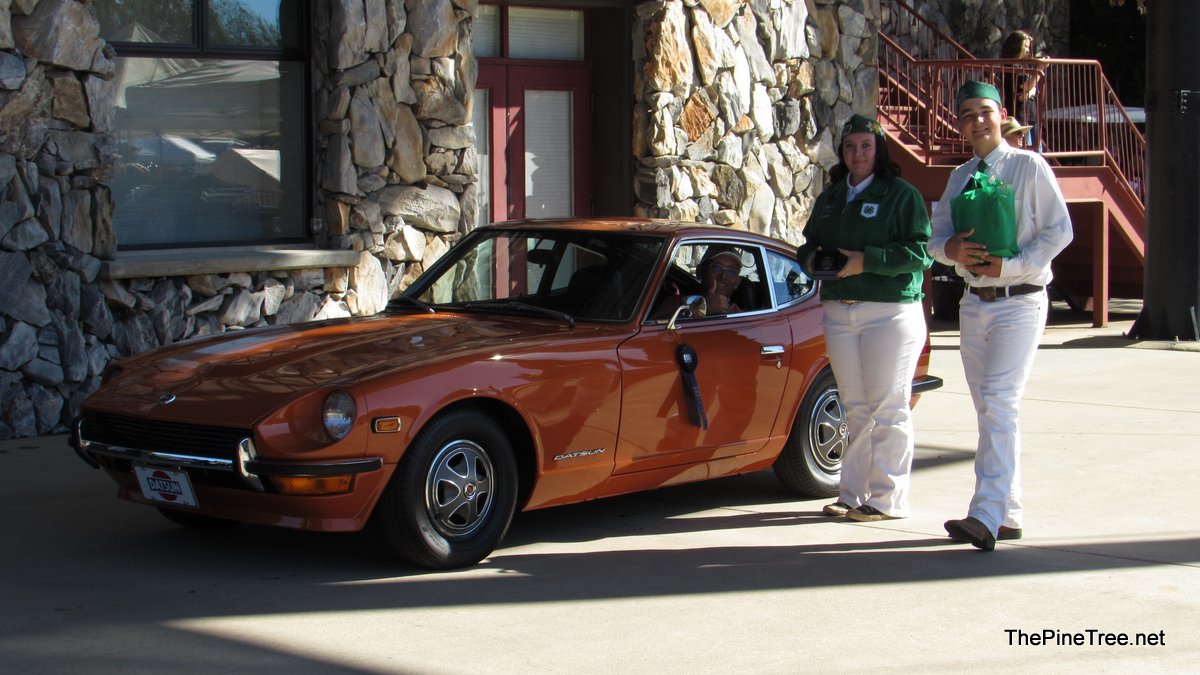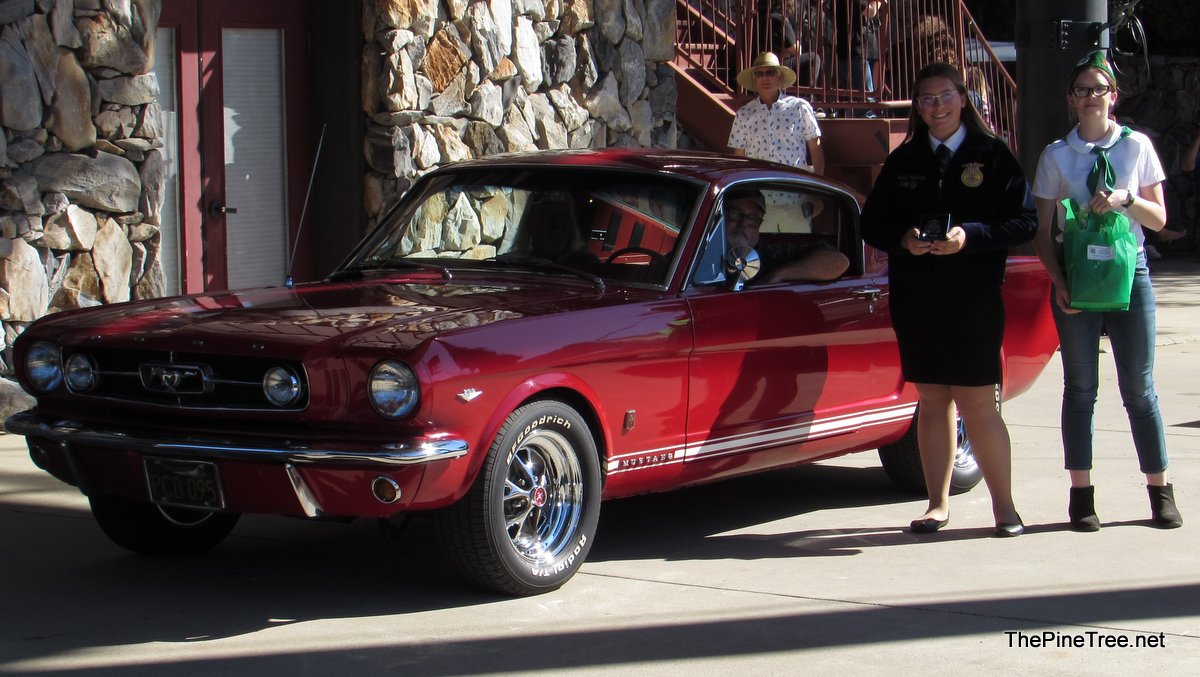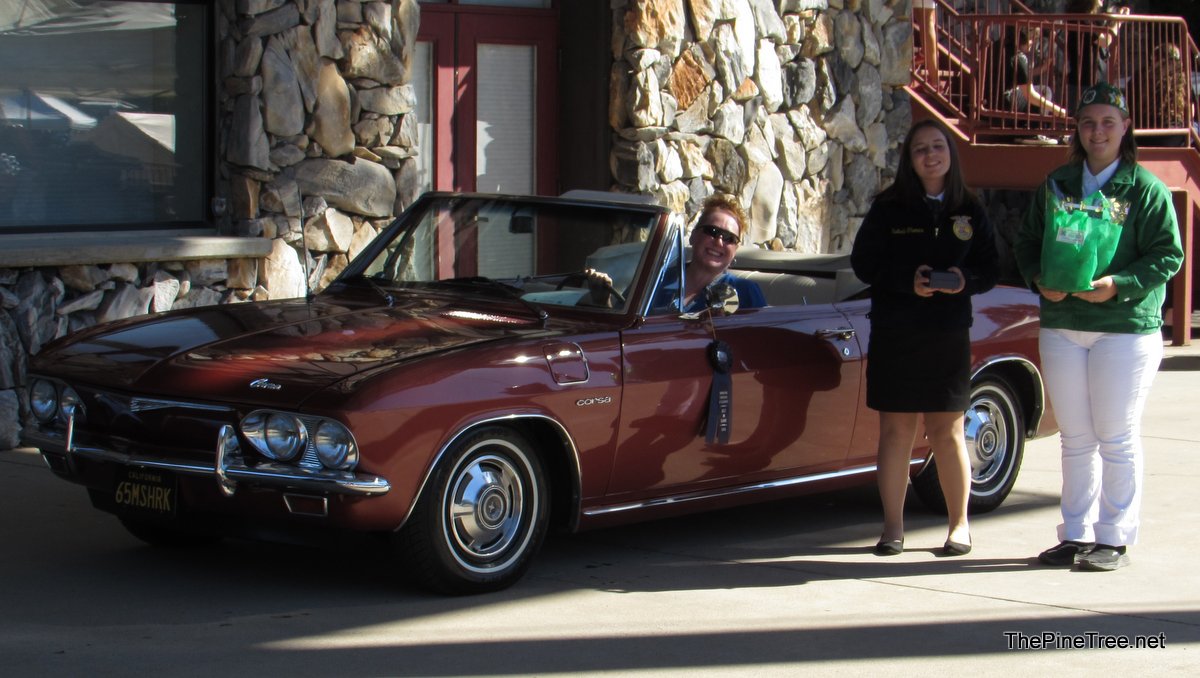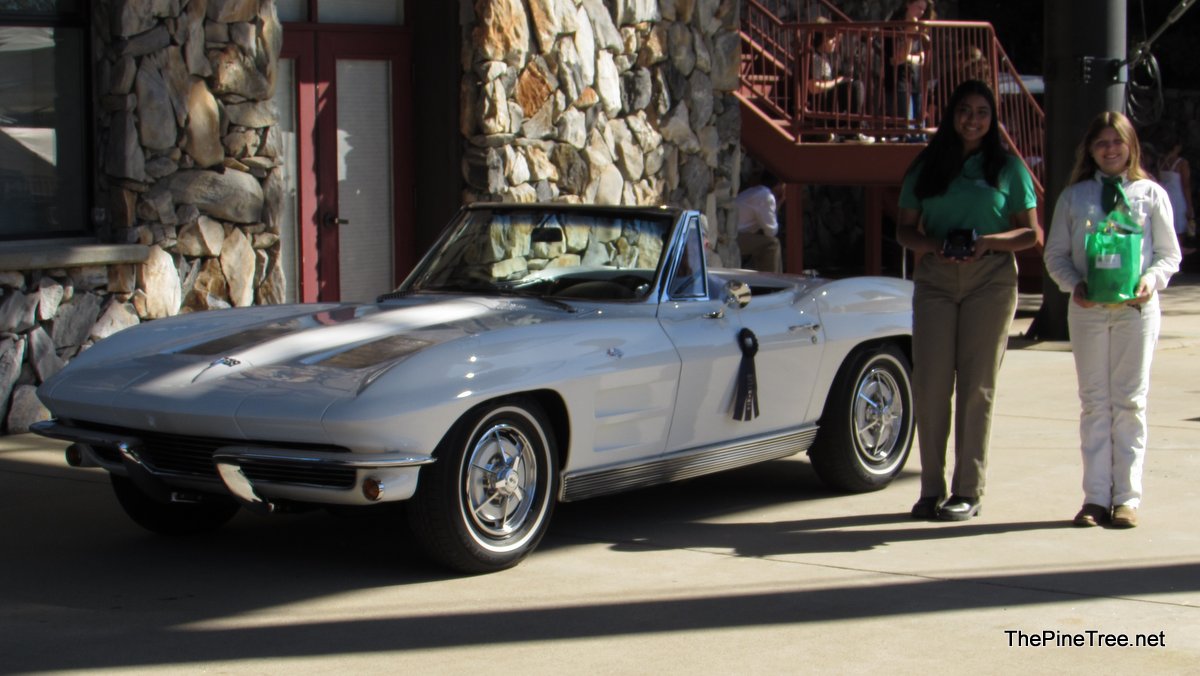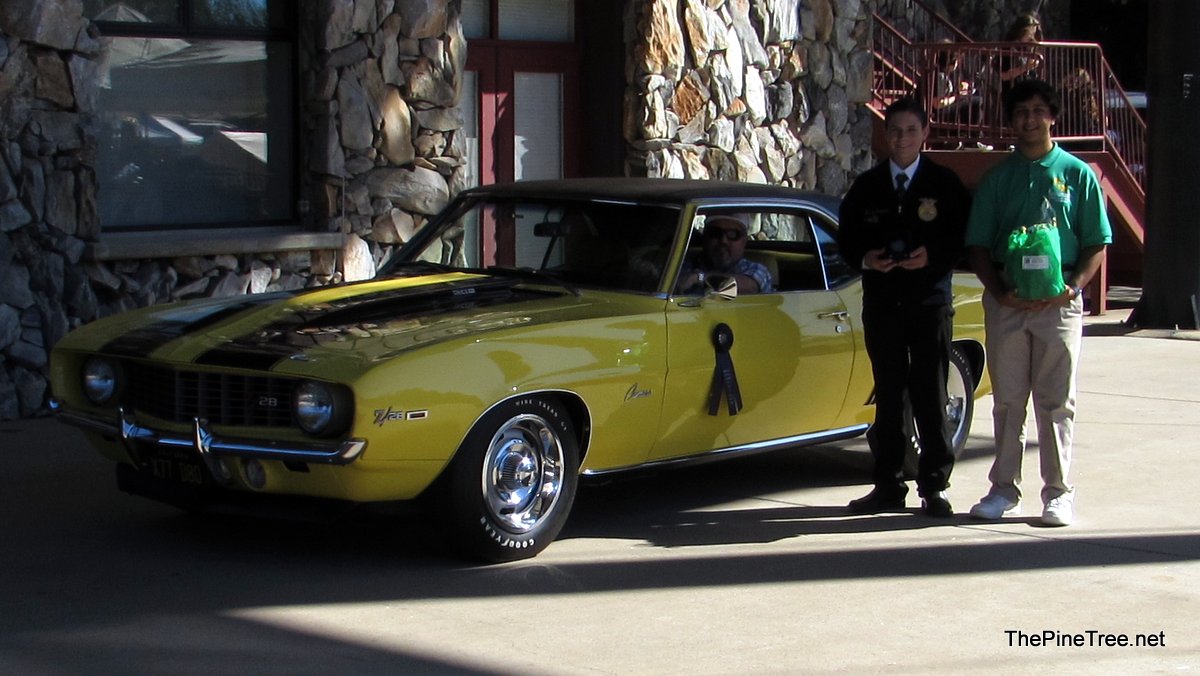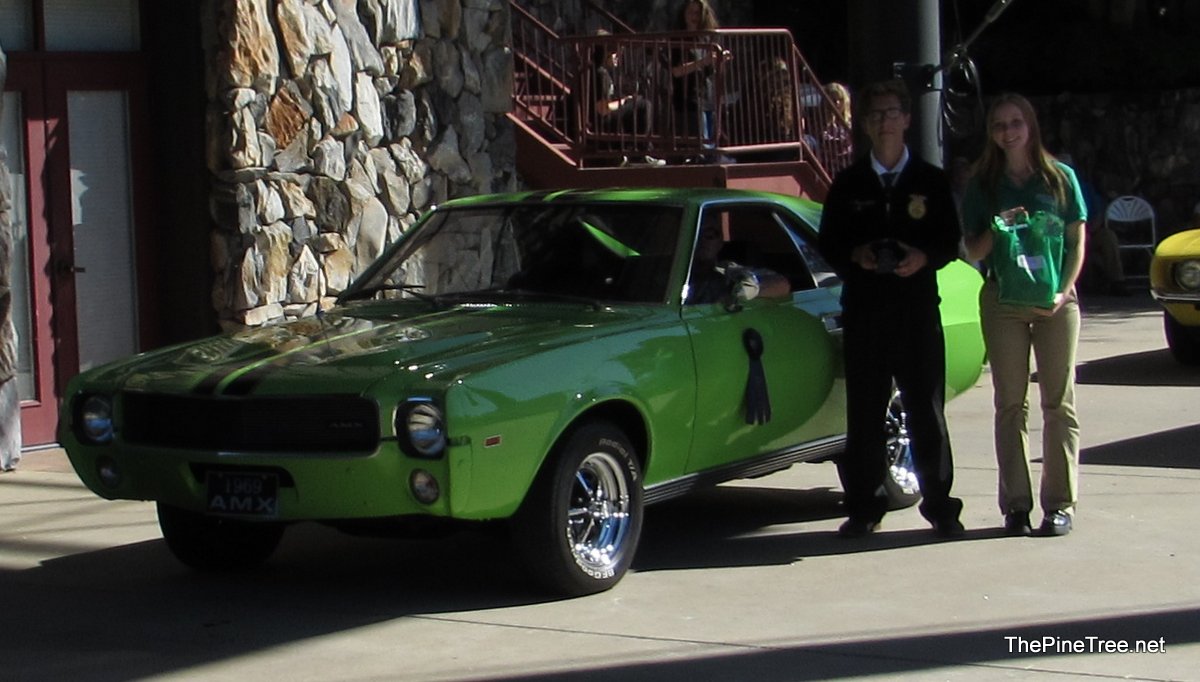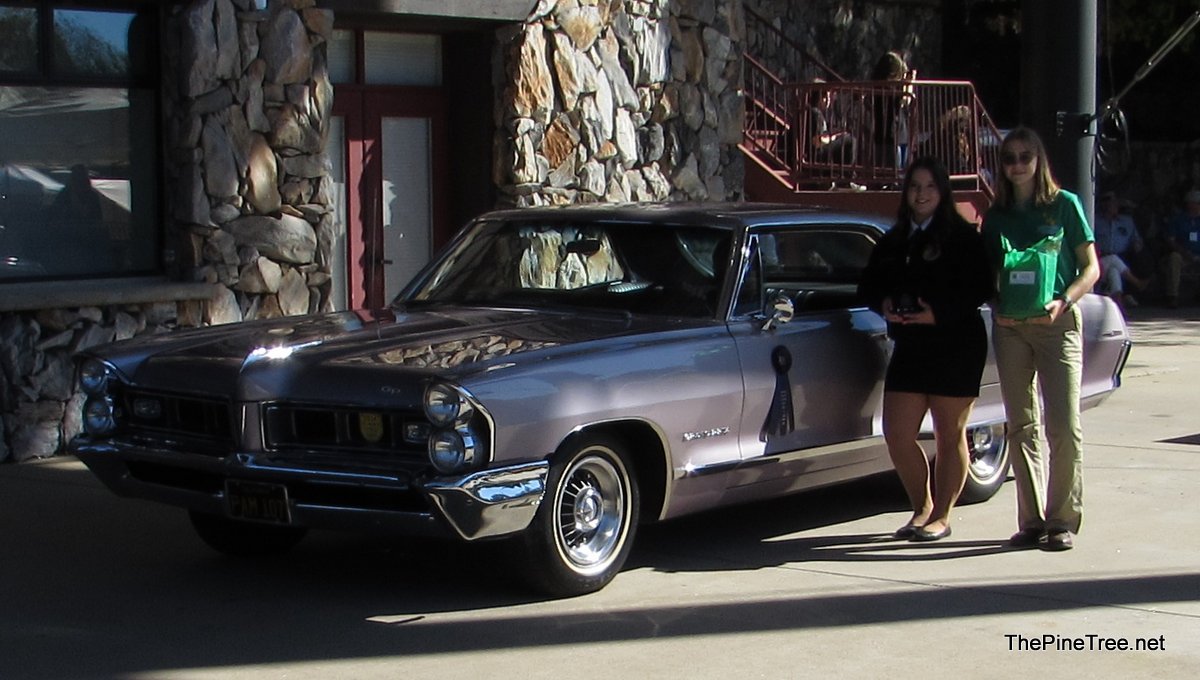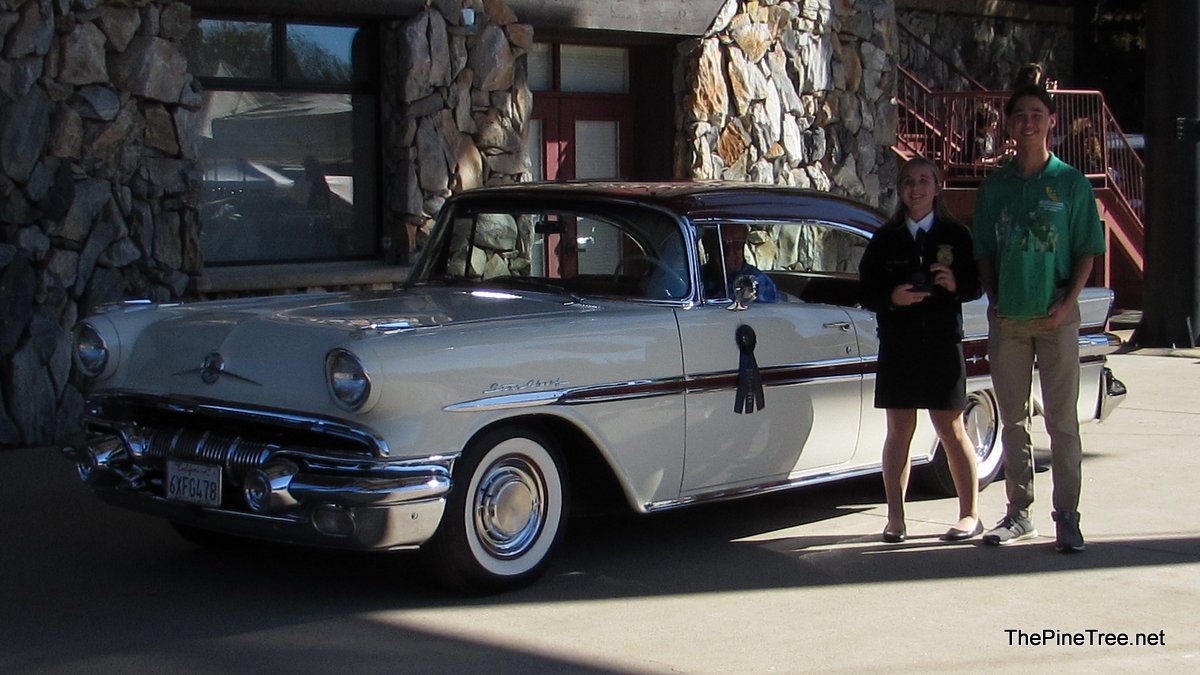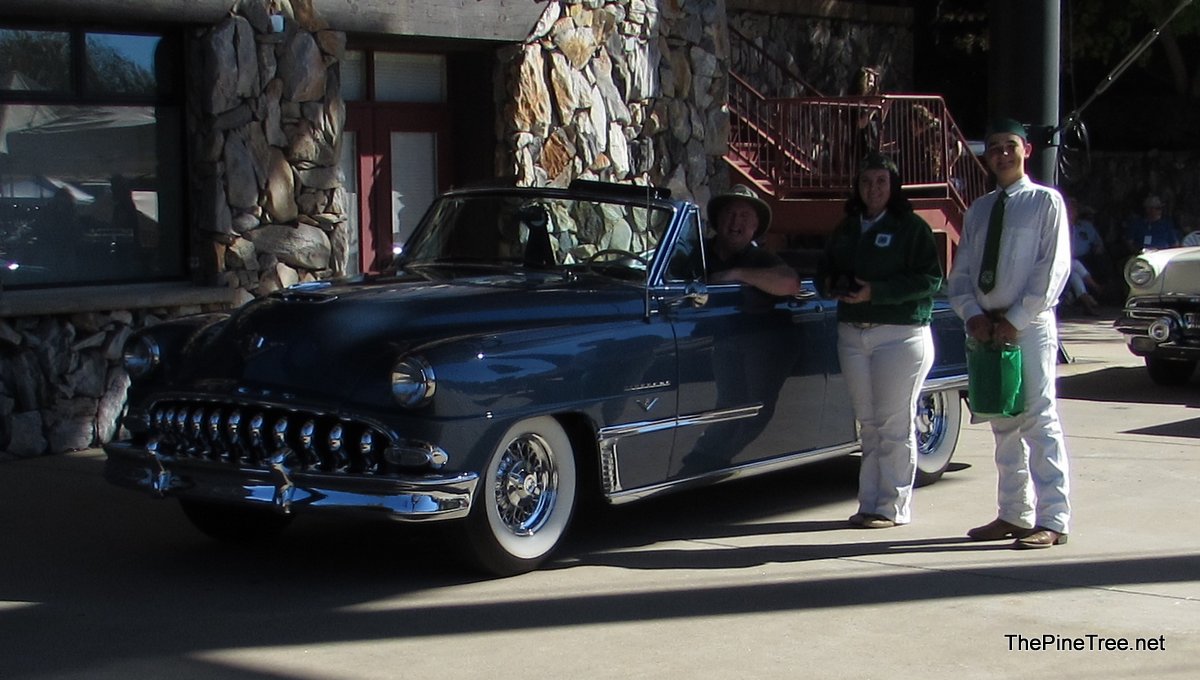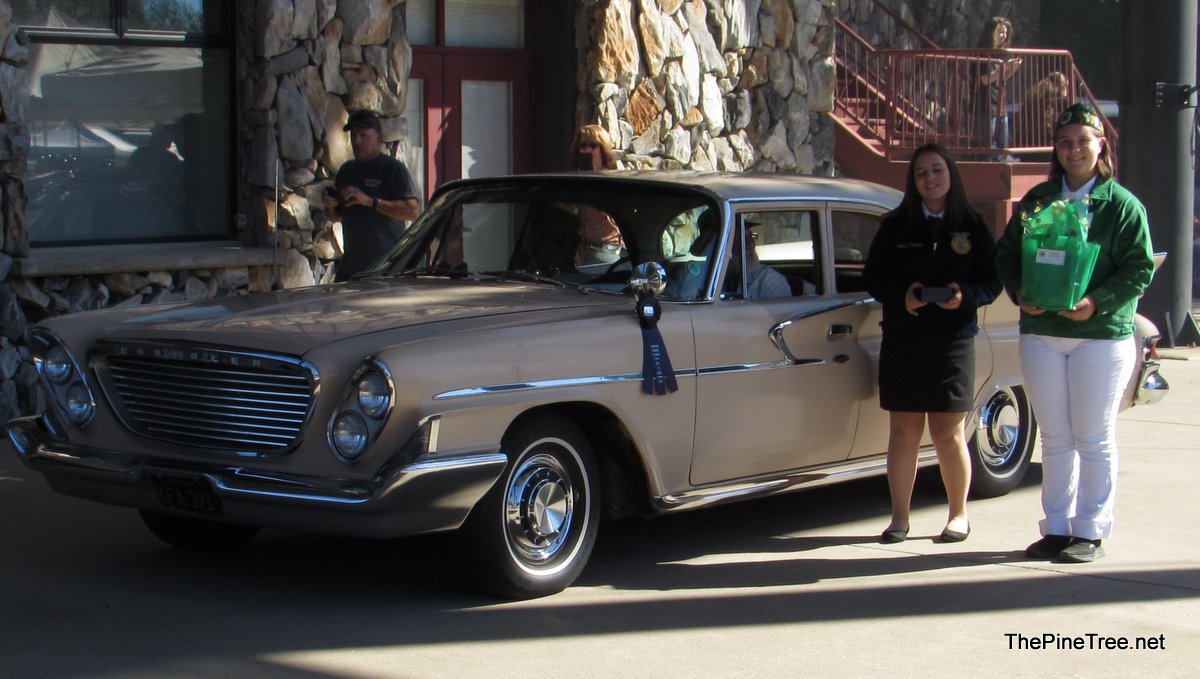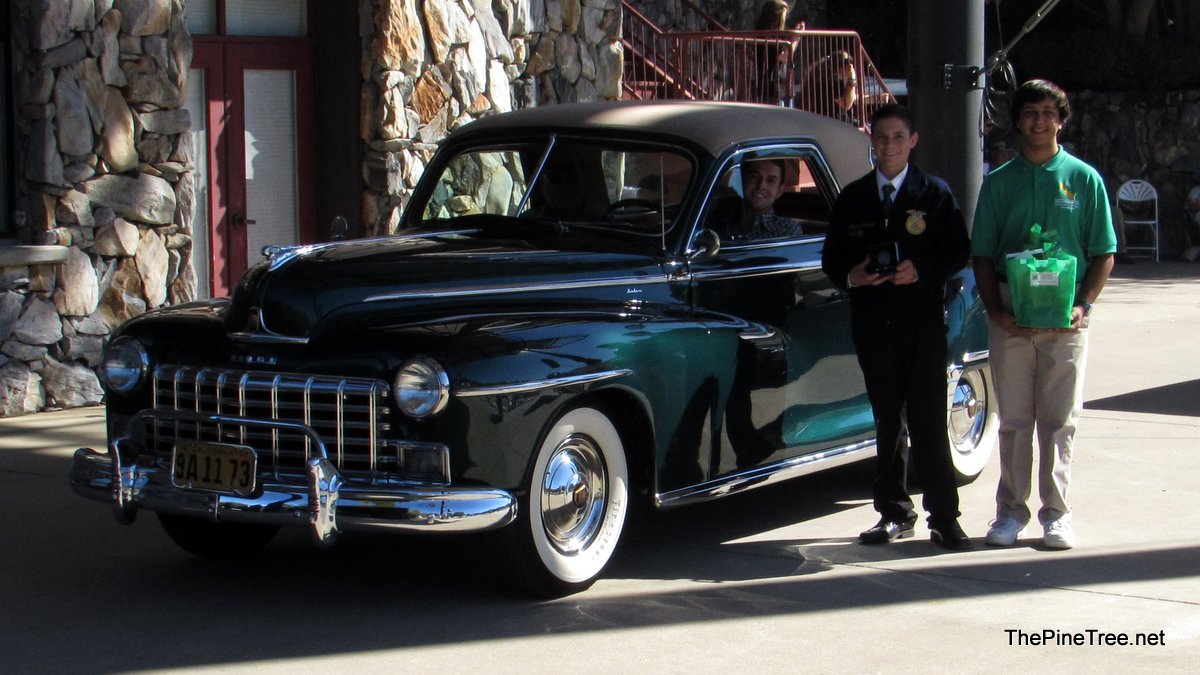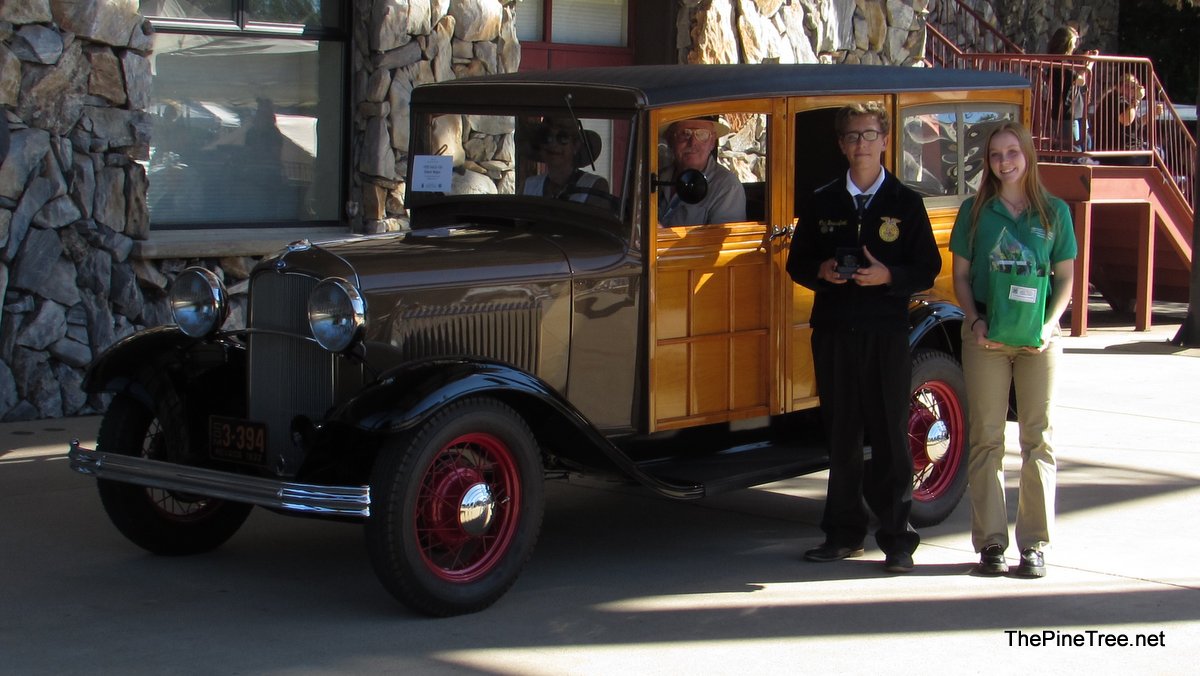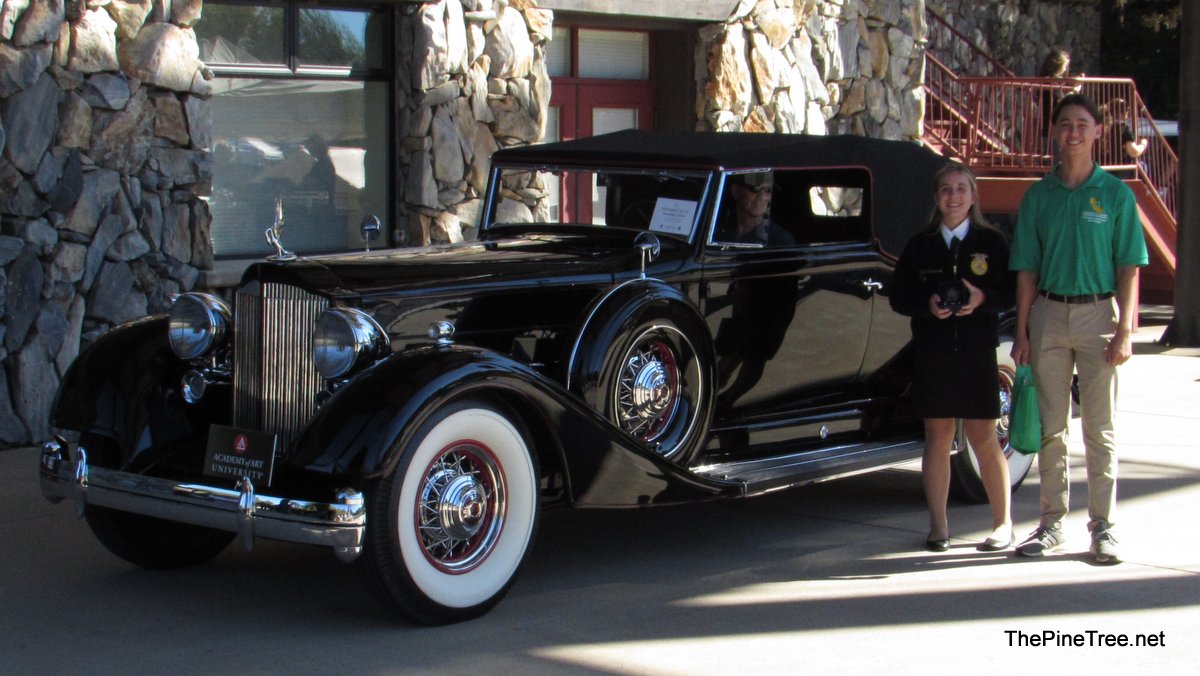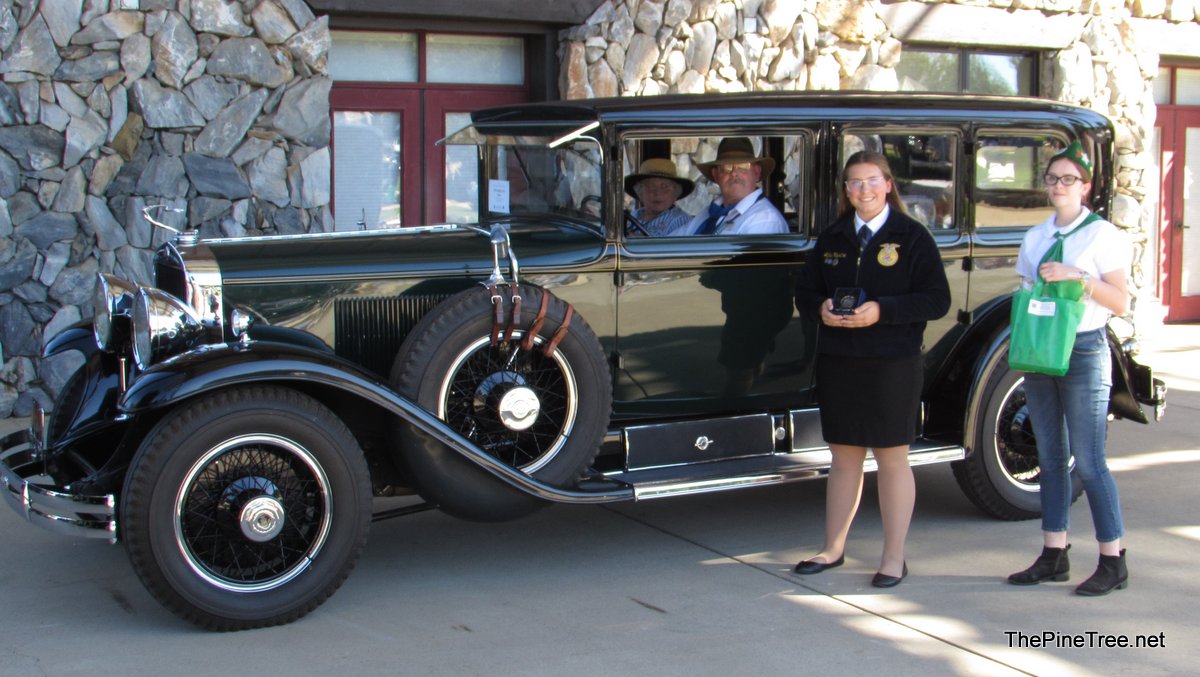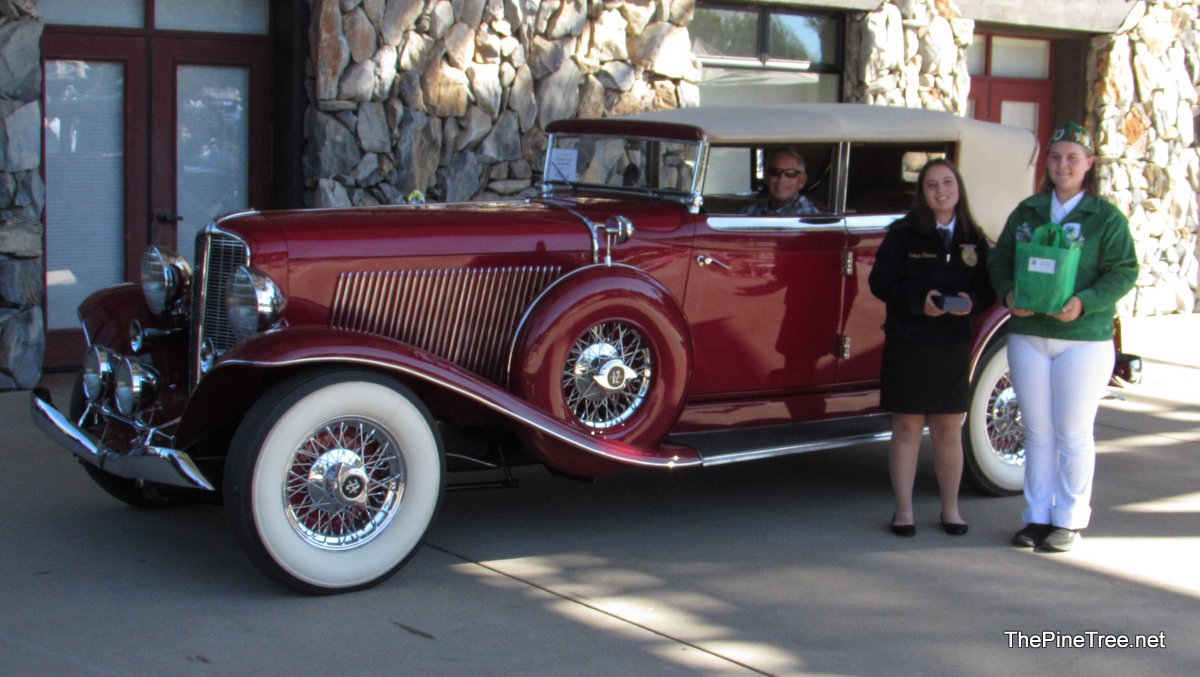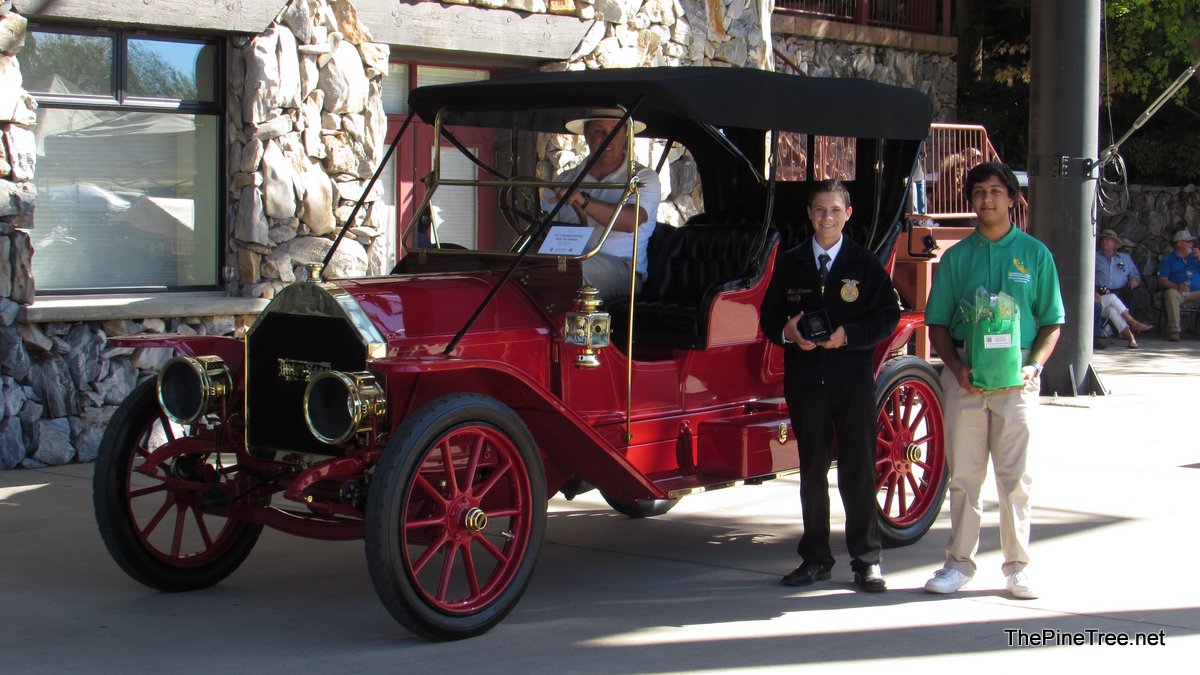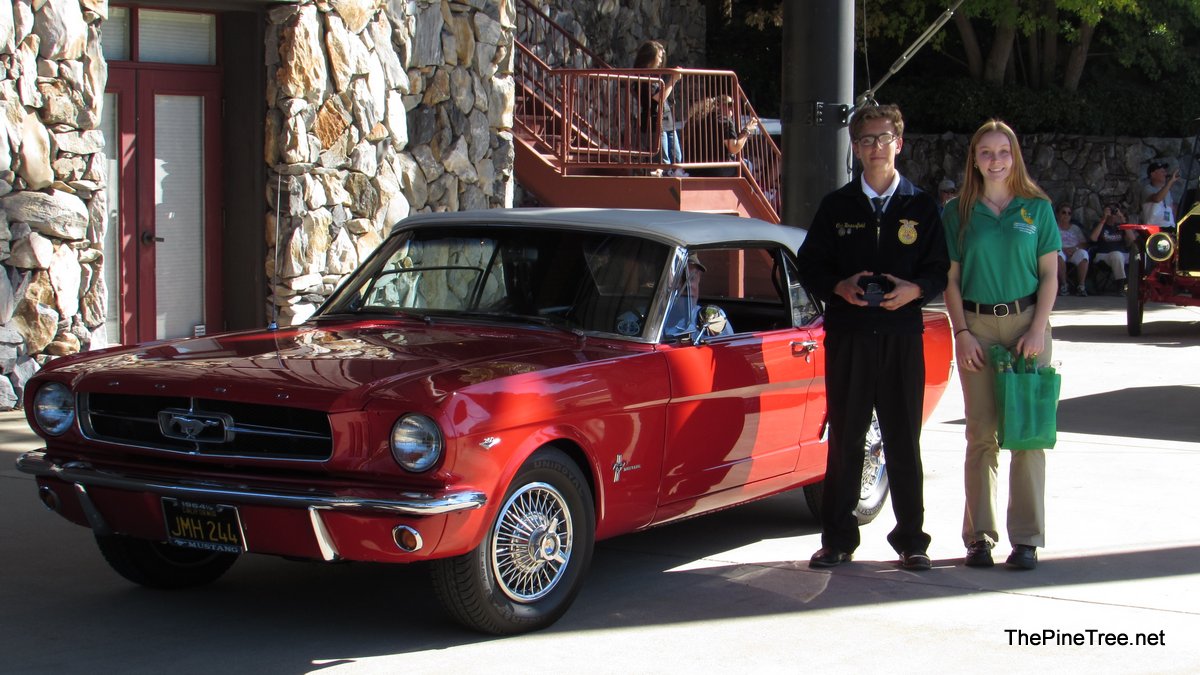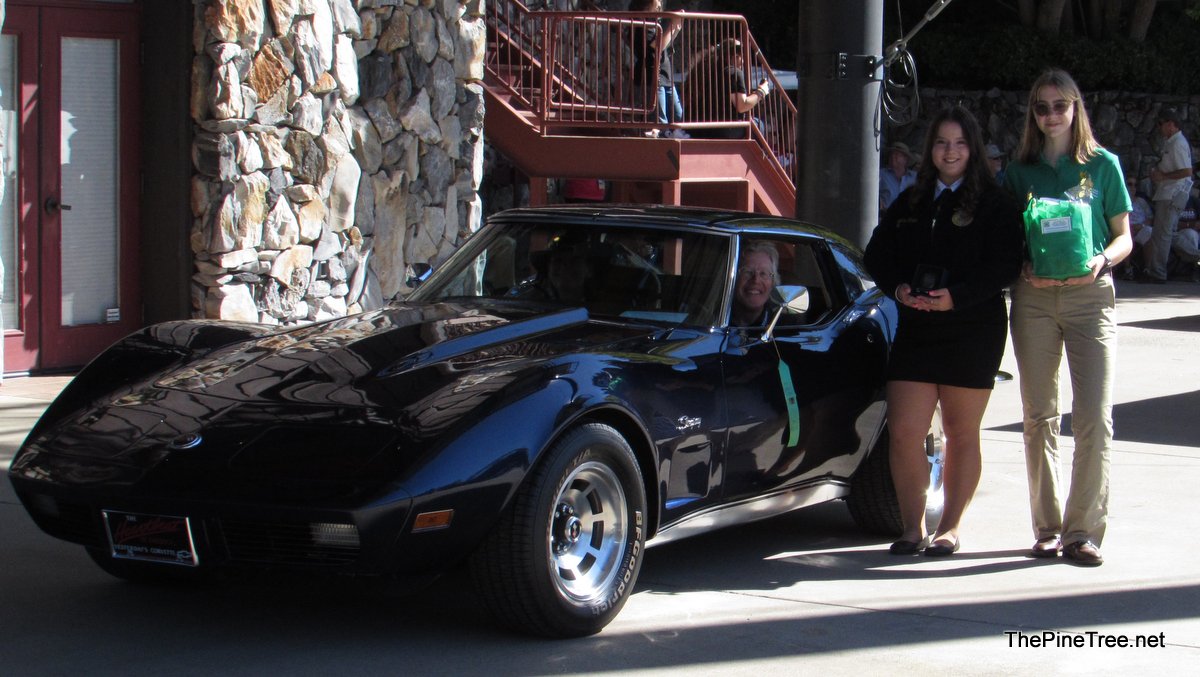 Our goal when covering this event is to try and create an annual archive of the event in that we take a photo of every vehicle on the lawns and full video coverage of the awards ceremony.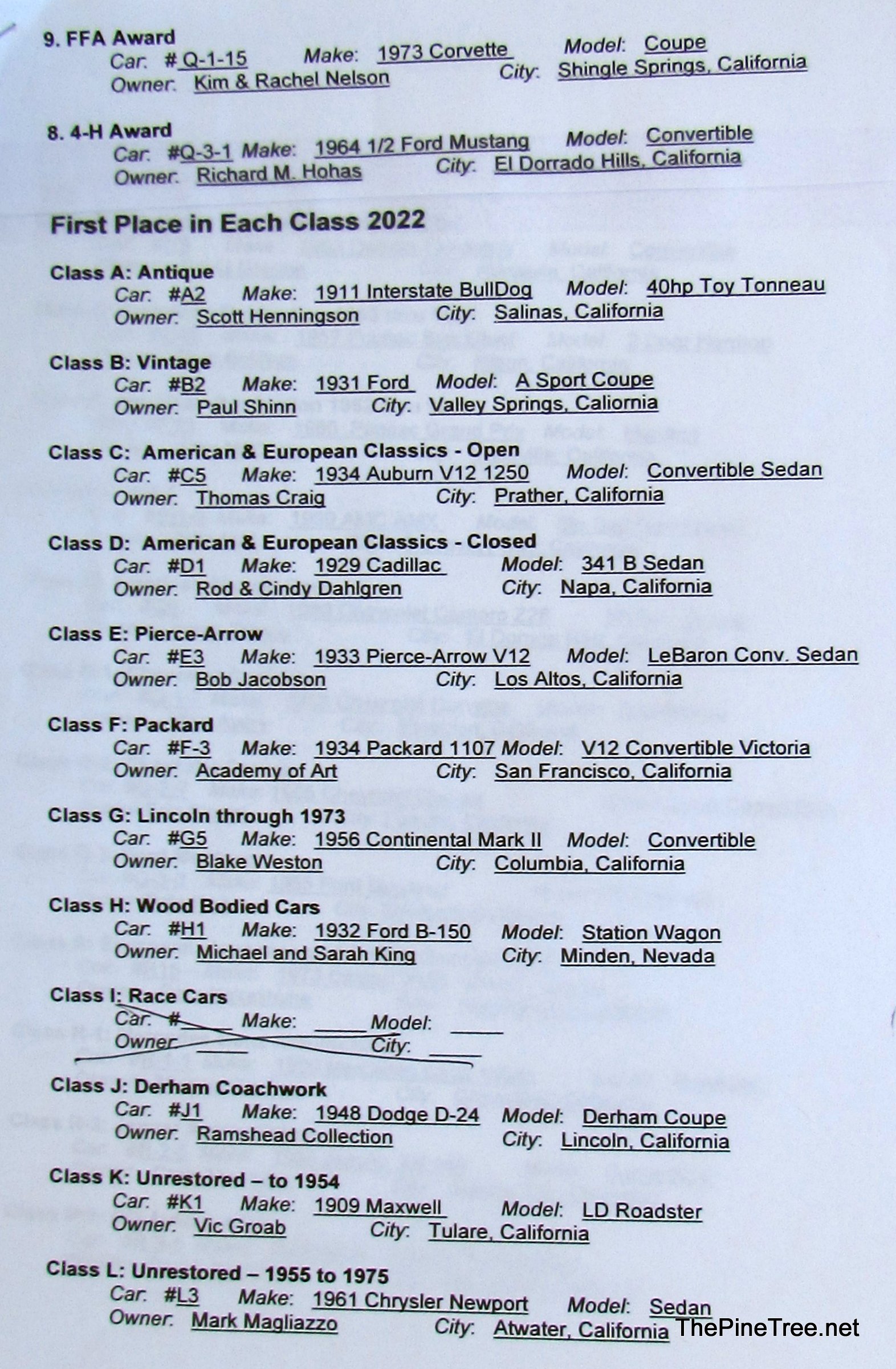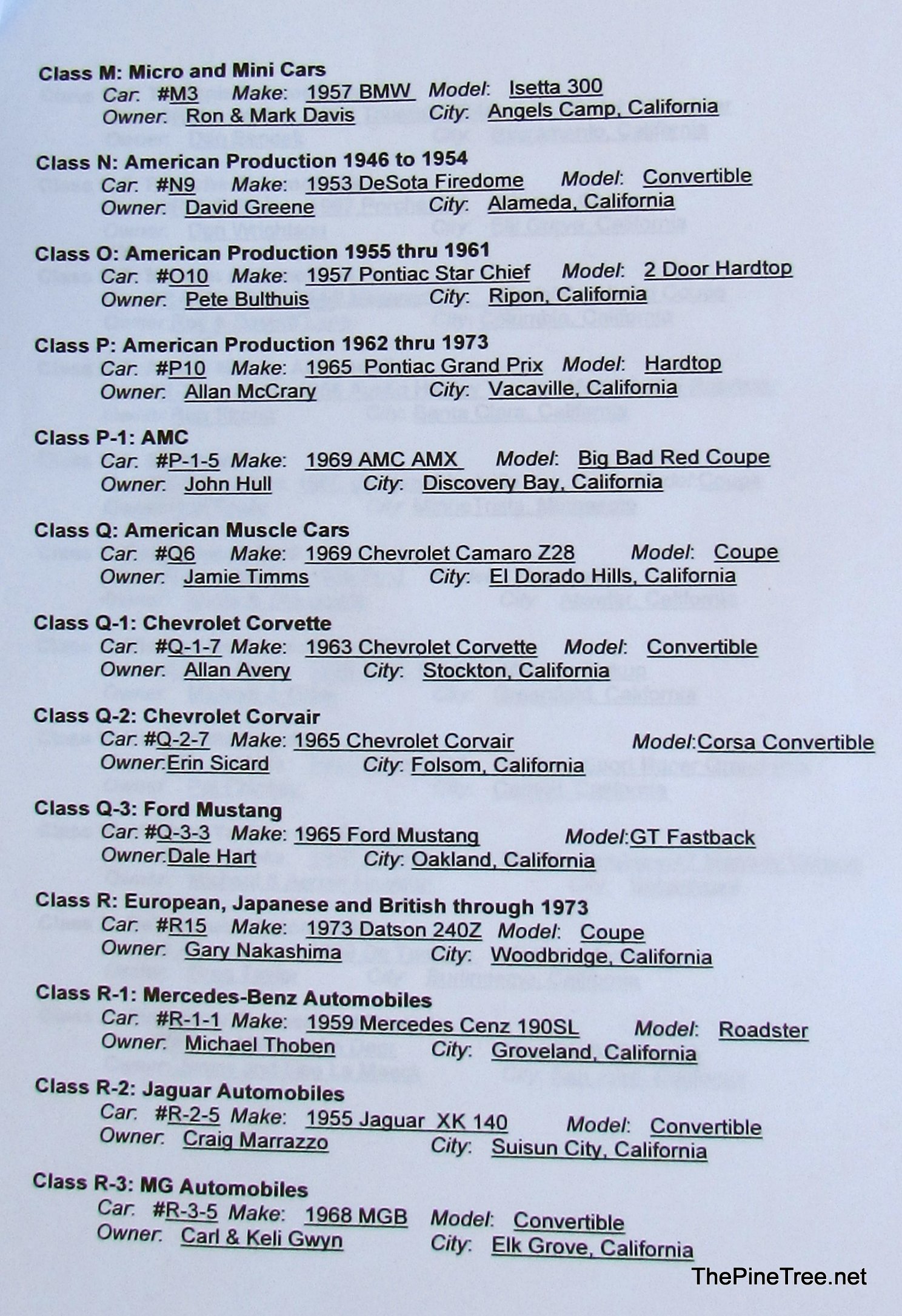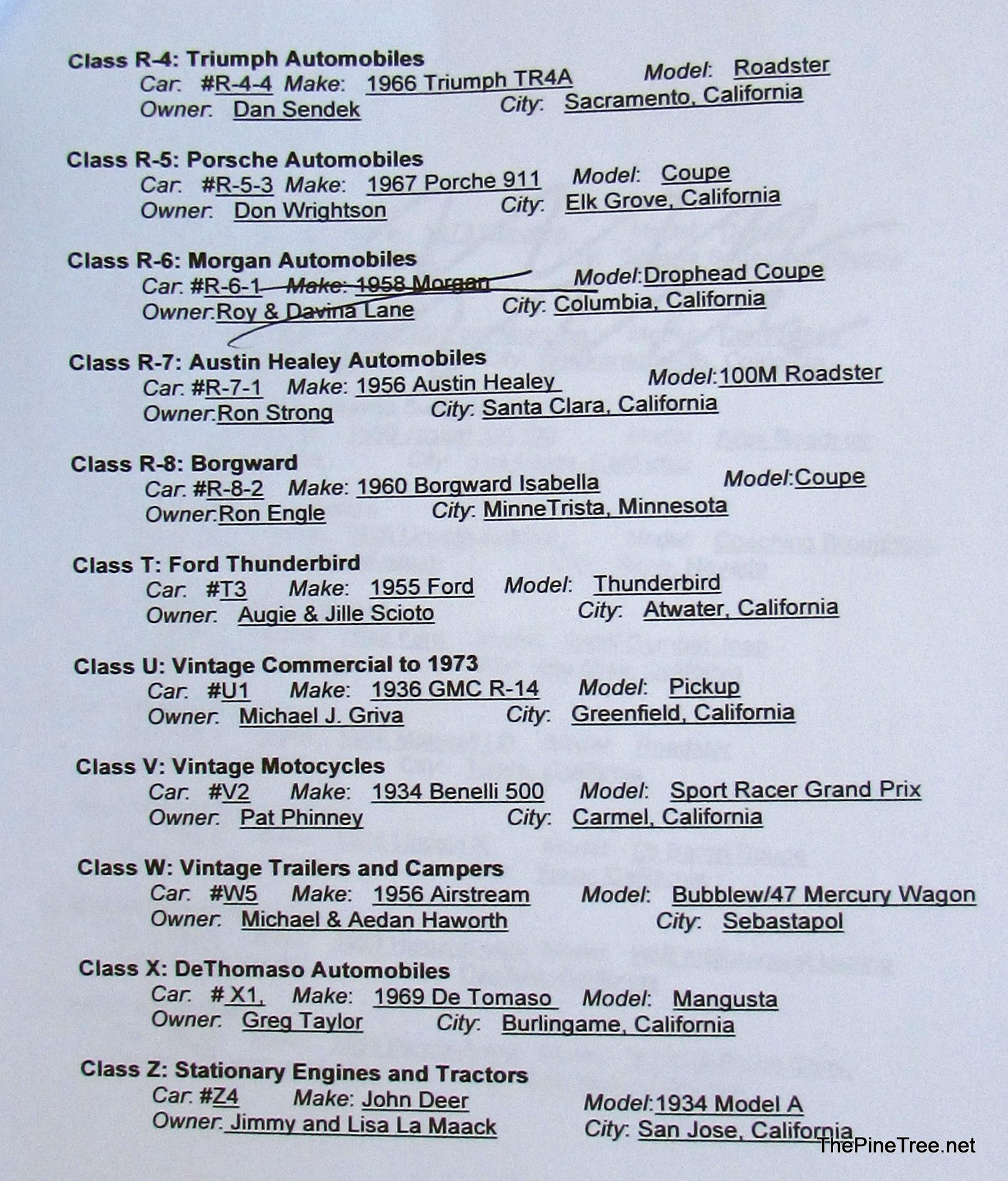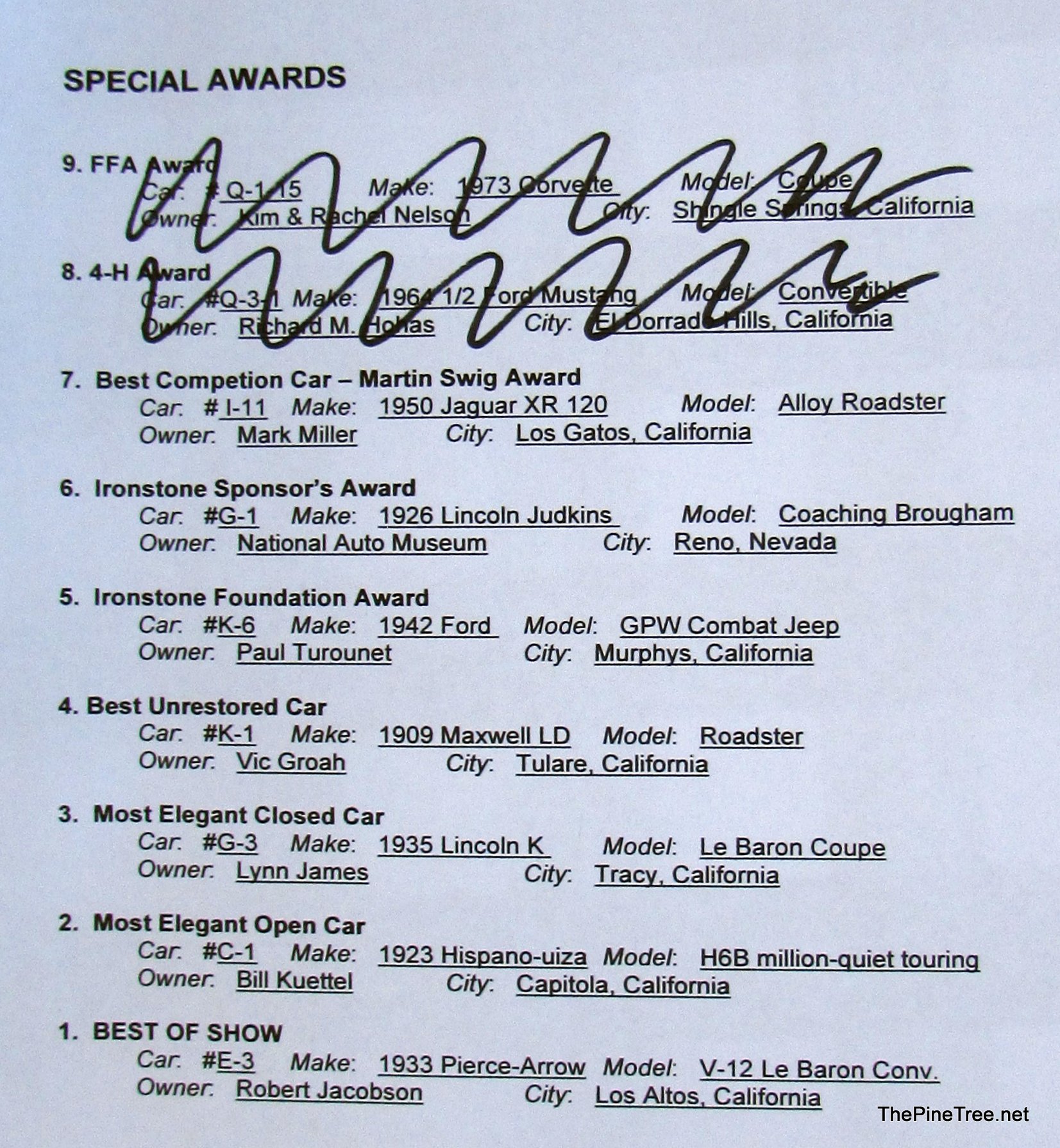 About the Show
The Ironstone Concours d'Elegance is an antique and classic car show held each September at Ironstone Vineyards near Murphys, California. Some 300+ antique and classic cars participate. The event also features vintage trailers, housecars, antique trucks and motorcycles, race cars and wooden boats. Honored guests from the old-car hobby and the auto industry regularly participate.
Featured vehicle marques vary from year to year—such names as Packard, Duesenberg, Pierce-Arrow, BMW, Corvette, Studebaker, Bentley and Rolls-Royce. Special classes spotlight early Fords, streamlined cars, sports cars, exotics, race cars, coachbuilt luxury marques plus significant unrestored and original automobiles.
The Ironstone Concours d'Elegance weekend begins with a Friday evening Cars & Stars wine tasting, dinner and auction. The concours itself takes place on Saturday, climaxed by an awards ceremony. Class winners drive onto the Ironstone Amphitheatre stage to receive their trophies. Among regular participants are Reno's National Auto Museum, the California Automotive Museum in Sacramento, the Blackhawk Museum in Dublin and San Francisco's Academy of Art University auto collection.
​
Proceeds from the Ironstone Concours d'Elegance benefit Central and Northern California youth in agriculture, notably Future Farmers of America (FFA) and 4-H. In addition, the non-profit Ironstone Foundation has helped fund the California State FFA headquarters in Galt California; scholarships in partnership with the California State Fair; and the Calaveras County Fair scholarship program.