Arnold, CA…For over 45 years the Arnold Auto Supply has been taking care of their customers along the Ebbetts Pass corridor. The Carlon Family has not only built a great profitable business they have immersed themselves and their business into the community. It is time however for them to retire. They are seeking seeking someone to build on their successful legacy and start their own business story.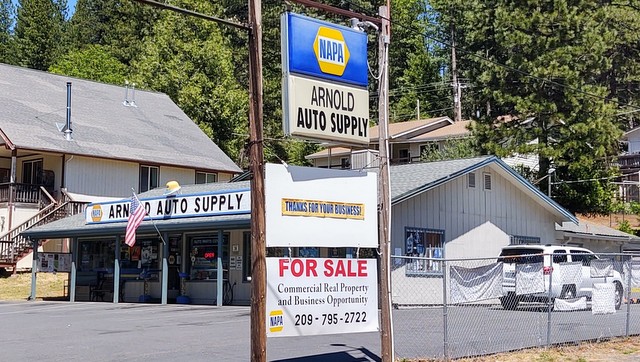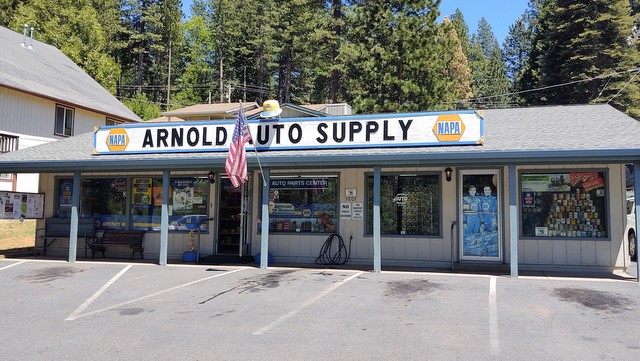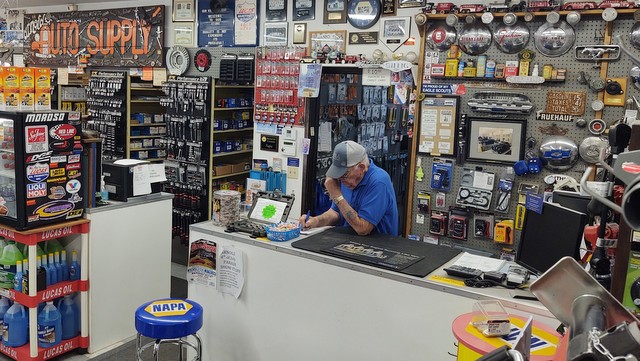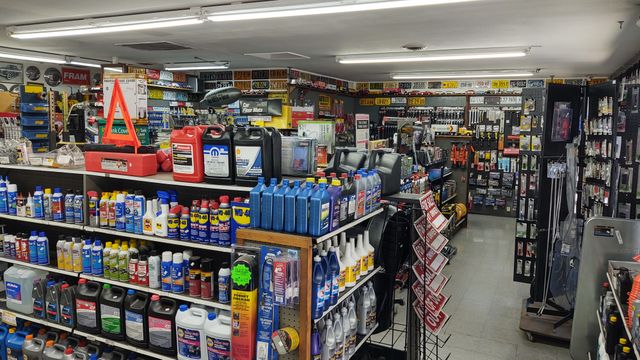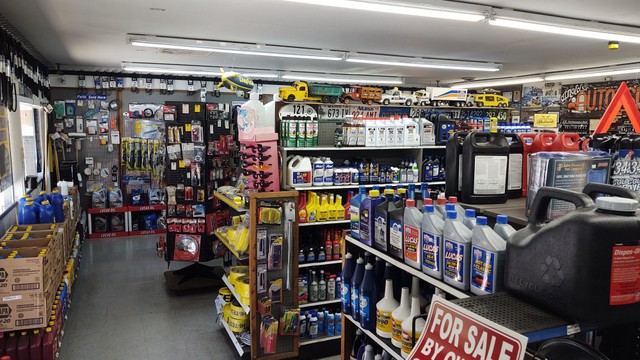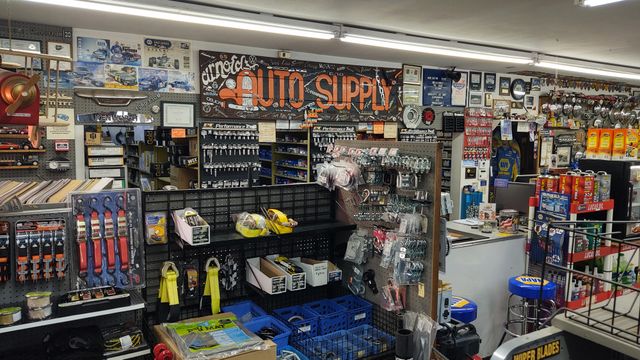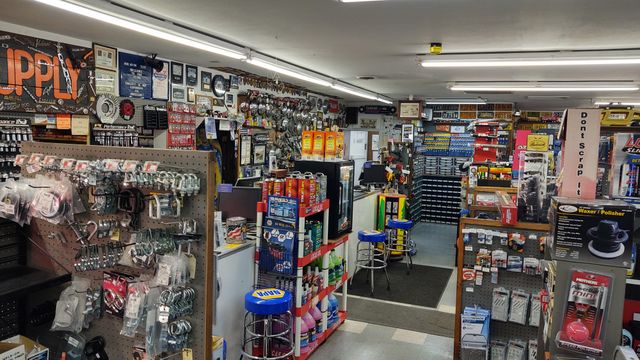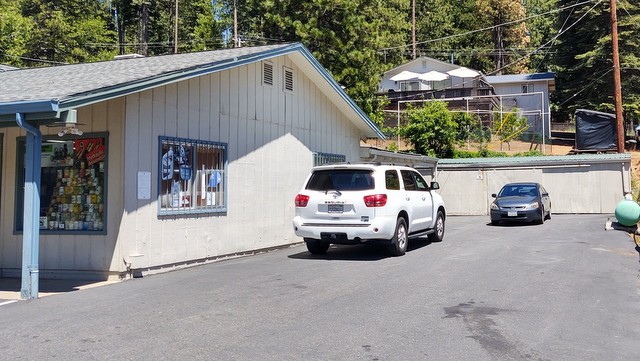 The price is $899,000 for the complete business. When you purchase the Arnold Auto Supply you get the Real Estate right on Hwy 4 with convenient, visible access, year round. They have over 4,200 square feet of retail and warehouse space.
The price includes not only the real estate but all inventory, fixtures and equipment. The well stocked inventory is up to date and with inflation is only rising in value.
The Arnold Auto Supply is the only auto supply store within 20 miles. This consistently profitable, clean, well stocked and well run store is available for you to start your business journey.
They are available for training and transition help if desired.
NAPA will help finance inventory if needed.
Give them a call at 209.795.2722 today!