Bear Valley, CA…From Bear Valley 31 min ago…"Caltrans has extended the courtesy of opening the highway, we thank them for their extensive work all along highway 4!! We are in the midst of getting ready to operate today but with the road closure earlier, we are a little behind. Please be patient as we reopen this morning to let you enjoy this amazing sunny day."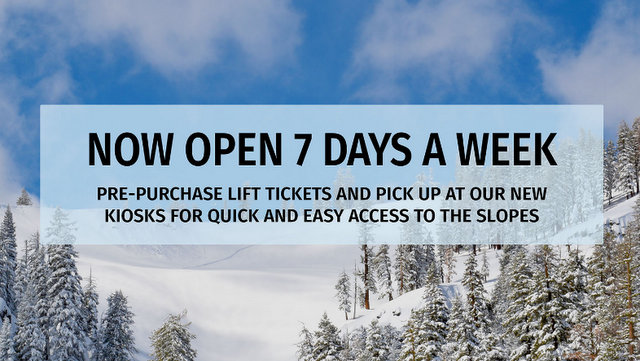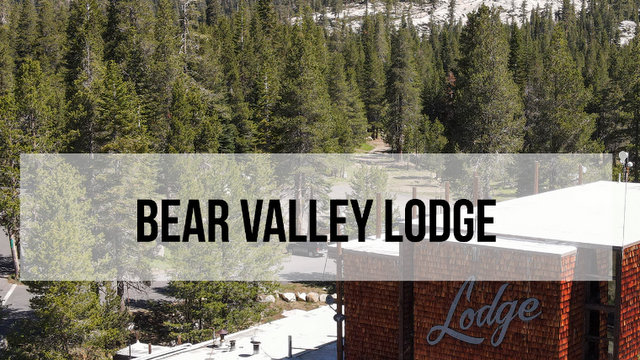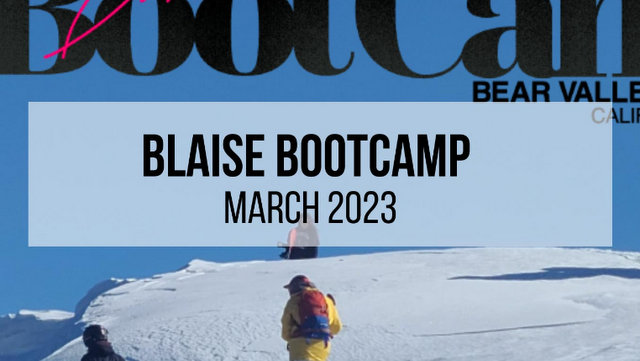 9:40am update*** Our goal is to be operational by 11am/noon. Be prepared for limited resort services.
Our main goal is to get the chairlifts spinning to get everyone out skiing and riding as soon as we can!!
— at Bear Valley Ski Resort.