Murphys, CA…Join us for the 14th annual "Taste of Calaveras" Food and Wine Experience on Saturday, June 3rd @ 1:00-4:00. Stroll through the beautiful Gardens at Ironstone Vineyards Breezeway and Wine Cave while enjoying delicious wines and food. This fun event includes a keepsake wineglass, tastings from 25+ Calaveras vintners and chefs, live music, a food truck festival, and local artists at work!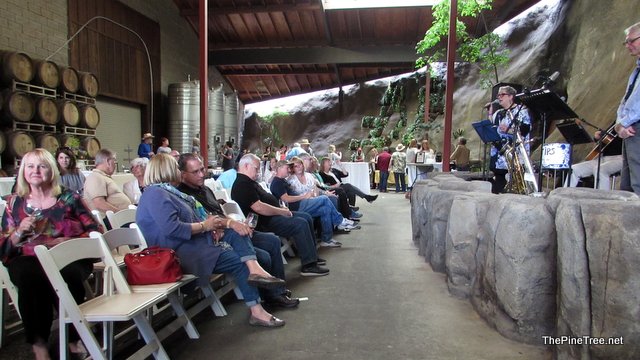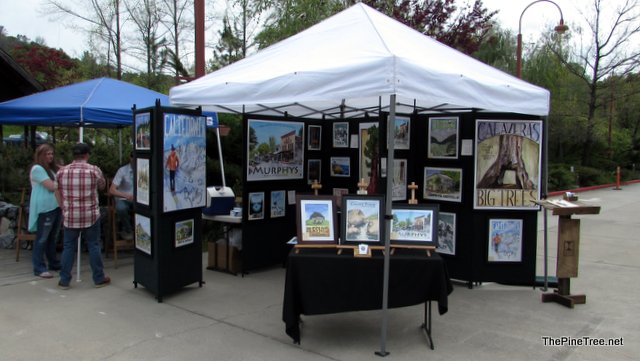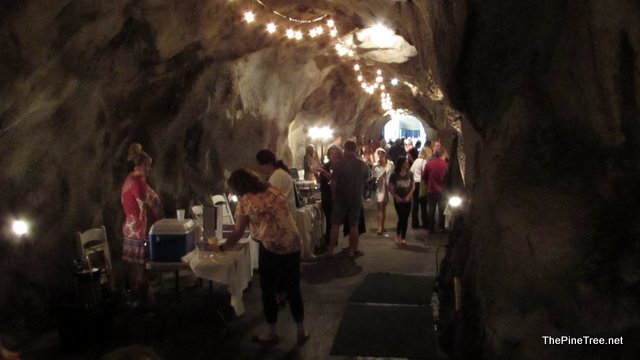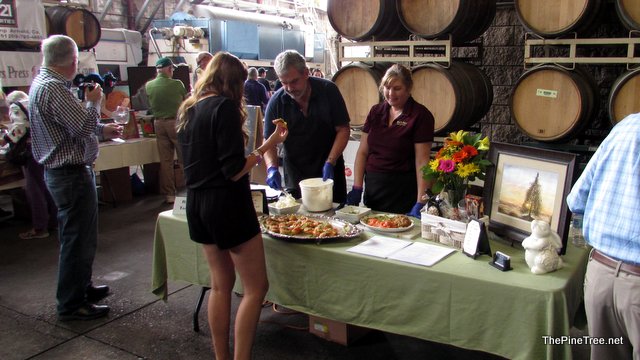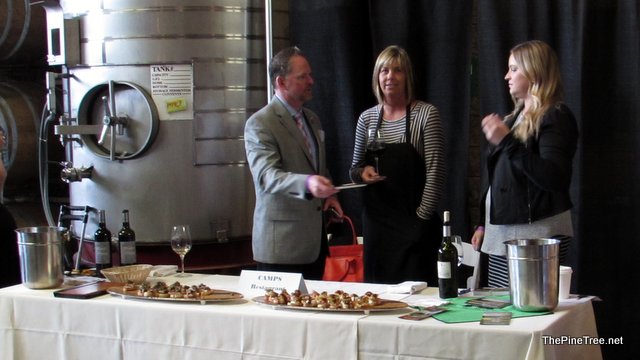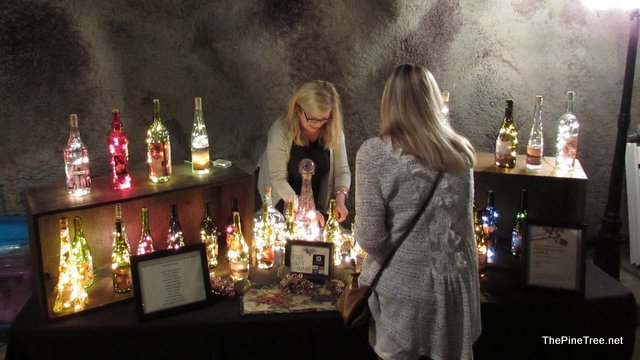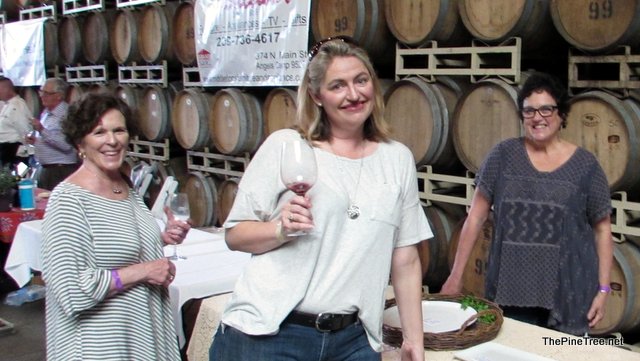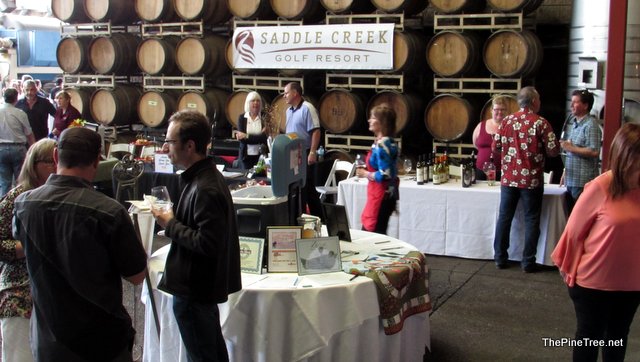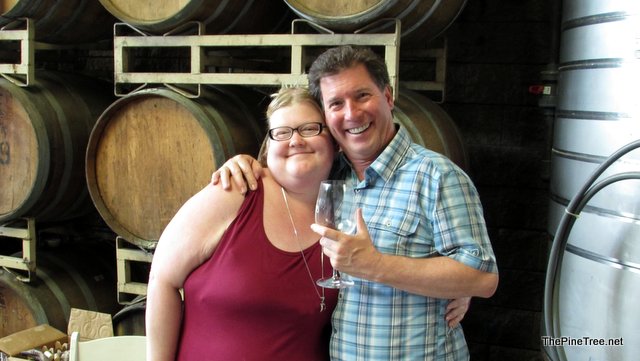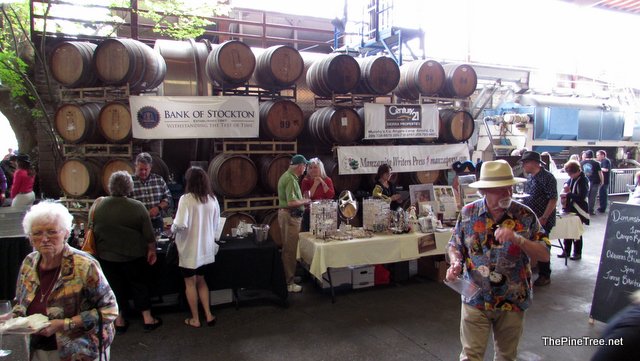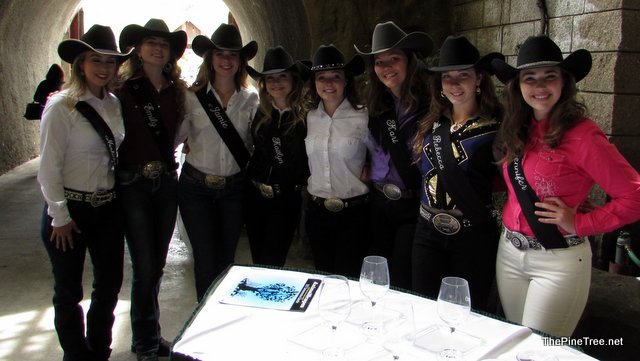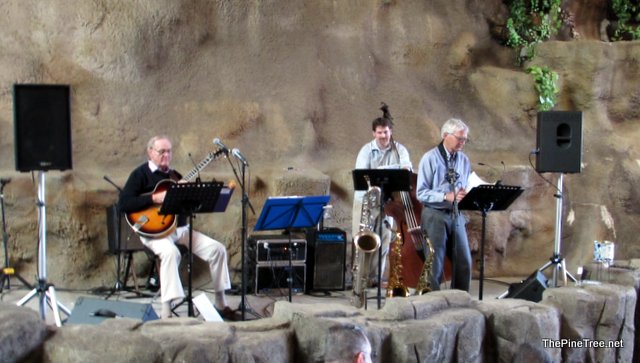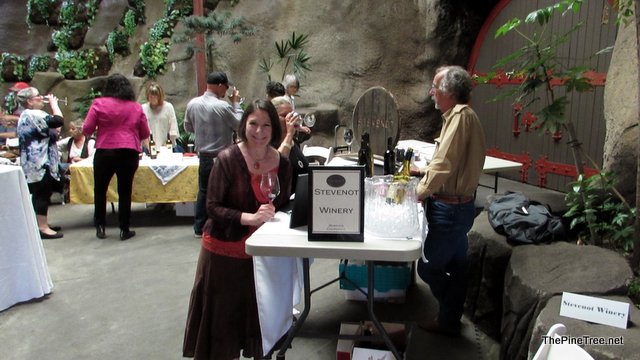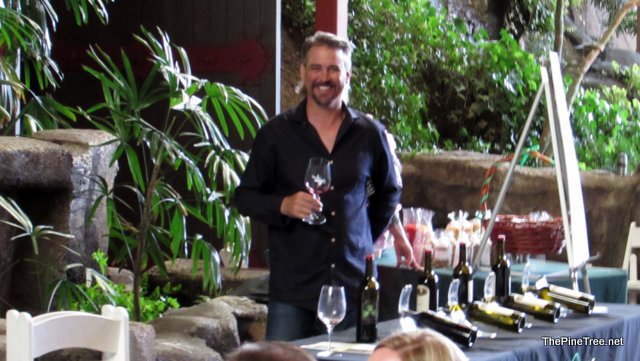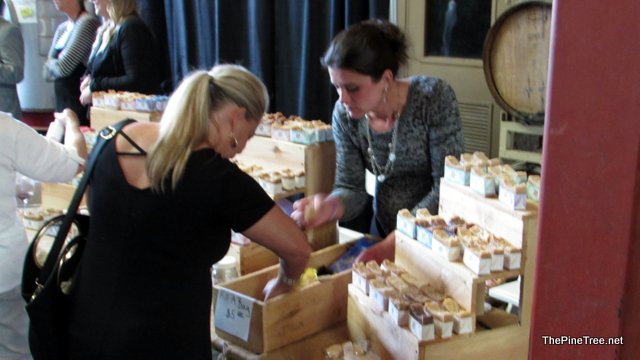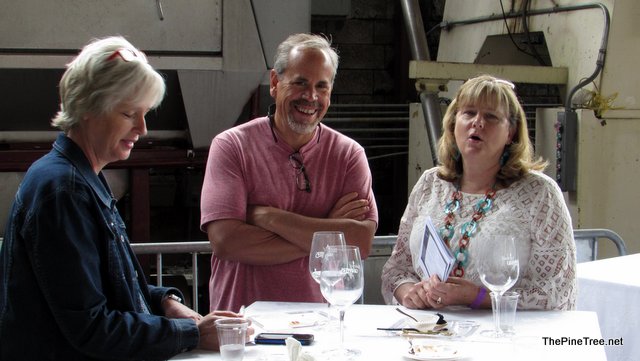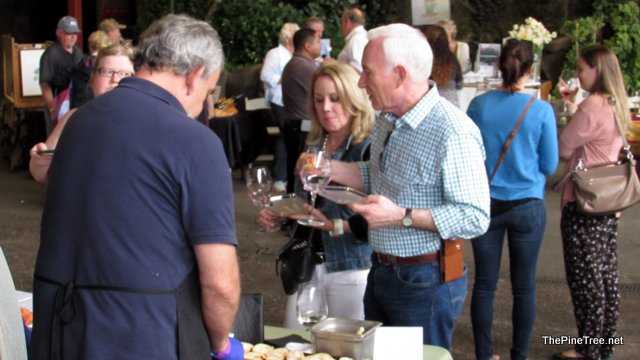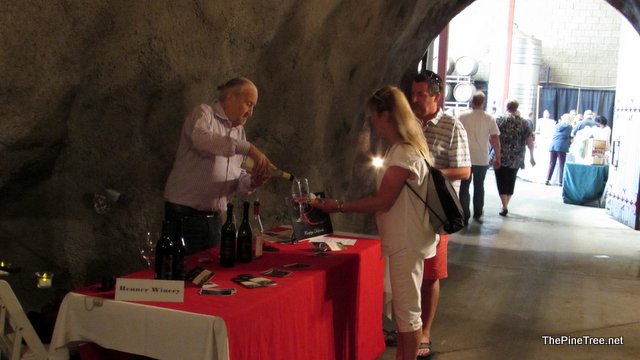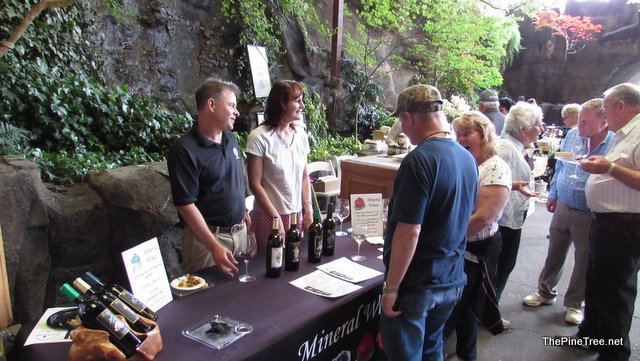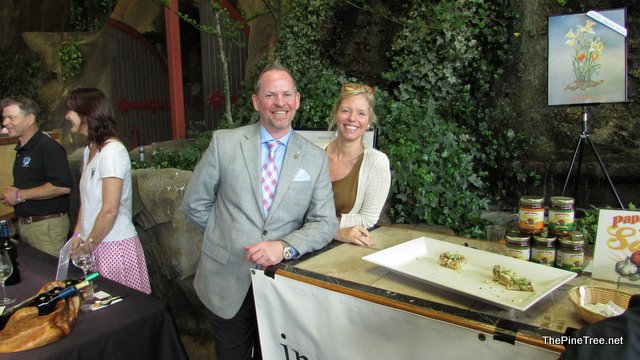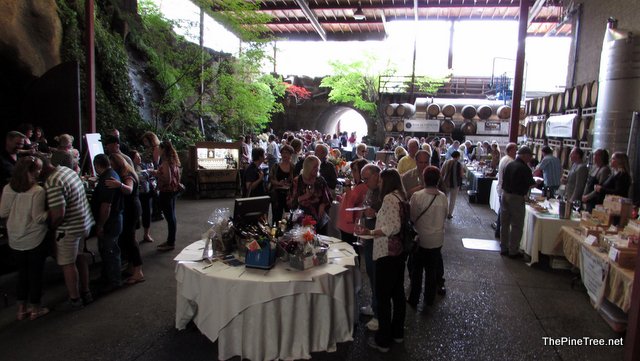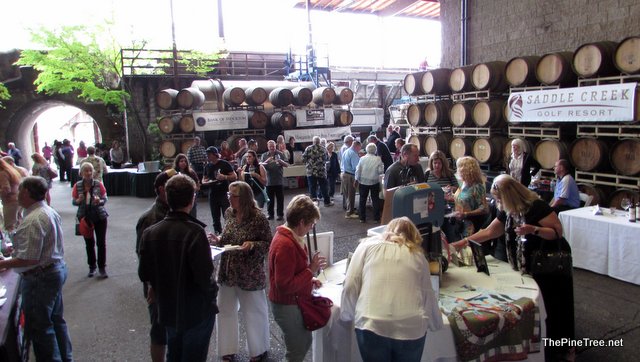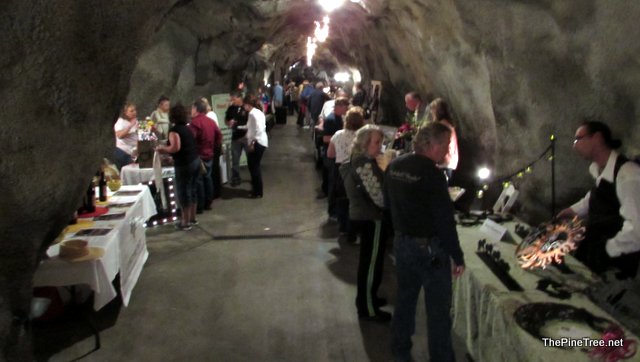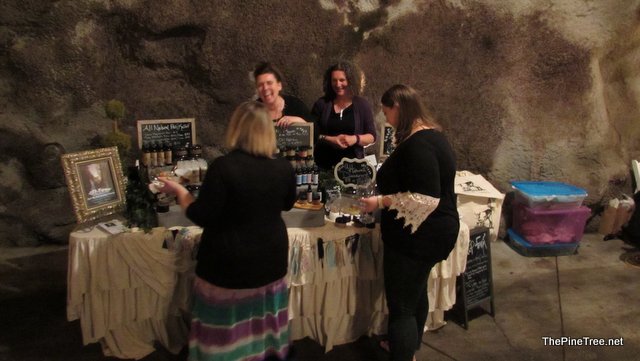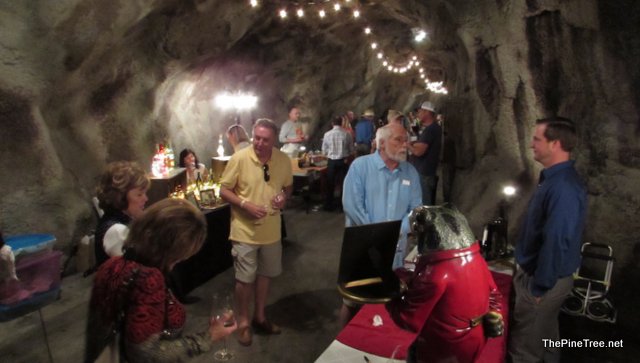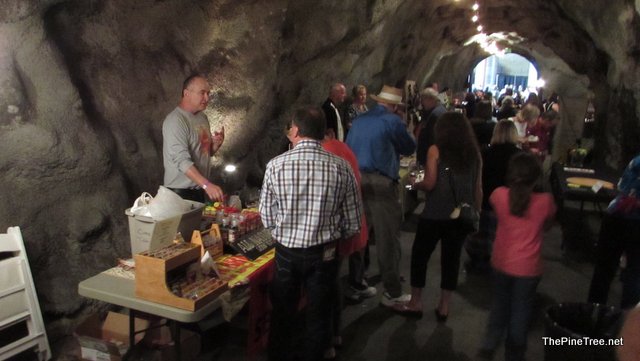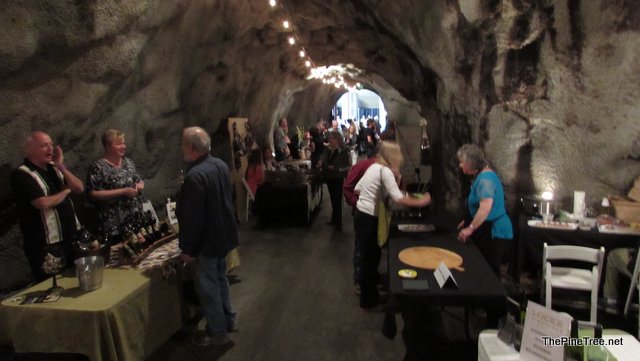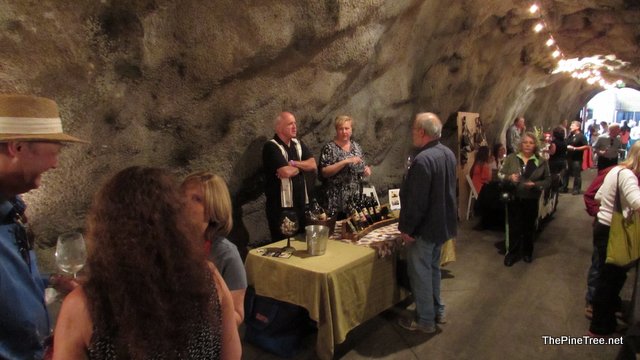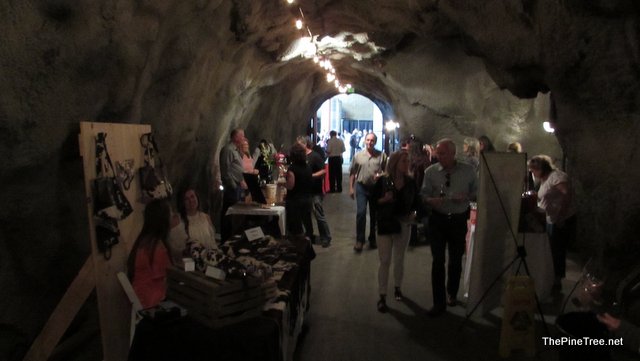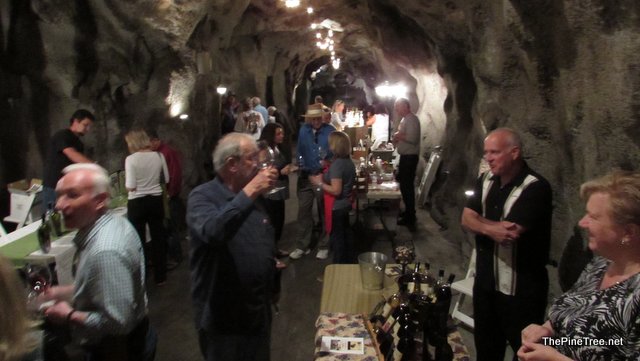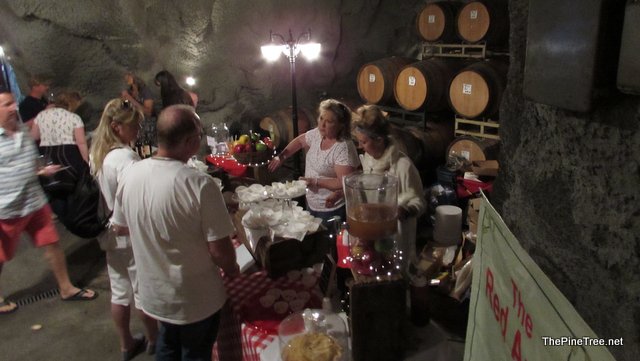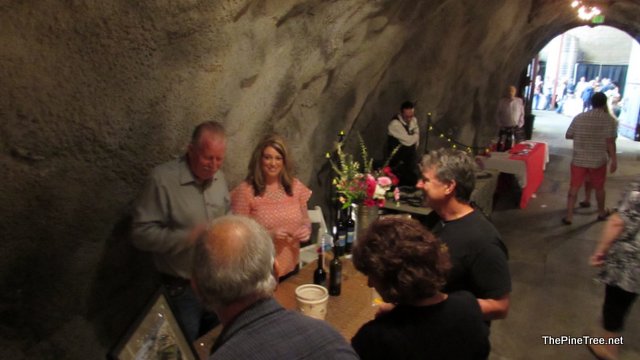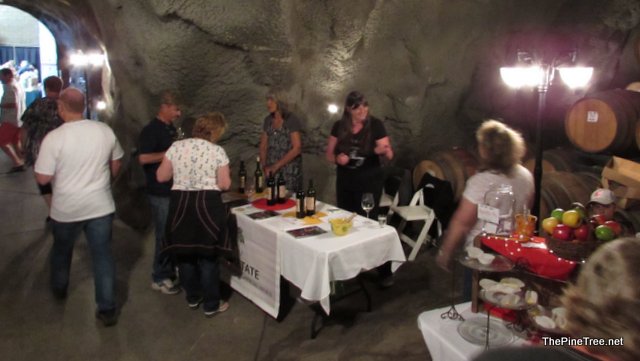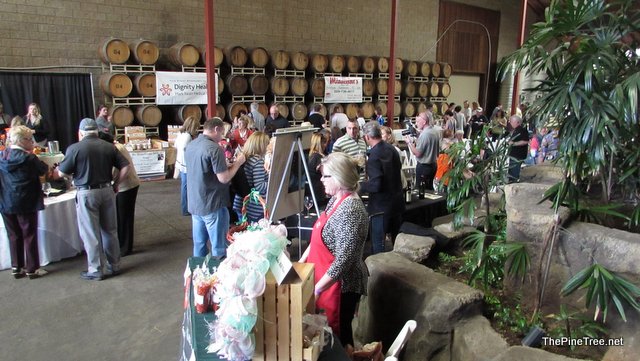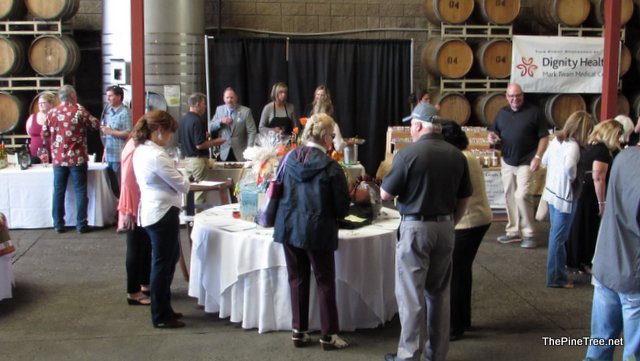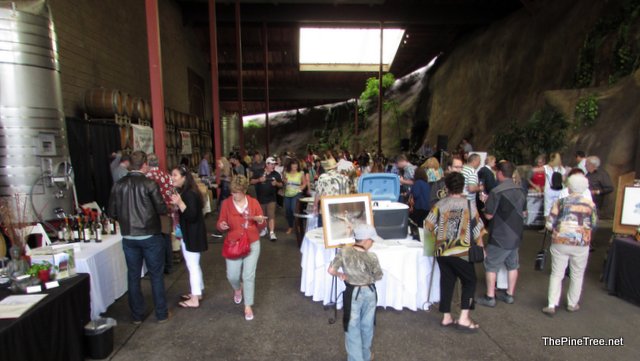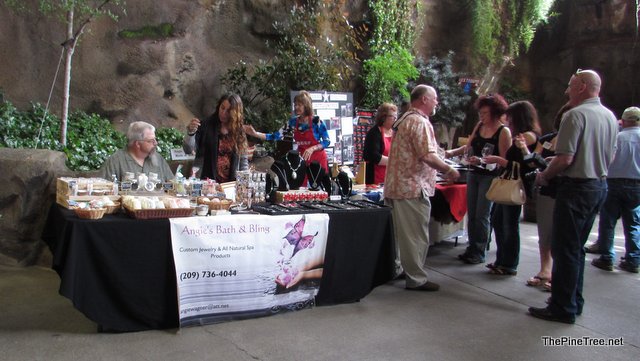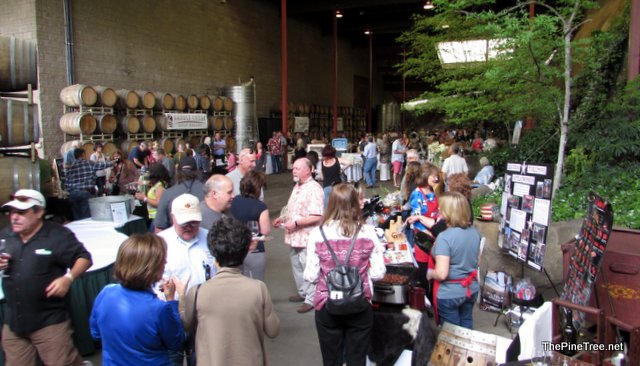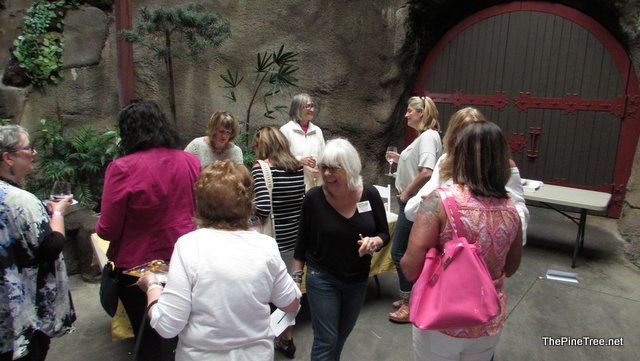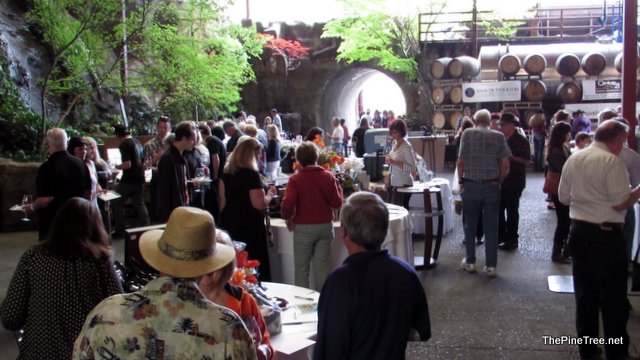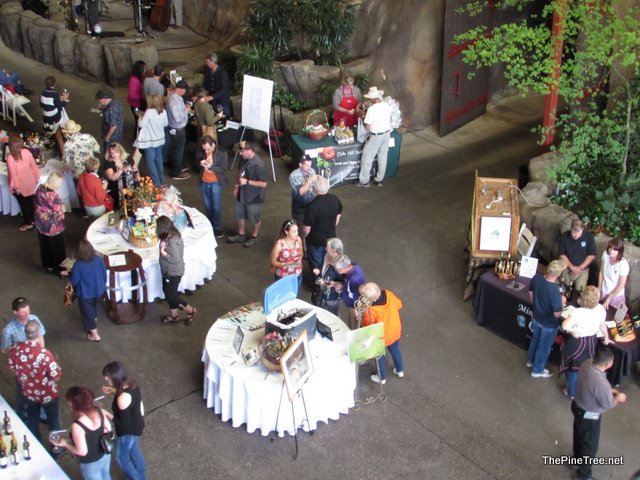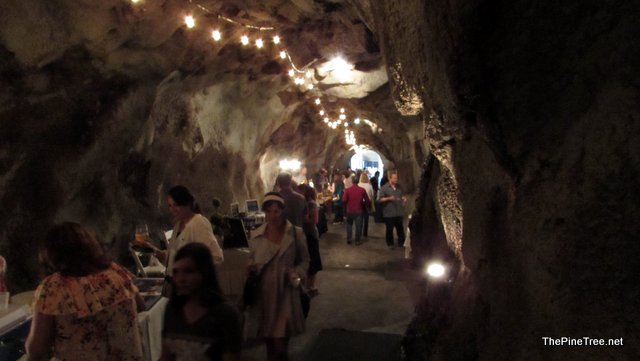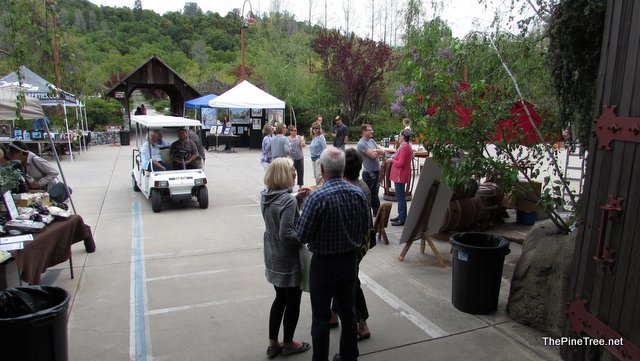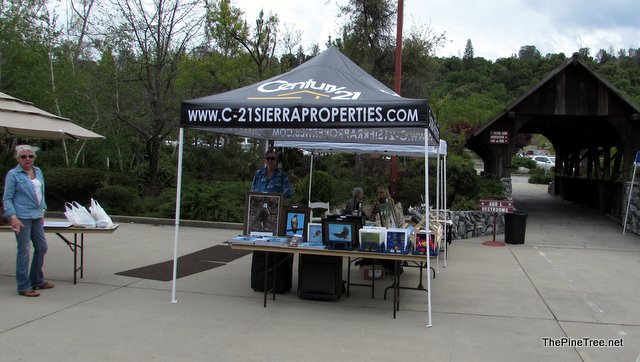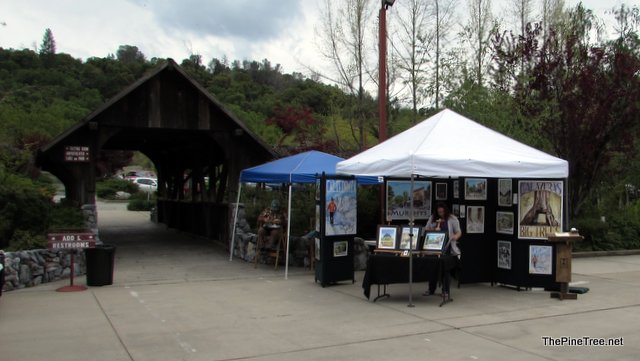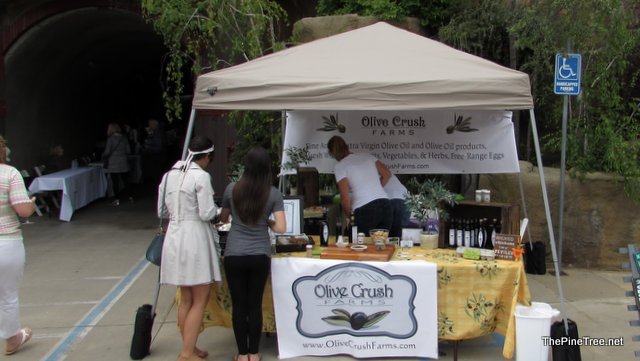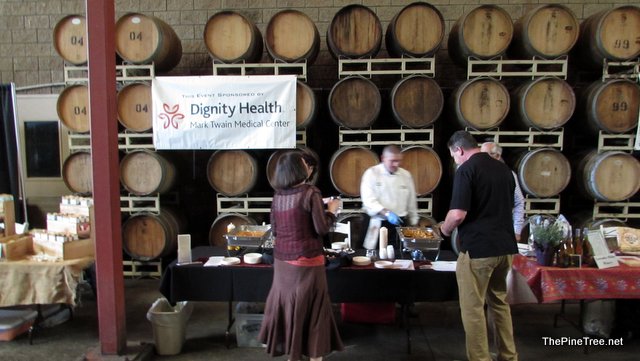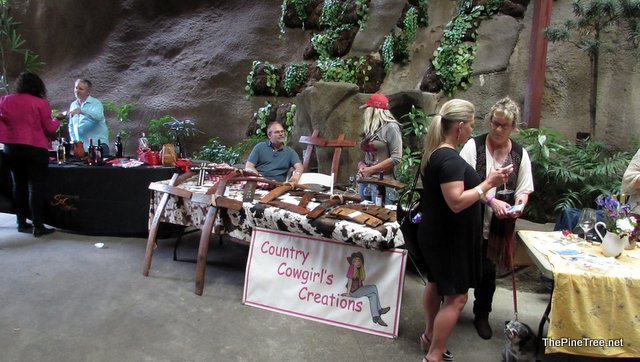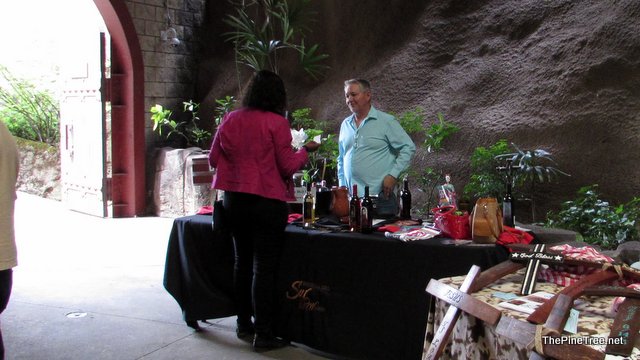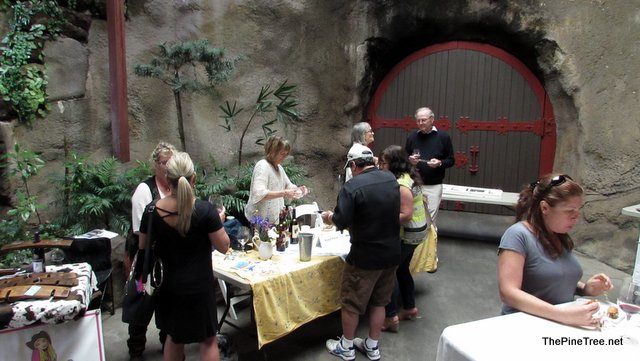 LIVE MUSIC JUST CONFIRMED
Plan B local favorite band
Justice Ramos singer song writer acoustic
Josh Bryant singer song writer acoustic
Initial List of Calaveras Vintners: Aloria Vineyards, Above the Rush Wines, Brice Station, Gossamer Cellars, Indian Rock, Ironstone Winery, Jazz Cellars, Tanner Vineyards, Twisted Oak, Val du Vino, Villa Vallecito, and Vina Moda.
bInitial List of Calaveras Chefs: Verona 18, V Bistro , Rob's Place, Above the Rush, Ironstone Gold Leaf Bistro, Murphys Irish Pub and more being added the week of May 15th!
$50 per ticket pre-sale or $60 at the door (if available same day).
Limited to the first 300 guests. SAVE on pre-sale tickets through 5/15.
IRONSTONE VINEYARDS – 1894 6 MILE ROAD MURPHYS, CA
Need help with your travel plans?
We have you covered! Checkout our Places to Stay page HERE for a variety of lodging options.
BIG THANKS TO OUR TASTE OF CALAVERAS VENUE SPONSOR:
ABOUT THE CALAVERAS WINEGRAPE ALLIANCE:
Established in 1989, The Calaveras Winegrape Alliance is dedicated to increasing the awareness of all wines produced in Calaveras County as well as our family-run tasting rooms. We are a non-profit organization advancing our industry through educational seminars and year-round events.
CALAVERAS WINEGRAPE ALLIANCE

"Our Roots Run Deep"

202 Main Street Murphys, CA 95247
Event occurs on 06/03/2023 from 12:00 PM to 04:00 PM.