San Andreas, CA….More than 6 million young people across the country are enjoying 4-H today! 4-H offers young people many new opportunities allowing them to make an impact on the community and step up to the challenges of a complex and changing world. Calaveras County 4-H is a volunteer youth development program open to all youth between the ages of 5 to 18 years old sponsored by the University of California and the County of Calaveras.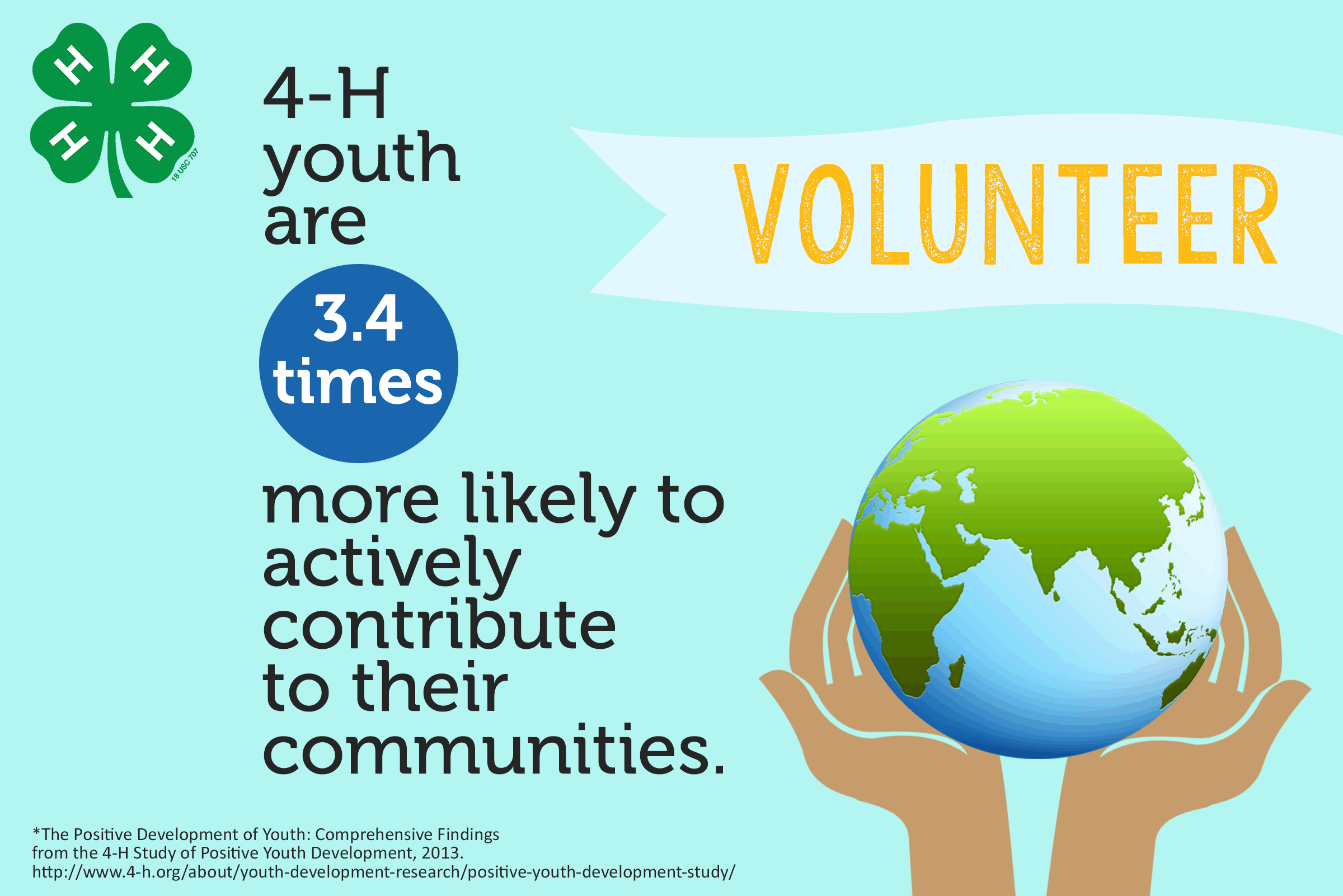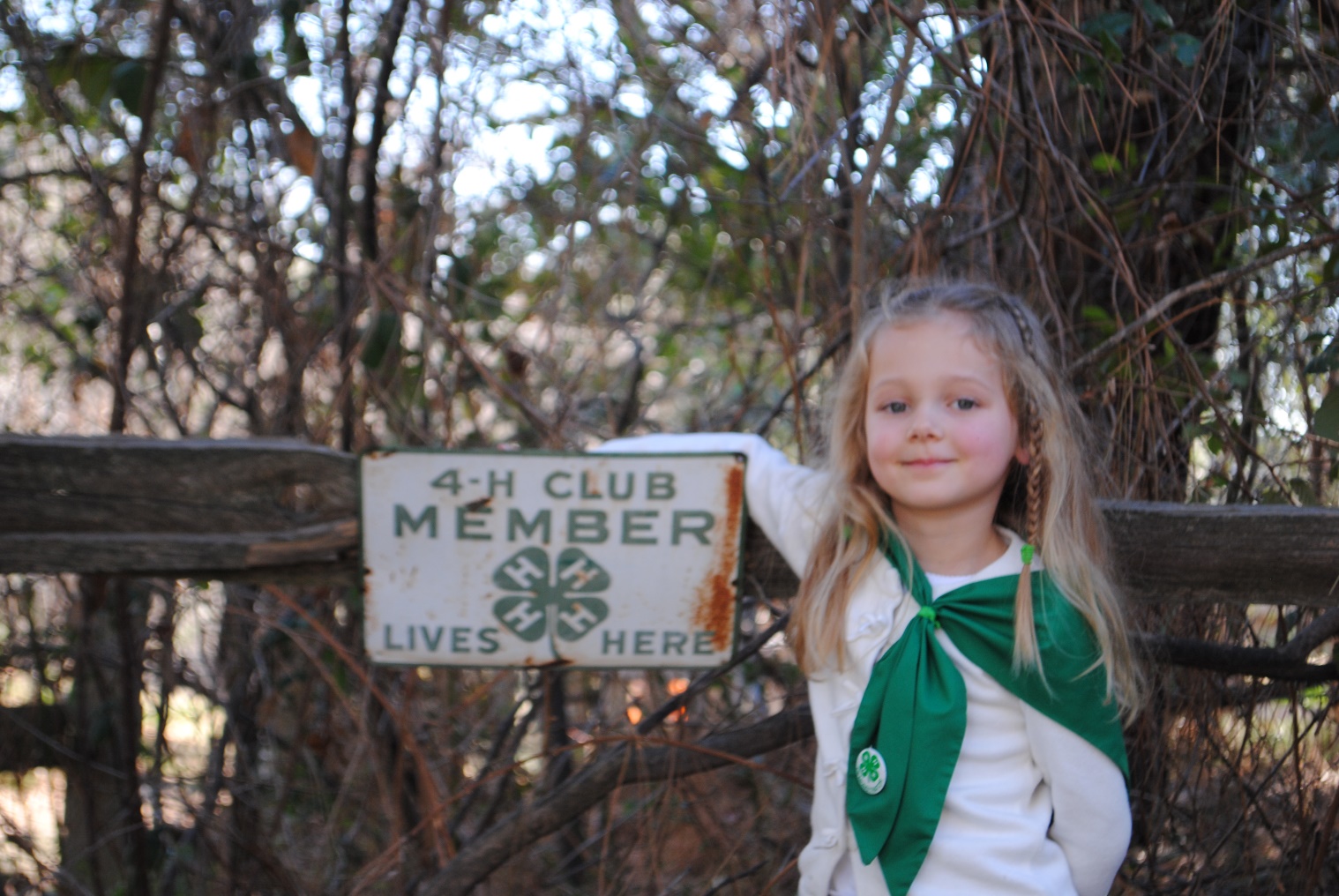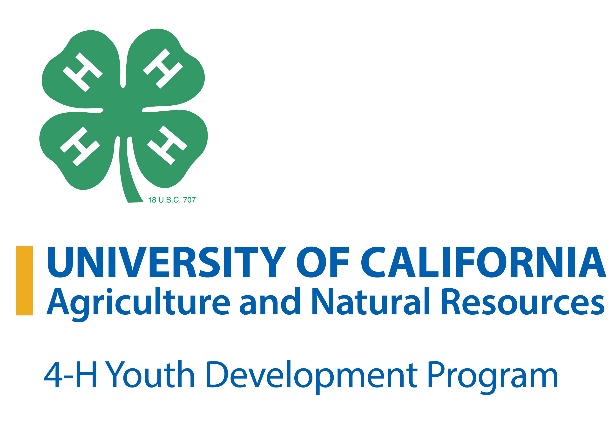 Nine clubs: Angelus Ranus, Calaveras Wranglers, Copper Hills, Jenny Lind, Mountain Ranch, Murphys, San Andreas 4-H Club, Tri-Dam, and West Point make up Calaveras County 4-H. Each of these clubs offers projects for gardening, cooking, photography, sports, Legos, civic engagement, and various animal species for its members to join.
Research has proven that participation in 4-H has a significant positive impact on young people. Recent findings from the Tufts University 4-H Study of Positive Youth Development indicate that, when compared to their peers, young people in 4-H are:
Nearly four times more likely to contribute to their communities, Two times more likely to pursue healthy behaviors like, and Two times more likely to engage in Science, Technology, Engineering and Math (STEM) programs in the out-of-school time.
4-H, the nation's largest youth development and empowerment organization, cultivates confident kids who tackle the issues that matter most in their communities right now. In the United States, 4-H programs empower six million young people through the 109 land-grant universities and Cooperative Extension in more than 3,000 local offices serving every county and parish in the country. Outside the United States, independent, country-led 4-H organizations empower one million young people in more than 50 countries. In Calaveras County, more than 230 youth and 44 adult volunteers from the community are involved in the 4‑H program.
To learn more about 4-H or to enroll today visit ucanr.edu/sites/CC4H/ call the Calaveras County 4-H Office at (209) 754-6474.
###