Bear Valley, CA…Hey Good People! Today we'll see a 20% chance of snow showers as the current system finally winds down and the rain and warm temps head East. We picked up another 6″ in the last 36hrs. of snow despite the rain and high snow elevations. Mostly cloudy today with some clearing showing face around noon today and winds look to be in the single digits. What a storm system it has been! We are closing in our our record of 639″ for the 82/83′ season with 623″ so far. We thought we may break the record over the last few days but the warm temps bringing rain instead of snow so we'll just have to wait a bit longer to see that record fold. Thursday currently looks sunny and clear the we return to snow shower activity for Friday through the weekend and beyond.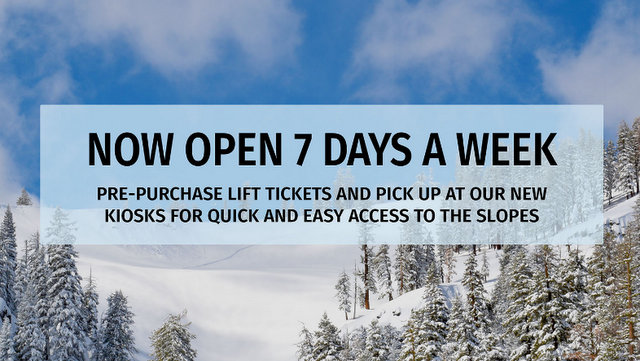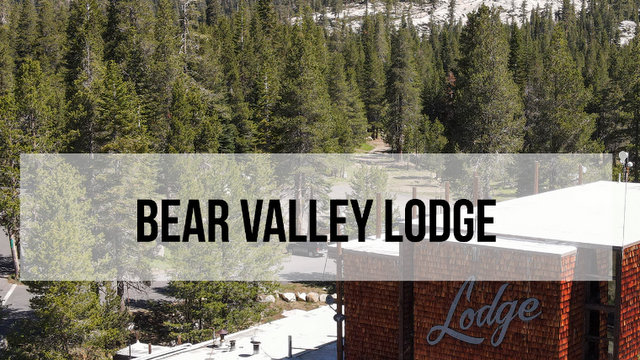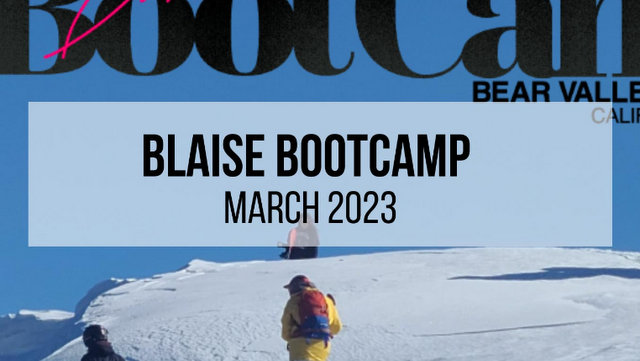 Like all other resorts we are still in dig out mode and recovery shoveling and snow removal around the resort. The Koala and Grizz Chairs will take an enormous amount of work to dig out so we ask for a little patience and understanding as the epic storm has us challenged in all operational ways and means.
Peace Out,
Mattly
Today
A 20 percent chance of snow showers after 11am. Partly sunny, then gradually becoming sunny, with a high near 33. East southeast wind 5 to 8 mph becoming north in the afternoon.
Tonight
Mostly clear, with a low around 18. Blustery, with an east northeast wind 11 to 16 mph increasing to 17 to 22 mph in the evening. Winds could gust as high as 26 mph.
March 15th 2023 28F @ 5am S winds 13-21mph Wind max(24hrs) – 22mph
Lodge Base – 198″ Summit base – 238″ Overnight – 1″ 24hr total -1″ Current Storm total – 121″ 22/23′ Season Total – 623"