Murphys, CA…Robert Clark Hartmann passed away unexpectedly of natural causes in his sleep on Sept. 26, 2022 at his second home in Indio, California. Bob was born August 20, 1948 in Montclair (Oakland) California. He attended school in Oakland, then college at Sacramento State where he earned his Bachelors degree. Later he earned a Financial Planning certification and a CA Real Estate Broker's license.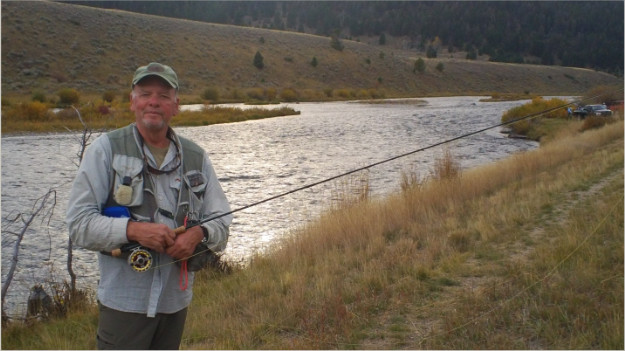 After college Bob worked as a Plant Supervisor for Del Monte foods in Stockton were he retired at 46 years old. He moved up to Arnold in the 1990's to get away from the crime and hectic city life. He later built two custom homes in Forest Meadows settling in one of them for almost 20 years. Bob's passions were fly fishing in Yosemite, snow skiing, and golfing. He spent many good days with his golf buddies at Sequoia Woods.
Bob was preceded in death by his father Harry, mother Lucille and younger brother Richard. His ashes will be interned in Oakland with his family.
No service will be held. Please send good thoughts and prayers for him.
August 20, 1948 – September 26, 2022 (age 74)