Sonora, CA…Yesterday afternoon Tuolumne County Sheriff's Office Detectives received a tip from a community member providing information about a possible sighting of Sabrina Starkweather in the Stockton area. The community member provided the information after seeing our post from Wednesday May 24th requesting the public's assistance in locating Starkweather.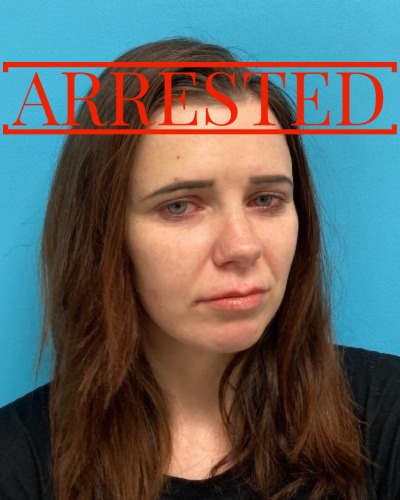 TCSO Detectives conducted further investigation into the information provided and worked with the Stockton Police Department and the US Marshal's taskforce to take Starkweather into custody in the Stockton area. TCSO detectives transported Starkweather to Sonora where she was booked at the Dambacher Detention Center on a felony warrant for the charges of murder, conspiracy, robbery and vehicle theft and two outstanding felony warrants for failures to appear in court and violation of probation.
We want to thank our community for assisting us in sharing the information which helped us locate Starkweather, and we want to thank
Stockton Police Department
and the
US-Marshals
for their assistance with our investigation.