Arnold, CA…It was a Big Night for all of the Ebbetts Pass Hwy 4 Corridor last night! In fact you can safely say it was a good night for our entire area. Now that escrow has closed on the sale of Bear Valley the new era begins. Bear Valley and Dodge Ridge are not only under the same ownership they are owned by lifelong ski industry veterans. Their focus is on great quality skiable terrain, fun on the slopes and in Bear Valley's case reawakening the original Bear Valley Mountain ethos. Including and focusing on the entire 1,900 vertical feet with their purchase of a new $400,000 winch cat to groom the steep n deep terrain that is Grizzly and Snow Valley.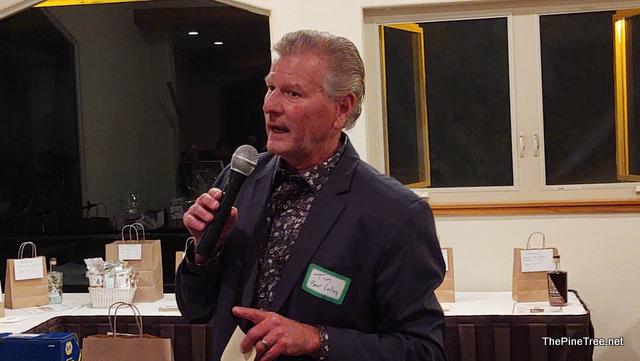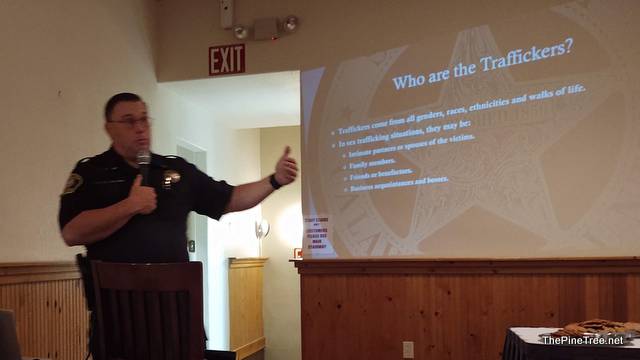 The video above contains complete remarks by Ceo Karl Kapuscinski, Tim Cohee- President of Mountain Resorts & Tim Schimke- G.M. of Bear Valley Mountain. It also has the complete presentation by CCSO Lt. Greg Stark on human trafficking in our area.
Improvements have already been underway to the Grizzly Chair loading and unloading areas. Ski industry people and ski industry historians know on big snow years a powder day on the Grizz is as good as it gets period. The renewed focus on the lower mountain and grooming the entire mountain should help Bear Valley thrive as a very special resort. As Tim Cohee- President of Mountain Resorts said Bear Valley had a Tahoe feel before Tahoe was Tahoe.
It was mentioned last night that during the Rasmussen & Bottomly eras Bear Valley had years with over 225,000 skiers a year. Can they get Bear Valley back to those type of visitation numbers? I believe they can. If they can the halo effect for our local winter and year-round economy will be huge!!
In the 60s, 70s & 80s Bear Valley and skiing was the draw during the explosion of the winter sports industries. Now along the Hwy 4 Corridor you have a complete destination package especially with Murphys and our wine region.
Their purchase of the mountain includes the village and Bear Valley Lodge. Yes, there has already been renewed talk of the mythical and some point "Village Lift" but even without the lift Bear Valley in winter with snow machine only access to the homes and roads in Bear Valley provides a winter experience unique not only to the West Coast but almost anywhere.
For generations of Bear Valley fans and locals who have said ownership group after ownership group maybe this time….now is that time. Bear Valley is firmly in the hands of Ski People and not real estate people who happen to own a resort so they can sell real estate.
The Grizzly Bear ethos is back in Bear Valley and Bear Valley's future has never looked brighter.